Operation Guerrilla Grow - Shaggi's Lore

---
You may have seen our mascot Shaggi around in the last few posts about Hashkings but what's his story? Who is Shaggi? Where does he come from? How long has he been a cannabis farmer? Does he always farm without shoes? These are the some of the questions you should ask yourself when taking part in this competition!
Create Some Lore for Shaggi
As with most things in Hashkings, you are in control and this contest is no different, you get to decide who Shaggi is! I know we have lots of Hive users with vivid imaginations so let's put them to work and create some lore for Shaggi. Three lucky writers will have a chance to win a bundle from one of three in-game regions. Are you ready? Let's get started!
Contest Rules
Operation Gorilla Grow

Deadline -

14 days from beginning of this contest (Feb 19th, 2021)

Prizes -

1st place Afghanistan Bundle and official creator of Shaggi's Lore
2nd place Mexico Bundle
3rd place South America Bundle

Contest Requirements

IMPORTANT
40 users must participate in order for the prizes to be released. Encourage others to post!

Write a post which contains the following:

---

Pot Brownie Points if you:
---
WINNERS WILL BE ANNOUNCED IN OUR DISCORD ON FEB 19TH, 2021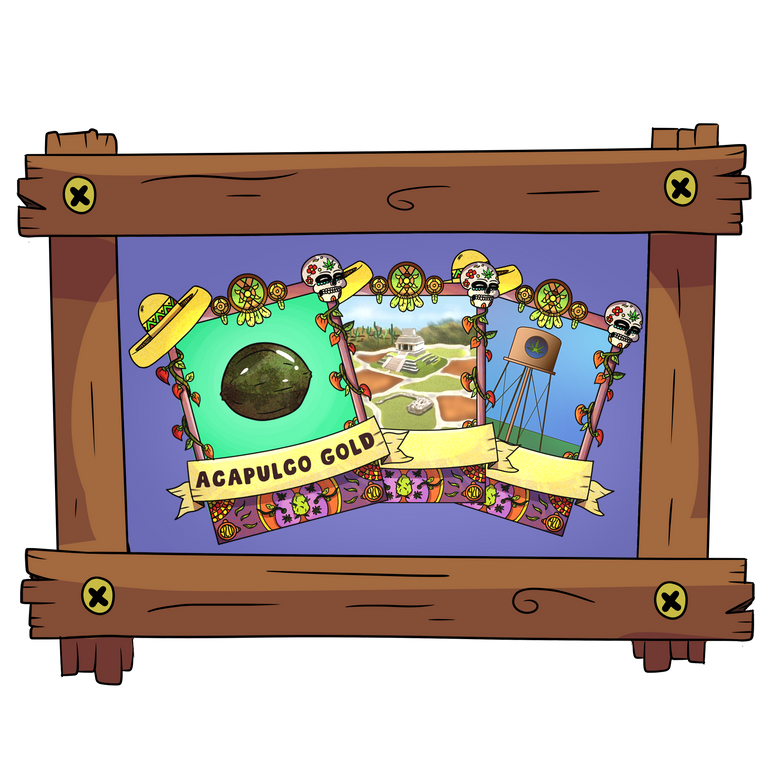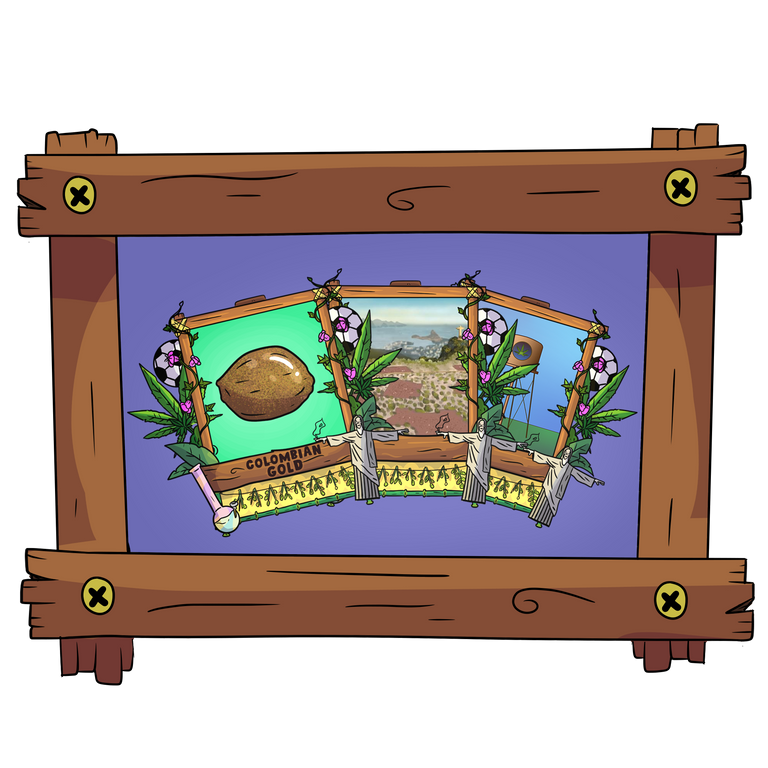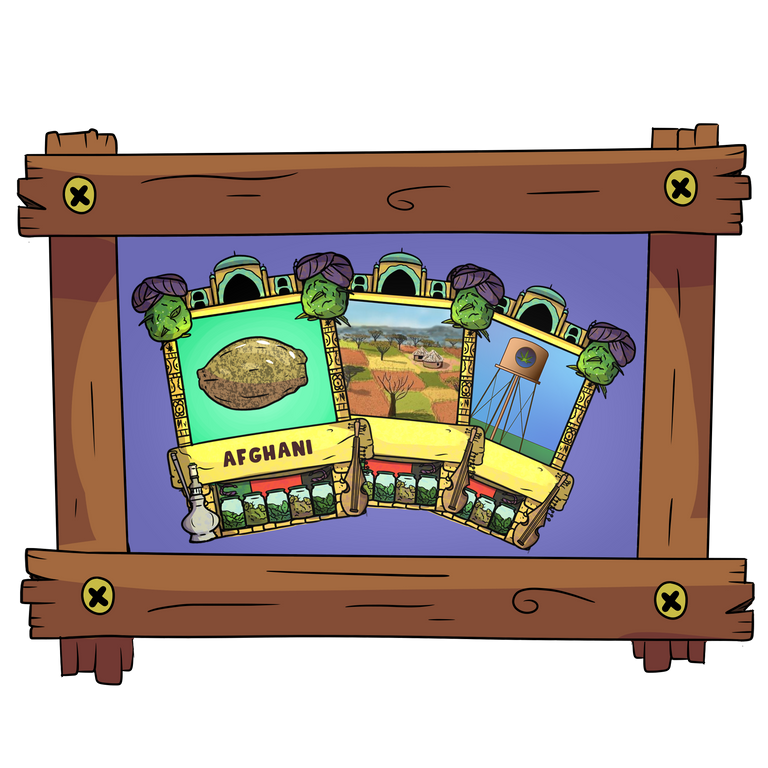 ---
---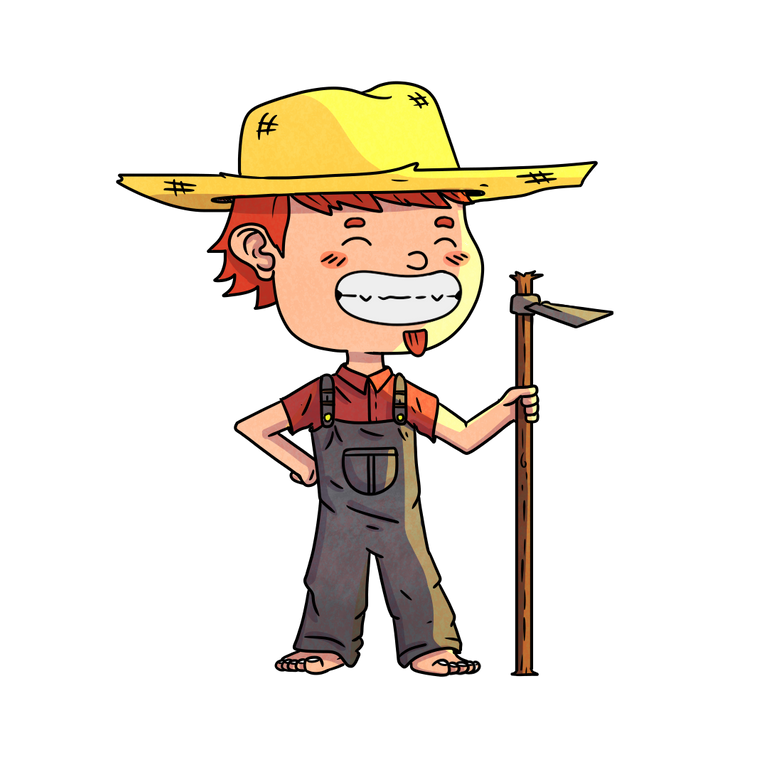 Simple right? When you are finished post proof in the comments and we will read your posts. Looking forward to it!
---
Good Luck and Stay Smoking!
---
---