!Let's Burn 5 MILLION BUDS! ($3306) 🔥🔥 - 06/02/2022



!!Just 25 days ago we burned another 5 million BUDS too!!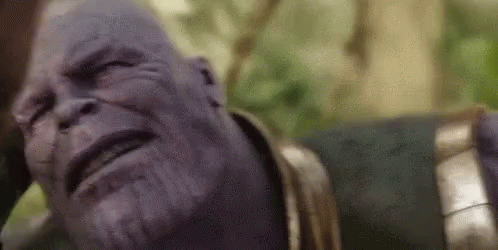 As you may know, Hashkings is based on a free-market philosophy, with the main aim of protecting the ownership rights of our players and creating one of the healthiest ecosystems in the blockchain.
5242796 BUDS were just burned, this represents around 2.8% of the circulating supply. All these BUDS come from players that freely choose to spend their BUDS into:
Forge
Joints
Avatar packs (currently we are developing the 2nd generation set, stay tuned)
And that's not all, as we announced some weeks ago, we are working on a BUDS single staking to reward the BUDS holders and give more value over all the Hashkings ecosystem. Actually, we have around 3000 HIVE ready to buy back BUDS and distribute them we launch the staking system 🔥 🔥.
until today a total of 105.725.362 BUDS have been burned (worth $63500!!)
---
¿Why you should HODL BUDS?
The biggest difference with other systems is that our most liquid token is also the one that enjoys all the benefits of an ecosystem in constant growth. BUDS is the center of all Hashkings, is the token that backs all the NFTs and other FTs that are constantly interacting in the different games.
Some strong reasons to hold BUDS are:
BUDS inflation rate is limited by the number of land plots and their sprouting time, this means even if a million players join the farming game that won't create a Hyperinflation that usually kills the games after the FOMO is over. ONLY players can mint new BUDS through the farming game.

On top of it, seeds receive a 1% deflation rate on their production range each month. Actually, 1.99% accumulated until now considering the initial range in December of the last year.

When a player uses BUDS in any of our featured games, like raids, forge, joints, even buying packs in our sales are BURNED 🔥 🔥

When a player uses a different coin in all the feature mentioned above, those currencies will be used to BUYBACK BUDS and distribute them in our upcoming staking feature. Meaning the bigger the game becomes, the more rewards will be distributed to players and a bigger buying pressure will be going to the BUDS market.

All the new games we are developing as original property are going to have BUDS as the center of their system. Giving and receiving value to the rest of the ecosystem.

BUDS are cool....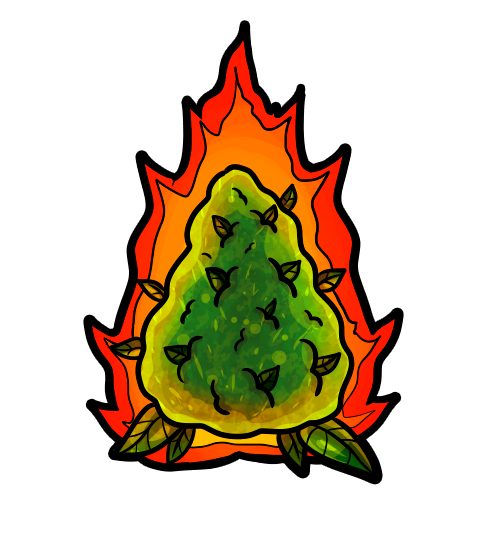 ---
¿How to support Hashkings?
If you like how we are developing the Hashkings metaverse/ecosystem there are plenty ways in which you can give us a hand:
Leave us a supporting message in our discord <3
Upvote and share our posts
Writing posts about Hashkings (we love organic growing)
Upgrading water towers
Buying avatar packs (when they are available)
Voting for our HIVE witness @hashkings
---
---
---
And of course on HIVE
---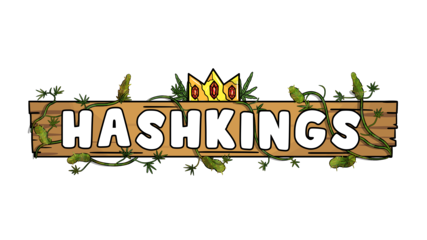 ---
---