Launching Hashkings on Saturday!
Hashkings is Launching!!!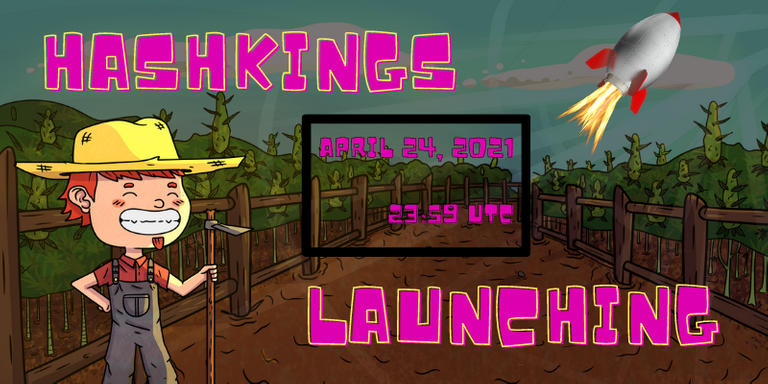 I was going to write a big long post about all the hurdles and perseverance etc.. but there is no need for that! Thank you to my team and thank you to the community that has been so patient with us, you rock!!
Couple of notes -
We still have roughly 600 plots left which means that users who missed out on the presale have one last chance to get some plots before we enable plot rentals and put our Land Barons to work. Get them by visiting The official Hashkings Info Site <----- currently disabled, you'll also be able to claim your prelaunch goodies if you have not done so yet.
Once you get to the Info Site, which many of you are familiar with, you will login like normal and claim your goodies(if it has not been done) then click the sale button in the menu. This button will take you to the page where you can purchase the last two regions and the much awaited water towers!

At launch you will see another button that will take you to The Hashkings Game <---- currently disabled.
Features
We will be launching with the following features!
Planting Seeds
Watering Plots
Harvesting Plots
Crafting Joints
Smoking Joints
Staking MOTA
Depositing BUDS
Daily Airdrops

HKWATER Drops
MOTA Drops
Seed Drops

Subdividing Plots <--- Enabled once plots sell out
---
First Update
We are already working on the first update to the game which will happen about 10 - 20 days after launch with the following features.
Crafting Time Boosters
Claiming and Using Time Boosters
Rentals

Posting available Plot Rentals
Renting Plots from users

Planting, Watering and Harvesting your rental Plots
---
Quick note on airdrops
1000 MOTA tokens will be minted daily. Get a piece of the action by depositing BUDS.

Seeds are only produced via staking MOTA.
---
Launching 4/24/2021 at 23:59 UTC!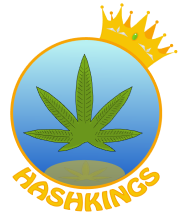 ---
---
Thank you so much for reading and supporting Hashkings 2.0. Catch you next time!
---
---
Official links
Hashkings WebApp
Discord
Twitter
---
---
Previous Posts
Hashkings Presale Ending Soon
State of Hashkings - Part 3
State of Hashkings - Part 2
State of Hashkings - Part 1
Operation Guerilla Grow - Shaggi's Lore
Hashkings 2.0 Presale - Saturday 1/23/2021
Hashkings Roadmap and Pre-Sale Announcement
Hashkings 2.0 Beige Paper
Hashkings Hires Dev Team
Hybrids are active
The complicated yet simple game mechanics of Hashkings
Hashkings is Live on Hive
Hashkings Seeks Funding
Seeds and Pollen and Buds, oh my!
How to get started with Hashkings
Hashkings Update - Steem OG strain and pollen
Sexing and User Requests
Rare Plots and Subdivisions
A Quick look at Hashkings NFTs (Seeds)
Use STEEM Keychain and get plots
Upgrade and Transition Period
NFT Update Coming
Join the Hashkings Team
Hashkings Overview and Update 1-29-2020
Hashkings Market Update
Hashkings Economic Growth
Mobile Update and Hashkings Christmas Gifts
Hashkings Upgrade
A Hashkings Overview
Introducing Hashkings Curation Trail
Posts before this last one are available on the @qwoyn account...

---
---