¿How Much Can You Earn In Raids?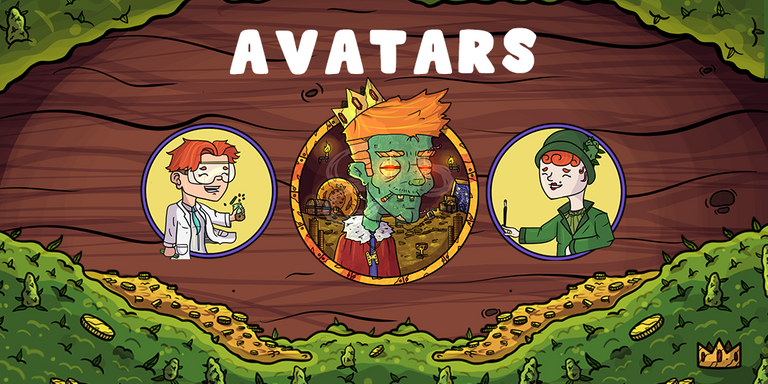 ---
Hey players! Here liuke, today I come to tell you about the raids and the opportunity to earn some BUDS!
In October we launched RAIDS, an expansion, experience, or new game that puts avatars and XP as protagonists. Basically, you can use your avatars to farm BUDS that are distributed in 5 daily pools with different amounts and governed by the levels of the avatars.
To play it is as simple as having an avatar and some joints to get XP! You can also use the forge to join 2 avatars and obtain a bonus on their stats, almost always 1 forged avatar will be better than 2 without forging thanks to this bonus.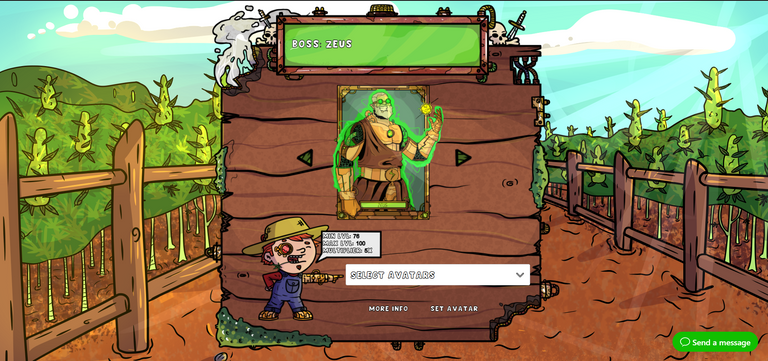 You can read everything about it here
---
Best Tip For Raids
One of the best tips is that, if you make calculations, you will see that the higher level joints offer a better ratio of XP for each dollar, that is, they are more efficient. Especially the galactic joint in addition to having the best efficiency gives them an XP bonus based on the rarity of your avatar so they are highly recommended.
It is possible to contact other higher-level players who can help them craft these joints to facilitate the work of leveling up, please enter our discord first and ask for references, we also suggest using the NFTmart market for the safety of both parties.
We are not responsible for p2p trade with strangers and without using our partner NFTmart.
---
23 MILLIONS OF BUDS WAITING FOR YOU
The prize pot for raids is filled with all the BUDS that are used to get MOTA, this way the base inflation does not increase since only the land plots can produce new BUDS.
Now all these thanks to the blockchain are totally public and you can find the current amount of BUDS here
A certain % of these BUDS are distributed daily between the 5 RAIDS pools, the higher the pool, the more BUDS it will receive on average.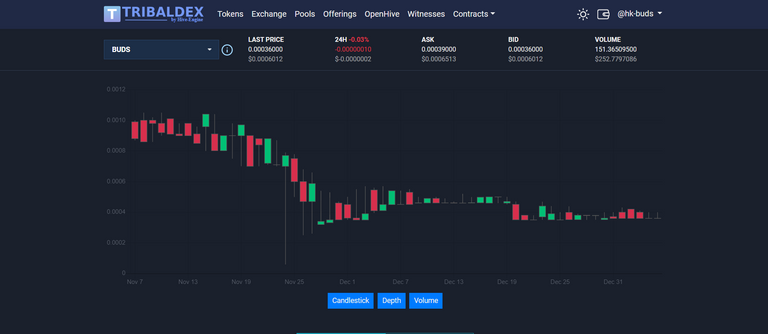 For example today 312 000 BUDS are gonna be sent as rewards to our raiders, all you have to do is to set your avatar in your favorite pool! At the actual BUDS price, these are $187. Also, remember you can also trade BUDS in the FANTOMchain and MATIC, soon we will set pools in BSC and ETH.
Also you will get all these benefits by leveling up your avatars.
---
---
---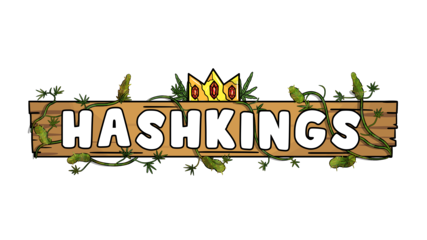 ---
---