Hashkings Updates - Bugs, Development Advance and more!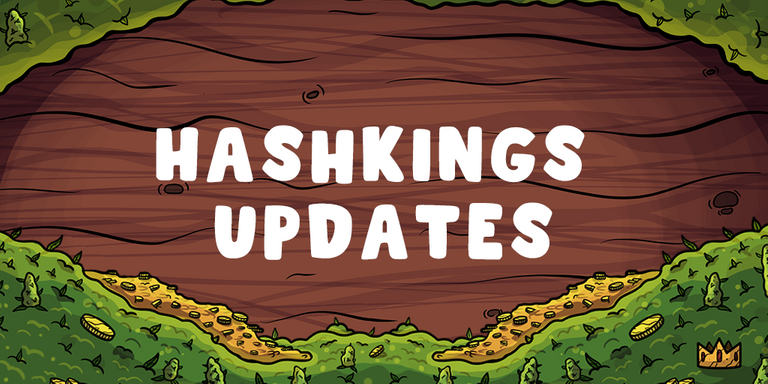 ---
Watering and harvesting in bulk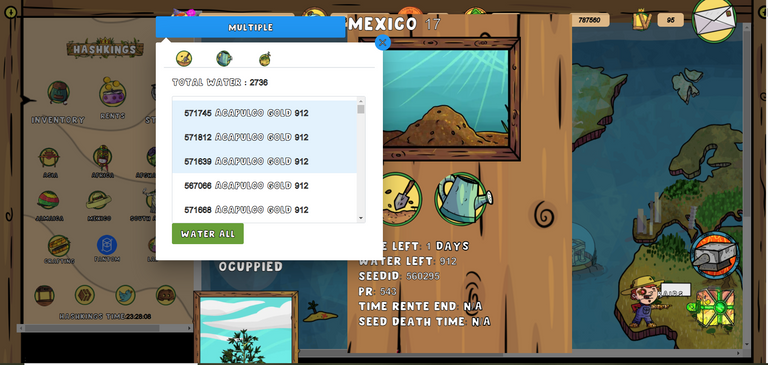 This has been a dream for many players since April of the last year, executing actions in bulk really makes the farming experience very chill and it took a lot of time for being developed. We happily announced the launching of watering and harvesting in bulk a couple of days ago but as is usual, new features bring new issues and we can say Hashkings is a project that always learns from its mistakes, and the development process always have these setbacks in the road.
This new feature can save you a lot of time without having to wait one minute between each individual action, which can`t be shorted as it protects the game from older bugs like players planting the same seed in different plots.
We want to say we are grateful to you community and your patience, we are working hard daily to fix the new issues regarding the farming game as soon as possible, and after this, we will work on releasing the planting in bulk.
We have many new surprises prepared but as is required, we will focus on fixing all our present bugs and issues. If you have any issue please come to our discord and tell us about it, all kind of feedback is always used to improve your experience.
Innovation requires a simple philosophy:
Try, fail, and try again
---
Hashkings AMA
Liuke was invited to represent Hashkings participating in an AMA presenting the game to an NFT and blockchain gaming community led by Dorrego, a big influencer focused in bringing the newest information regarding blockchain games in youtube and twitch.
https://www.twitch.tv/videos/1276911063?filter=archives&sort=time
Lands Delegation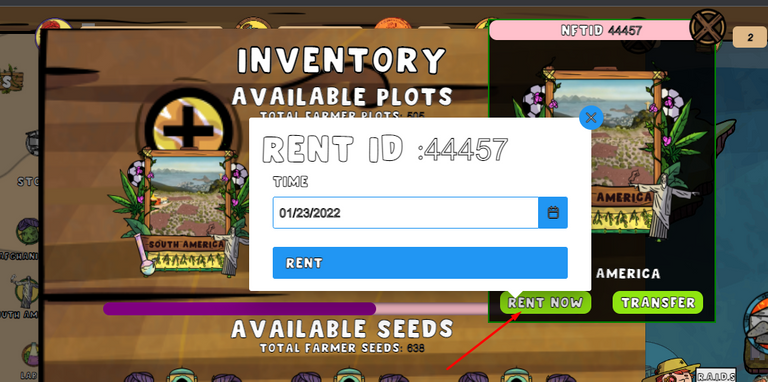 As we were observing some players trying to help their friends or new players with "Free" rentals or low-cost rentals and failing cause they were using the public rental market in which other players can take their offer, we thought this could be a nice feature allowing players to delegate the use of their lands to other players and eventually we will upgrade it to become a p2p rental service which would basically offer both players the security of a payment gateway.
You can find the delegation feature in your inventory, selecting the land plot and choosing the period of time preferred.
---
Assistants Development advance
Our upcoming game U.R.F.A is taking a bit more than what we expected at first cause our newest dev is learning a lot in a short time which is cool, is his first approach to blockchain but he has proven his value as a game developer and even as a web developer having a perfect synergy with our illustrator to create the interface of U.R.F.A
He had a meeting today with our master dev to learn how to use the blockchain to recall the data from it to the website allowing the integration of the NFTs in the web. Also, he has been working on a couple of upgrades in the visual part of it.
Amazing, right?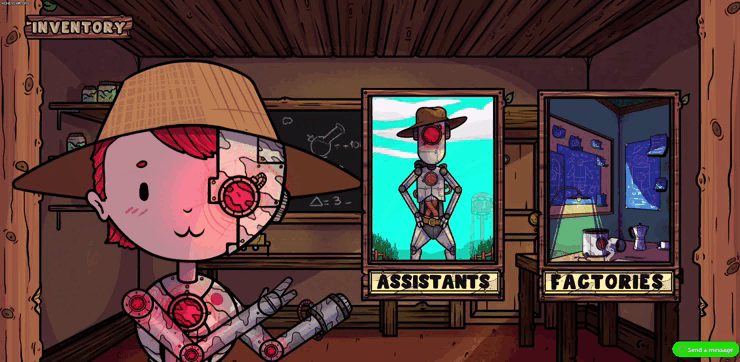 ---
February features 1% of BUDS deflation
Remember each month SEEDS are having their minimum and maximum of BUDS production being reduced by 1% per month, offering an annual deflation of around 11%. You can read more about it in this post , is a mechanism to protect and increase the overall value of the ecosystem in a harmless way that will create a snowball effect in the long term also it brings an incentive to HOLD your BUDS as they are deflationary assets.
Spoilers and Leaks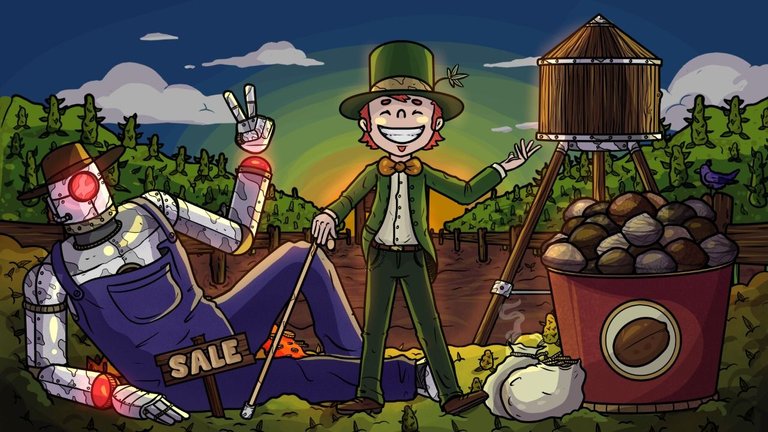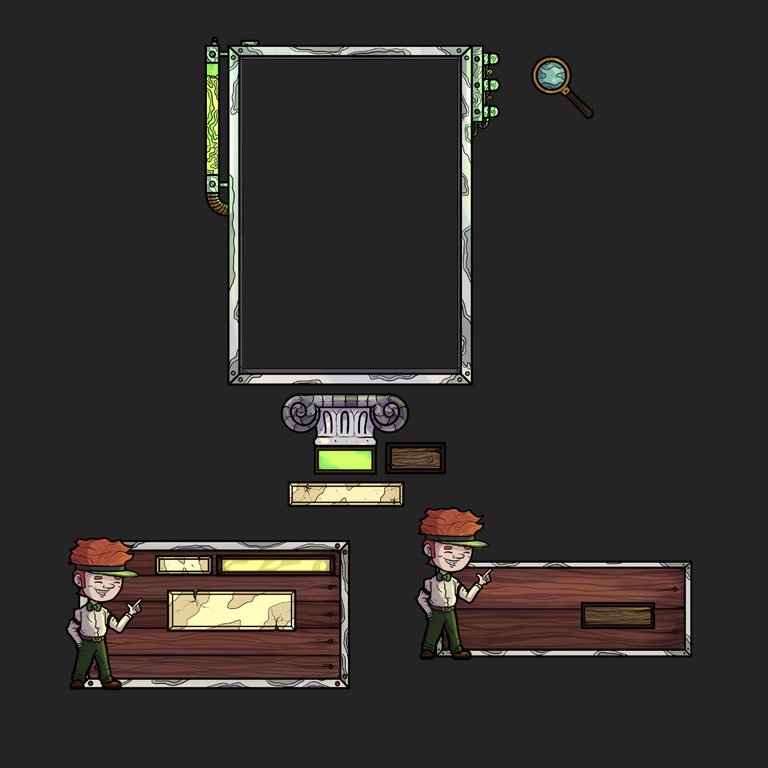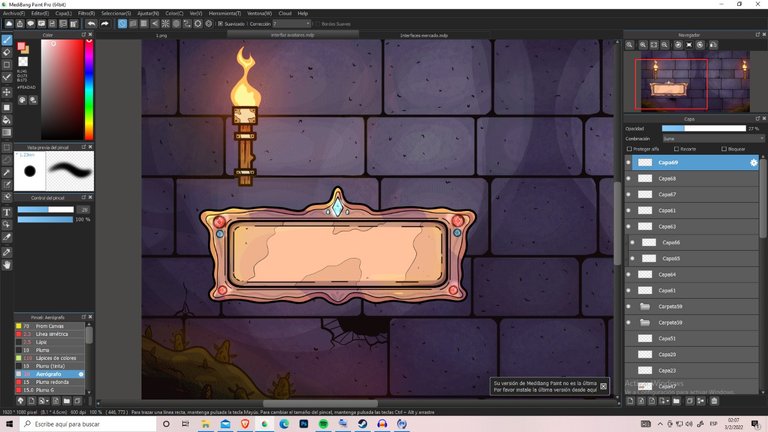 This section won't offer context beyond the pictures. Can you guess what are working on ;) ?
¿How to support Hashkings?
If you like how we are developing the Hashkings metaverse/ecosystem there are plenty ways in which you can give us a hand:
Leave us a supporting message in our discord <3
Upvote and share our posts
Writing posts about Hashkings (we love organic growing)
Upgrading water towers
Buying avatar packs (when they are available)
Voting for our HIVE witness @hashkings
---
---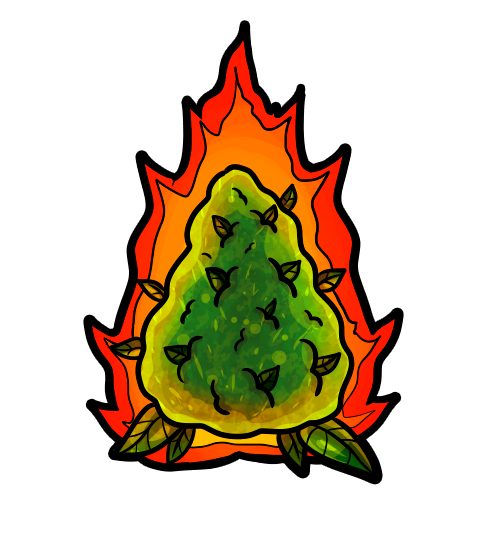 ---
And of course on HIVE
---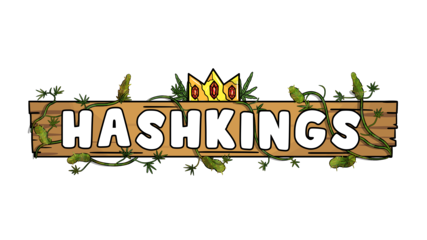 ---
---