Hashkings Presale end in 48 hours!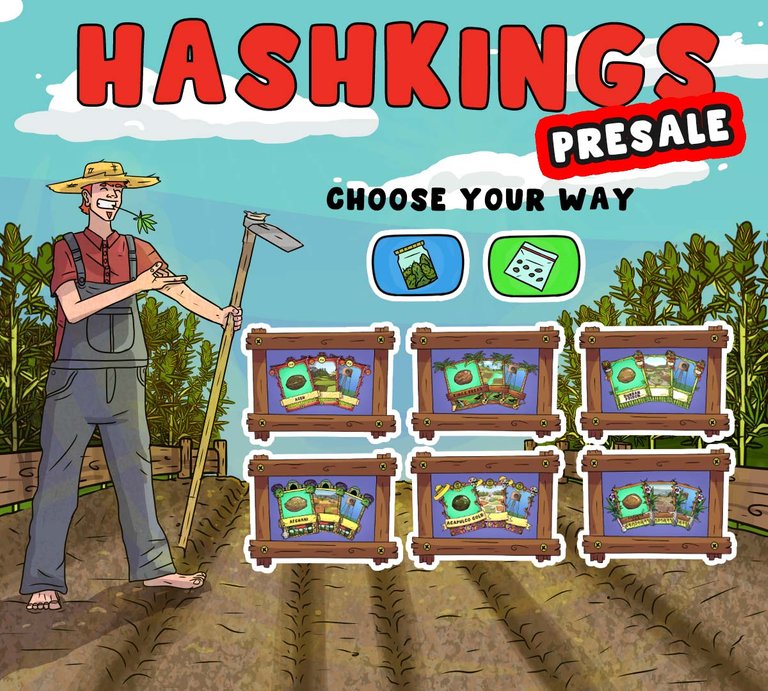 48 Hours!!
Better hurry and take advantage of the presale! Bundles are running out quickly and this will be your final reminder! Take advantage of getting a bundle in one of the 3 remaining regions at a discounted price. Keep in mind, at launch plots which remain will cost 50% more than the bundles themselves so this is your opportunity to get a plot, a seed and a level 1 water tower at a major discount!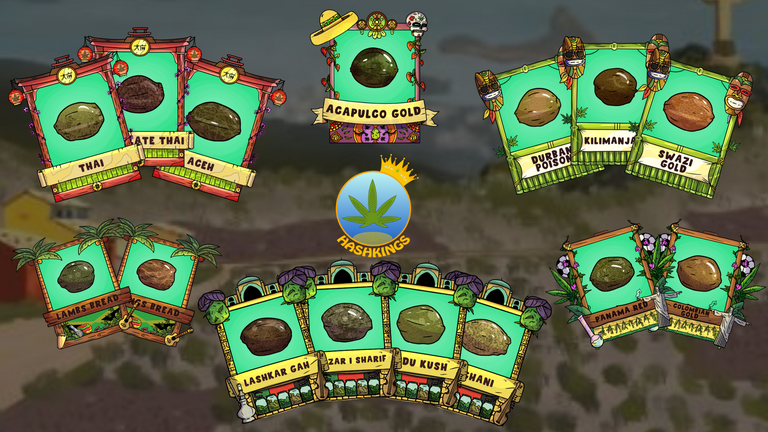 ---
---
Thank you so much for reading and supporting Hashkings 2.0. Catch you next time!
---
---
Official links
Hashkings WebApp
Discord
Twitter
---
---
Previous Posts
Hashkings Presale Ending Soon
State of Hashkings - Part 3
State of Hashkings - Part 2
State of Hashkings - Part 1
Operation Guerilla Grow - Shaggi's Lore
Hashkings 2.0 Presale - Saturday 1/23/2021
Hashkings Roadmap and Pre-Sale Announcement
Hashkings 2.0 Beige Paper
Hashkings Hires Dev Team
Hybrids are active
The complicated yet simple game mechanics of Hashkings
Hashkings is Live on Hive
Hashkings Seeks Funding
Seeds and Pollen and Buds, oh my!
How to get started with Hashkings
Hashkings Update - Steem OG strain and pollen
Sexing and User Requests
Rare Plots and Subdivisions
A Quick look at Hashkings NFTs (Seeds)
Use STEEM Keychain and get plots
Upgrade and Transition Period
NFT Update Coming
Join the Hashkings Team
Hashkings Overview and Update 1-29-2020
Hashkings Market Update
Hashkings Economic Growth
Mobile Update and Hashkings Christmas Gifts
Hashkings Upgrade
A Hashkings Overview
Introducing Hashkings Curation Trail
Posts before this last one are available on the @qwoyn account...

---
---