Hashkings News #6 - Hashkings Witness, 2nd Generation avatars, and more!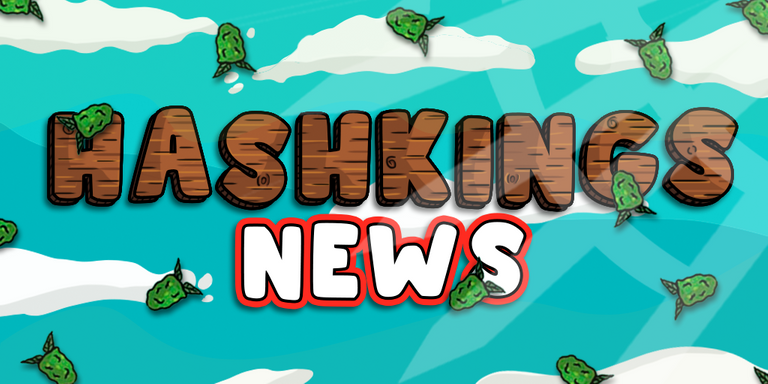 ---
!Hey Kings and Queens!
---
!Hashkings has a witness!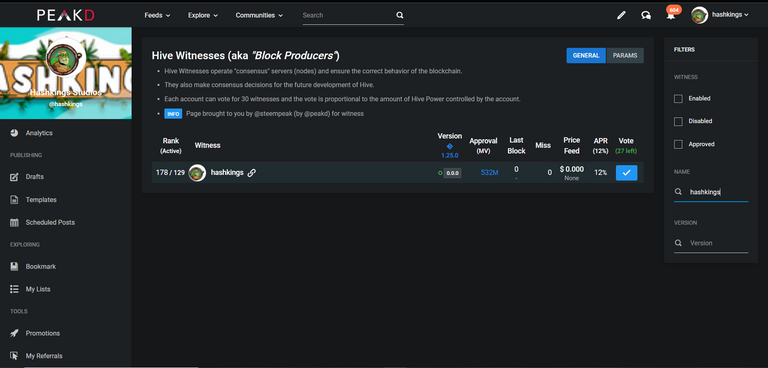 In our aim which is to create all the value possible for our players and now to all the HIVE users even indirectly, Hashkings launched a witness which will help us in our duty of making the HIVE blockchain (our beloved home) a mainstream blockchain. As you know we are working and developing actively in creating new features, new games, and new content building slowly a metaverse which we know surely will be a big door to onboard a lot of non-HIVE users.
Think of Hashkings as a videogames studio building experience for different targets but in which all the players, even from different games will be interacting with each other.
We would appreciate all the support you can give us in helping us scale all the way up to the top 100 witnesses in HIVE. We will work really hard as we have been doing to honor that spot as a Block Producer.
---
AVATARS GENERATION 2
So! As we announced, the first generation of Avatars are no longer available to be bought and won't be minted again. Hope you all got at least one pack of the 1st generation.
¿ What's the difference between the 1st and 2nd generation?
Firstly, the base power that these avatar offers are 5% less than their 1st generation versions. Secondly, we added a new efficiency system that will interact directly with your smoking activity.
The new set will have a 98% efficiency, this works in this way:
let's say you smoke a Galatic joint, with a 1st generation would give you 75k XP + the bonus based on the rarity of your avatar.

With a 2nd avatar generation, you will receive 98% of the original 75k XP (which is 73500 XP) plus 98% of the bonus based in the avatar rarity.
Stay tuned to meet all the new avatars in an upcoming post dedicated uniquely to them.
---
U.R.F.A DEVELOPMENT ADVANCE
Our newest game is almost done, actually we are working on setting up the frontend (the website) and then we will announce the launching date.
Remember the assistants will make your harvesting more profitable by adding the ability to harvest NFTs like avatars, factories, fragments, and more!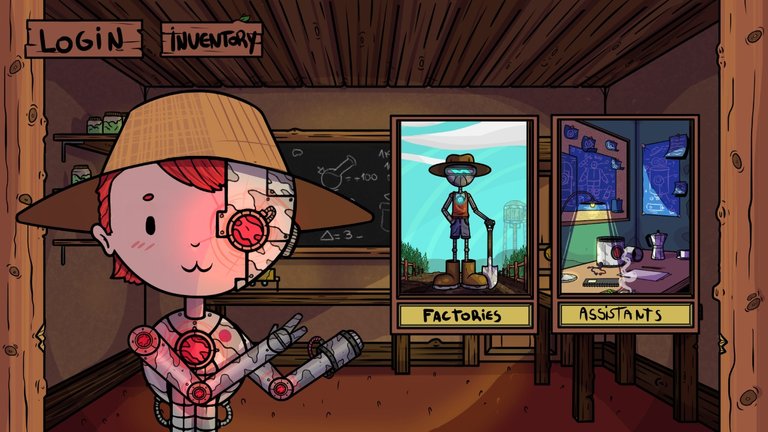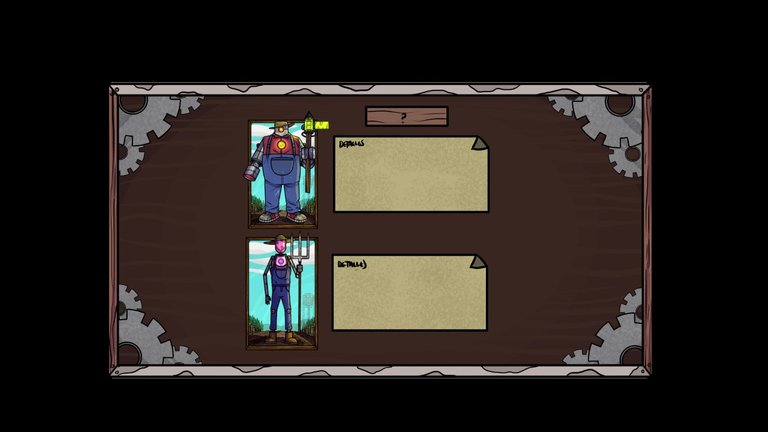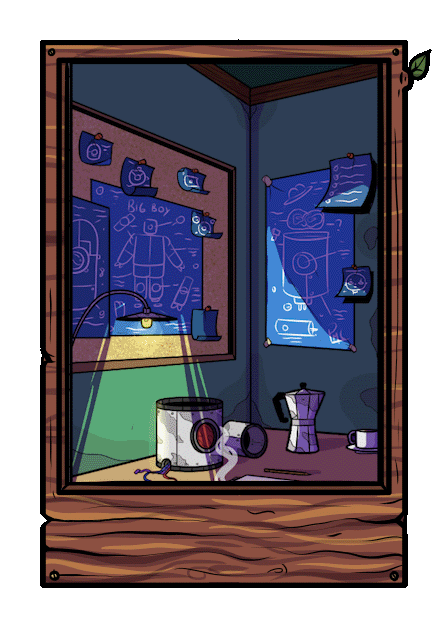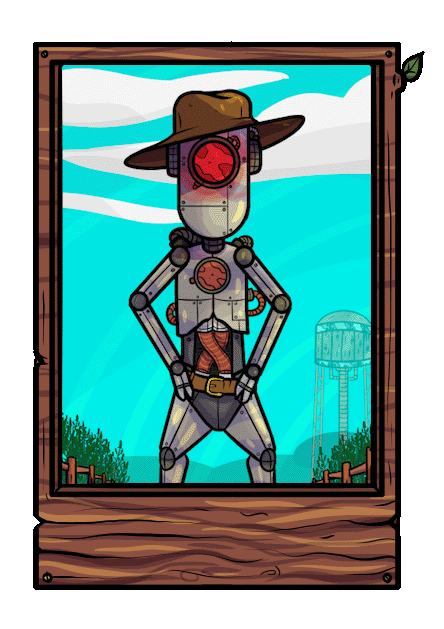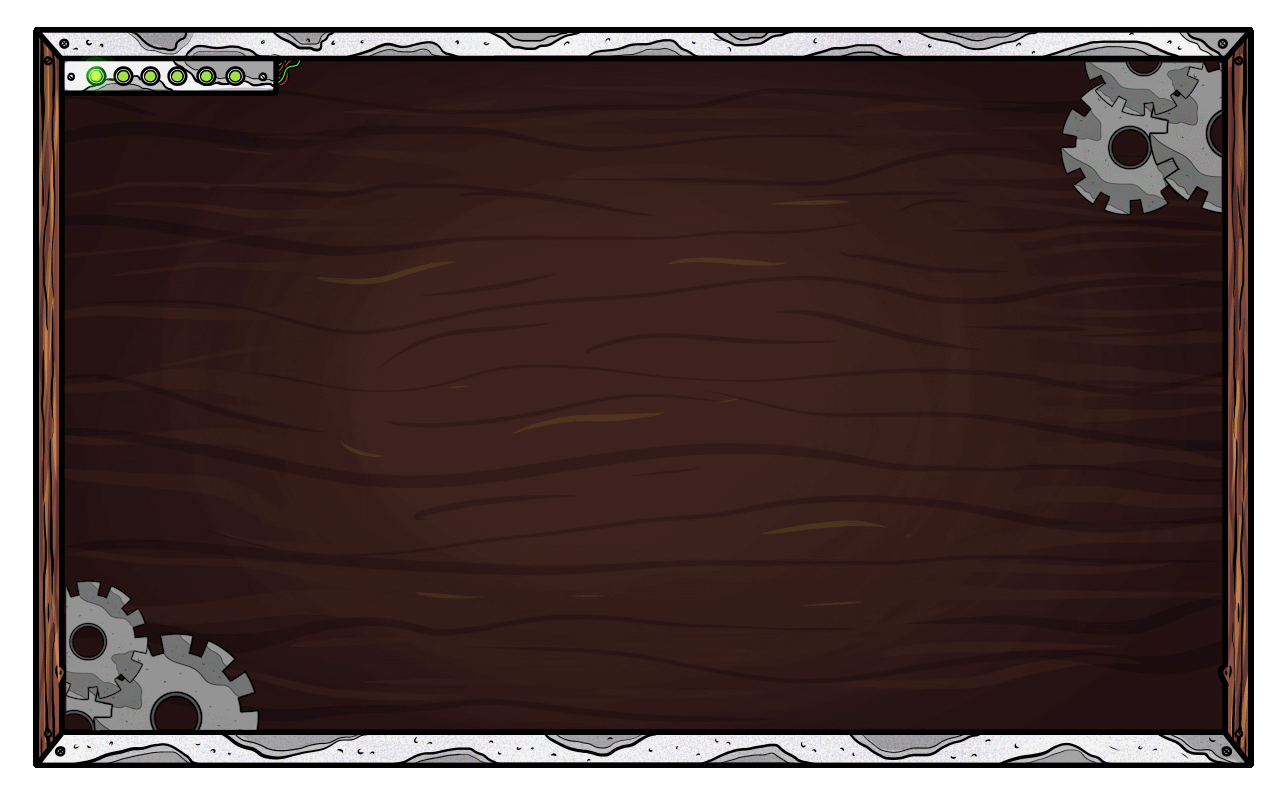 LEAK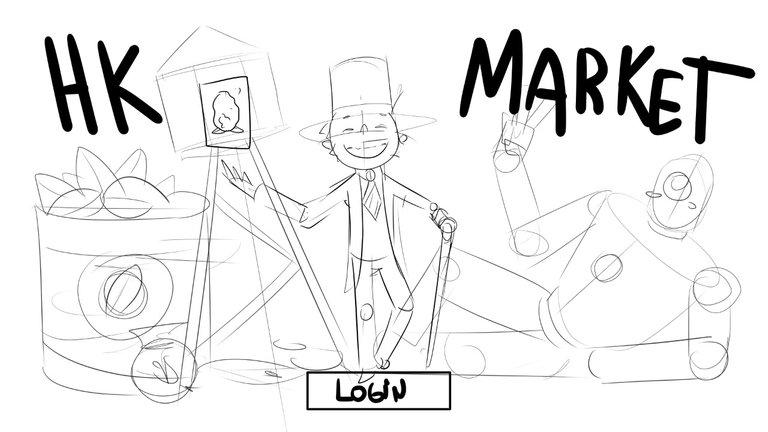 ---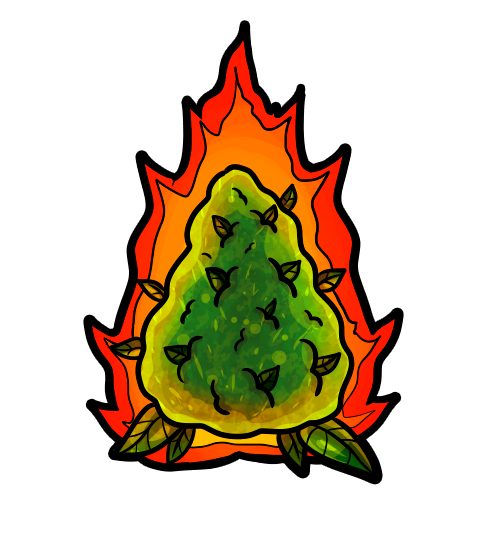 ---
And of course on HIVE ;)
---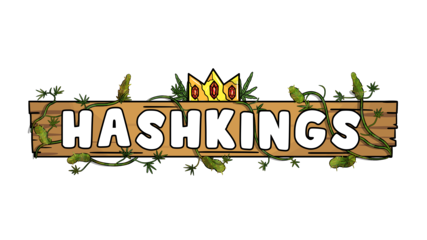 ---
---