Hashkings News #1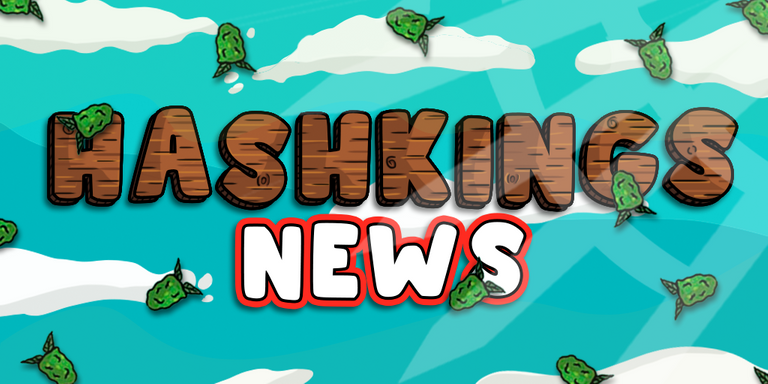 ---
!Hey Kings and Queens!
---
$20,000 Of Liquidity For Hashkings
As you may know, Hashkings is being supported by the Blockchain gaming accelerator, this includes various types of help such as providing liquidity to our tokens, alliances, and other things that will help the growth of the ecosystem.
They just provided almost $20k worth of liquidity to the FTM/BUDS pair on the Fantom network (0.01 cent fees) on the the spirit swap DEX, you can read more about how to bridge your BUDS between HIVE and FTM in our gitbook.
Eventually, Hashkings will have multichain integrations that will create incentives to provide liquidity through in-game rewards in different protocols that will aim to increase the value of the Hashkings ecosystem.
---
About Raids
On October 12 we will announce the official date of the launch of RAIDS, our latest expansion that will focus on avatars and XP but we can tell you some spoilers about it, such as that you will be able to acquire the new packs with the following coins:
All currencies accepted in coinpayments
HIVE
DEC
SPS
BUDS
SWAP.HIVE
We decided that we would only accept these tokens within HIVE after we assessed the liquidity levels of the different tokens within HIVE-ENGINE.
More information will be announced on October 12, stay tuned!.
---
Remember to follow us on our social networks, we are giving away 3000 BUDS a day to 10 users on Twitter!
And of course on HIVE ;)
---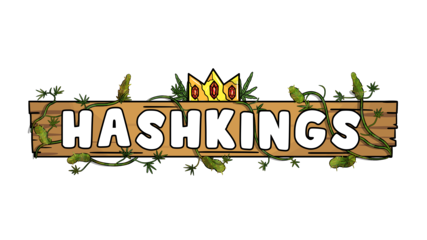 ---
---