Hashkings Contest #2 - $200 In Prizes
!Hey Kings and Queens!
---
We are so happy with the quality of entries we received for the last contest, your participation will be a great help for the new players and we are happy to announce the winners of the last week:
Remember there was 2 individual prize pools, one for the top 3 posts and then another one for all the participants.
Prize: 75k BUDS + 18750 BUDS
Prize: 50K BUDS + 18750 BUDS
Prize: 25K BUDS + 18750 BUDS
---
Choof - HashKings Guide - How to get Special Seeds
Prize: 18750 BUDS
We added these posts to our official gitbook so other players can learn from the real Hashkings experience.
---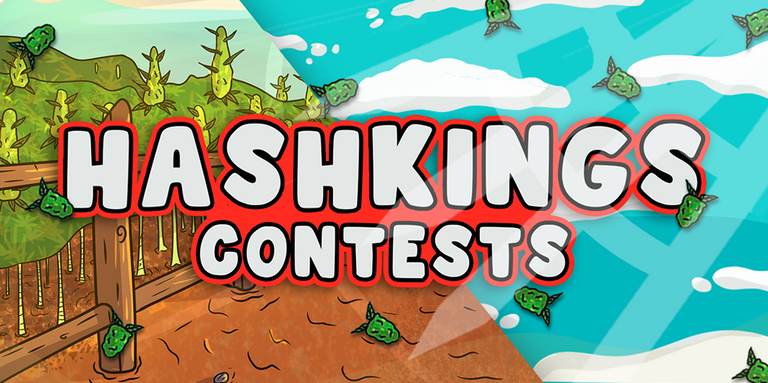 ---
Onboarding Contest (Video Edition)
We would love to see Hashkings being explained through videos as youtube is one of the most perfect platforms to share about Blockchain Gaming, so the contest will be as easy as the last one, you need to record a video introducing new players to the Basics of Hashkings, including how to join HIVE.
All videos need to be uploaded on youtube and posted as a commentary in this post, you may also create a post for it.

Once your video is published you must share it on Twitter, you must tag us, our official account is @HashkingsGame

You have until the 31st to participate, on the 1st november we will publish the winners.
Rewards:
There will be 70k BUDS distributed among all participants, apart there will be 150k more BUDS that will be delivered as follows:
1st place - 65k BUDS
2nd place - 45k BUDS
3rd place- 20k BUDS
---
Remember to follow us on our social networks, we are giving away 3000 BUDS a day to 10 users on Twitter!
And of course on HIVE ;)
---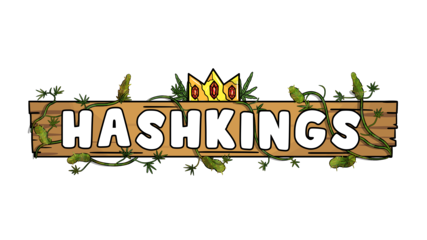 ---
---