Hashkings Contest #1

!Hey Kings and Queens!
We are very interested lately in promoting the teaching of how Hashkings works because we know that our greatest attraction is having a complex and interconnected economy but this also makes it seem a bit difficult to play it or even understand it at first.
Here you come in! Probably every week we will launch a contest initially in HIVE promoting the sharing of experiences, tutorials, tips, etc. about the Hashkings metaverse.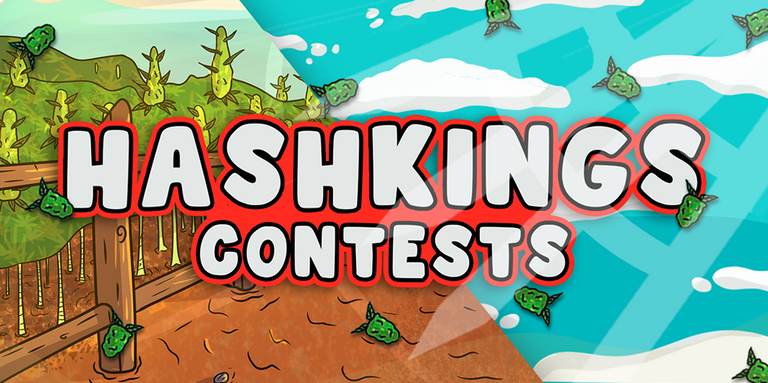 ---
Onboarding Contest
---
The contest is simple! You are going to write a tutorial in which you are going to explain to users outside of HIVE how to get started in this wonderful blockchain and how to take their first steps within Hashkings, which would be a summary of the main gameplay or even just a role, In any case, the objective of your post should be to offer a first approach to the game.
Rules:
All posts must be published under the tag "hashkings"
We recommend using other tags such as canna-curate, leofinance, oneup, palnet, neoxian, hive-gaming, etc.
Once your post is published you must share it on Twitter, you must tag us, our official account is @HashkingsGame
You have until the 17th to participate, on the 18th we will publish the winners.
Don't forget that we have more than $ 20k in BUDS liquidity in the FANTOM network, in addition, that we have reduced the bridge fee to only 0.5% (to avoid transaction spam)
Rewards:
There will be 75k BUDS distributed among all participants, apart there will be 150k more BUDS that will be delivered as follows:
1st place - 75k BUDS
2nd place - 50k BUDS
3rd place- 25k BUDS
---
Remember to follow us on our social networks, we are giving away 3000 BUDS a day to 10 users on Twitter!
And of course on HIVE ;)
---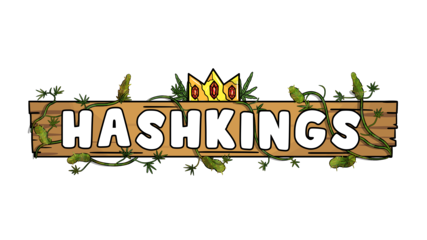 ---
---