Get ready for the 2nd generation! - February 28th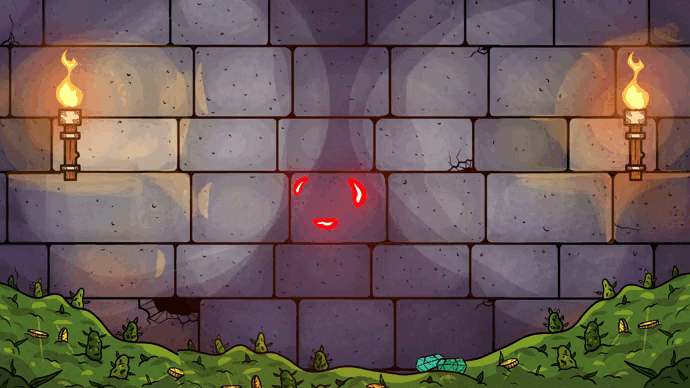 ---
Yes!! The new set of avatars is finally at home and you will be able to acquire them at the end of the month.
Stay tuned in our discord to know the launch hour
There are a few things you need to know about this new set:
Their efficiency (% of XP they get from joints are 98%)
The unitary cost of each pack is $2 but you can get a juicy discount if you buy in bulk
Depending on the level of your avatar you can get up to 35% of your referrals purchases, maybe one of the highest rates in the industry, so be sure to tell your friends about HK
Future generations will have lower efficiency and a higher cost per pack so be sure you get some
The period of sale will run for 2-3 months (maybe a bit more, a bit less).
All BUDS used to buy packs will be burned and all other coins will be used to development ;)
The first step on tons of updates
As you always can see, we are constantly sharing our development updates in our discord and also in peak. The launching of the avatars will be just the start of a new series of updates on the raids and XP gameplay.
Let's see the more important that is coming soon:
Assistants (U.R.F.A)
New levels perks until level 200
New higher raids
New forging mode
New rewards for raiders (JOINTS, PACKS)
Enabling usage feature in the raids
Farming interface remake
Between these updates, we will be doing minor updates as we are used to, we will be focusing on fixing and finishing features like multiple harvesting and multiple planting that have some big issues that stopped us from enabling them.
---
MEET THE NEW HK AVATARS
With a robot-themed style, we are launching new 11 avatars that will be only available in packs.
COMMON AVATARS
Bucketbot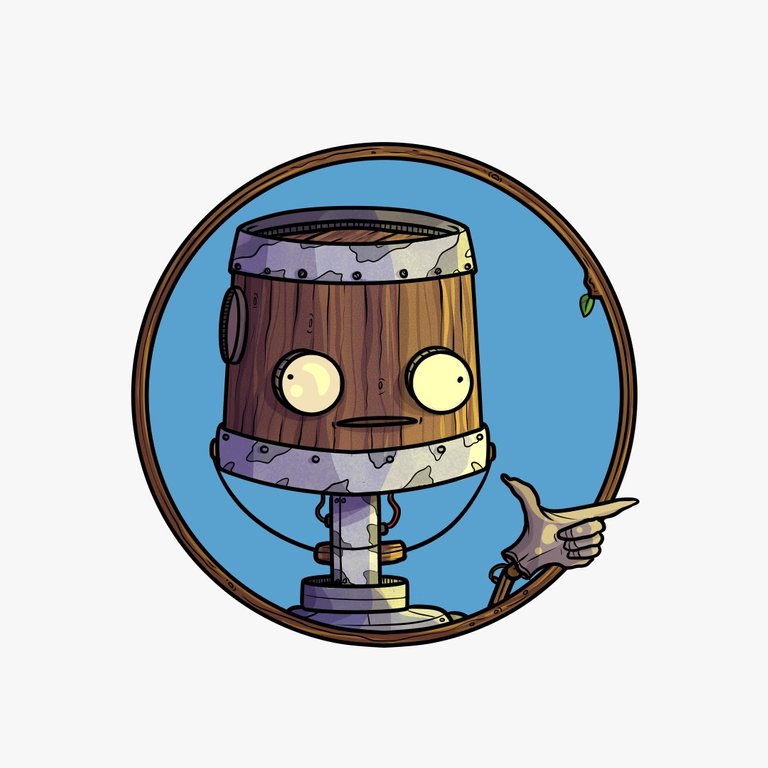 Plank-279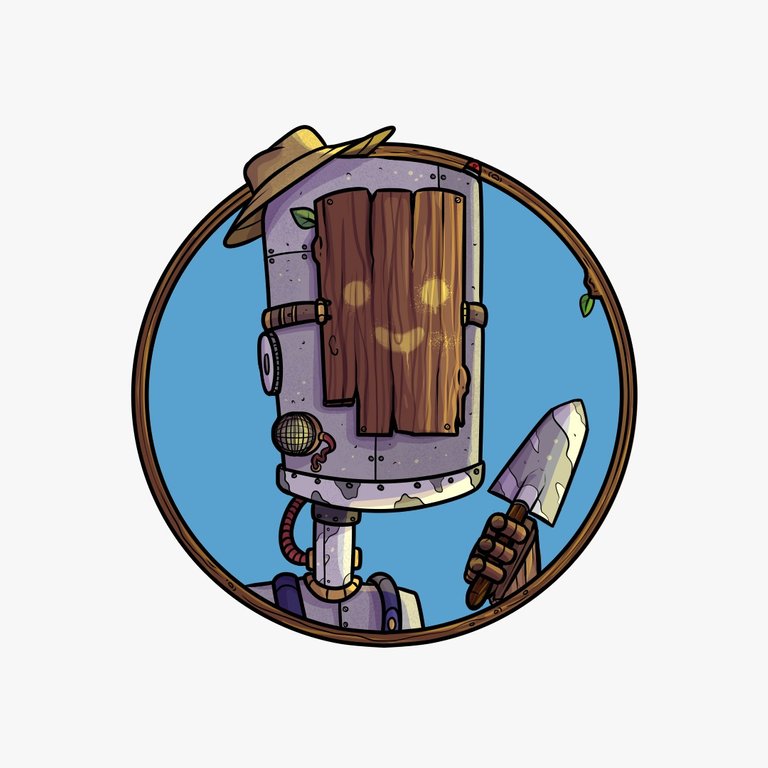 Trunkset
Fly-bot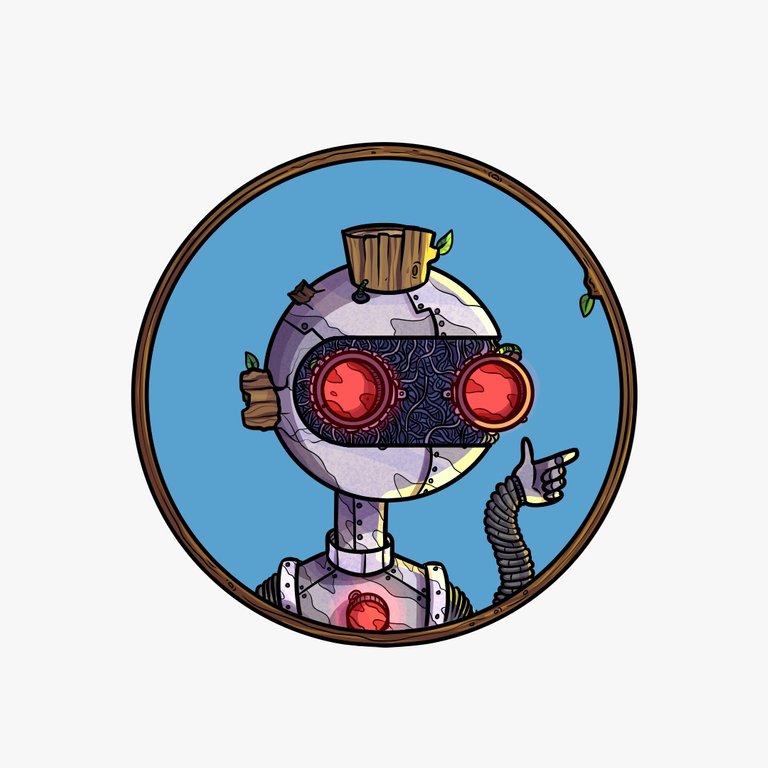 ---
RARE
OX-64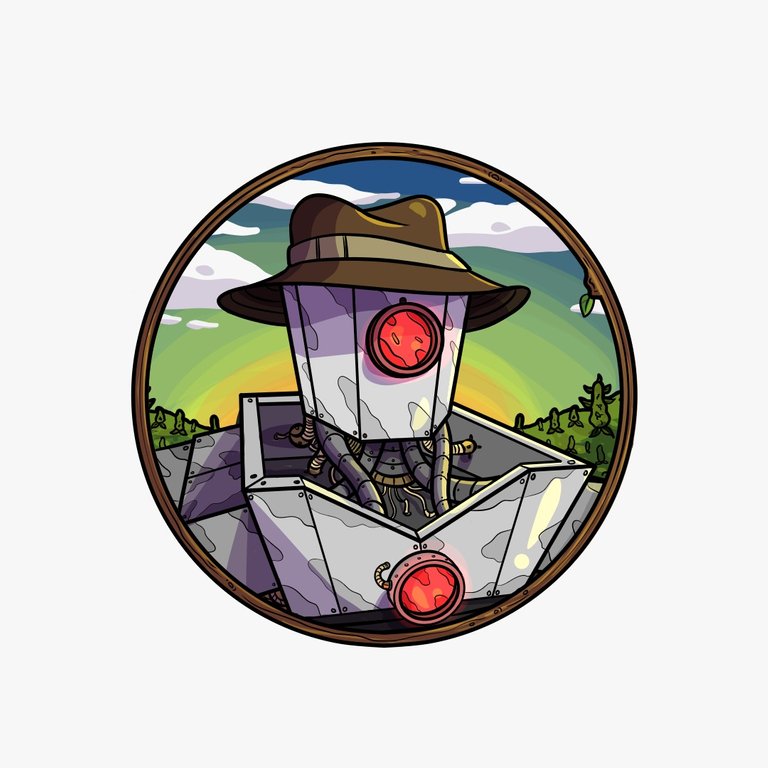 L-417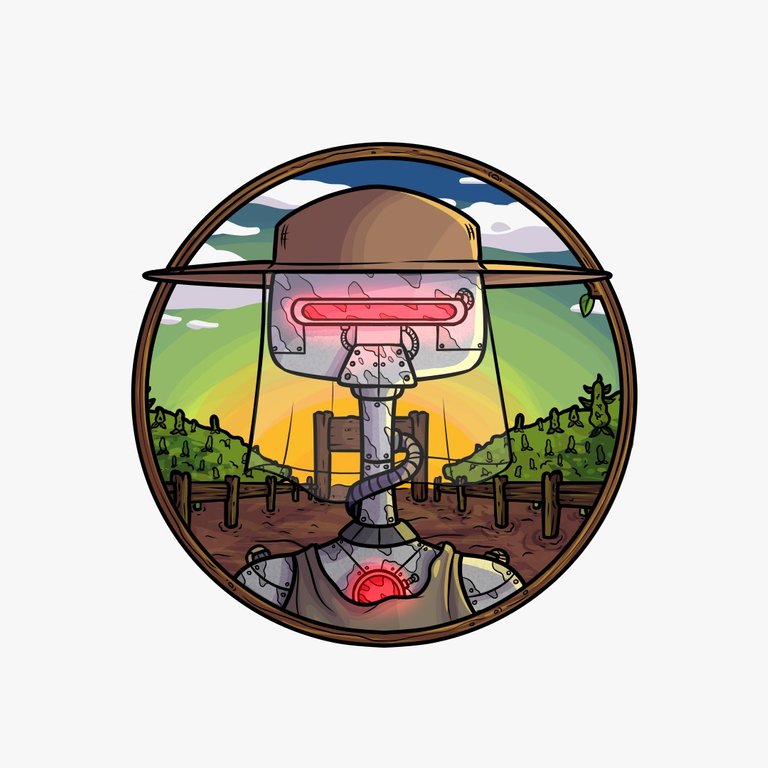 scarebot-2088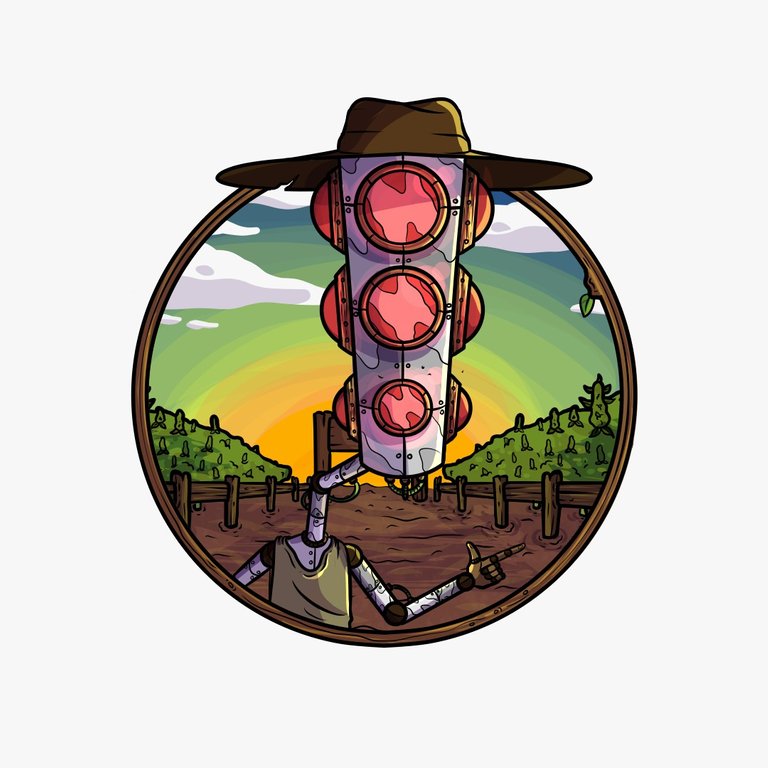 ---
EPIC
The heavy Johnny- Mark-2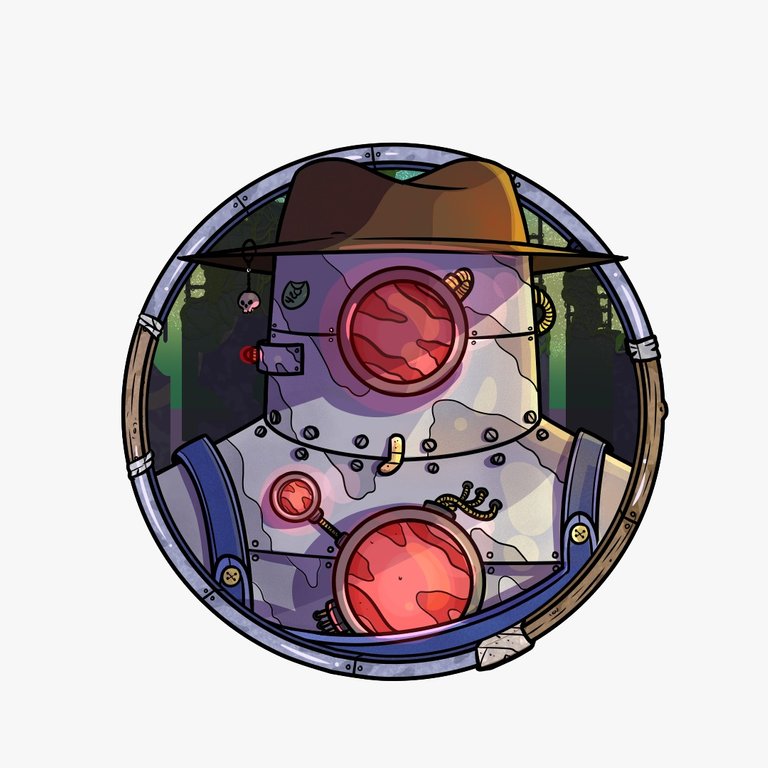 Tank-420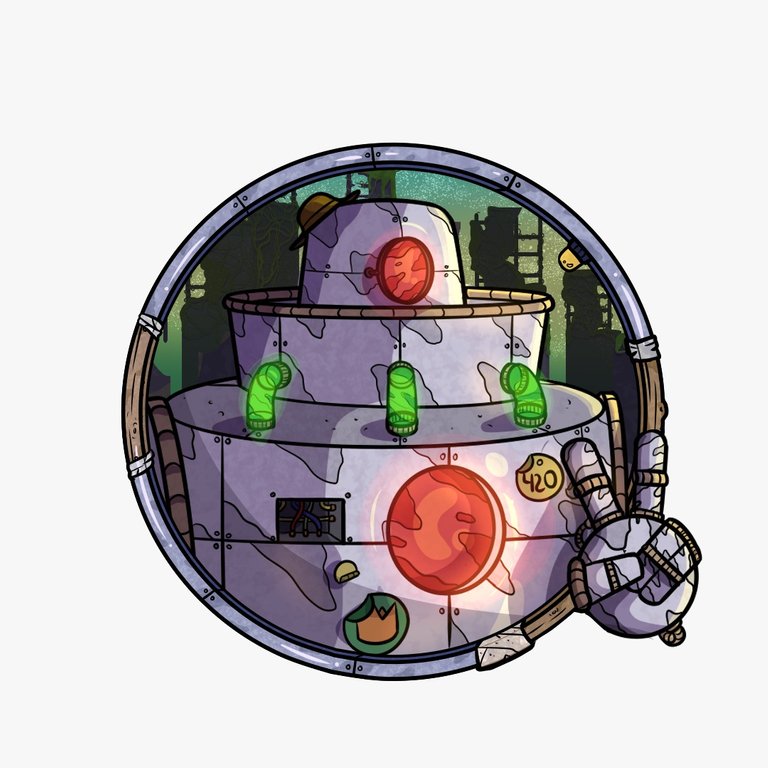 ---
LEGENDARY
Spikebot-209
Spikebot-208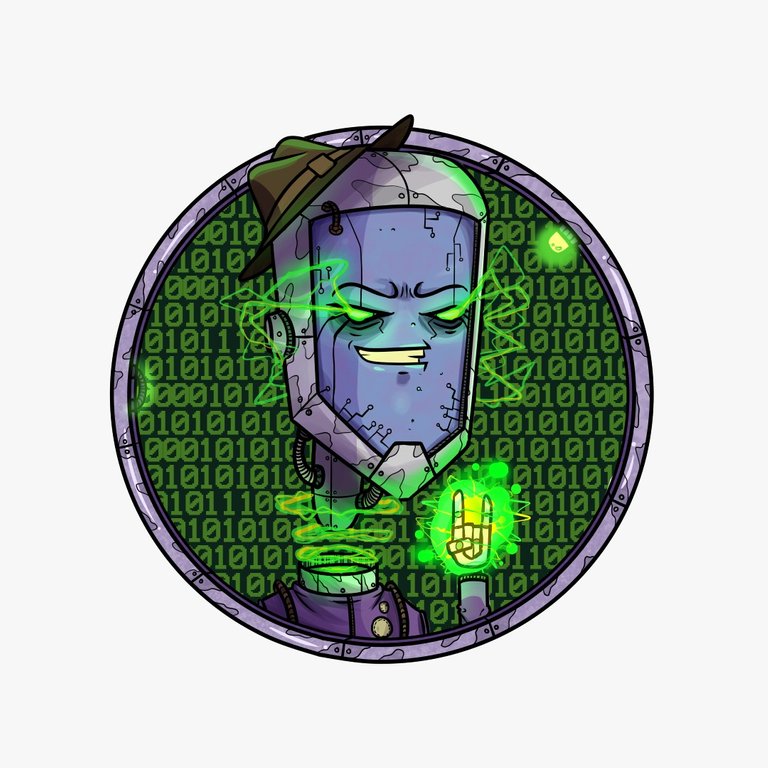 ---
Resources
---
---
And of course on HIVE
---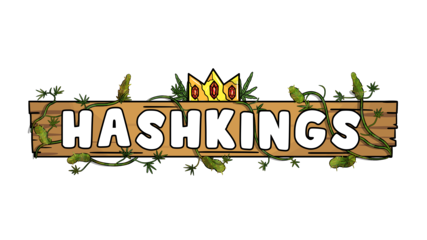 ---
---