Avatars Are More Important Than You Think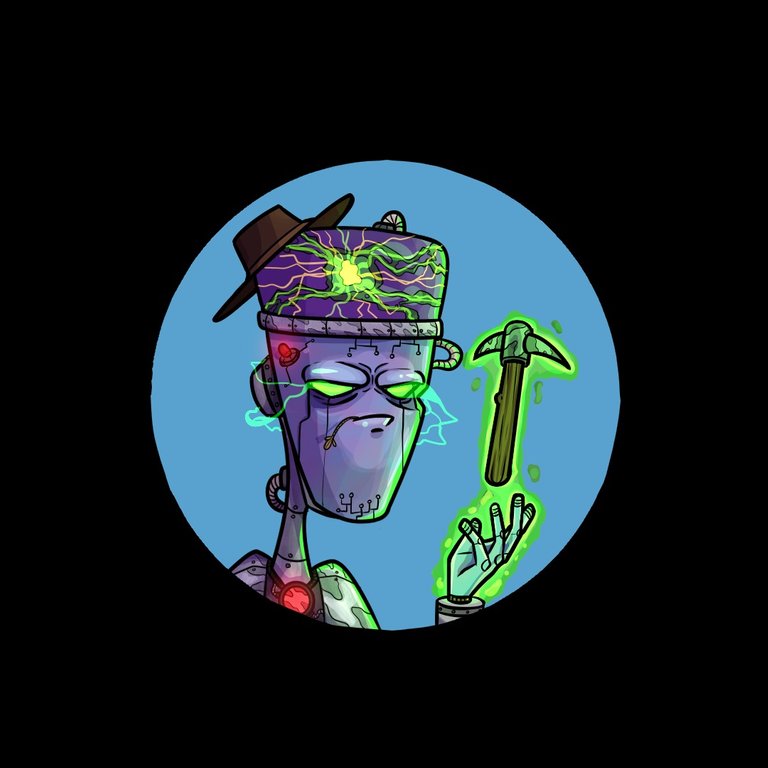 ---
There are only 13 days left to acquire the current set of zombie avatars, which by the way can enjoy our referral system and receive up to 35% of the purchase from your friends!
You know that everything in the Hashkings ecosystem is connected, thanks to our economy and design we have created an environment in which players interact with each other directly and indirectly, allowing there to be more value for players.
Avatars currently serve the main function of being containers for XP, which in turn allows you to enjoy several benefits:
Up to 35% cashback from your referrals
Upgrade water towers
More power in raids
Crafting more efficient joints
Well, this will be much better in the future in the short term because first, we will launch joint boxes, which will bring the most efficient and cheap joints for players, and therefore those with avatars of level 100 or more will be able to craft.
The second, ensuring an integrated integration of all our players based on this, the avatars and their XP will count for airdrops in all future games that the Hashkings team develops (original IPs). Each airdrop will have its average XP amount that will be required to participate as well as its own information.
The first game that will participate in this airdrop will be Zcolisseum, about which we will release information in the following weeks.
---
Differences In Avatar Sets
Every few months, the sets will change bringing new designs and new stats. By this we mean that avatars will have an efficiency rate when smoking joints, making older avatars more efficient than new sets when absorbing XP from a joint.
This can be exemplified very easy:
Imagine you have an avatar zombie of the first set and you craft a TWAX joint that will give you 6000 XP.
Well with a 2nd generation avatar this would have a reduced XP, let's say just like an example it has a 99% efficiency. which means instead of getting the entire 6000 XP you will get 5940 XP.
Once the new set is ready, we will release all the information about it including the efficiency rate and other cool updates for it!
Like an amazing animation when you are opening packs.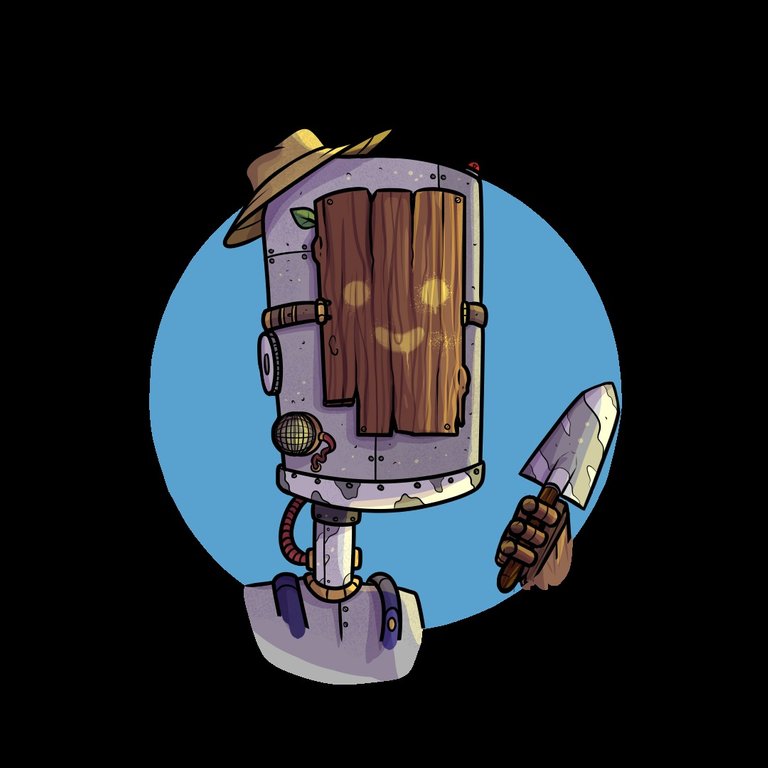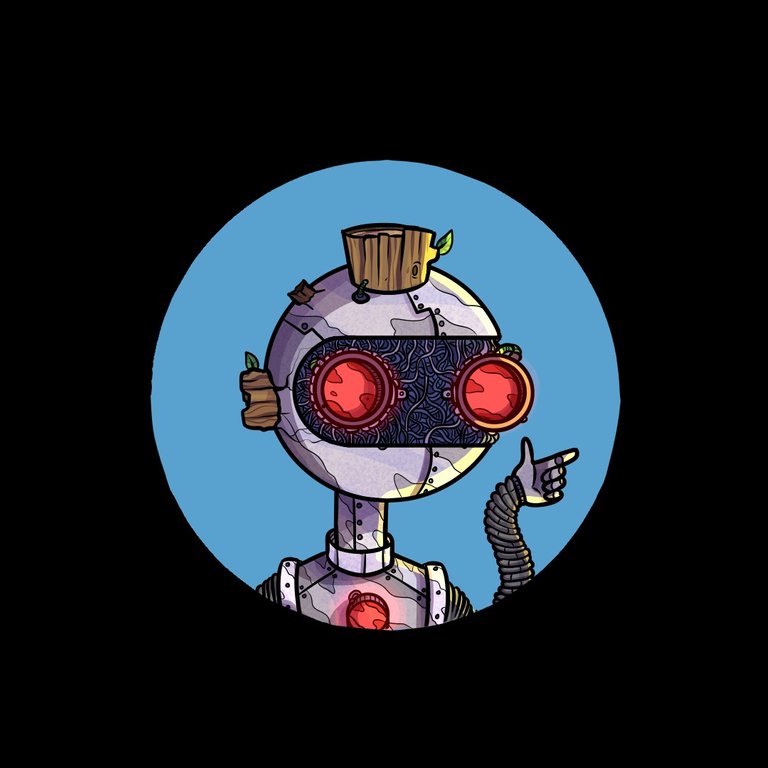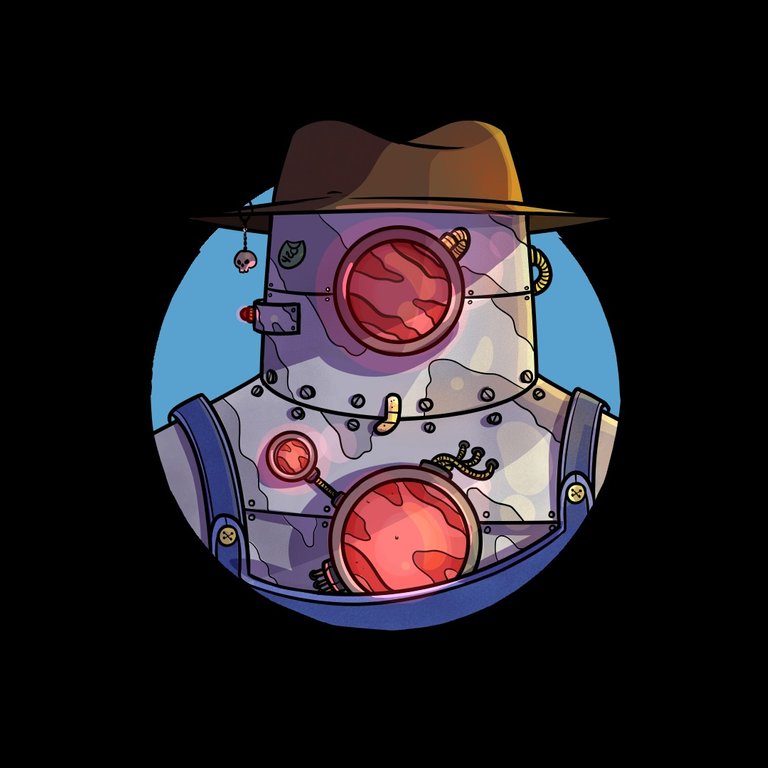 ---
---
---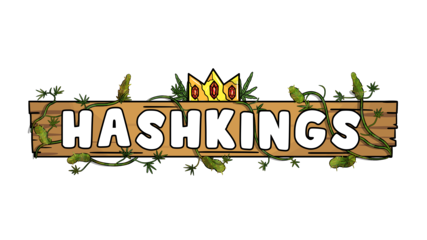 ---
---