Cannabis and Depression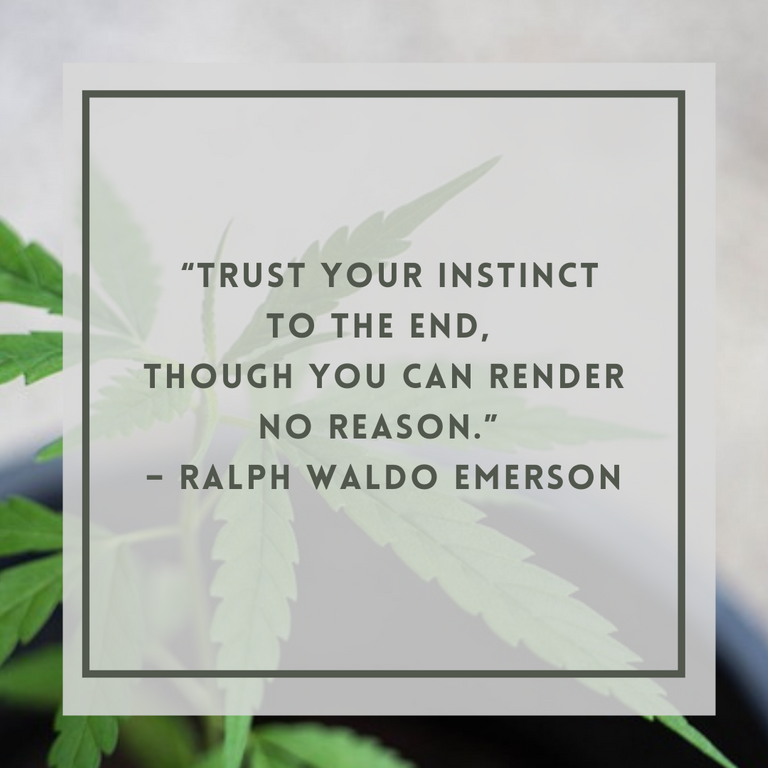 Photo Credit: created by the author on Canva using a photo from BiW99 on Pixabay.com
I have taste tested many flavors of antidepressants over the years. When one didn't work, they prescribed another. When that didn't work, they tried increasing the dosage or combining one or two or three of them. To my surprise, they even tried adding what they call "atypical antipsychotics" to the mix. Most of these medications had some impact on me. However, the impact was not that it reduced or eliminated my depression. Only one drug has reliably reduced my depression, and that is cannabis.
I recently read an article in a scientific journal that stated that "The evidence from longitudinal studies suggest that there is a bidirectional relationship between cannabis use and depression, such that cannabis use increases the risk for depression and vice-versa." What this means is that they believe that cannabis use increases the likelihood of depression and depression increases the likelihood of cannabis use.
I found that this article really annoyed me for two reasons:
The authors of the article infer a causative relationship from a correlation. The depression rate is higher among people who use cannabis, and the article strongly suggests that this is because people who use cannabis become depressed. While that could be true, it could also be true that people who are depressed find relief when they use cannabis.
Most of my life (until I was 35 years old), I was a person who "just said no" to marijuana. I did not even try it. Thanks to people with attitudes that were strongly anti-marijuana and all the propaganda against it, instead I tried all sorts of psychotropic medications that probably altered my brain in ways we will never know, and the thing is, none of them helped! When I finally did try marijuana, it was not magic, but it helped.
Most of the time, I do not enjoy taking marijuana. That might sound peculiar. Of the people I know who partake, most enjoy it a lot, but I really like to have a clear, unclouded mind. I have tried marijuana products that have a lower THC percentage. However, they simply do not help my depression as much. So, it is a balancing act between taking enough marijuana to stave off this terrible, bleak sense of despair, and a small enough dose that my head is clear so I can get some things done and remember what I ate for breakfast.
I tend to either take a very concentrated form of marijuana called Rick Simpson Oil (RSO), which may or may not be legal in Canada, where I live or I just vape the dry herb, which is definitely legal where I live. The RSO is more effective for a longer period of time, but it clouds my mind a lot. The dry herb kicks in faster, but I don't like to vape too often because of my lungs, and it doesn't last very long.
I think the reason this article I read and articles like it irritate me so much is that in my blackest, darkest depressions, cannabis is not a cure, but it is a temporary respite, and sometimes that is all I need to keep going. I worry that people will read information in such articles and will advise their depressed friends, clients, and patients to stay away from marijuana, and, while that might be good advice for some people, for others, like myself, it is not. For me, cannabis has been a godsend.
---
---