How do you feel when you discover new information?
While reading some crypto news articles or learning about a new coin, it hits. I feel like Christopher Columbus in my own world discovering new information thats worth as much as gold.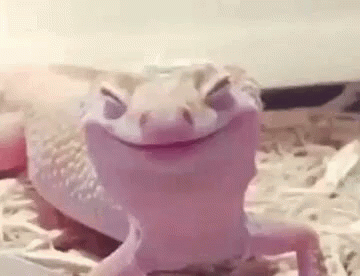 The world of NFT's,
DeFi,
DAOs,
Layer 1,
ZK RollUps,
Crypto Gaming & more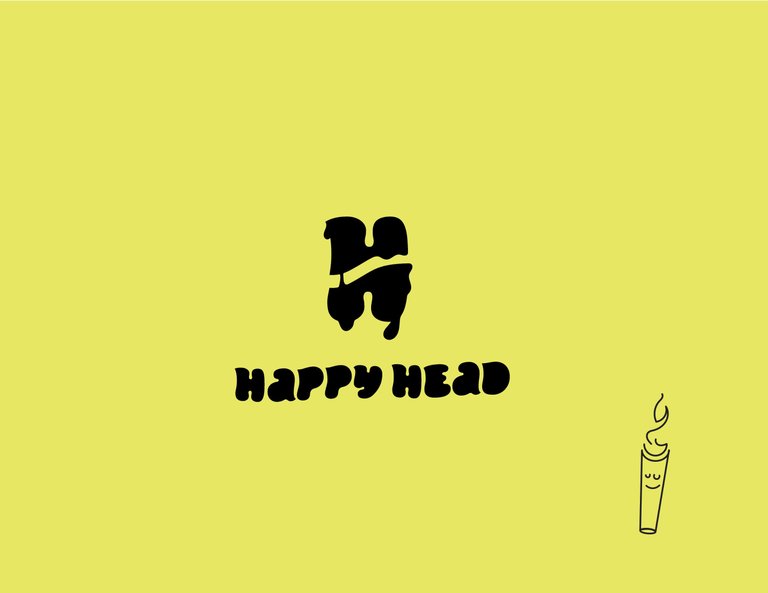 Stay happy my friends. We're early. WAGMI (We're all going to make it).
---
---