This is how my grandfather used to buy his marijuana / Así compraba mi abuelo su marihuana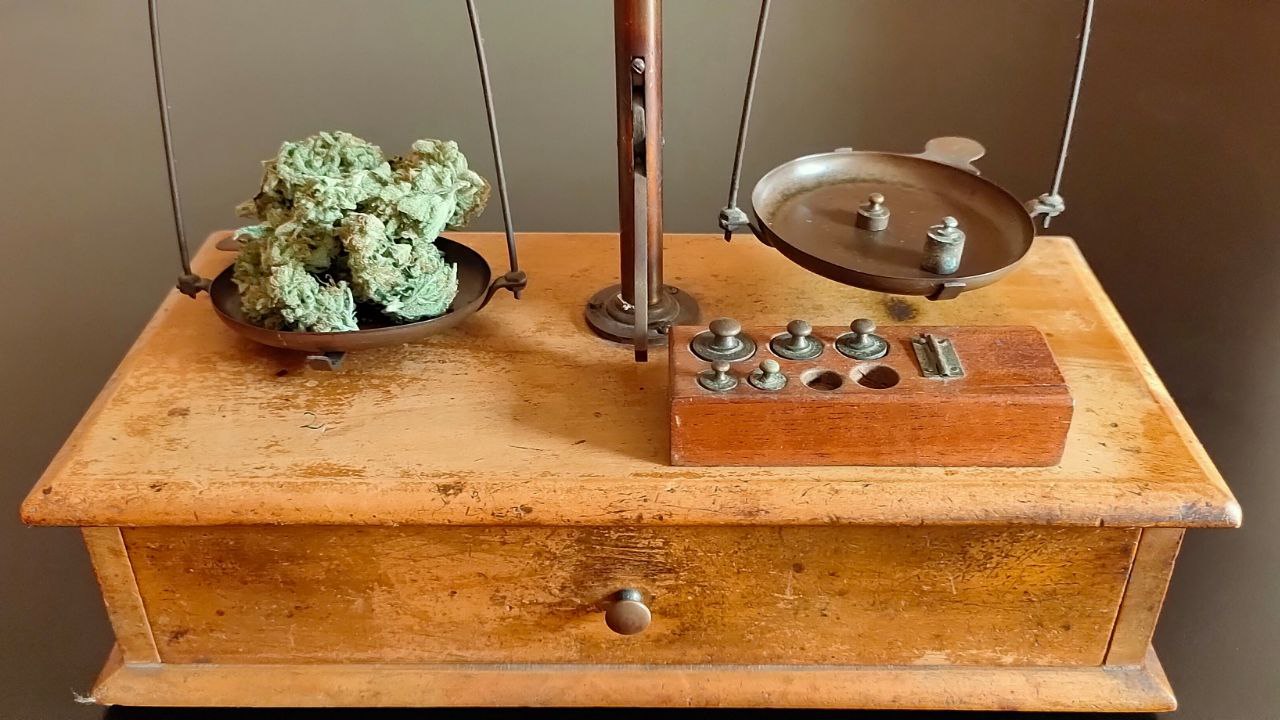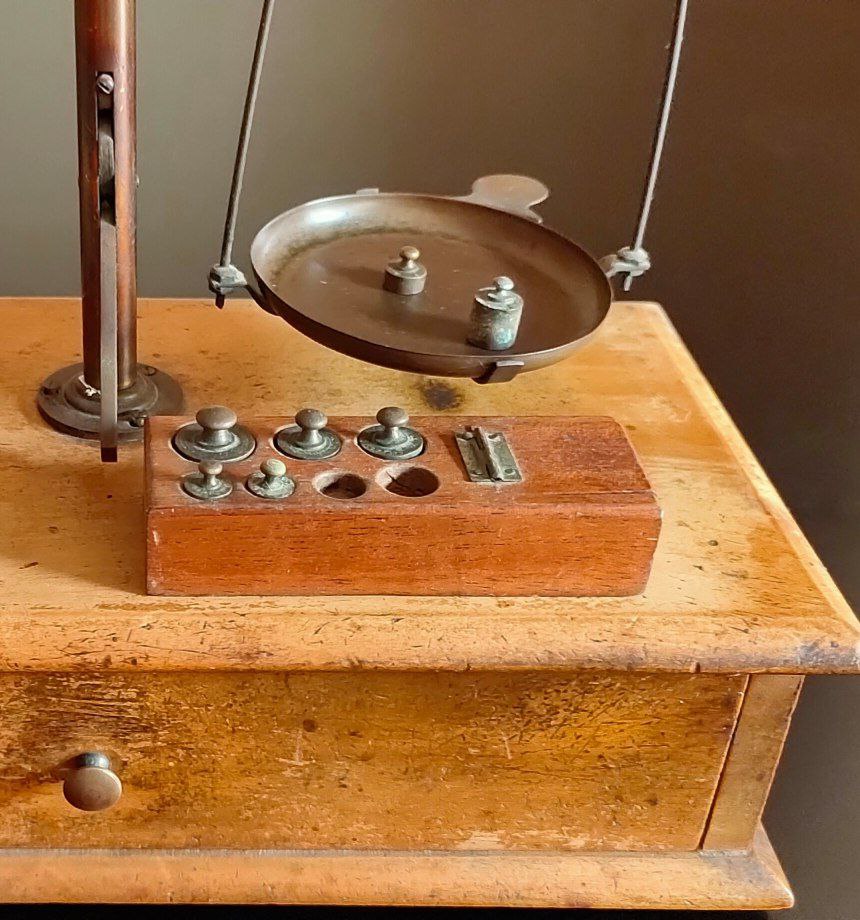 Joking aside, I don't know if my grandfather consumed weed but I do know that he worked in the collection and treatment of hemp (very close family of the weed that his granddaughter does smoke). The Alicante area had an important hemp industry. The appearance of synthetic fibers, among other causes, ended with a tradition that now the farmers in the area want to recover.
I leave you the link to the page of the Hemp Museum located in the town of Callosa del Segura in Alicante, Spain.
http://www.callosadesegura.es/museo-del-canamo/
.......................................................................................
Bromas aparte, no sé si mi abuelo consumía hierba pero sí sé que trabajó en la recogida y tratamiento del cáñamo (familia muy cercana de la hierba que su nieta sí fuma). La zona de Alicante tuvo una importante industria del cáñamo. La aparición de las fibras sintéticas, entre otras causas, acabó con una tradición que ahora los agricultores de la zona quieren recuperar.
Os dejo el enlace a página del Museo del Cáñamo situado en la localidad de Callosa del Segura en Alicante- España
http://www.callosadesegura.es/museo-del-canamo/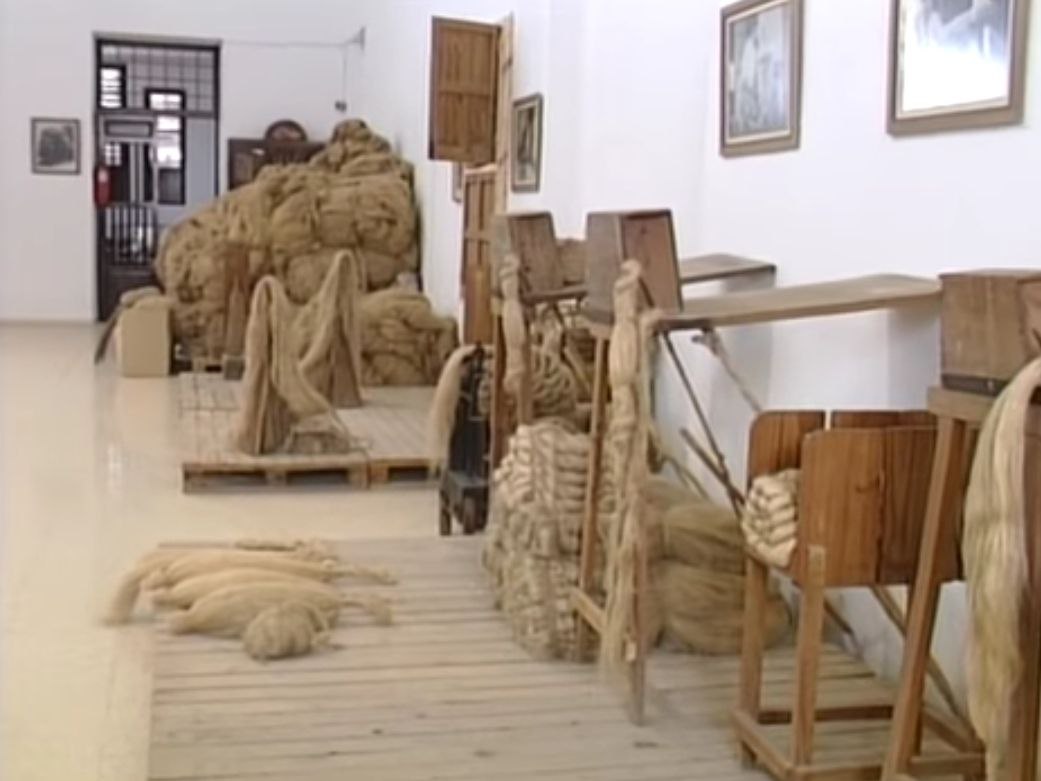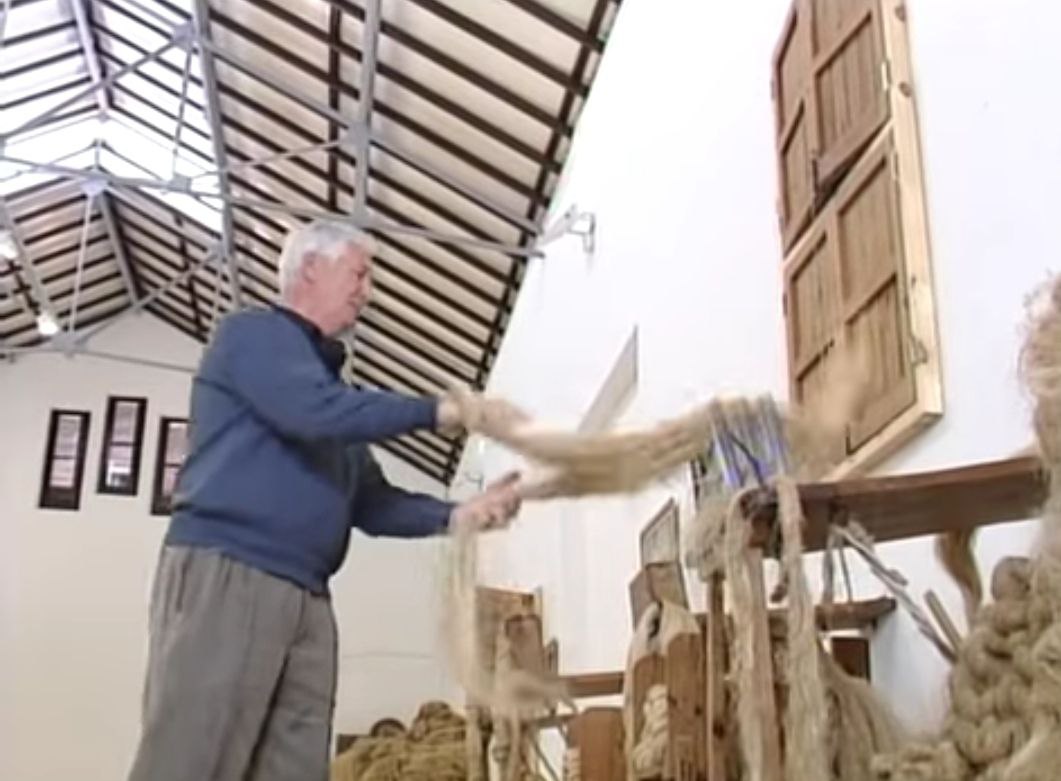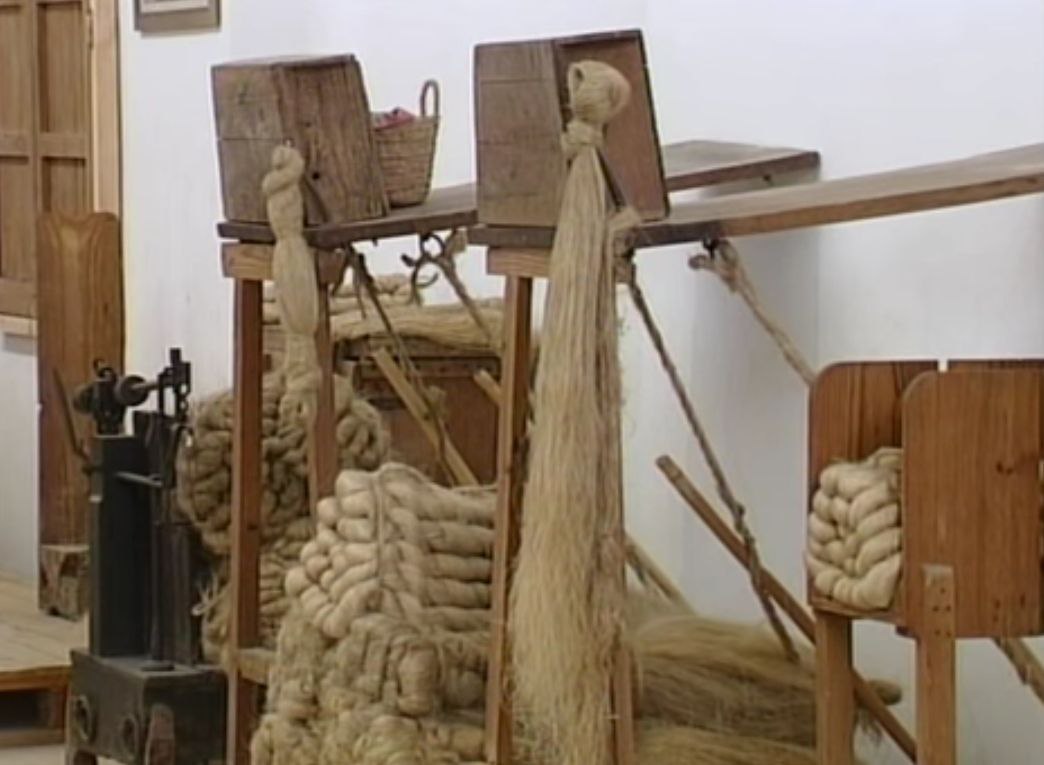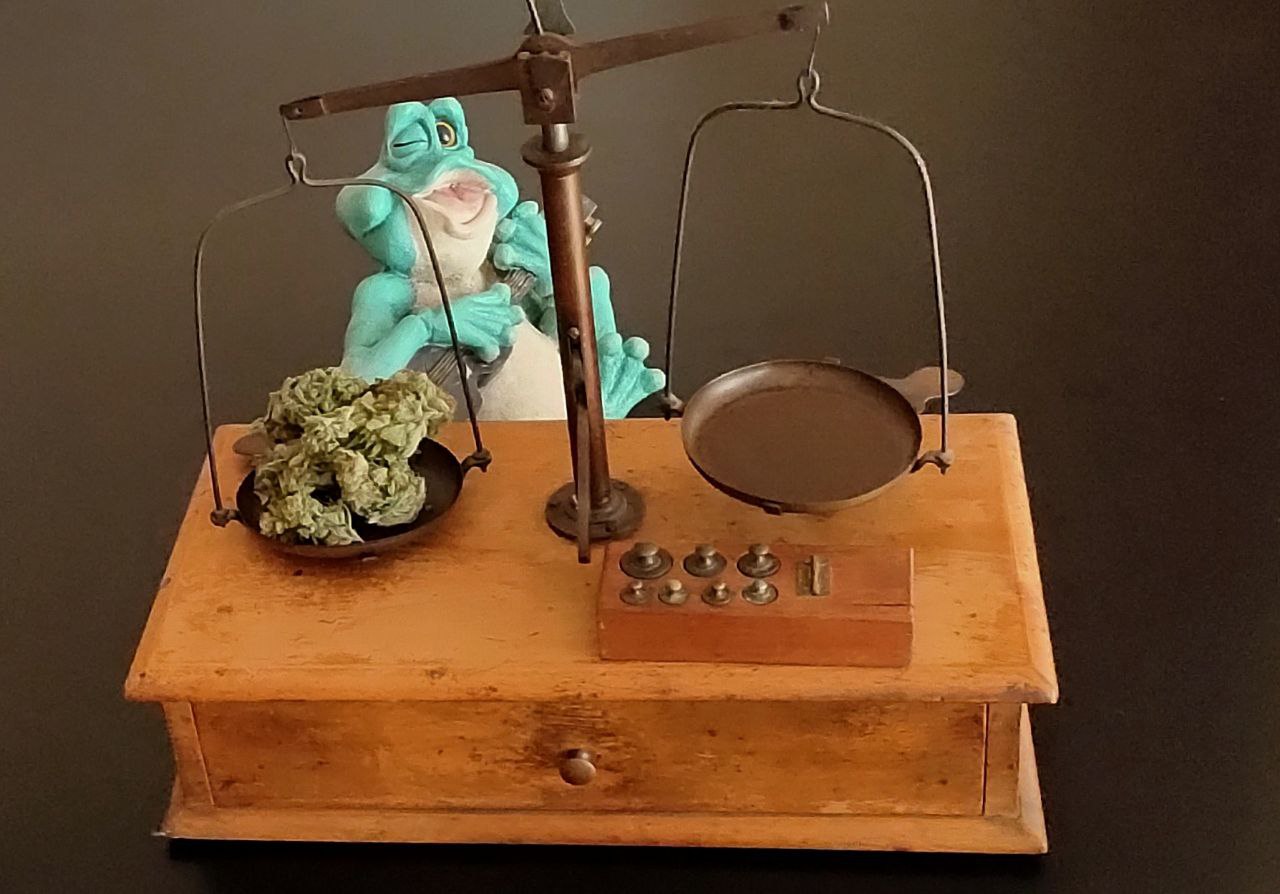 ---
Posted via weedcash.network
---
---