The first of winter / El primero del invierno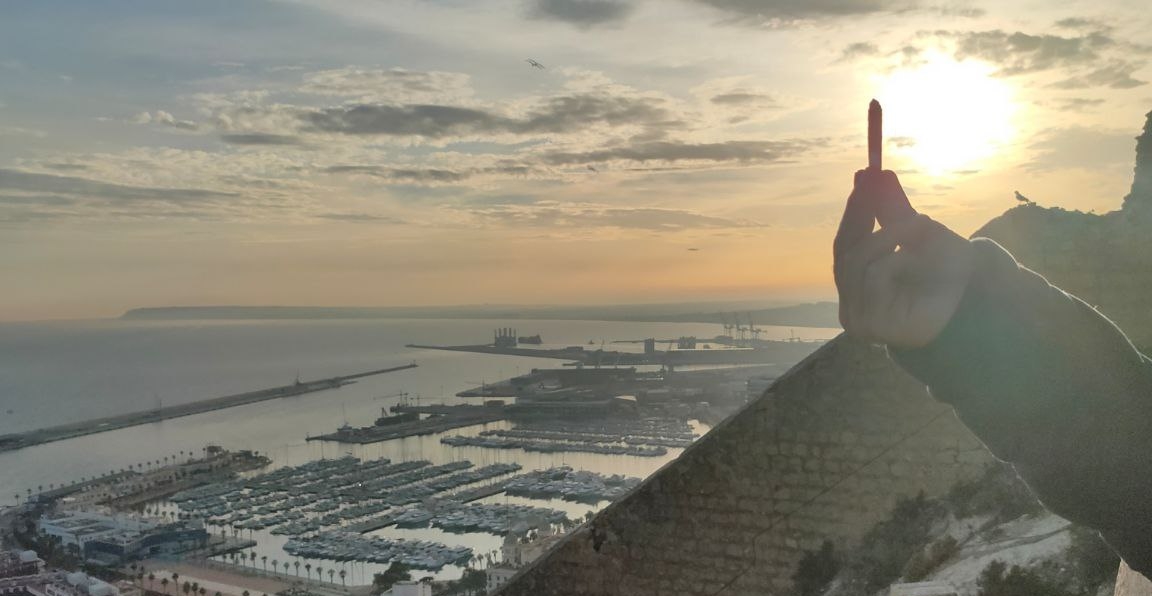 This afternoon at 15:59 UTC winter has officially arrived in the northern hemisphere. From now on the sun will be gaining ground and the daylight time will increase daily by a few minutes. For me it means that the sun is coming a little bit more into the terrace at home every day and in a couple of months I will be able to start planting again.
Esta tarde a las 15:59 UTC ha llegado oficialmente el invierno en el hemisferio norte. A partir de ahora el sol irá ganando terreno y el tiempo de luz aumentará diariamente unos minutos. Para mi significa que el sol entra cada día un poco más en la terraza de casa y en un par de meses podré empezar a plantar de nuevo.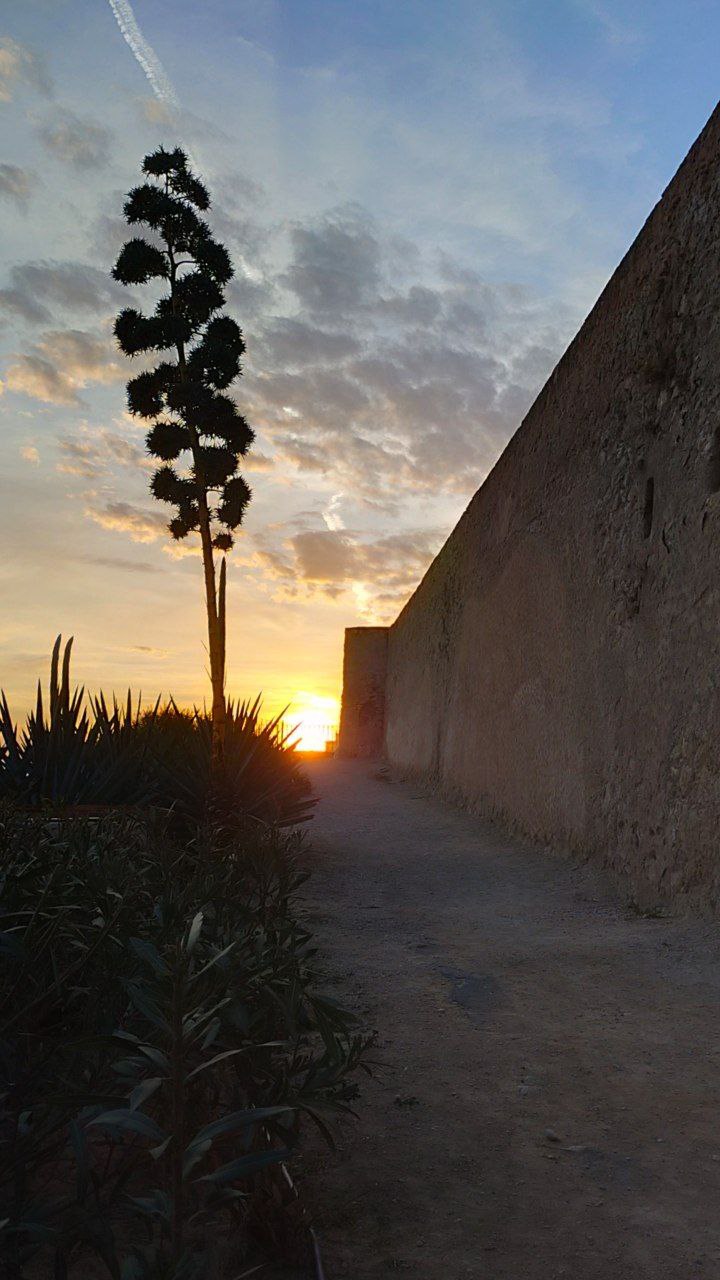 We like to celebrate this pagan holiday when we can. Today we were able to and took a trip to the castle of Santa Barbara. It is a castle located in the center of Alicante (Spain), on the Benacantil mountain of 167 m altitude bordering the sea, from which you can see the whole city and its surroundings. The first description of the castle dates back to the 10th century and the first known war event is from the year 917.
Nos gusta celebrar esta fiesta pagana cuando podemos. Hoy hemos podido y hemos hecho una excursión al castillo de Santa Bárbara. Es un castillo ubicado en el centro de Alicante (España), sobre el monte Benacantil de 167 m de altitud lindante con el mar, desde el que se puede ver toda la ciudad y su alrededores. La primera descripción que hay del Castillo es del siglo X y el primer acontecimiento bélico conocido es del año 917.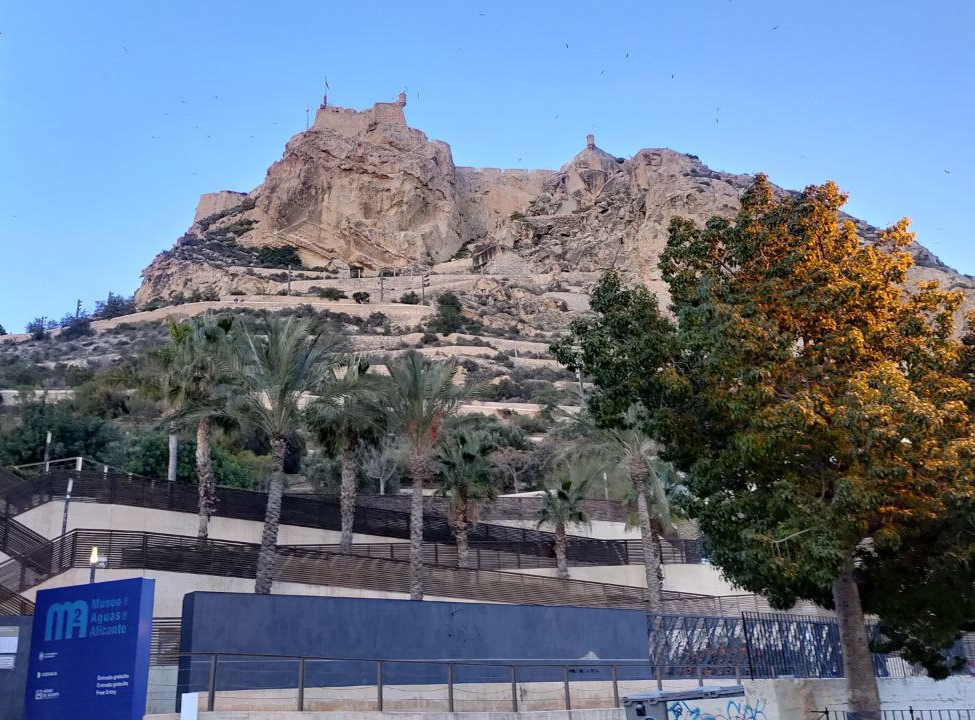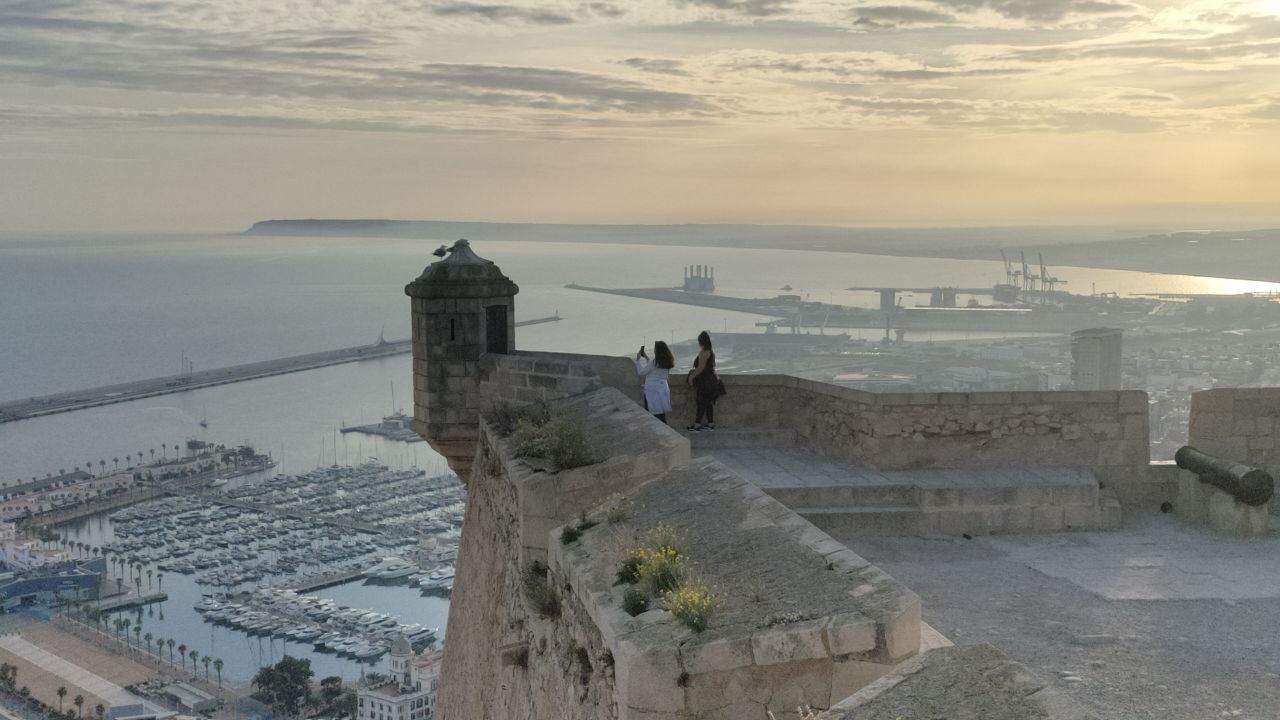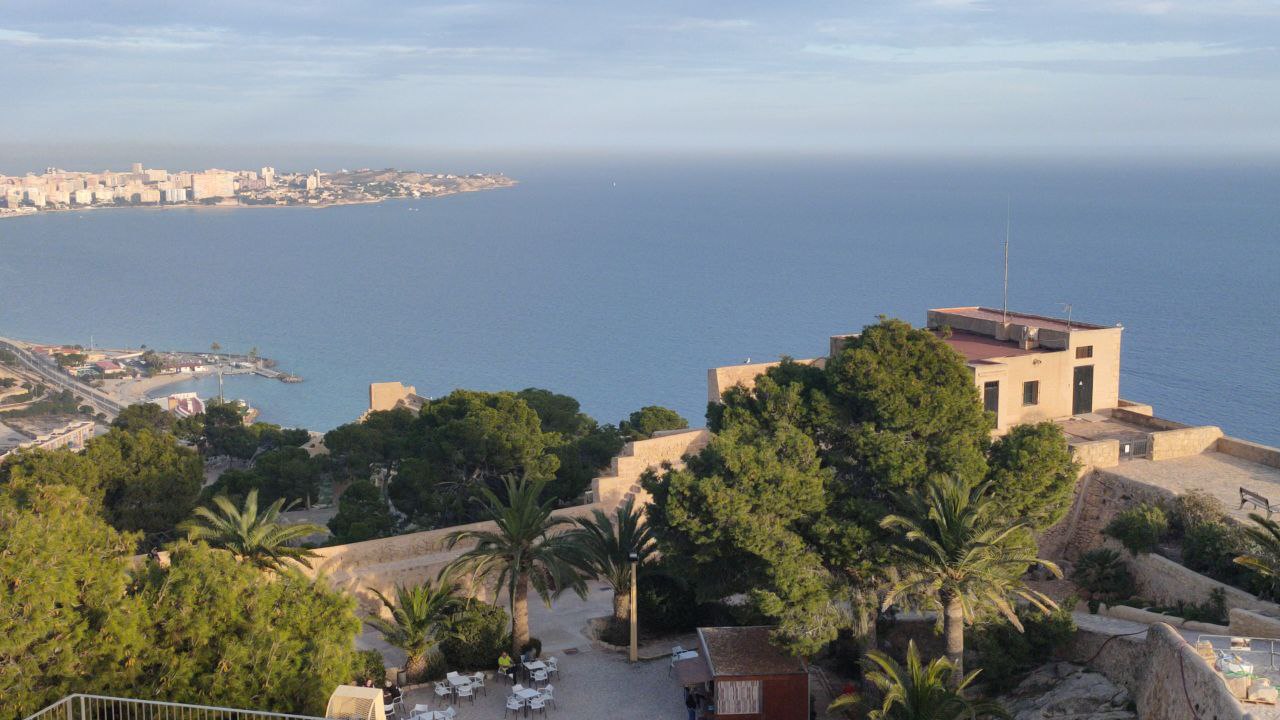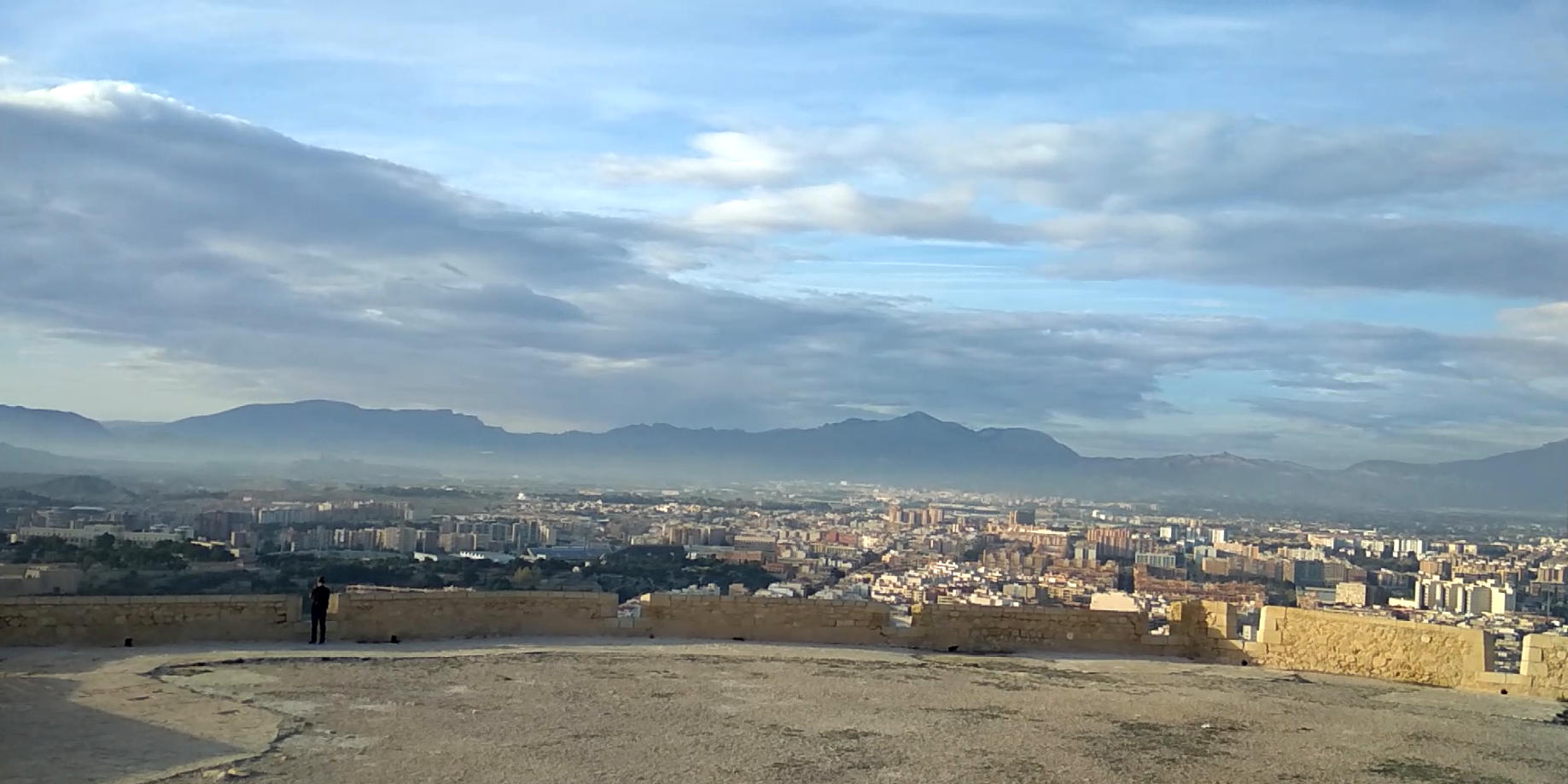 Inside the castle you can find very cozy and quiet corners at this time of the year. In summer they are not quiet at all. It is so crowded with tourists that you can not smoke at ease.
Dentro del castillo se pueden encontrar rincones muy acogedores y tranquilos en esta época del año. En verano no son nada tranquilos. Está tan lleno de turistas que no se puede fumar a gusto.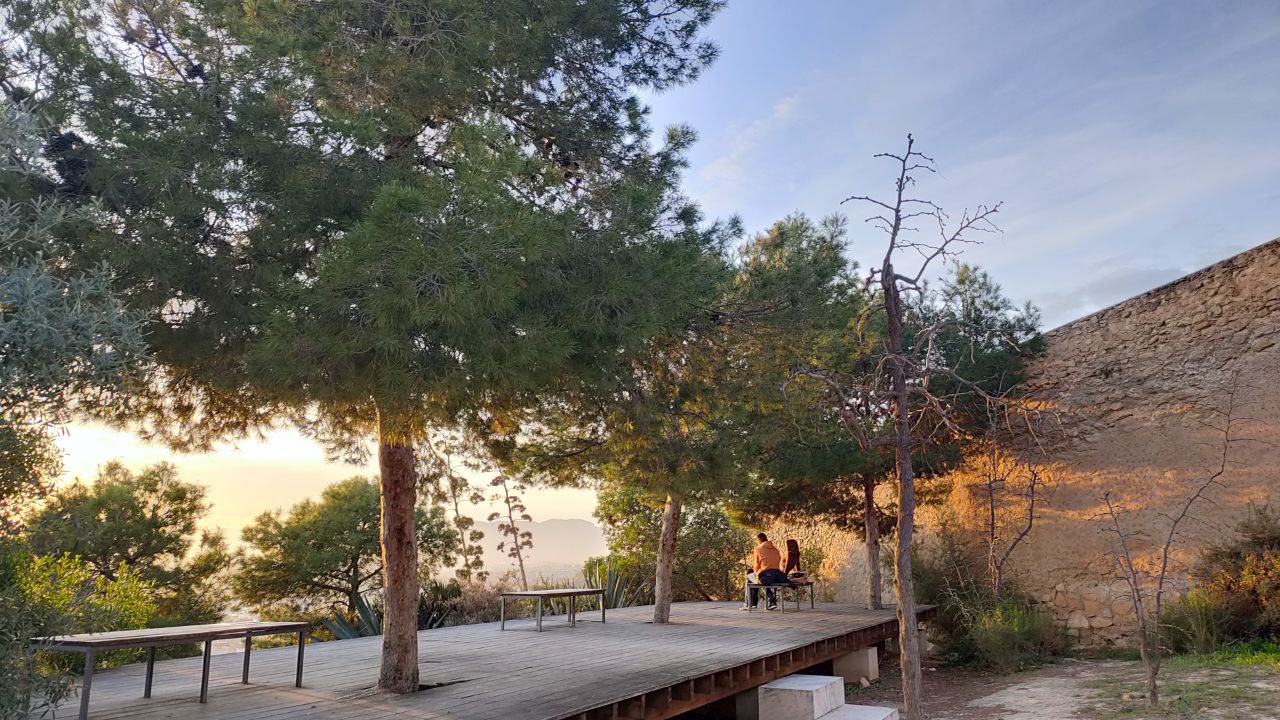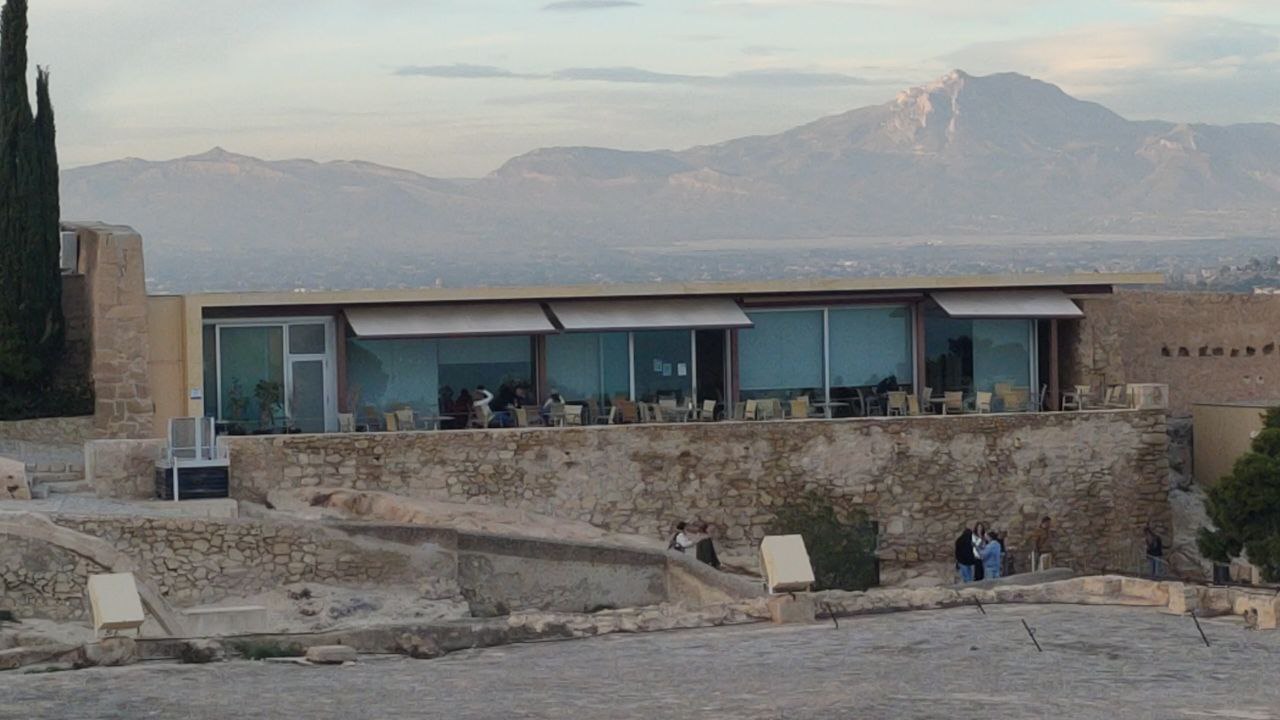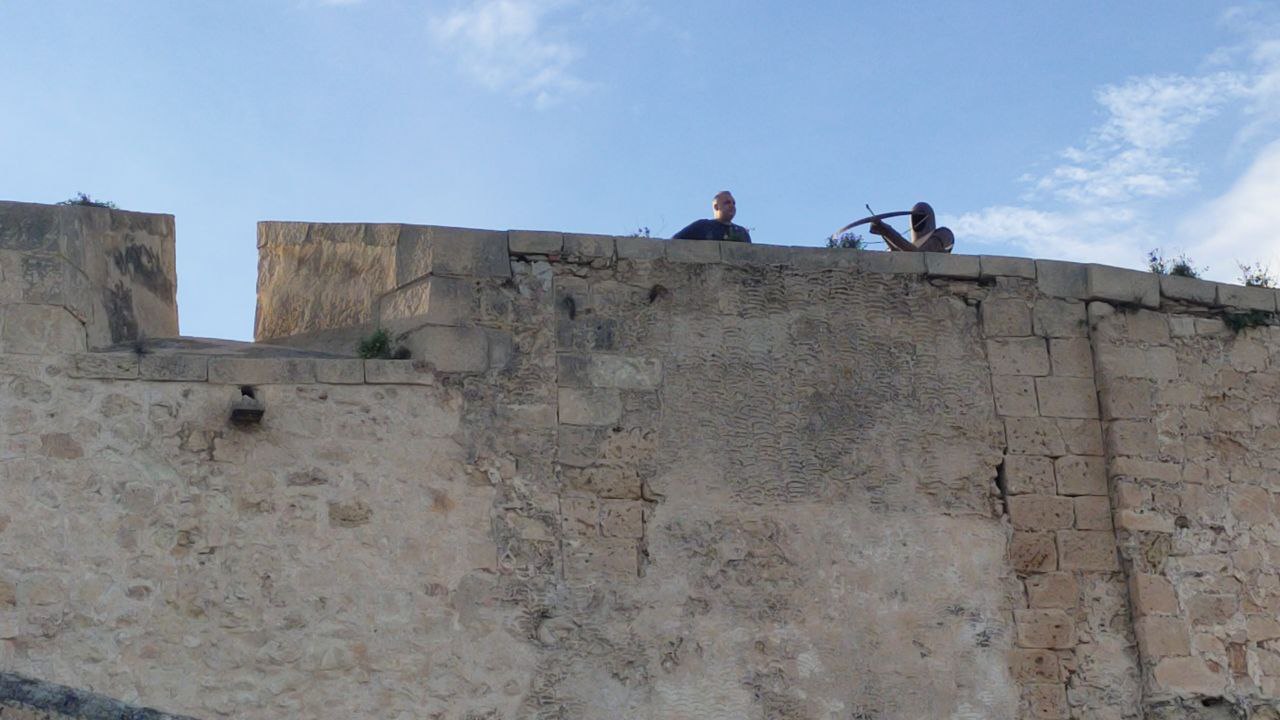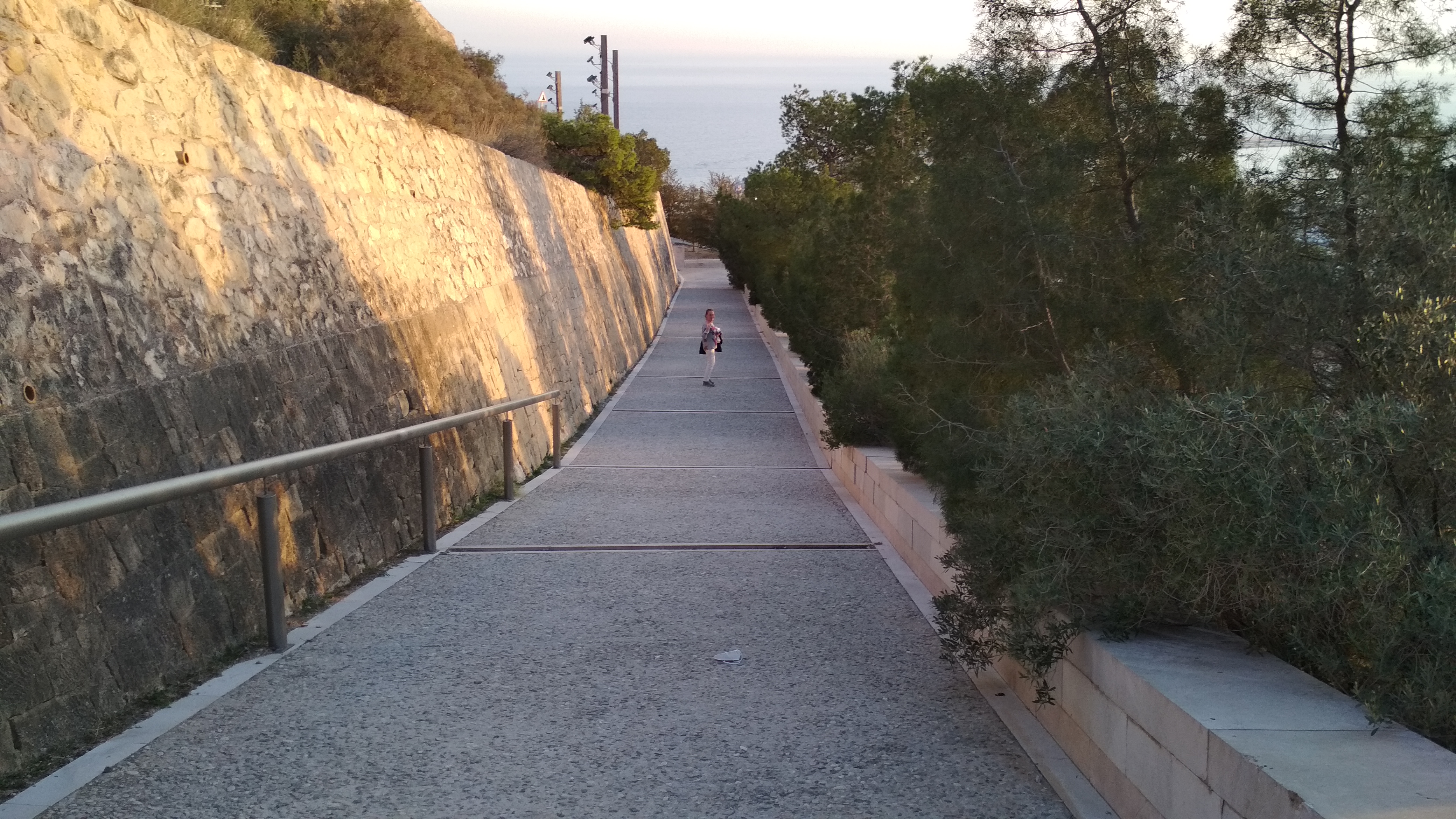 In one of these corners, we smoked a joint to the health of the winter solstice. Any excuse is good :).
En uno de esos rincones nos hemos fumado un petardo a la salud del solsticio de invierno. Cualquier excusa es buena :).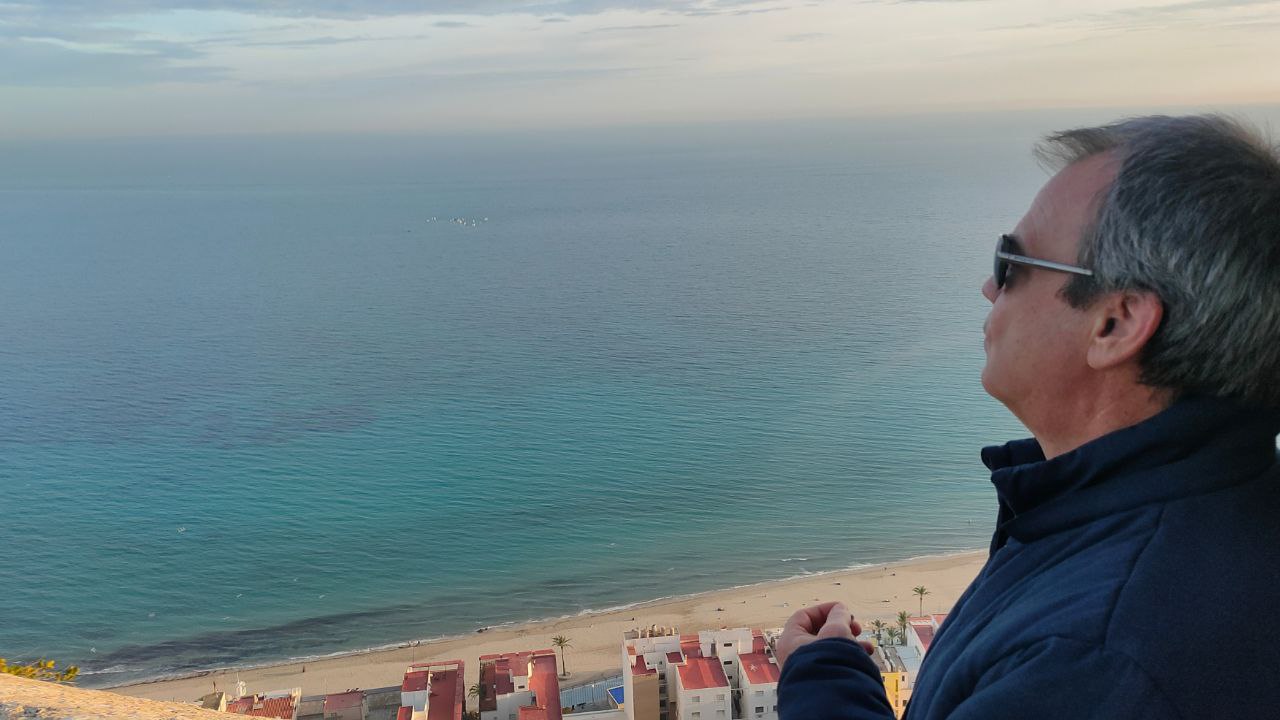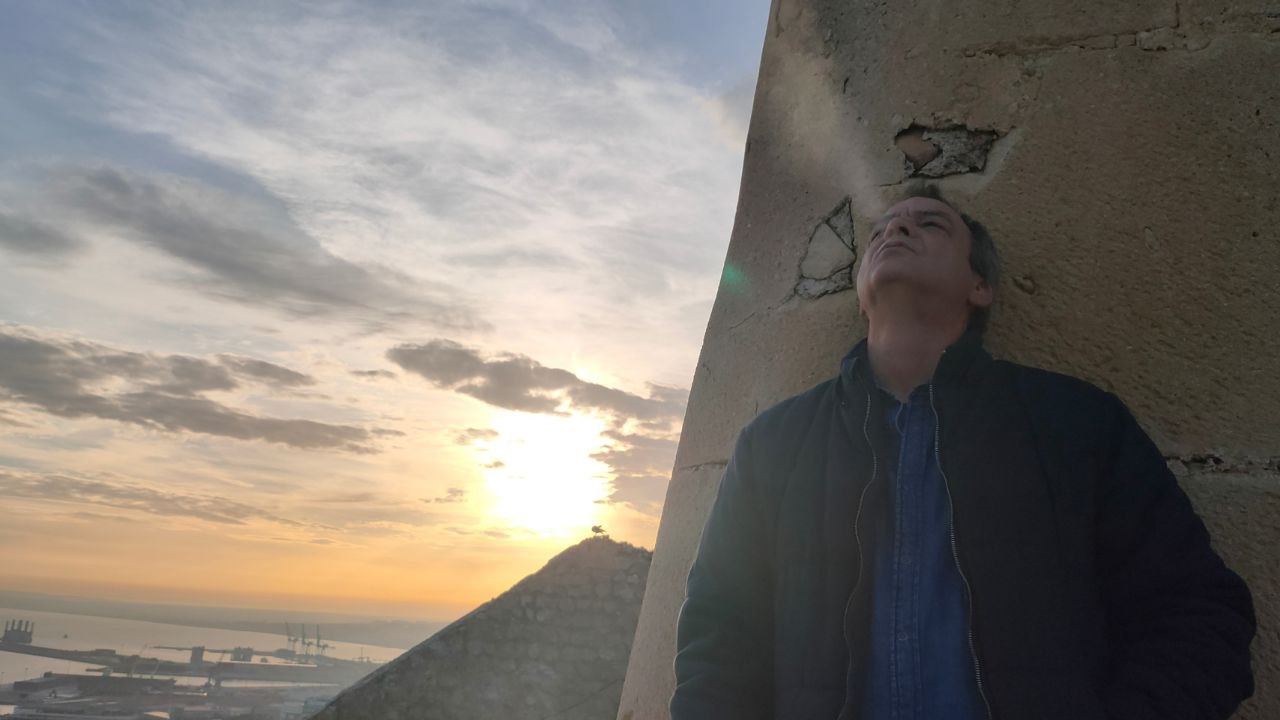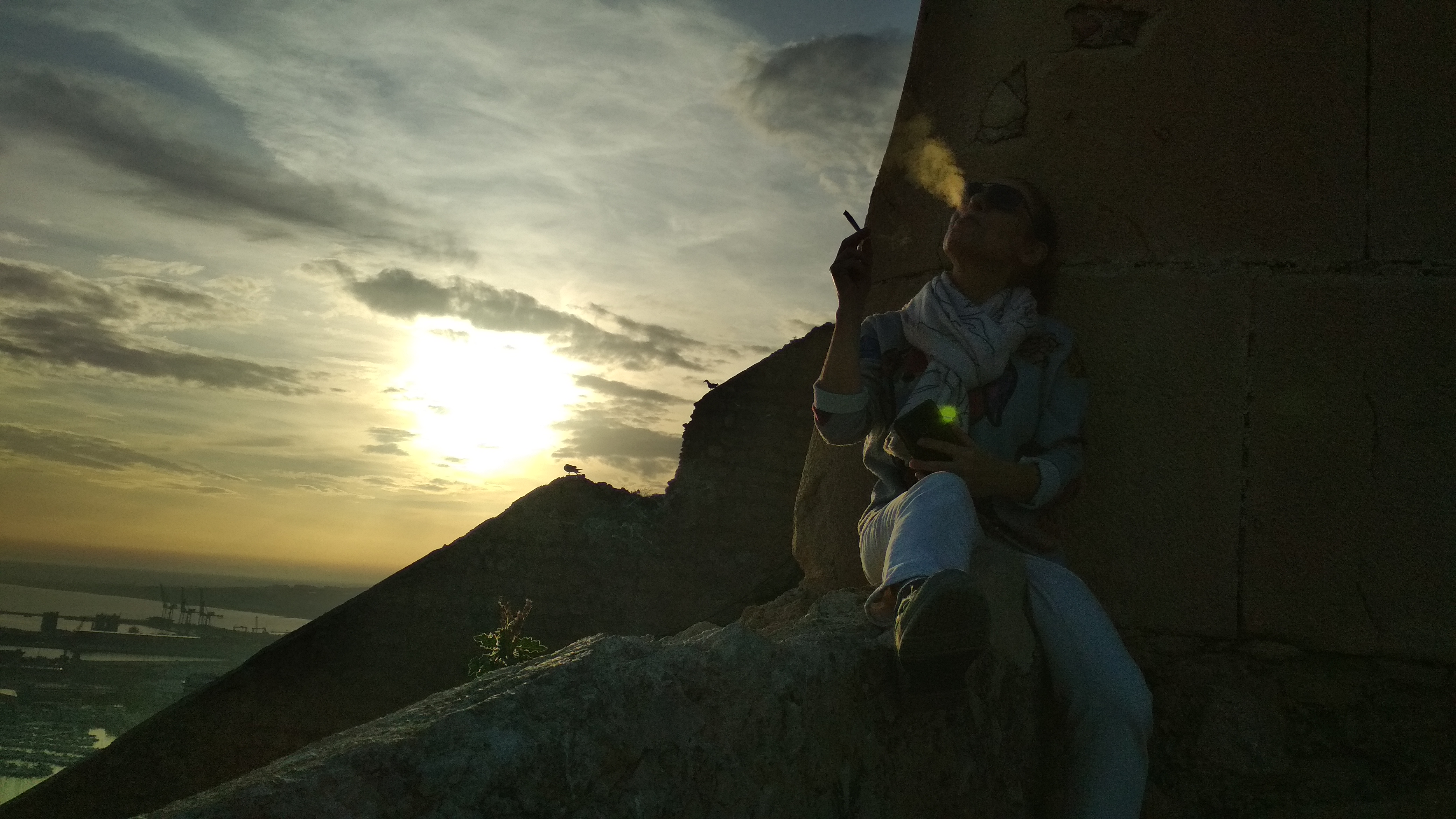 I hope you liked it and have a great day!
Espero que te haya gustado y que tengas un gran día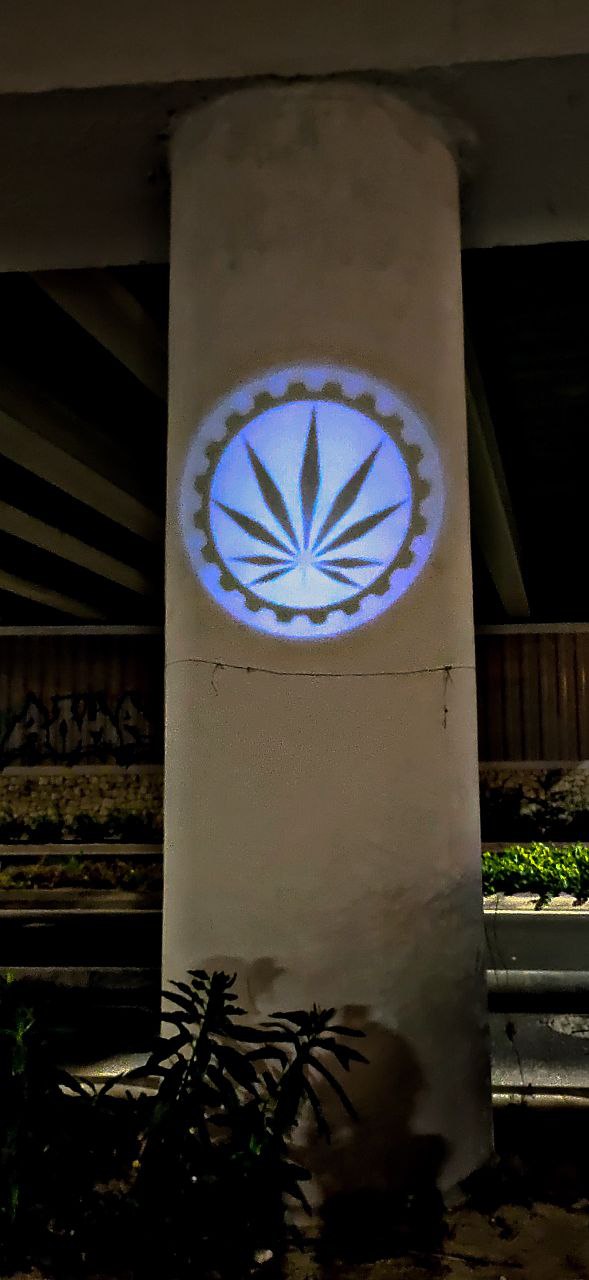 Translated with www.DeepL.com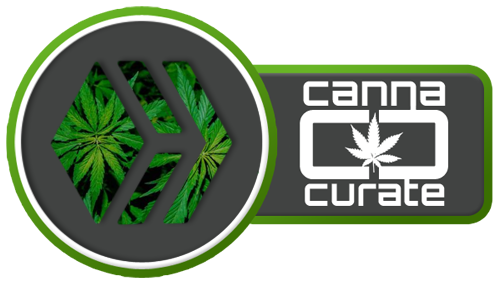 ---
---