Taking a nap / Echar la siesta

There is a custom in Spain that consists of "echar la siesta" (taking a nap). The siesta is a time dedicated to sleep or rest after eating. Ideally, doctors say, it should not be longer than 30 minutes, although if you look at wikipedia it says that it can last up to two hours. I usually follow medical advice, but today I have paid more attention to "Whiskypedia".
It's August, it's Saturday and it's so hot after lunch that even the asphalt melts. What happened? Well, an hour and a half nap. It's been a long time since I've had a nap like that. I have to say that there are some customs of my country that I love and this is one of them 😊.
The thing is that when we woke up the first thing we saw was this.
---
Hay una costumbre en España que consiste en "echar la siesta". La siesta es un tiempo dedicado a dormir o descansar después de comer. Lo ideal, dicen los médicos, es que no sea superior a 30 minutos aunque si miras la wikipedia dice que puede durar hasta dos horas. Por lo general suelo seguir los consejos médicos, pero hoy he hecho más caso a "Whiskypedia".
Estamos en agosto, es sábado y hace tanto calor después de comer que se funde hasta el asfalto. ¿Qué ha pasado? Pues hora y media de siesta. Hacía tiempo que no me echaba una siesta así. Tengo que decir que hay algunas costumbres de mi país que me encantan y esta es una de ellas 😊.
La cuestión es que al despertar lo primero que hemos visto es esto.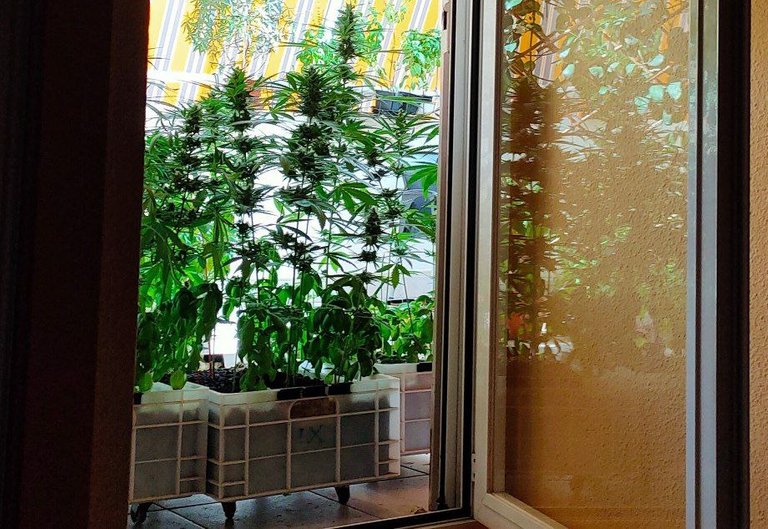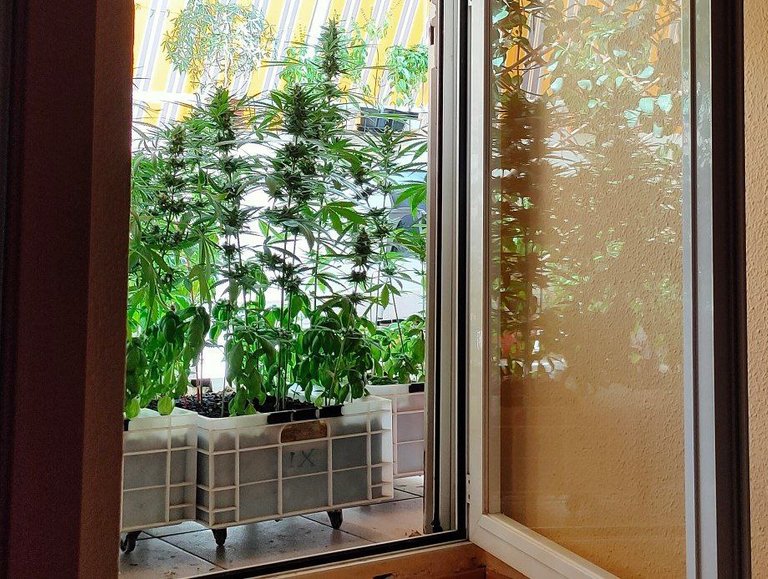 Y claro, lo siguiente que ha pasado ha sido esto.
---
Y claro, lo siguiente que ha pasado ha sido esto.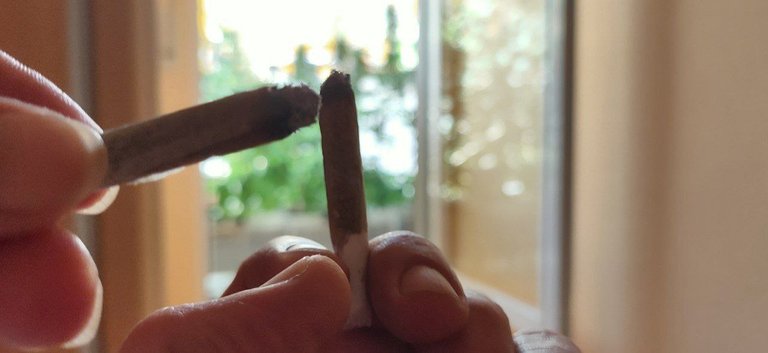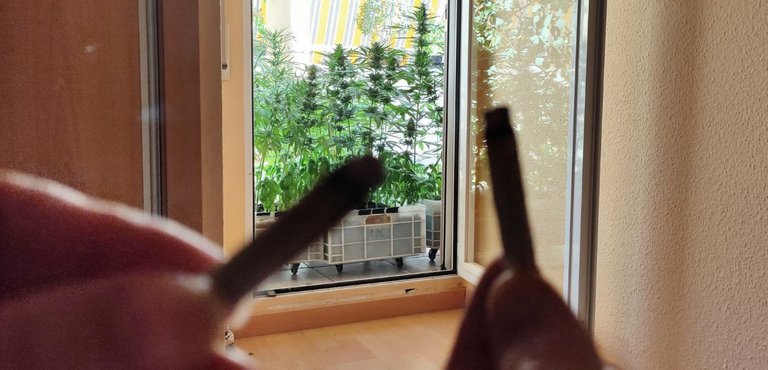 Thanks for your attention and enjoy the rest of the weekend.
---
Gracias por tu atención y que disfrutes lo que queda del fin de semana.
Translated with www.DeepL.com/Translator (free version)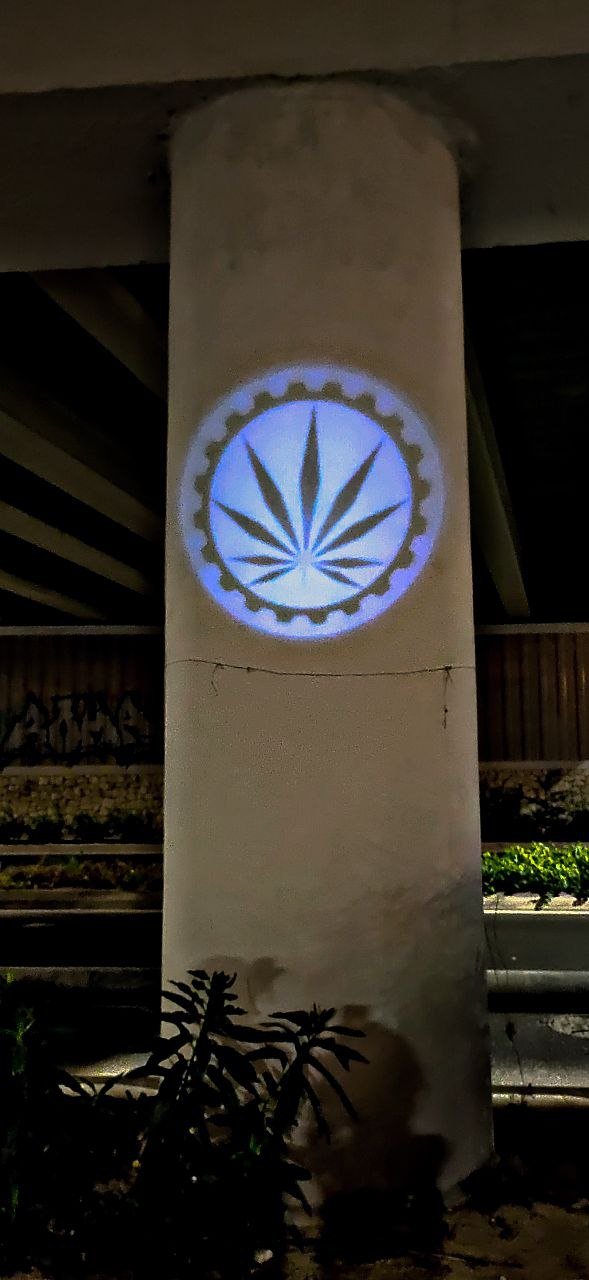 ---
Posted via weedcash.network
---
---