Stupid laws promote creativity / Leyes estúpidas promueven la creatividad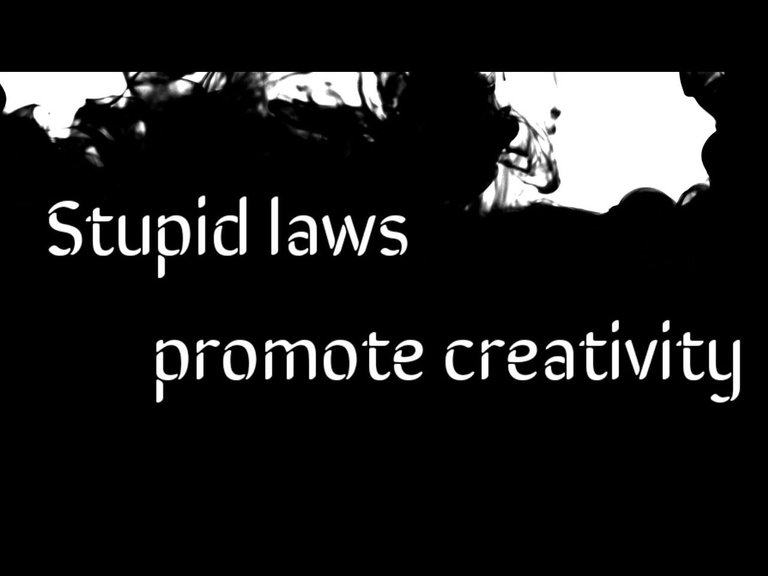 To say that the war on drugs is a failure is not to discover anything new. In Spain the situation is so absurd that you can buy marijuana seeds but only to keep them as part of your collection.
- Hey, I don't want to collect seeds!
In Spain, if you are a marijuana grower, you are a collector whether you like it or not. It has been the only way in which completely legal companies with an annual turnover of millions, whose economic activity is the sale of seeds, have been able to find a "fit" and sell their product.
---
Decir que la guerra contra las drogas es un fracaso, no es descubrir nada nuevo. En España la situación es tan absurda que da pie a que puedas comprar semillas de marihuana pero únicamente para guardarlas como parte de tu colección.
- Oiga, qué yo no quiero coleccionar semillas!!
En España, si eres cultivador de marihuana, eres coleccionista lo quieras o no. Ha sido la única forma en la que empresas completamente legales que facturan millones anualmente, cuya actividad económica es la venta de semillas, hayan podido encontrar un "encaje" y vender su producto.
However, creativity is not enough to sustain a business. And at the moment, the impediments are getting worse. At the end of last year, Dinafem saw the Guardia Civil intervene the company under accusations of crimes against public health, being a criminal gang and I don't know how many other things. It is curious, not to call it crazy, that during the years that Dinafem has paid millions in taxes, no authority has noticed that it was engaged in the production and sale of marijuana seeds. If the activity is illegal, how is it possible that it paid taxes as if it were not.
---
Sin embargo, la creatividad no es suficiente para mantener un negocio. Y de momento, los impedimentos van a más. A finales del año pasado, Dinafem vio cómo la Guardia Civil intervenía la empresa bajo la acusación de delito contra la salud pública, ser una banda criminal y no sé cuántas cosas más. Es curioso, por no llamarlo loco, que durante los años que Dinafem ha pagado millones en impuestos, ninguna autoridad se haya percatado de que se dedicaba a la producción y venta de semillas de marihuana. Si la actividad es ilegal, cómo es posible que pagara impuestos como si no lo fuera.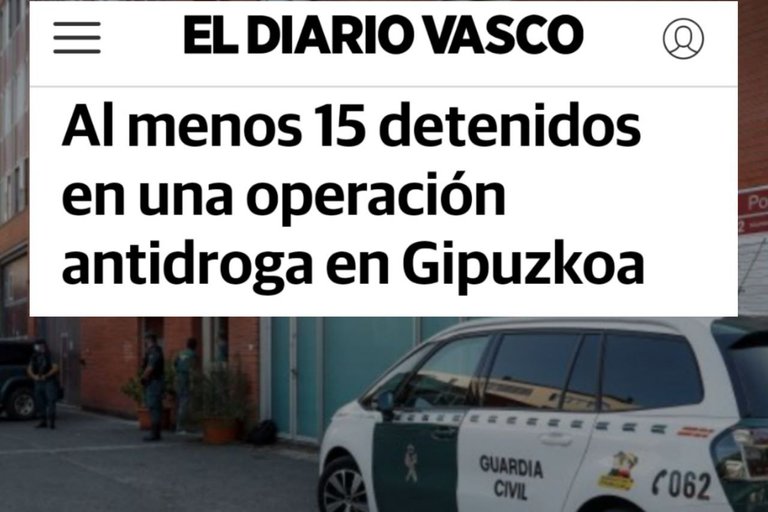 https://www.diariovasco.com/gipuzkoa/detenidos-operacion-antidroga-gipuzkoa-20200917124031-nt.html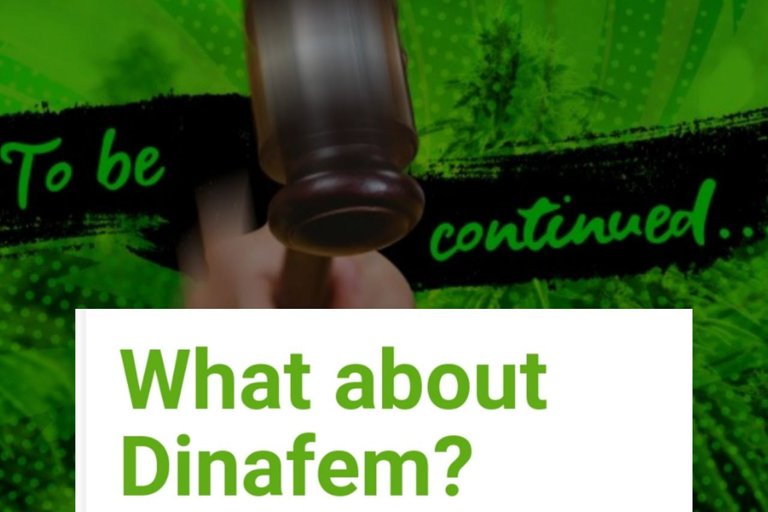 https://pevgrow.com/blog/en/dinafem-the-beginning-and-the-end-of-a-business-model-pev/
It is a real mess all this. They intervene companies and close cannabis clubs while talking about a possible legalization. This leads me to think that someone wants to do business and remove competition from the middle. Could it be that the government legalizes the sale of seeds for cultivation and that only one or two companies can do it legally, a government favoring their friends and interests - rhetorical question.
---
Es un auténtico lío todo esto. Intervienen empresas y cierran clubes cannábicos al tiempo que hablan de una posible legalización. Esto me lleva a pensar que alguien quiere hacer negocio y quitar competencia de en medio ¿Podría ser que el Gobierno legalizara la venta de semillas para cultivo y que solo una o dos empresas pudieran hacerlo de forma legal?¿Un gobierno favoreciendo a sus amigos e intereses?- pregunta retórica.
It is said that these are the last stages before legalization, at least for medicinal use. They may be the last ones, but they are not exempt of unpleasantness for the Spanish cannabis community.
---
Dicen que son lo últimos coletazos antes de la legalización, al menos para conseguir el uso medicinal. Puede que sean los últimos, pero no están exentos de disgustos para la comunidad canábica española.
Thanks for you time / Gracias por tu tiempo
Translated with www.DeepL.com/Translator (free version)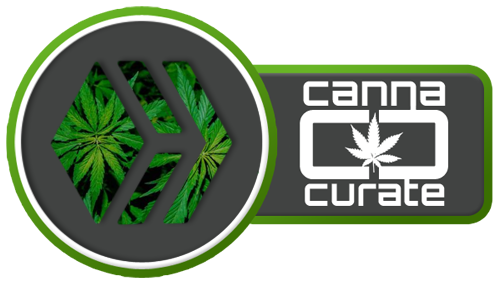 ---
---