Remedy for discouragement / Remedio para el desánimo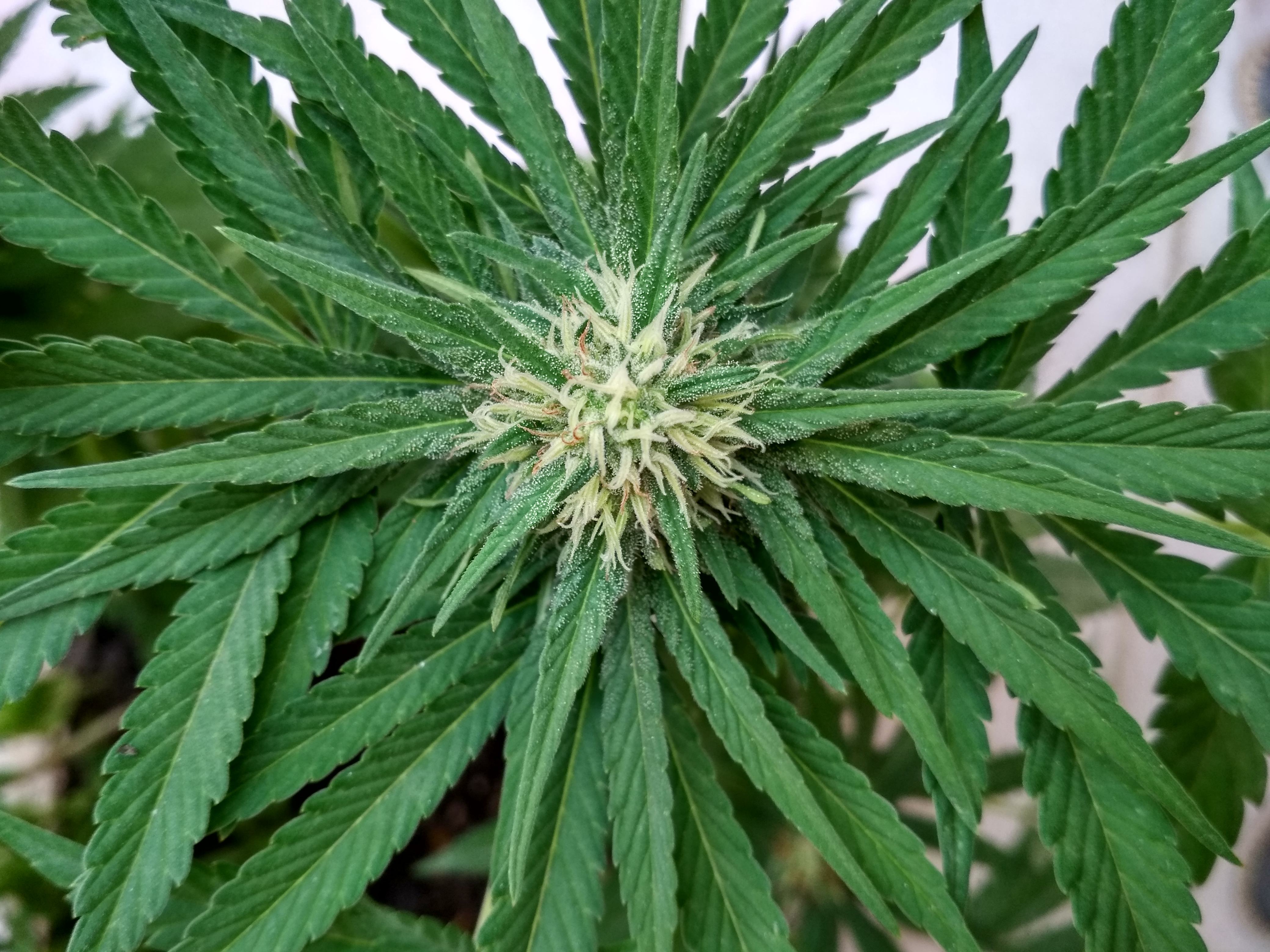 Greetings cannabis culture lovers and friends. I have not been posting in my community of reference for too long. I have not been absent at all. I have voted a lot and commented on some community posts. I haven't posted much about cannabis because I'm a bit discouraged. I have had a severe bout of Powdery Mildew that I am still battling and the plants are not up for photos or posting. This is what the plants looked like. I really don't feel like posting when they look like this.
Saludos amantes de la cultura cannábica, amigos y amigas. He estado sin publicar en mi comunidad de referencia demasiado tiempo. No he estado ausente del todo. He votado muchas y comentado algunas publicaciones de la comunidad. No he publicado mucho sobre cannabis porqué estoy algo desanimado. He tenido un severo ataque de Oidio con el que todavía estoy luchando y las plantas no están para fotos ni para hacer publicaciones. Este era el aspecto de las plantas. La verdad es que no apetece mucho hacer publicaciones cuando tienen este aspecto.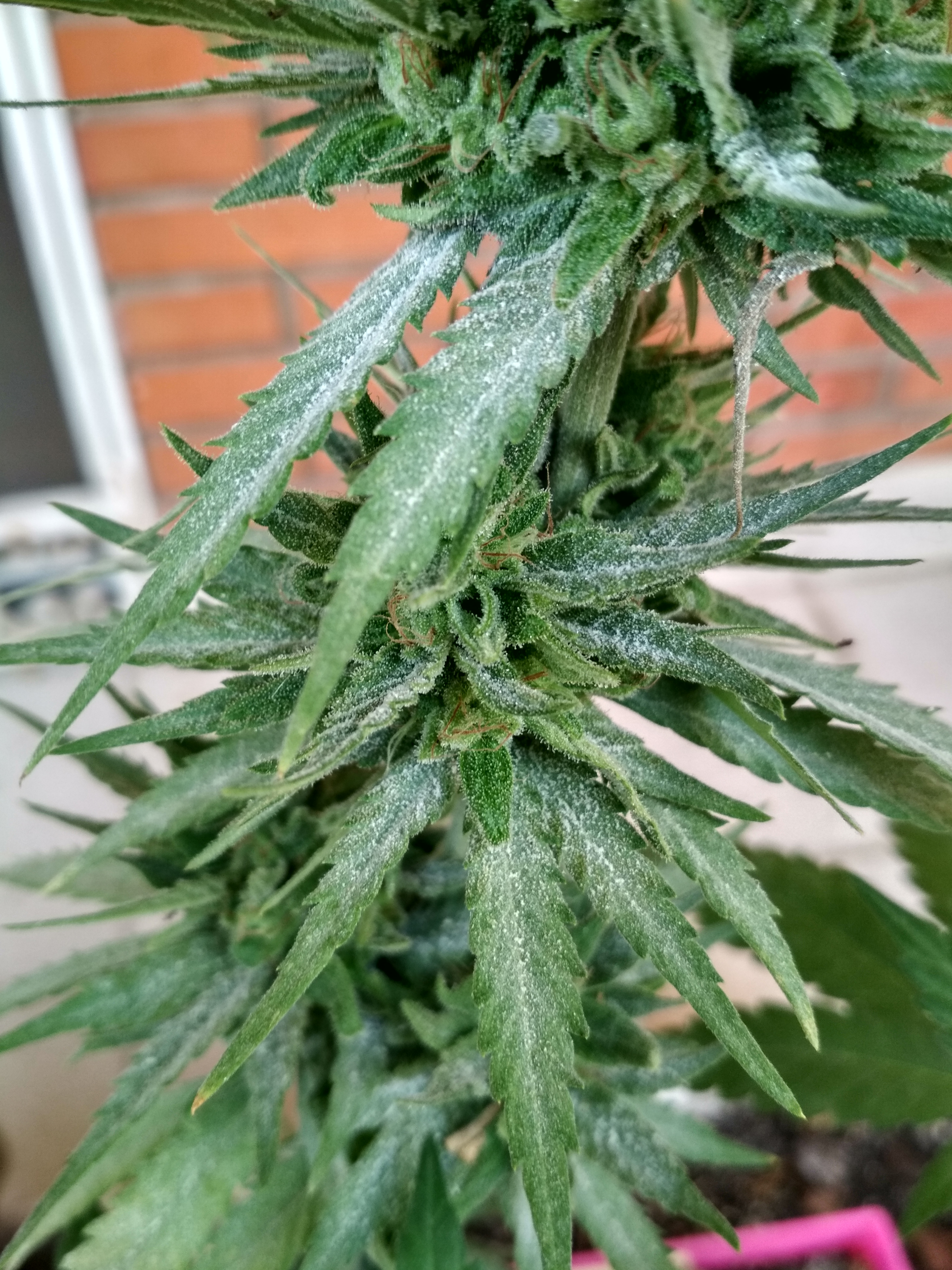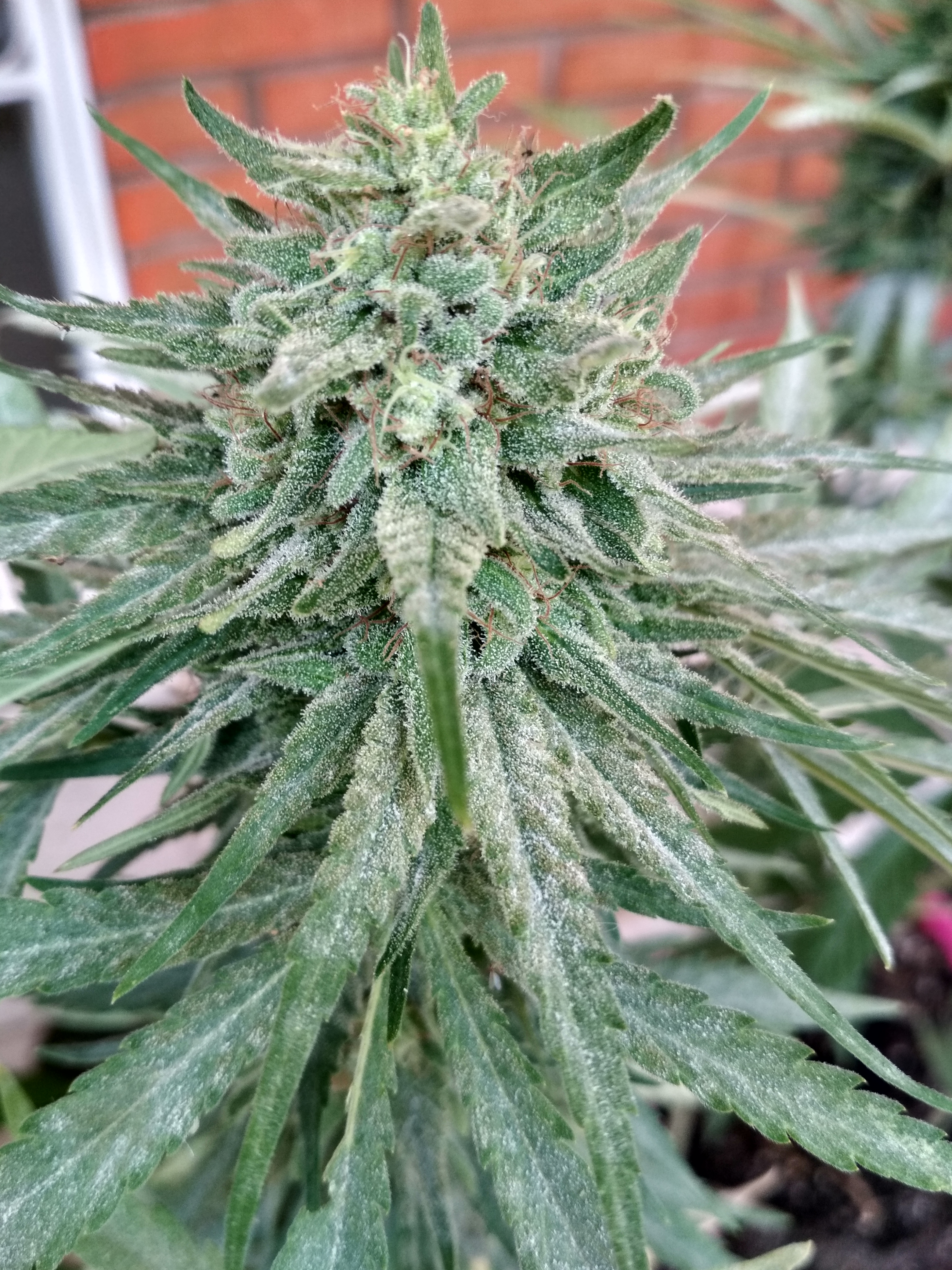 I pruned all the plants on the terrace and sprayed them with potassium soap + neem oil. A week later I applied horsetail to the whole terrace and tomorrow I will apply it again. I have cleaned the floor with bleach and cleaned all the fabrics. Worst of all, I have had to sacrifice the first two boxes I planted, I could not save them. I have been cleaning, disinfecting and pruning for almost a week now. After all this I am doing this is what this box looks like. I seem to be getting it under control but I'm not entirely sure. We'll see if this nightmare ends. I am still germinating seeds and planting but if I don't get it under control this PM is going to get under my morale.
He podado todas la plantas de la terraza y las he pulverizado con jabón potásico + aceite de neem. A la semana apliqué cola de caballo a toda la terraza y mañana le volveré a aplicar. He limpiado el suelo con lejía y limpiado todas la telas. Lo peor de todo es que he tenido que sacrificar las dos primeras cajas que planté, no las he podido salvar. Llevo casi una semana limpiando, desinfectando y podando. Después de todo esto que estoy haciendo este es el aspecto que tiene esta caja. Parece que lo estoy controlando pero no estoy seguro del todo. Ya veremos si termina esta pesadilla. Sigo germinando semillas y plantando pero como no consiga controlarlo va a conseguir minarme la moral este Oidio.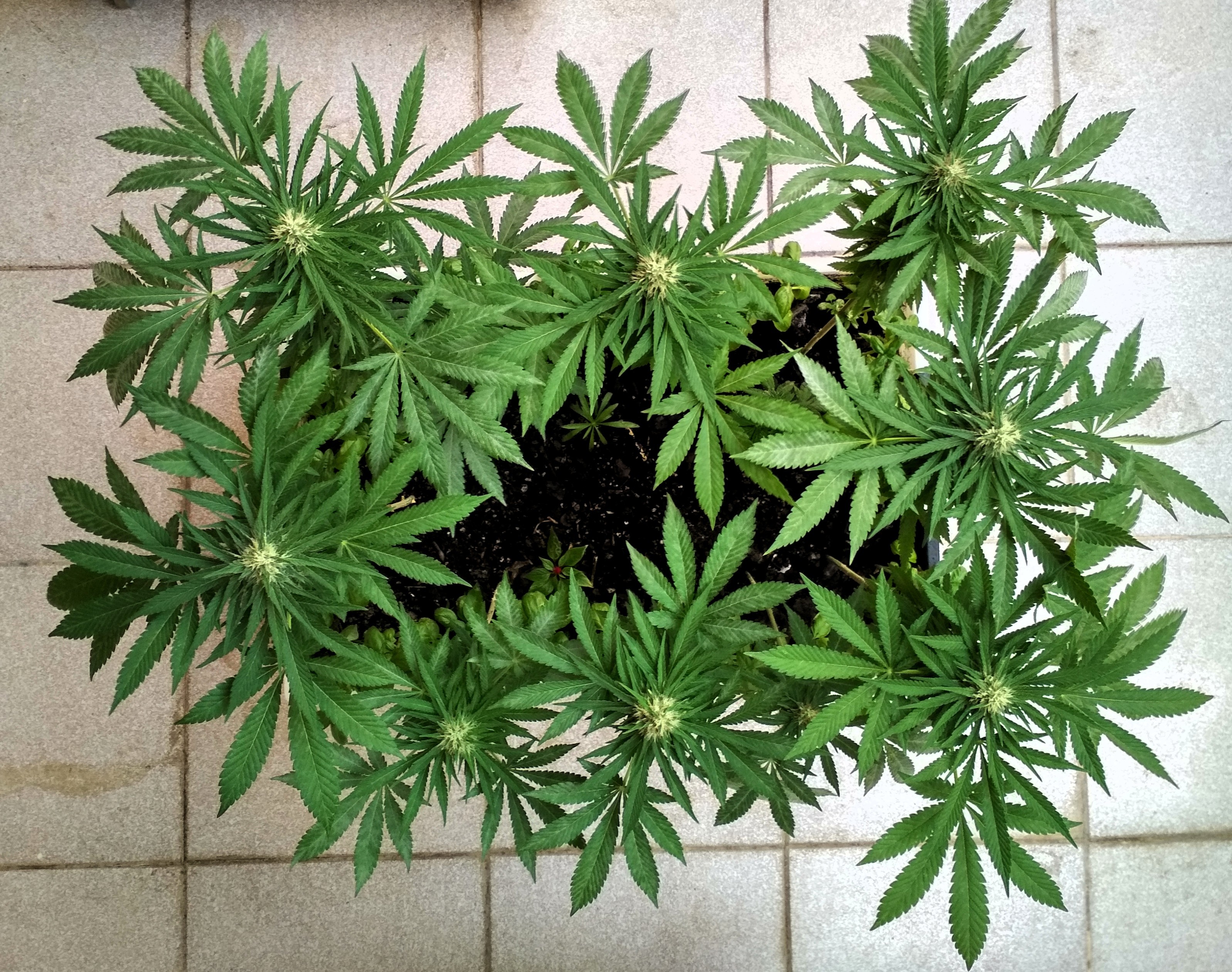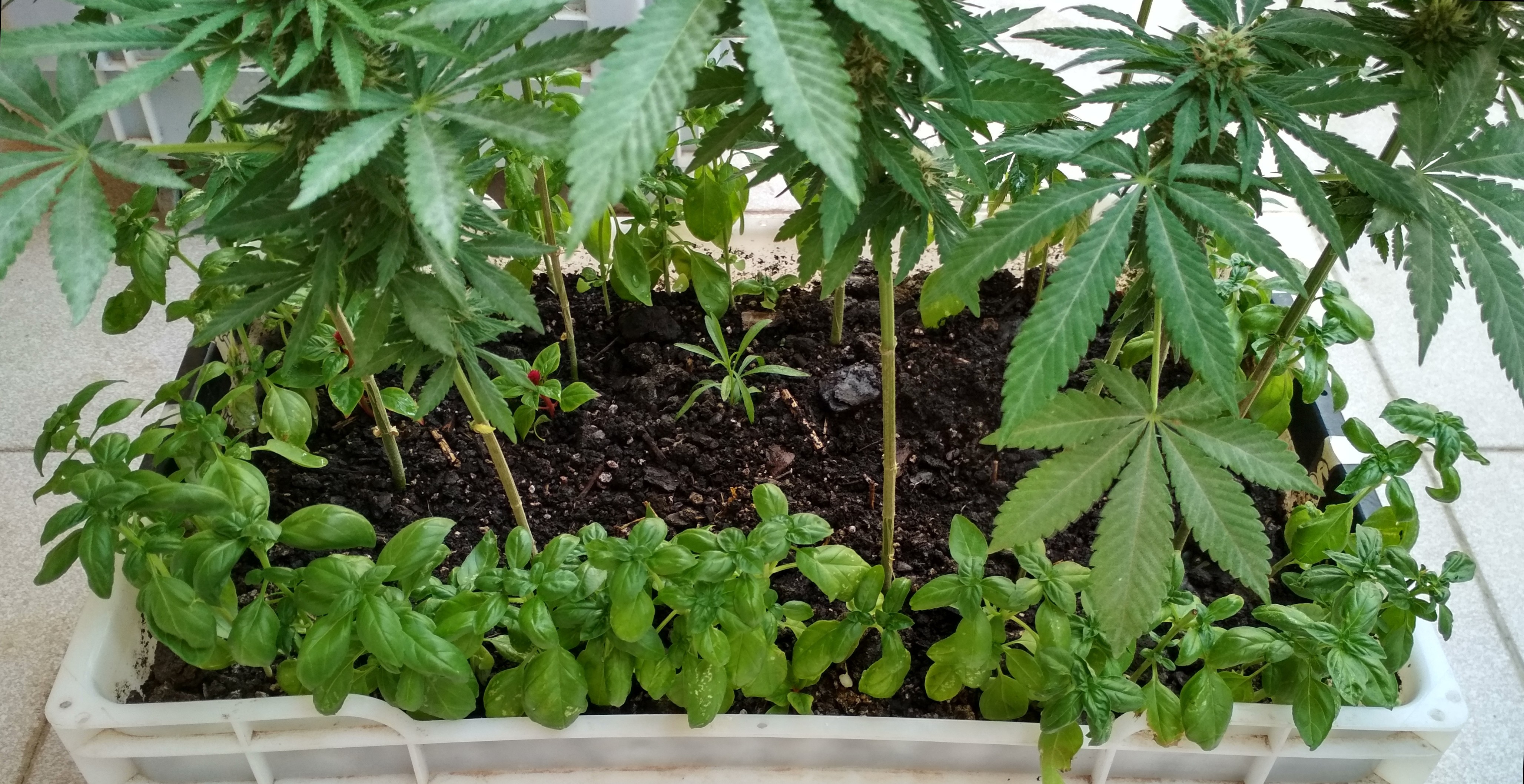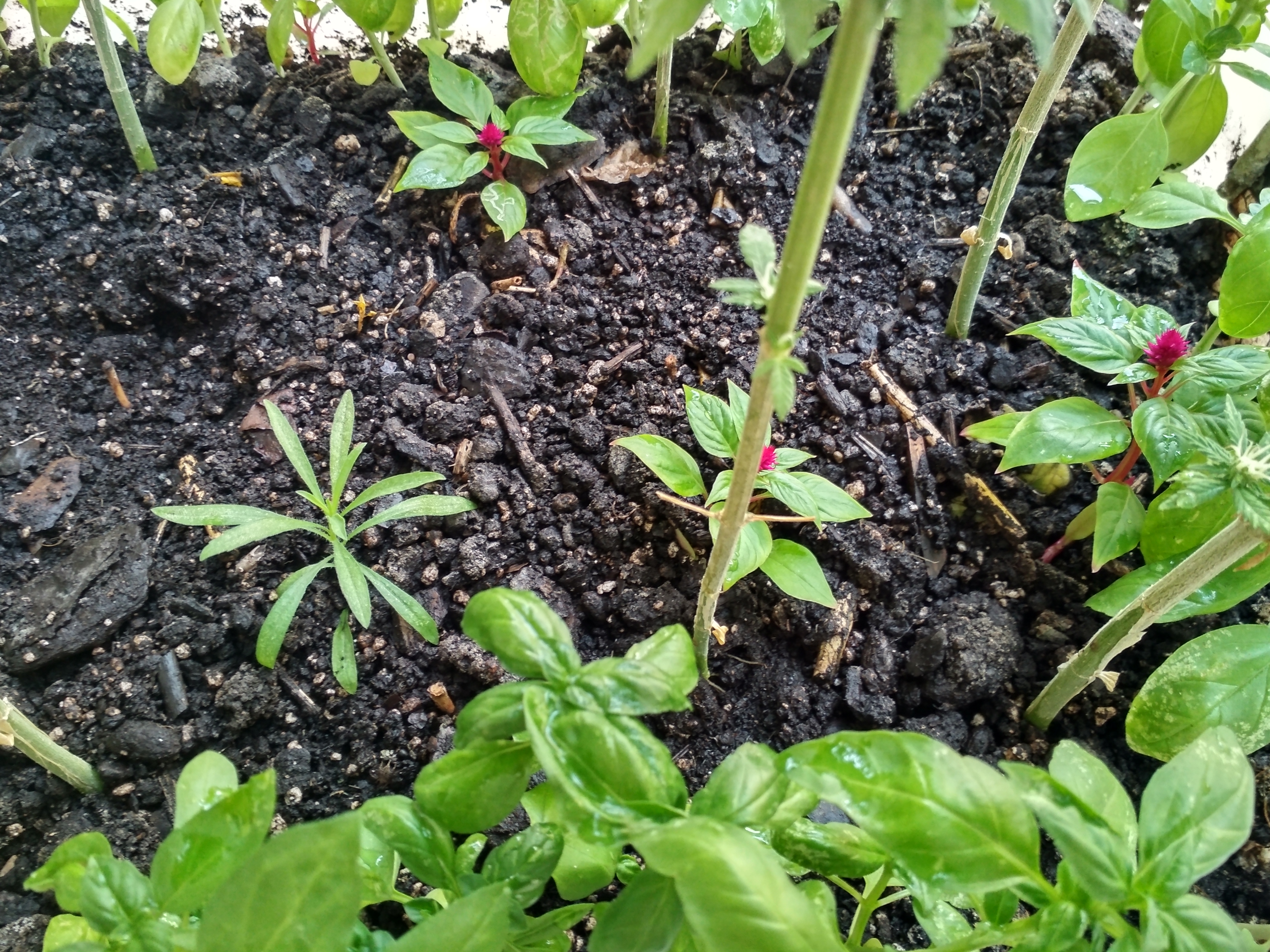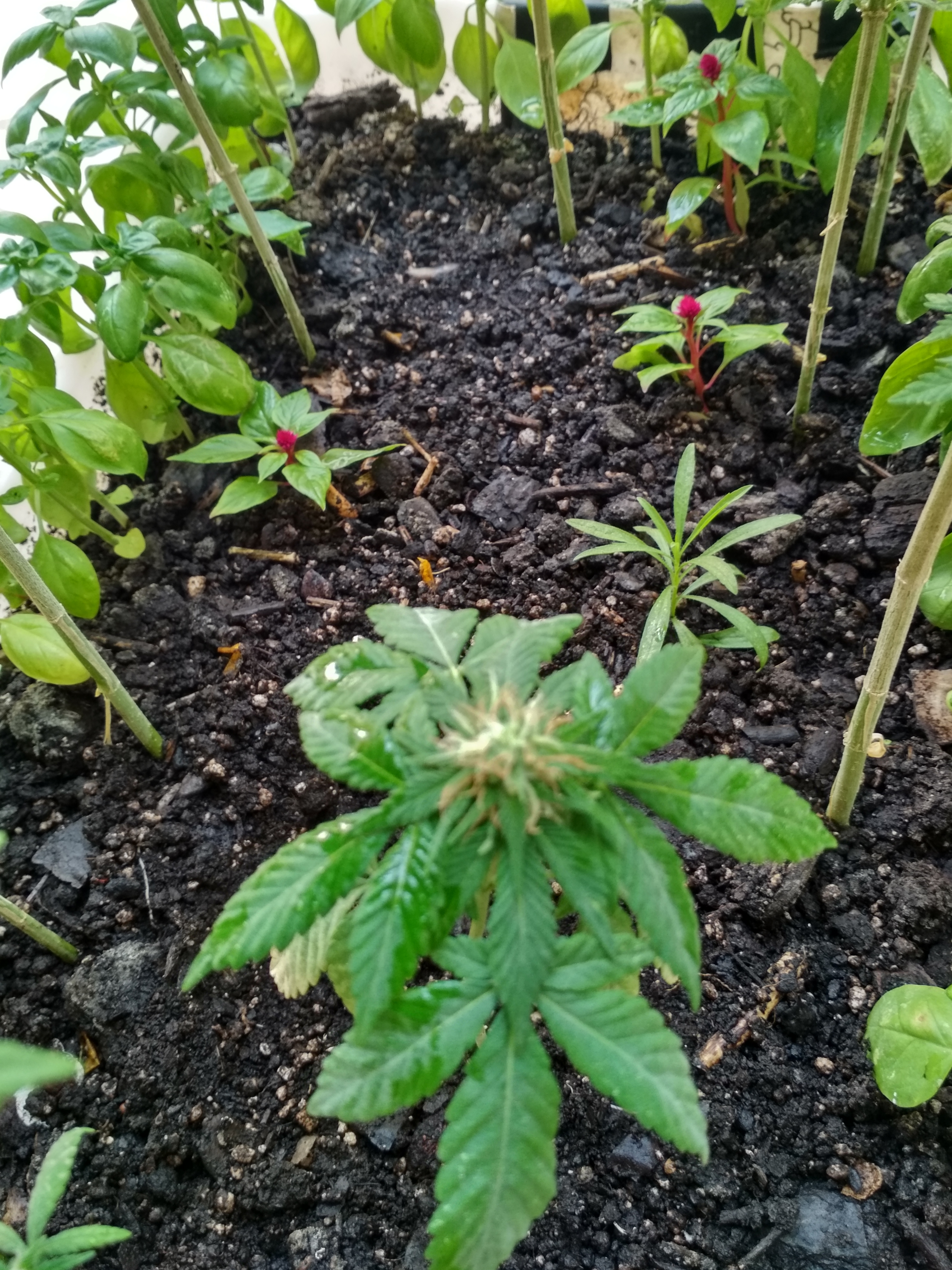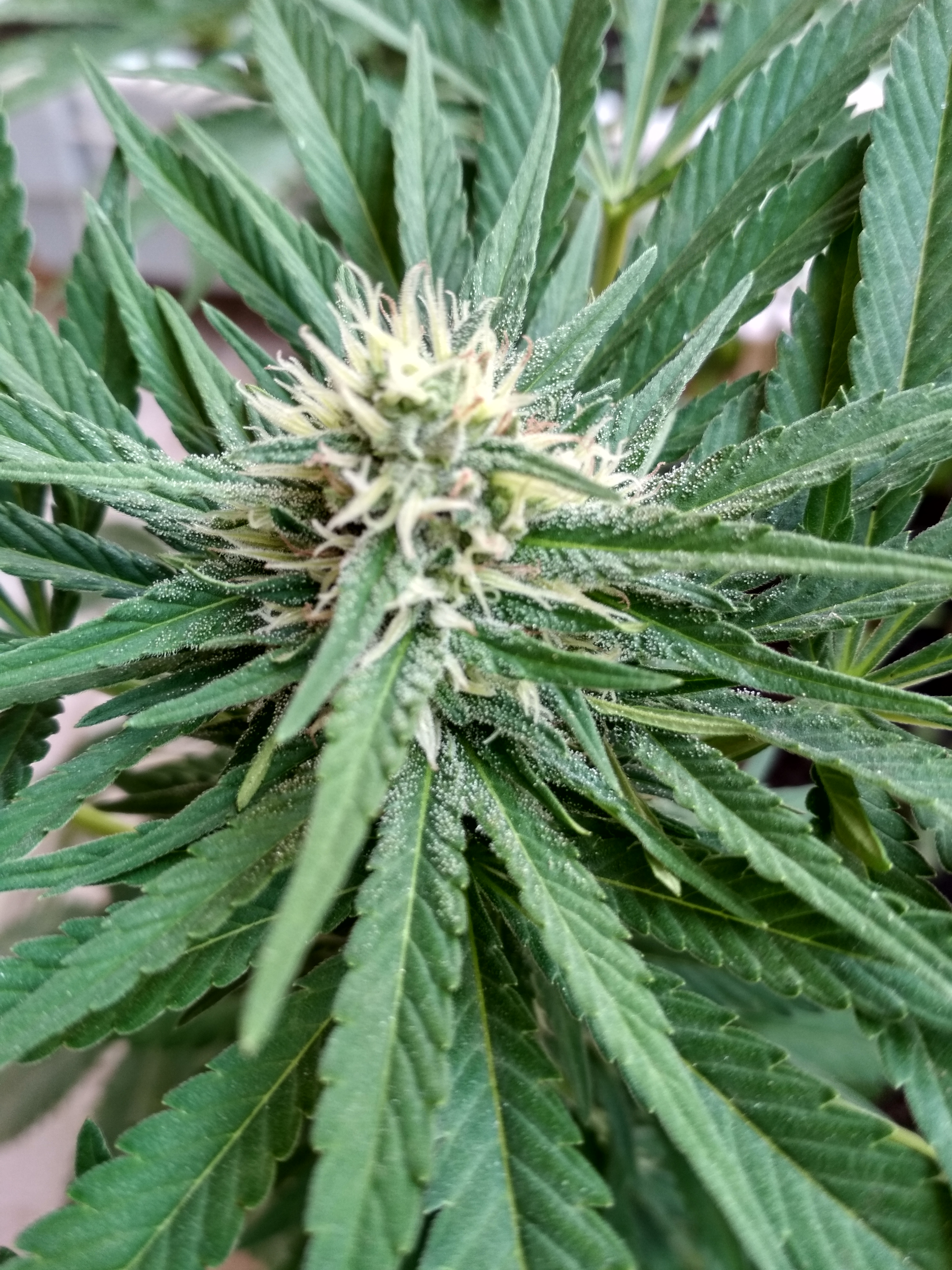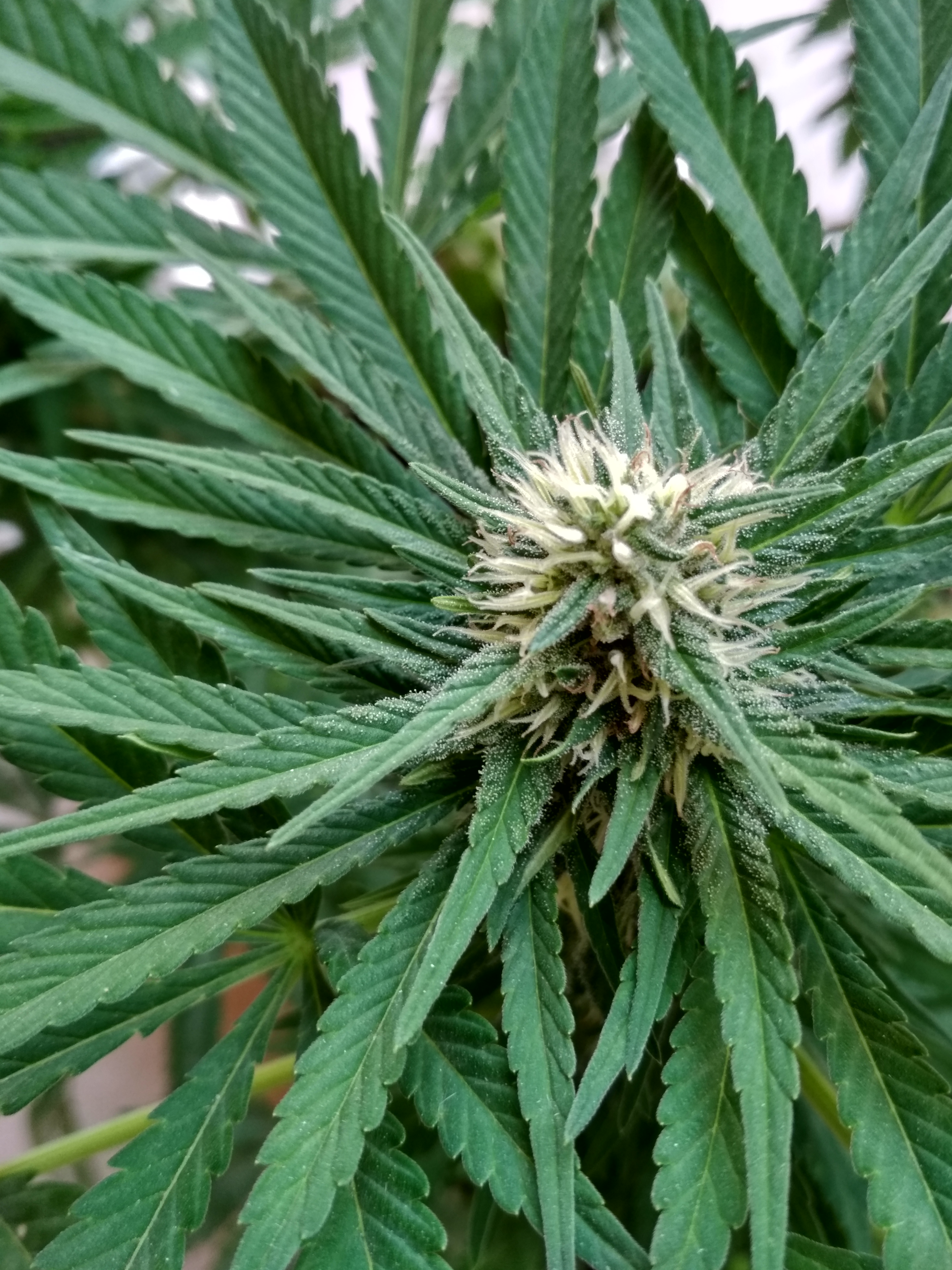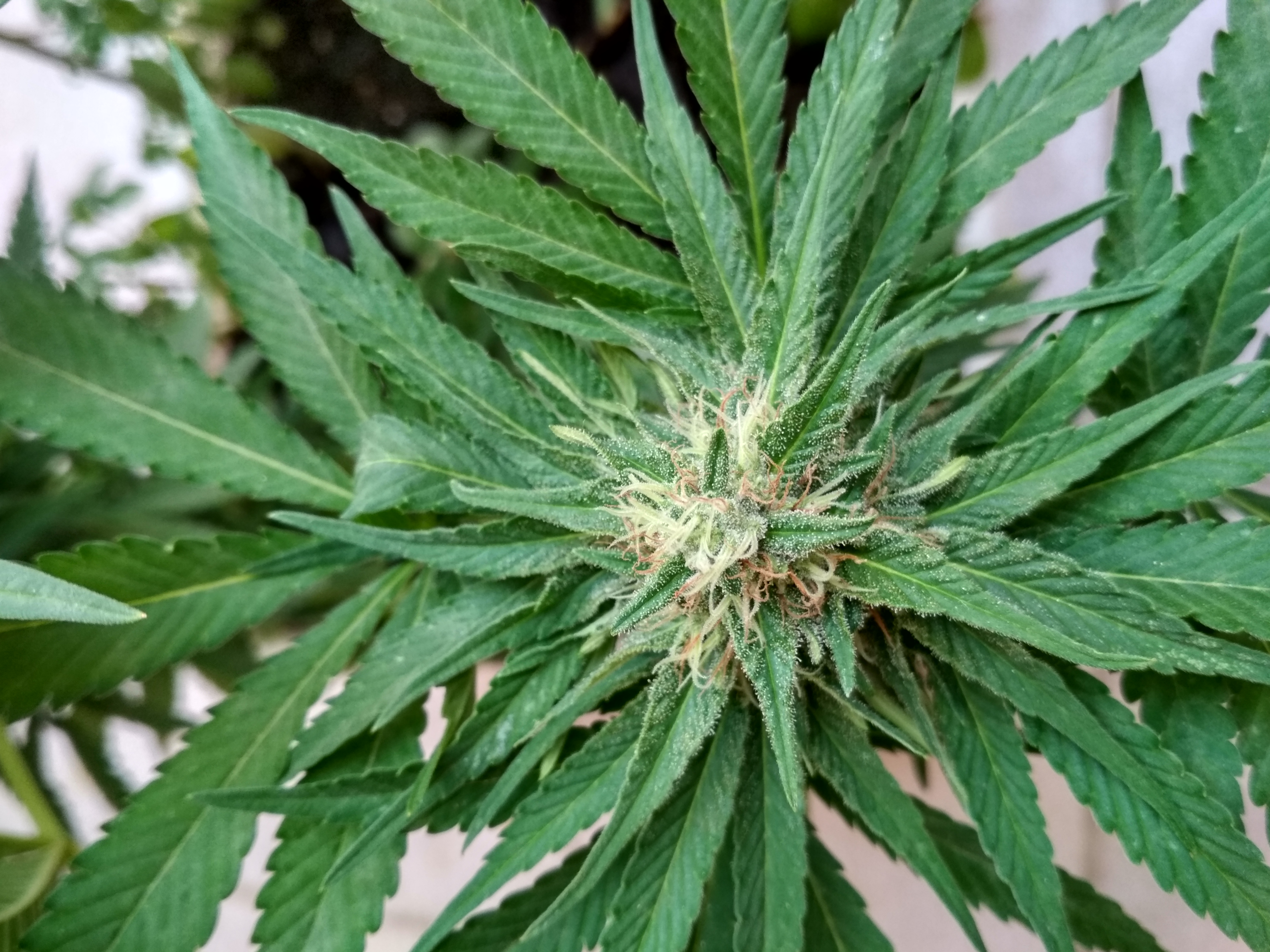 I haven't been around much either because my sister has been at home. She came to spend a few days with us. With the desire we had to see each other, to go out and the hot weather these days, we have spent more time outside than at home and I have not had much time to post. I hope to get it under control and post some Oidium free cannabis content. This is one of the remedies I am applying for the sorrows and discouragement.
Tampoco he estado mucho tiempo por aquí porqué ha estado mi hermana en casa. Vino a pasar unos días con nosotros. Con las ganas que teníamos de vernos, de salir y el calor que ha hecho estos días, hemos pasado más tiempo fuera de casa que en casa y no he tenido mucho tiempo para publicar. Espero poder controlarlo y publicar contenido cannábico libre de Oidio. Este es uno de los remedios que me estoy aplicando para las penas y el desánimo.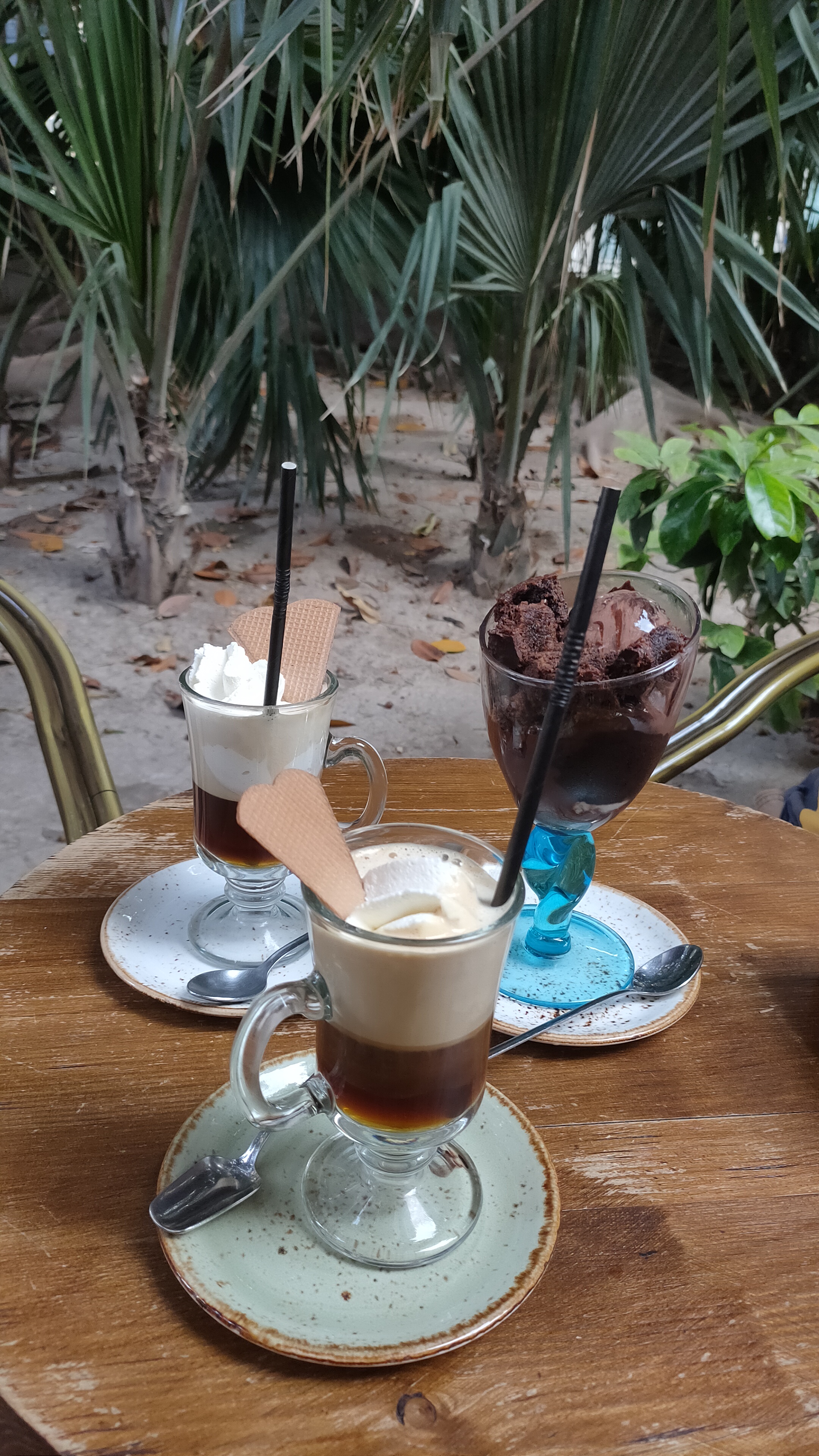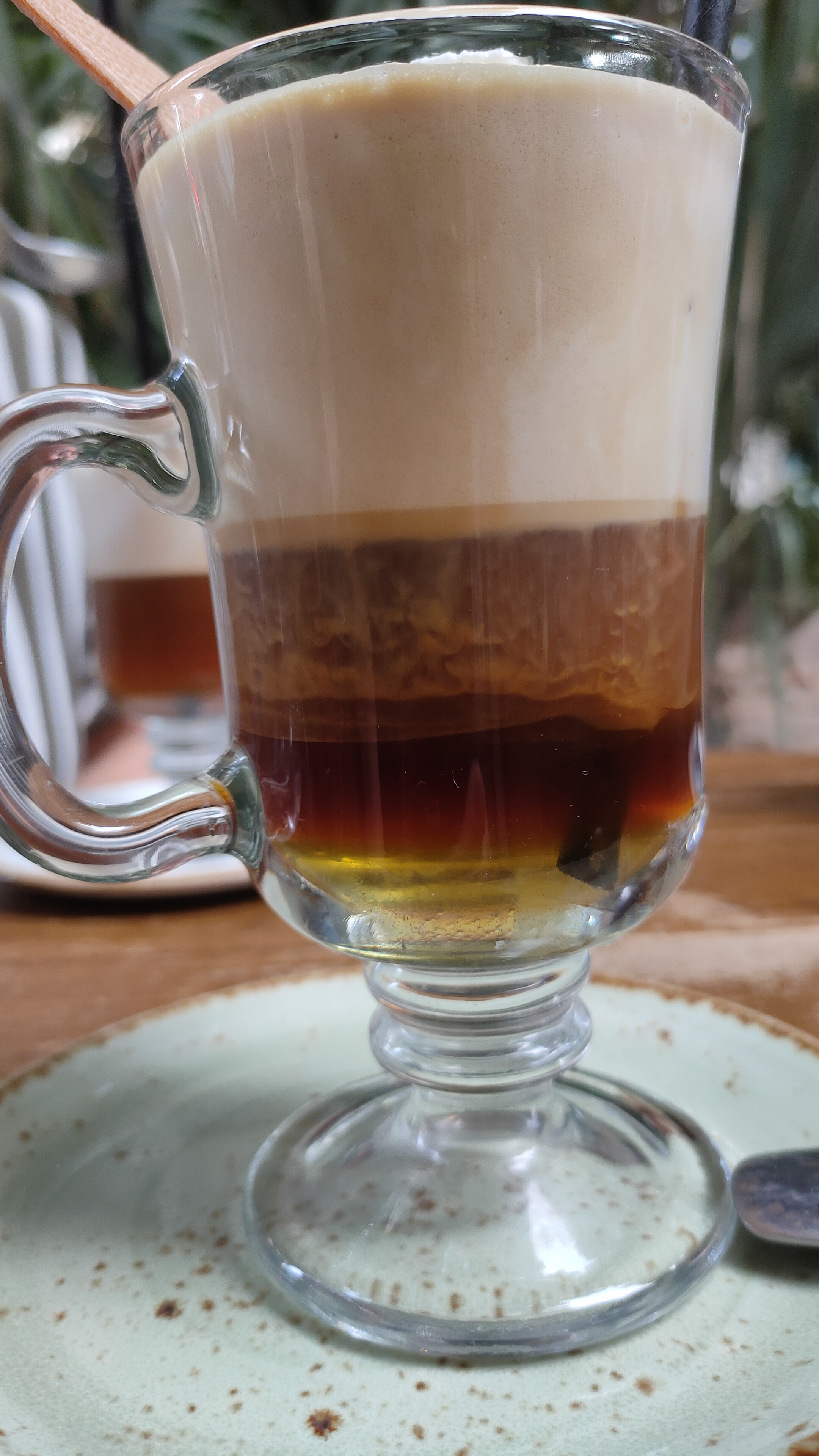 See you in the next publication.
Nos vemos en la próxima publicación
Translated with www.DeepL.com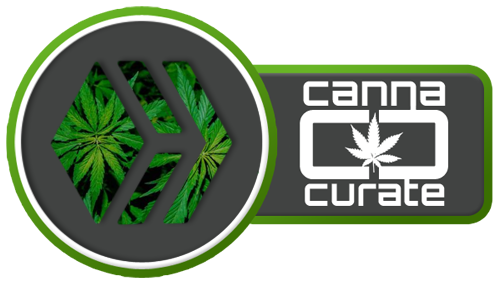 Posted using WeedCash Network
---
---