Latest seeds and NFT / Últimas semillas y NFT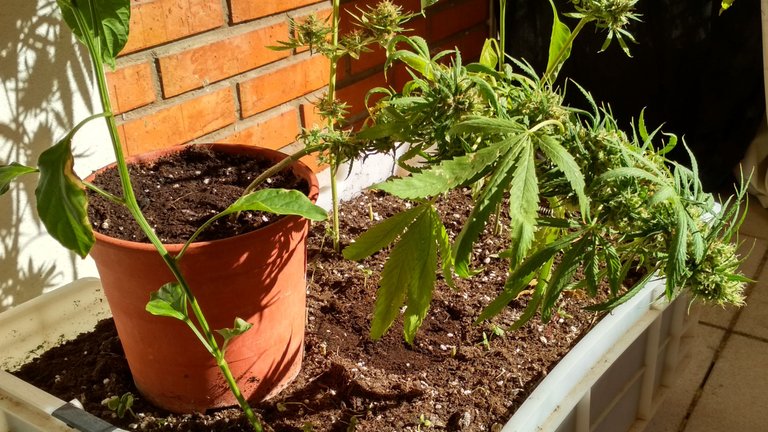 Hi cannabis culture lovers. I hope everything is going well in your gardens or in that of your official growers. Here with the permission of the Powdery Mildew and the red spider mite everything goes more or less well. This winter I have thought of disinfecting thoroughly the whole terrace to see if I can get rid of the powdery mildew next year.
Saludos amantes de la cultura cannábica. Espero que todo vaya bien en vuestros jardines o en el de vuestros cultivadores oficiales. Por aquí con el permiso del Oidio y la araña roja todo va más o menos bien. Este invierno me he planteado desinfectar a fondo toda la terraza a ver si consigo librarme del Oidio el año que viene.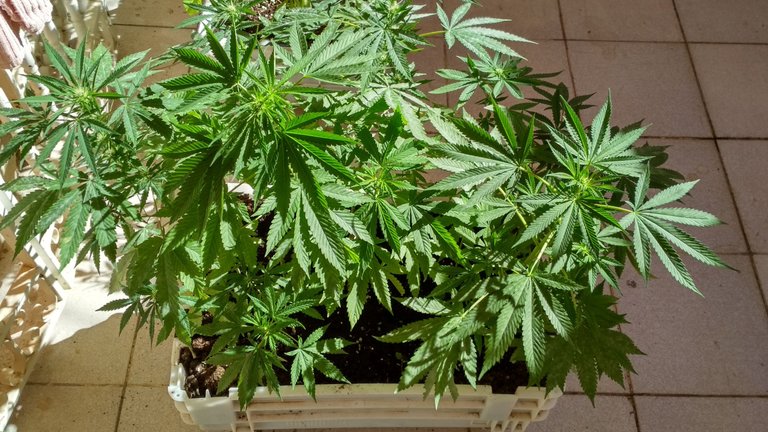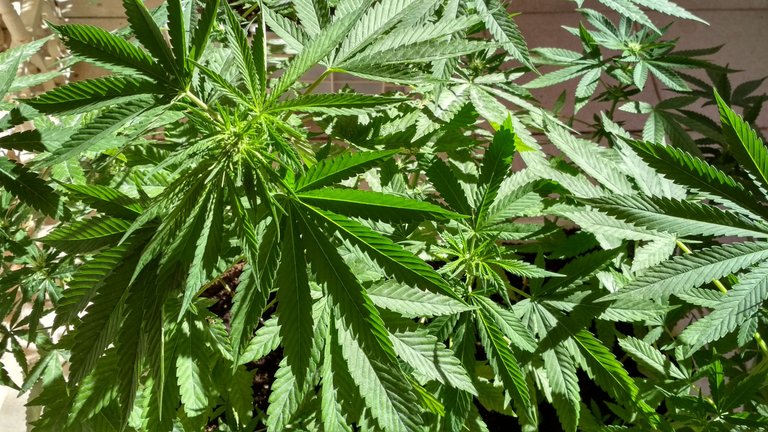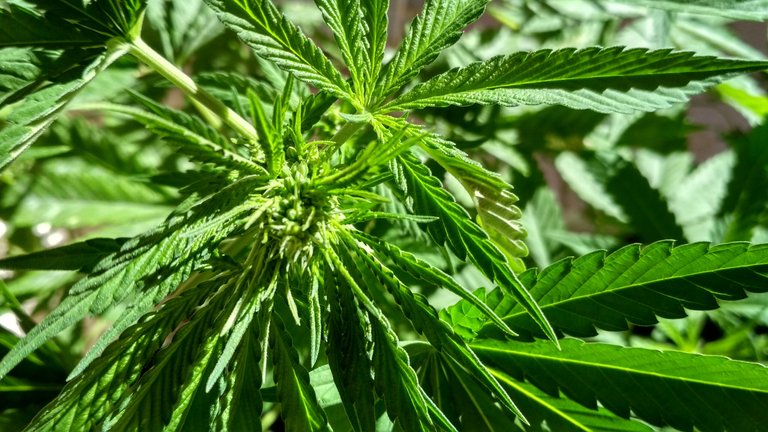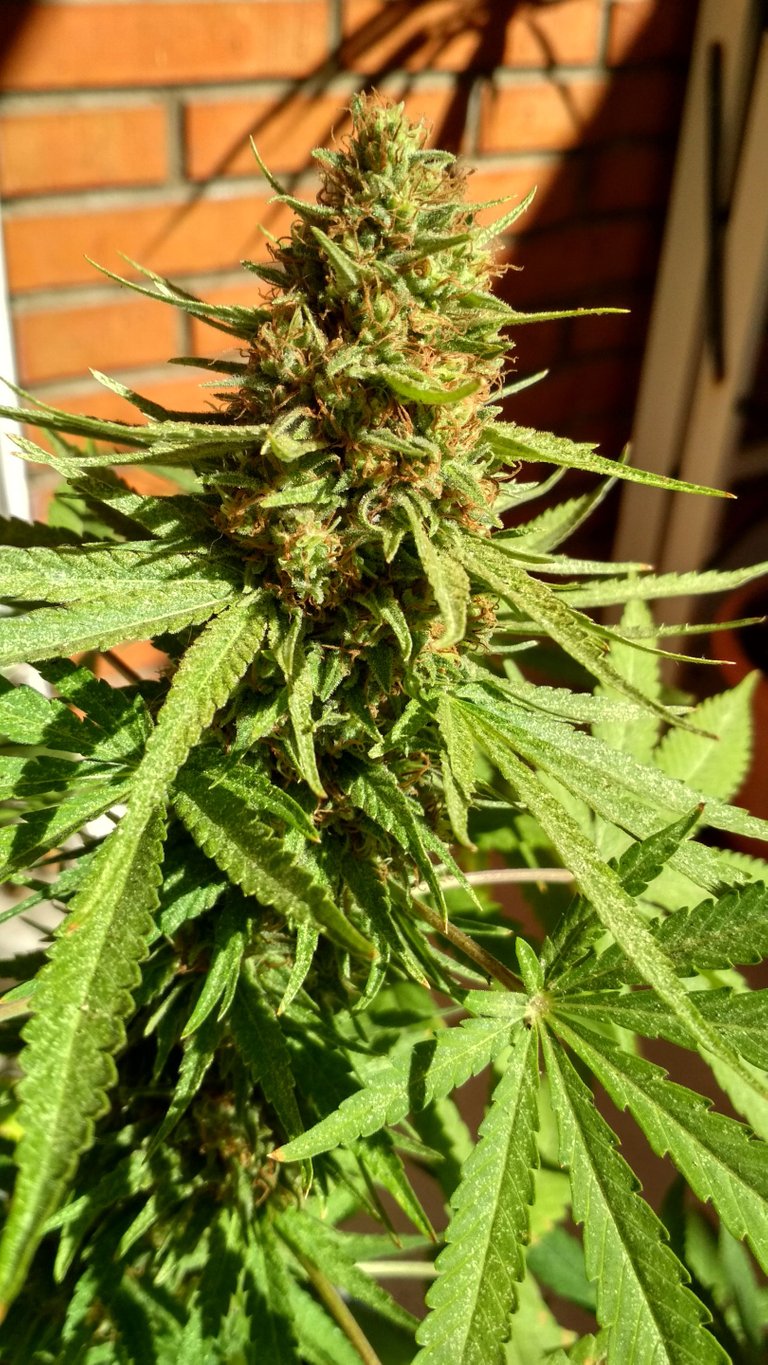 I planted the last seeds of the season last week, I will not plant any more until next year at least outdoors. It's going to be a long time. Now they are like this. I don't think they will grow much.
Las últimas semillas de la temporada las planté la semana pasada, ya no plantaré más hasta el año que viene al menos en exterior. Que largo se me va a hacer. Ahora están así. No creo que crezcan mucho.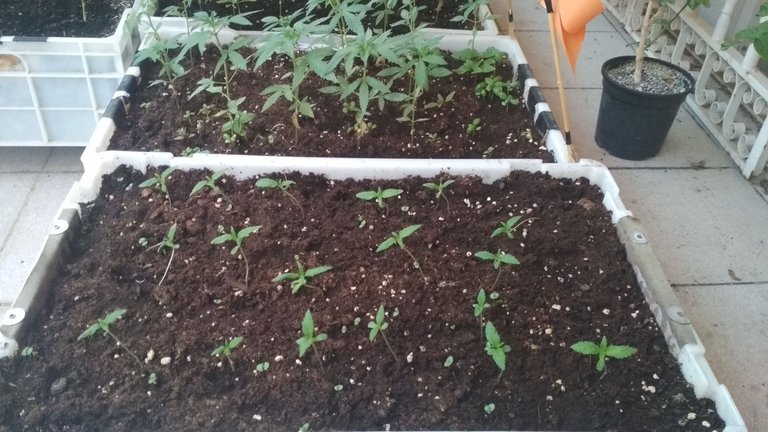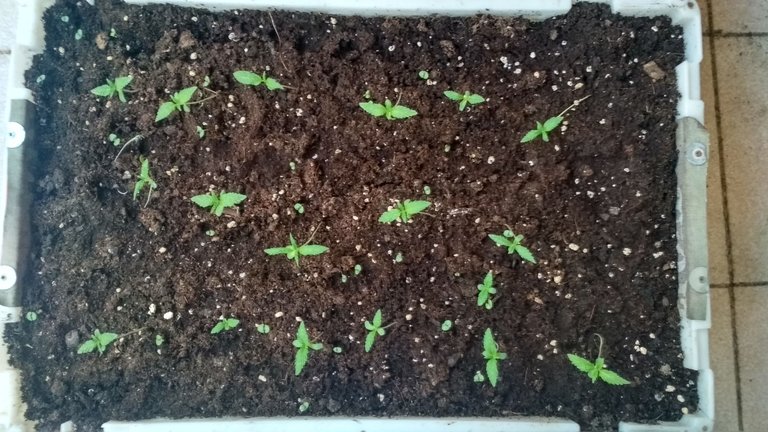 This male had escaped from me and was about to open the flowers. I haven't been able to spend much time with them lately but luckily I don't think anything serious has happened.
Este macho se me había escapado y estaba a punto de abrir las flores. Últimamente no he podido dedicarles mucho tiempo pero por suerte creo que no ha pasado nada grave.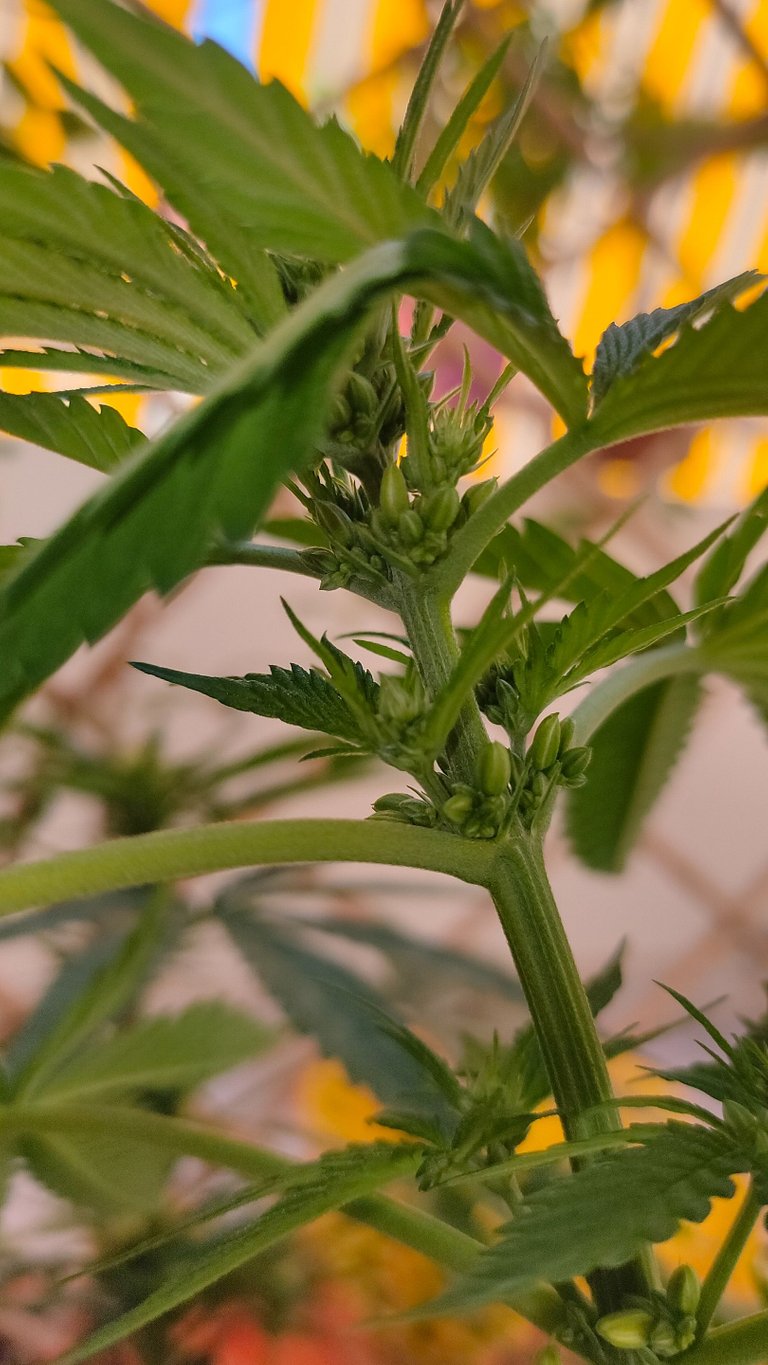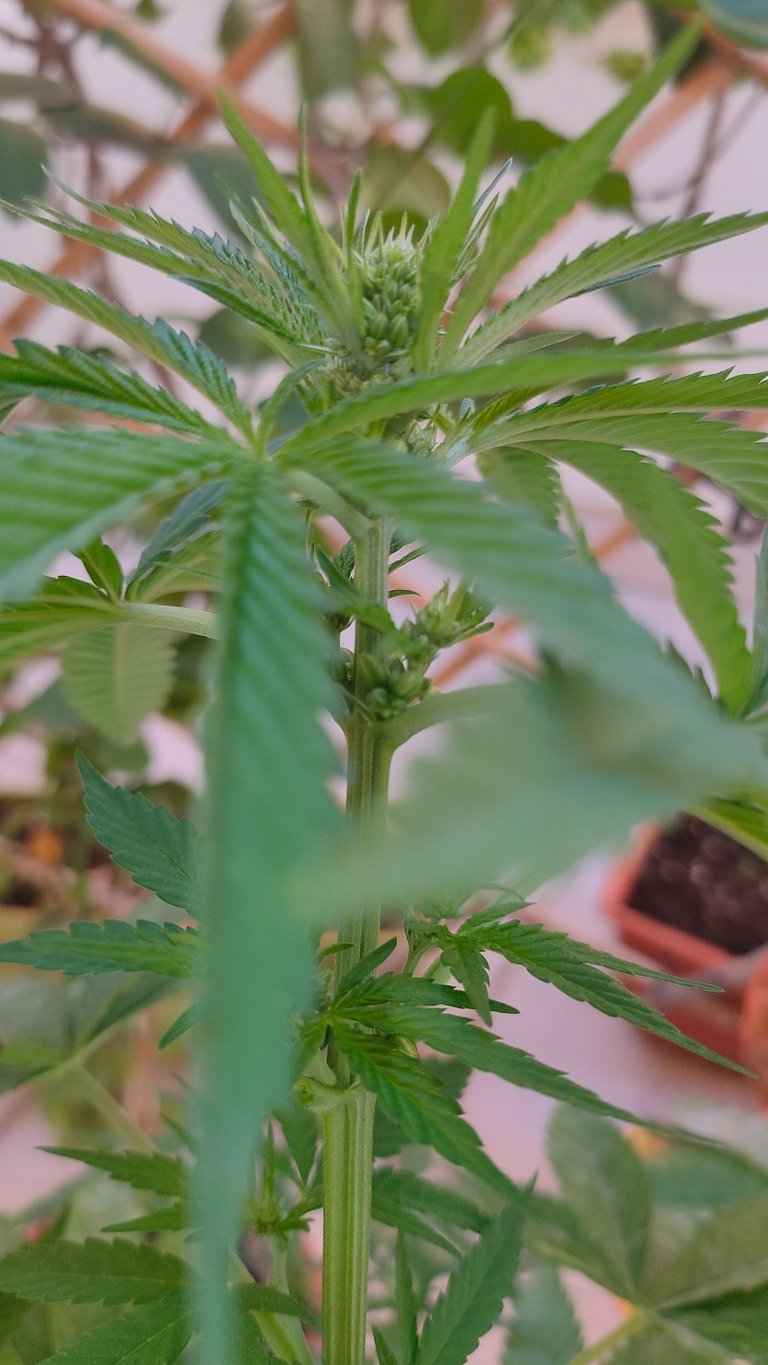 During these I have tried to make a NFT. I have had to repeat several times including burning a whole series I made. This is the gif I made of the deifnitive NFT and it looks like ass, but you can see it in better quality complete at this link. That's all for today, I hope you liked it and have a great day.
Durante estos he probado a hacer un NFT. He tenido que repetir varias veces incluyendo la quema de toda una serie que hice. Esto es la gif que he hecho del deifnitivo NFT y que se ve como el culo, pero puedes ver el video en mejor calidad completo en este enlace. Eso es todo por hoy, espero que te haya gustado y que tengas un gran día.
Translated with www.DeepL.com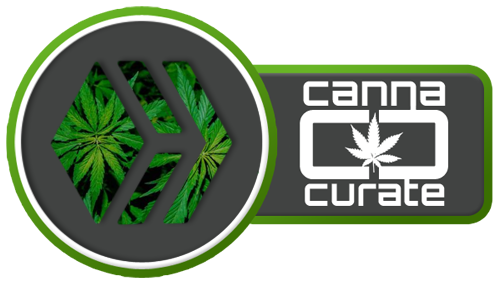 ---
---