Indicas, Sativas and a little bit of powdery mildew / Indicas, Sativas y un poco de Oidio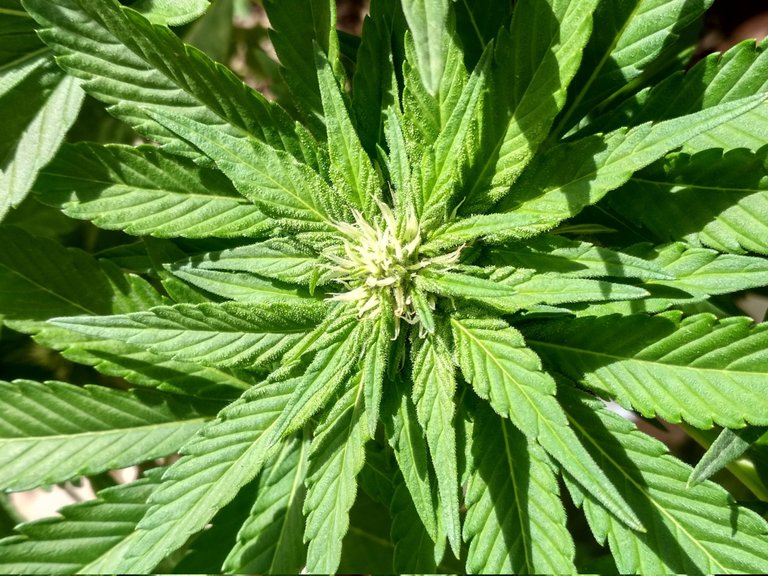 Greetings cannabis lovers. These last few days I have been fighting against powdery mildew. One of the boxes, the one in advanced flowering has caught powdery mildew and is sticking it to the others. At the moment these boxes are not very contaminated and I hope it doesn't get worse.
Saludos amantes del cannabis. Estos últimos días he estado luchando contra el oidio. Una de las cajas, la que está en floración avanzada ha cogido oidio y se lo está pegando a las otras. De momento estas cajas no están muy contaminadas y espero que no vaya a más.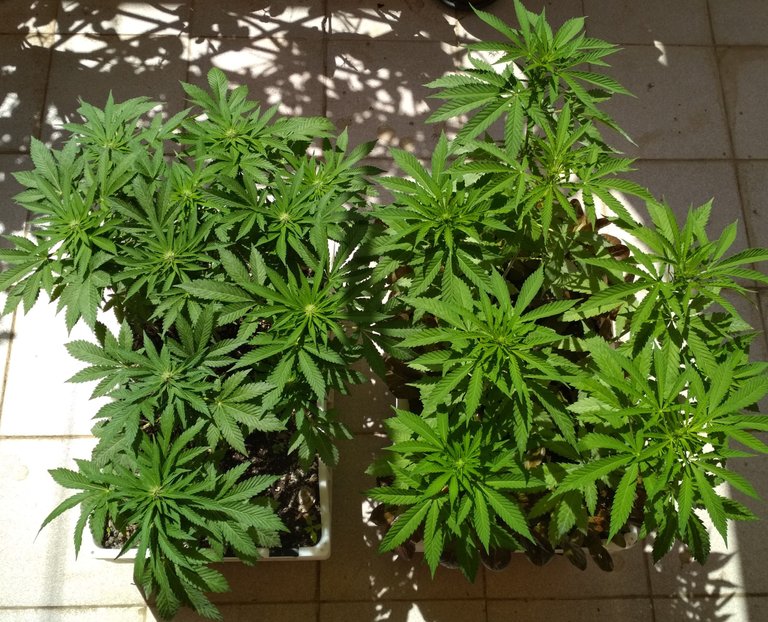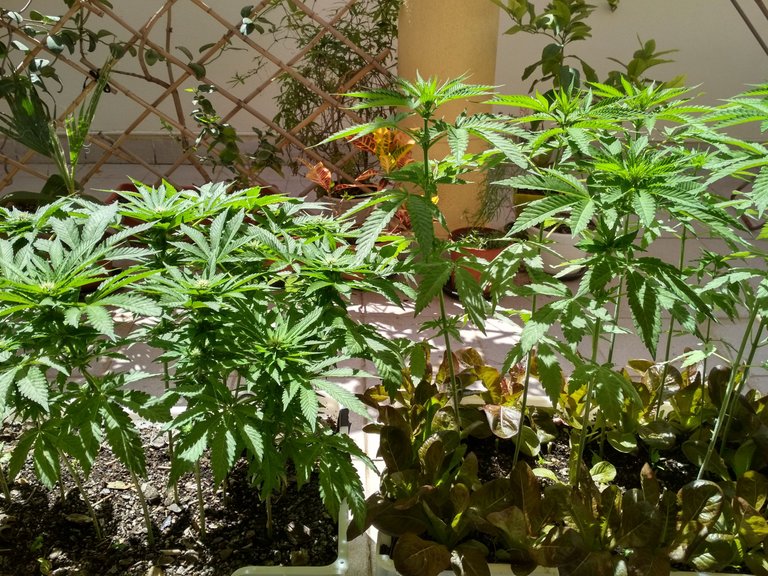 In this one at the end there are nine females. The lettuces have liked the place :). This one is more sativa than the other box. The seeds are a crossing of two genetics with predominance sativa "Y"+ OG destroy.
En esta al final han salido nueve hembras. A las lechugas les ha gustado el sitio :). Esta es más sativa que la otra caja. Las semillas son cruce de dos genéticas con predominancia sativa "Y"+ OG destroy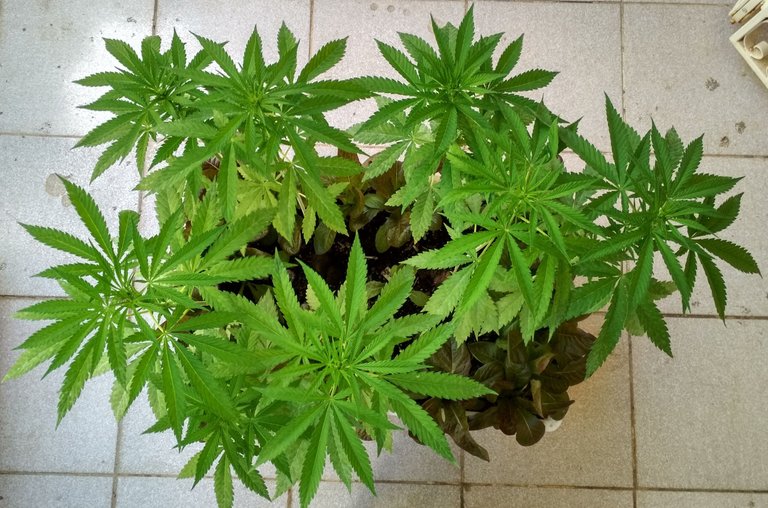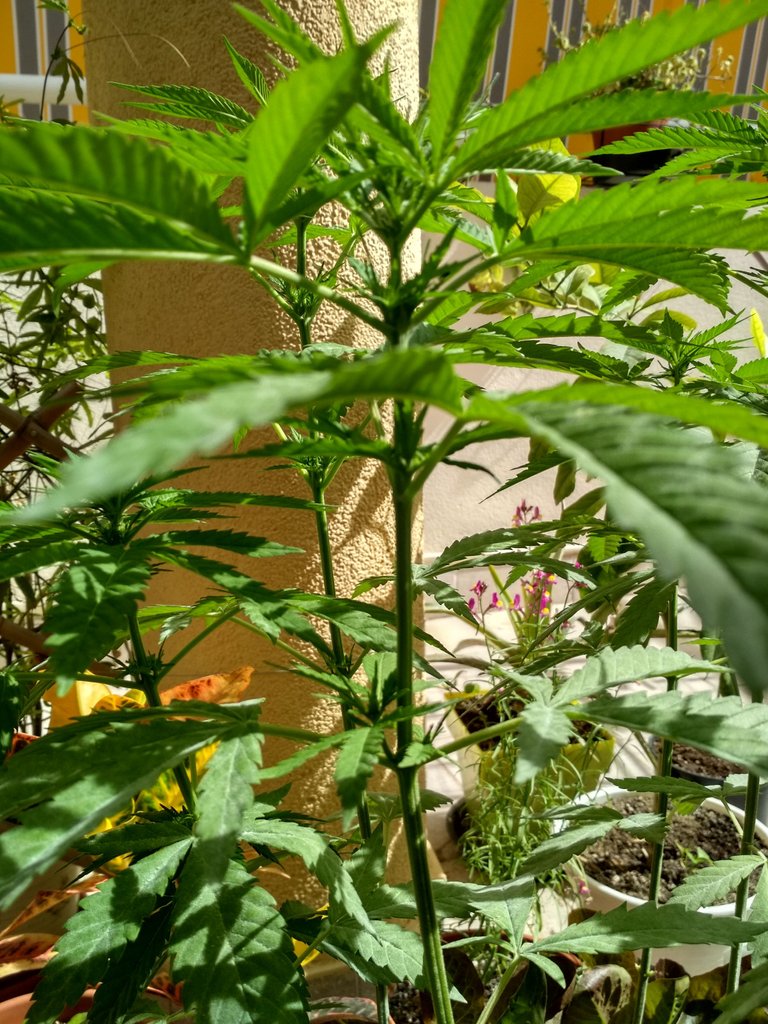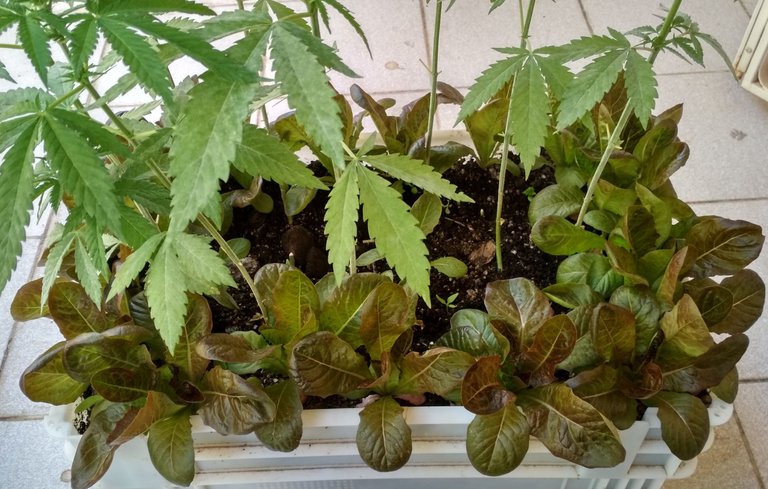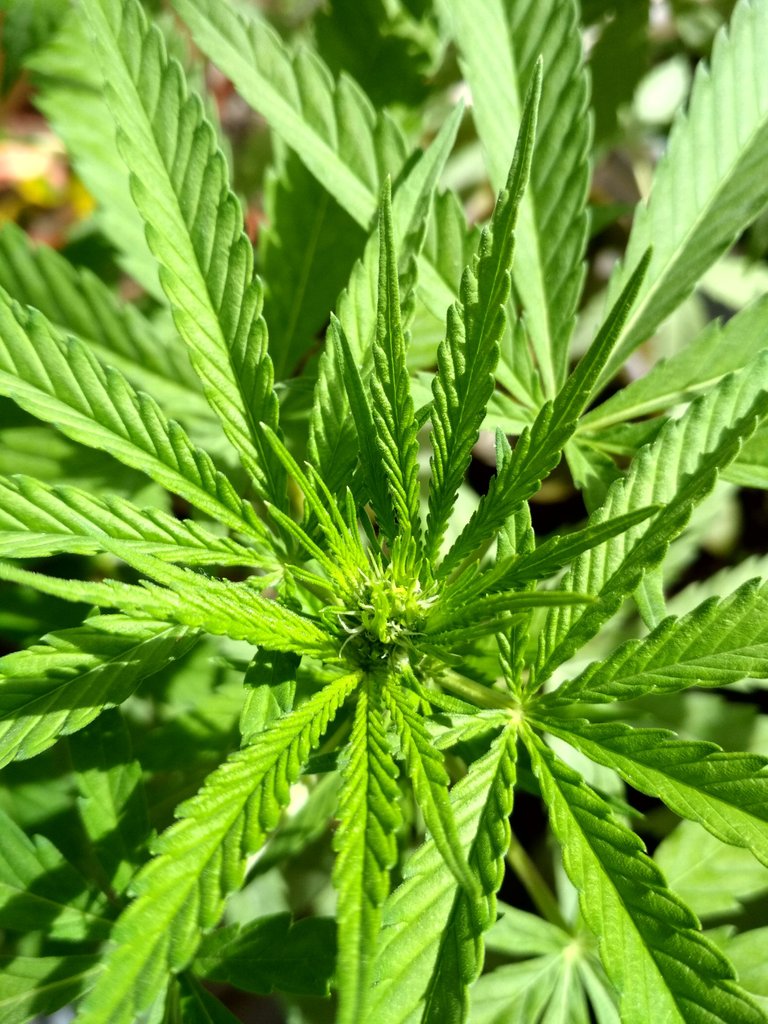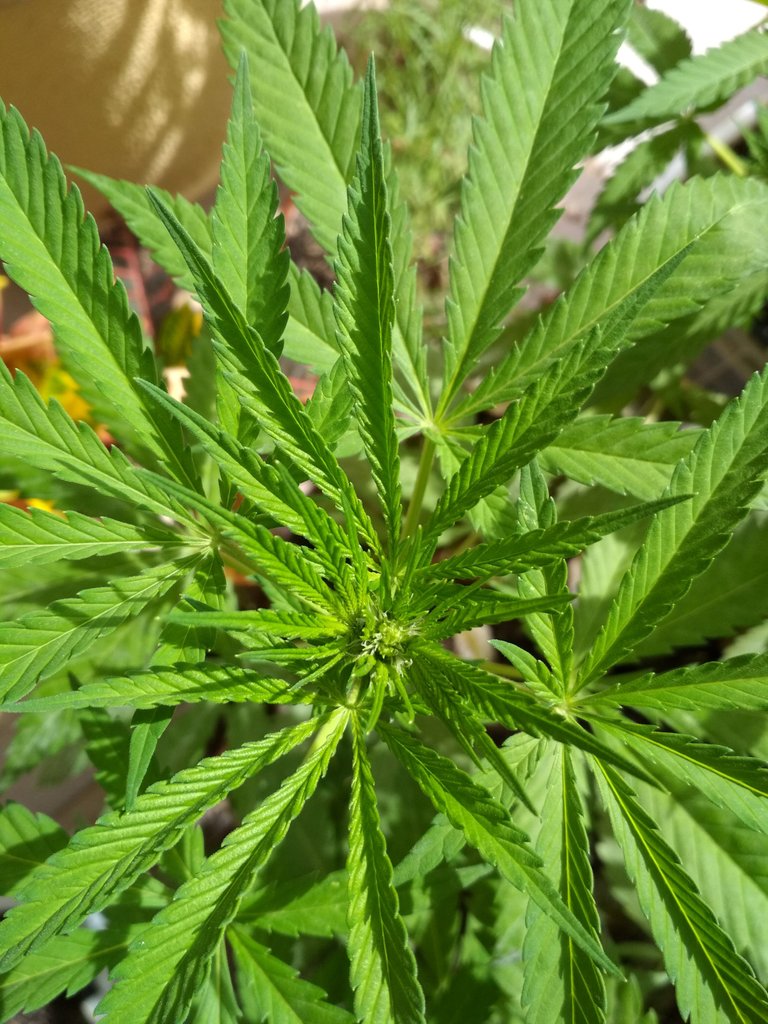 In this other one 11 females have come out. They are a mix of (Kritikal Bilbo + Her Majestic) + Shark. I think this one is more indica. Weed to smoke at night.
En esta otra han salido 11 hembras. Son mezcla de (Kritikal Bilbo + Her Majestic) + Shark. Creo que esta es más índica. Hierba para fumar por la noche.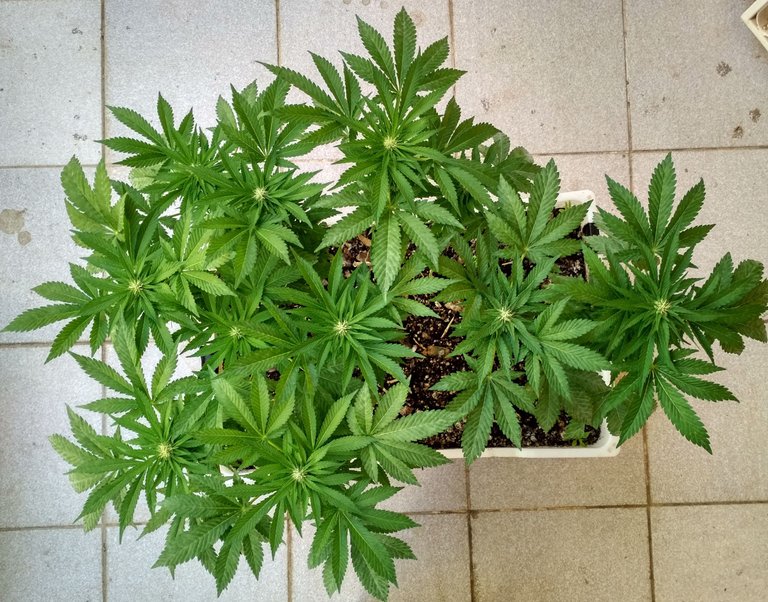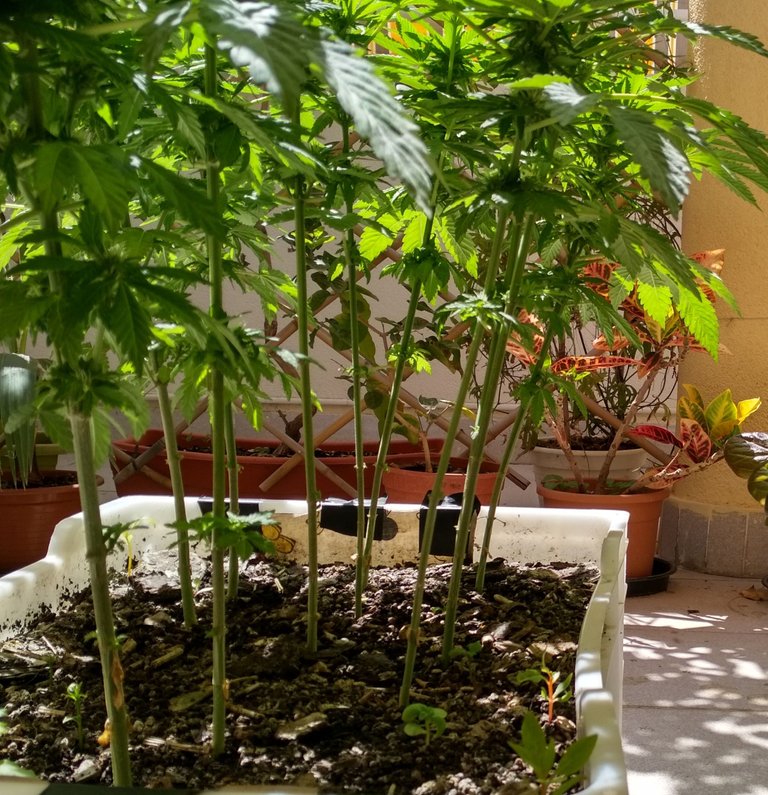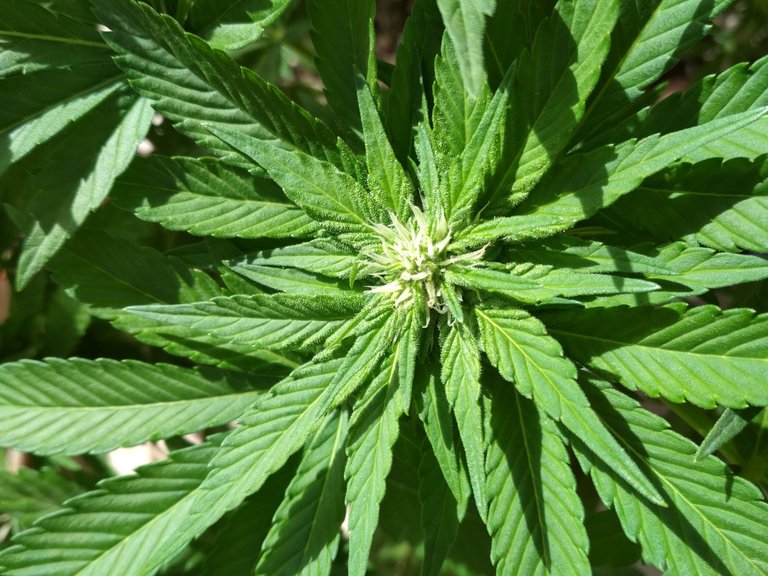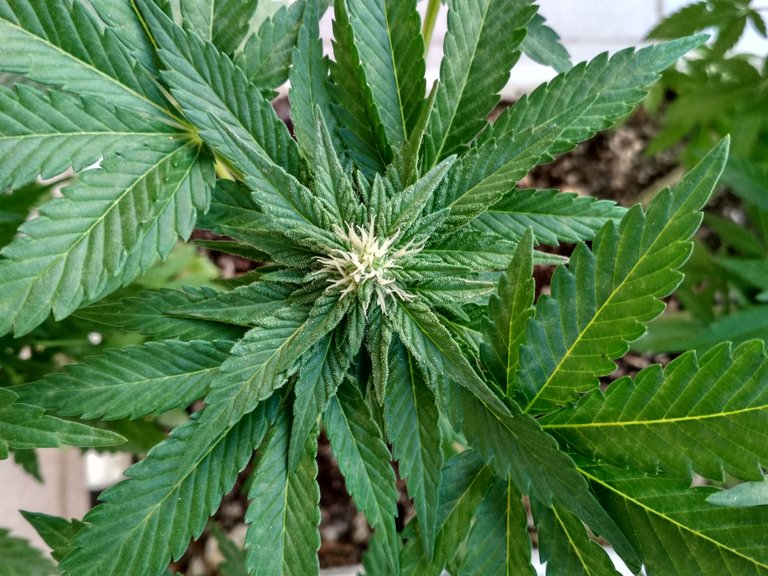 This week I'm going to start spraying them with a 10% milk solution. I don't want to put anything stronger on them because they are in bloom, but if I don't have any other choice I will have to do it. We'll see how it goes.
Thanks for making it this far and see you in the next post.
Esta semana voy empezar a rociarlas con una solución con leche al 10%. No quiero ponerles nada más fuerte porque están en floración, pero sino me queda otro remedio tendré que hacerlo. Ya veremos como va.
Gracias por llegar hasta aquí y nos vemos en la próxima publicación.
Translated with www.DeepL.com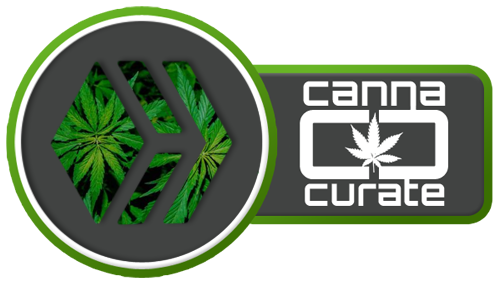 ---
---