Harvest, the next harvest and the new power generation / Cosecha, la próxima cosecha y el poder de la nueva generación.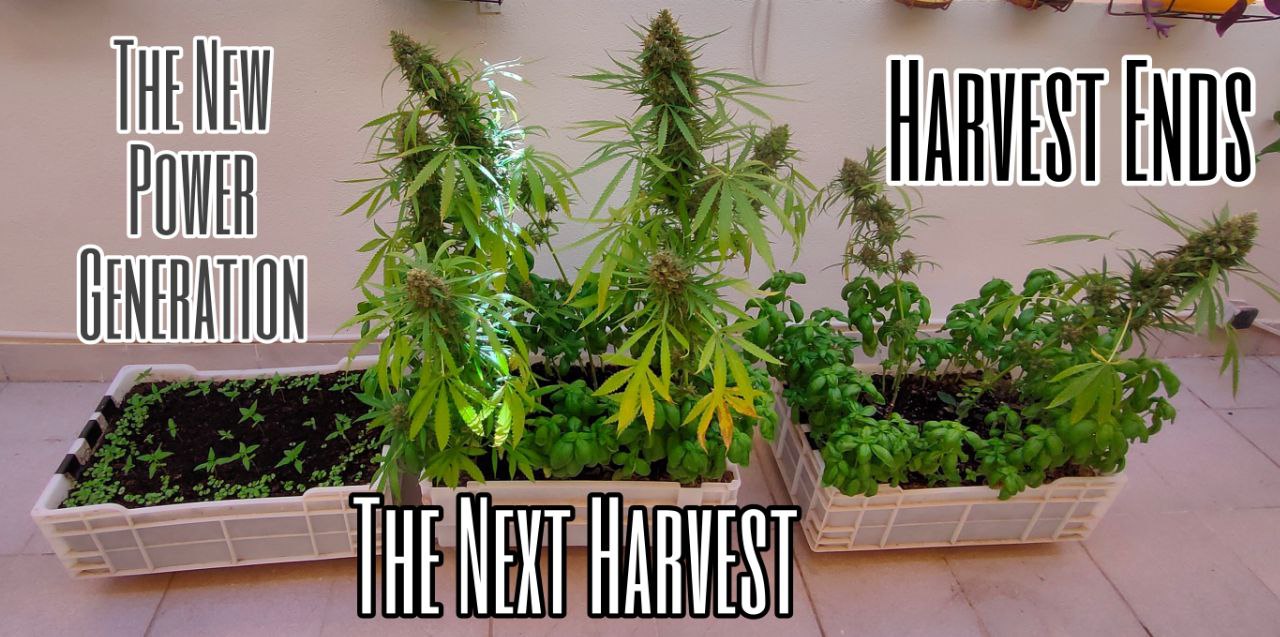 ---
Greetings cannabis culture lovers. This morning I finished harvesting this box of Jack Herer. In the end there were 9 females out of 18 that I planted, 50%. The complete cycle from planting until the last plant was harvested was 118 days.
Saludos amantes de la cultura cannábica. Esta mañana he terminado de cosechar esta caja de Jack Herer. Al final salieron 9 hembras de 18 que planté, un 50%. El ciclo completo desde que se plantaron hasta que se ha cosechado la última planta ha sido de 118 días.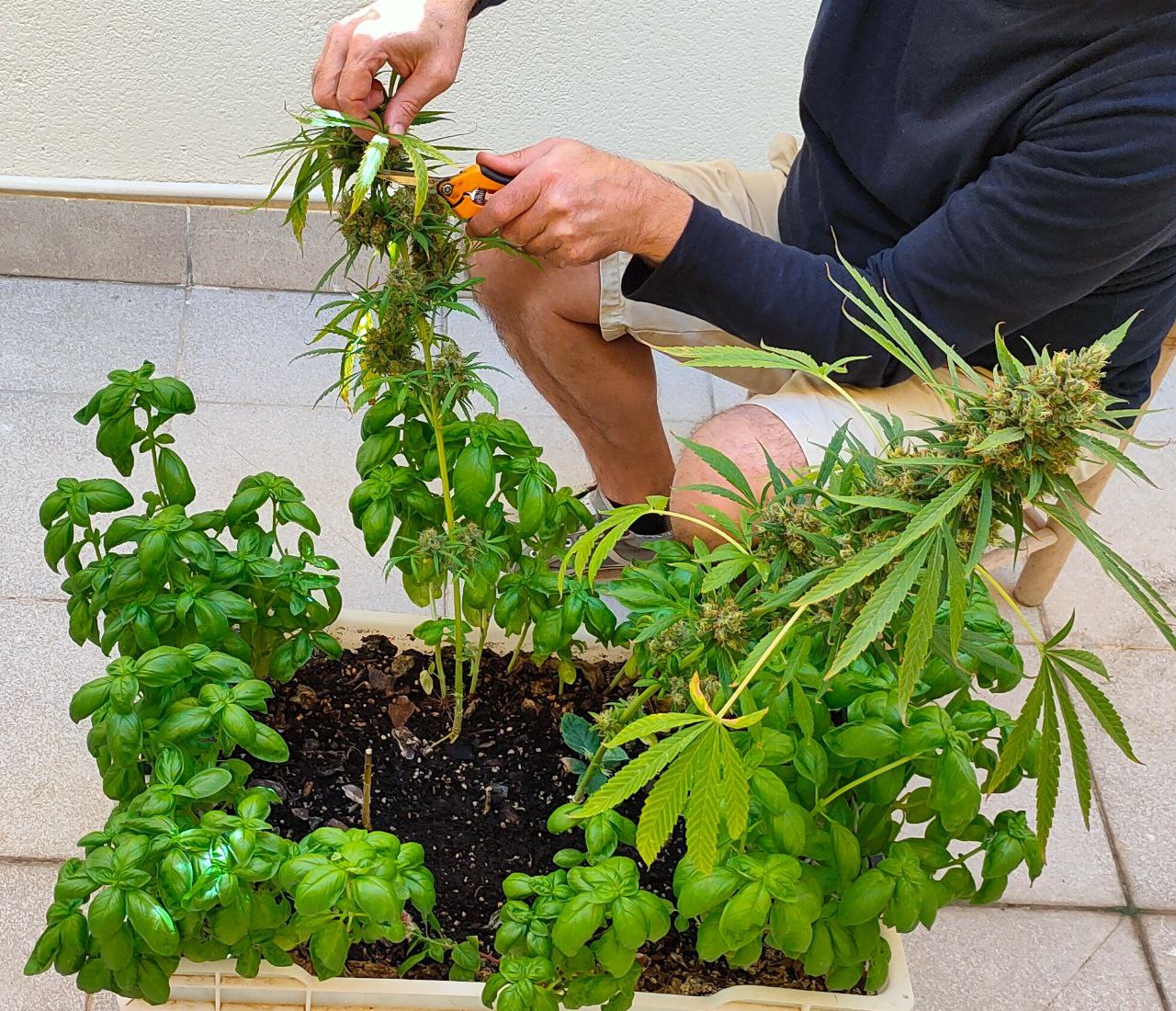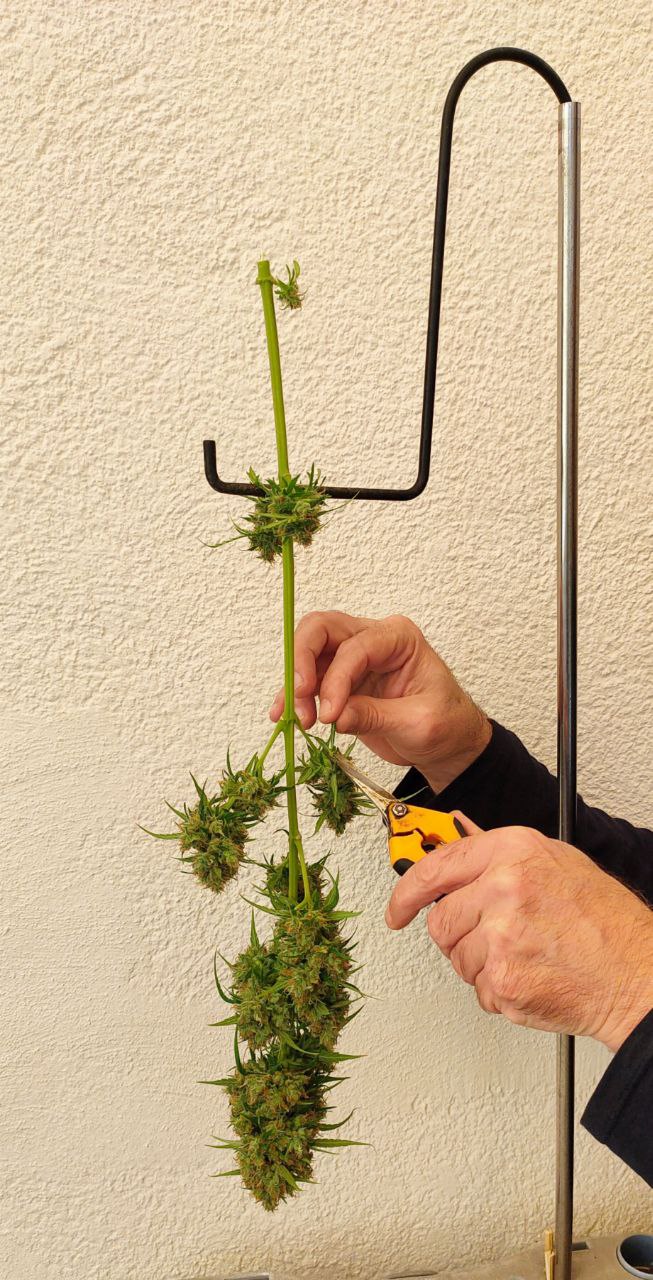 I think I still have time to plant another round of seeds in this box. They have said it is going to be nice weather so will have to at least give it a try. One of the girls has come out with double buds at the tip, never happened to me until now, curious.
Creo que aún estoy a tiempo de plantar otra ronda de semillas en esta caja. Han dicho que va a hacer buen tiempo así que habrá que intentarlo por lo menos. Una de las niñas ha salido con doble cogollo en la punta, no me había pasado hasta ahora, curioso.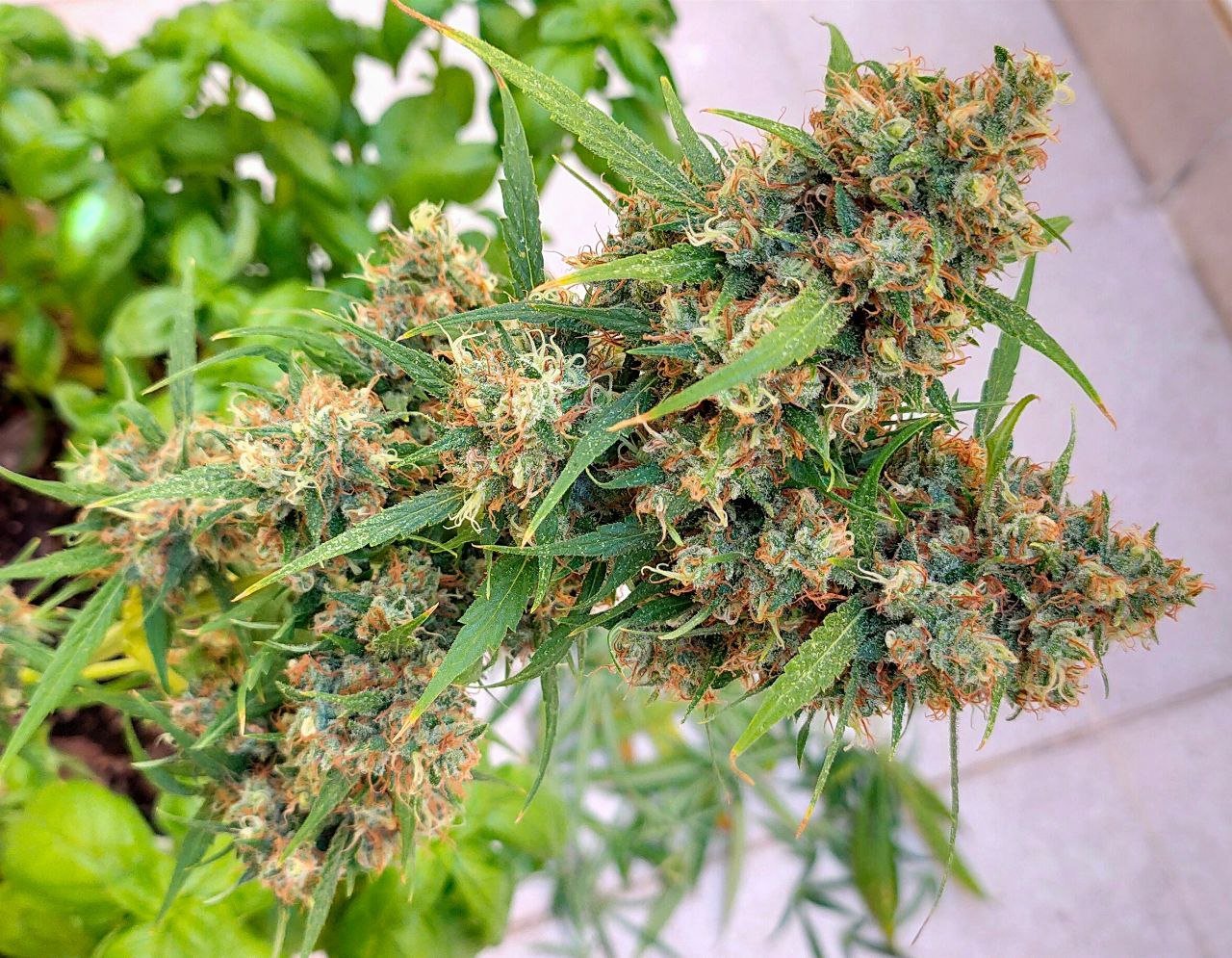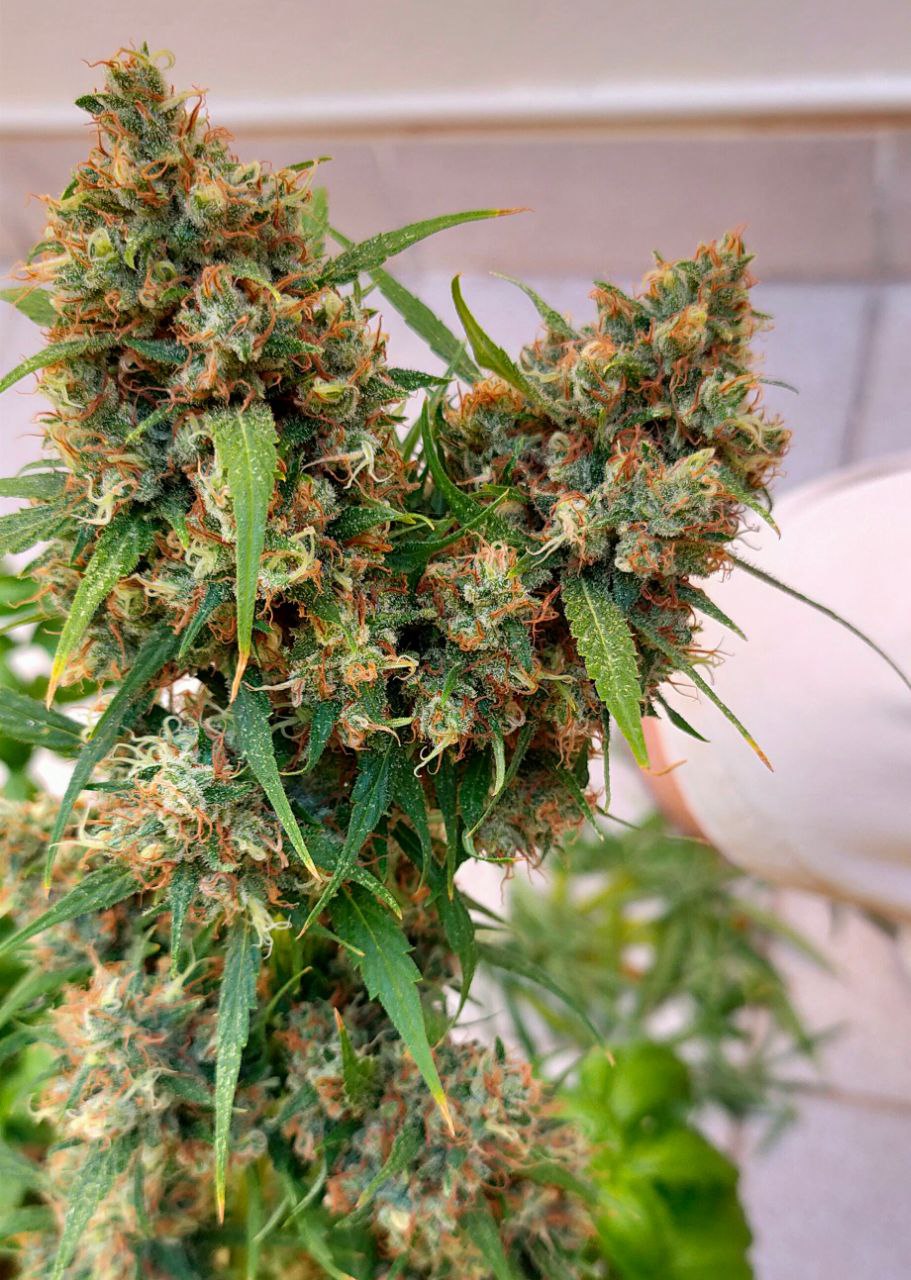 ---
This other box is Lily + Jack Herer seeds. They are the last seeds I had left and I haven't made any more. It has a very fruity aroma and thank goodness I have basil to cover the smell. I think it has 10 to 15 days left to be mature.
Esta otra caja son semillas de Lily + Jack Herer. Son las últimas semillas que me quedaban y no he hecho más. Tiene un aroma muy afrutado y menos mal que tengo albahaca para tapar el olor. Creo que le quedan de 10 a 15 días para estar madura.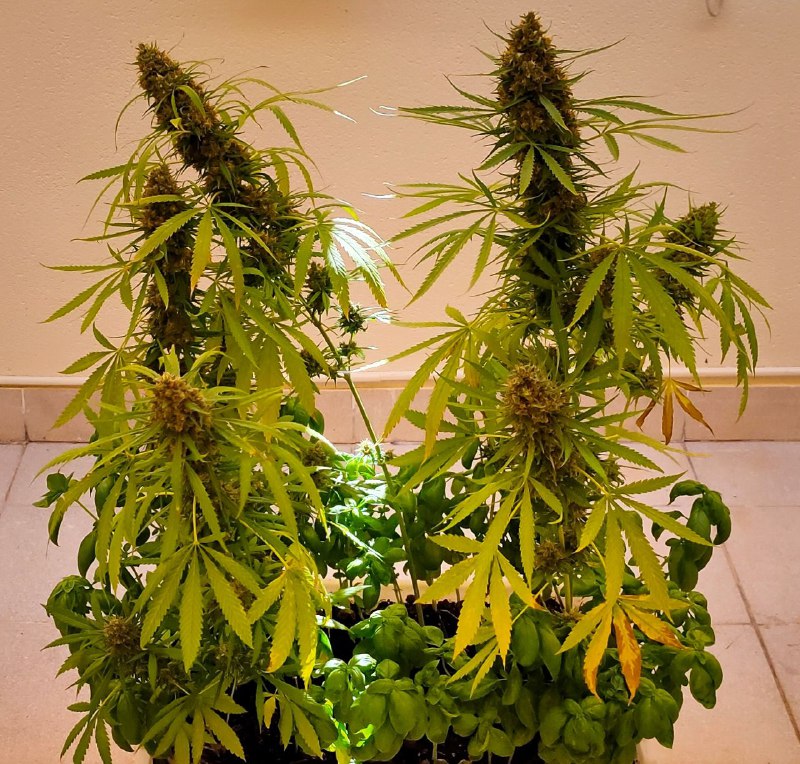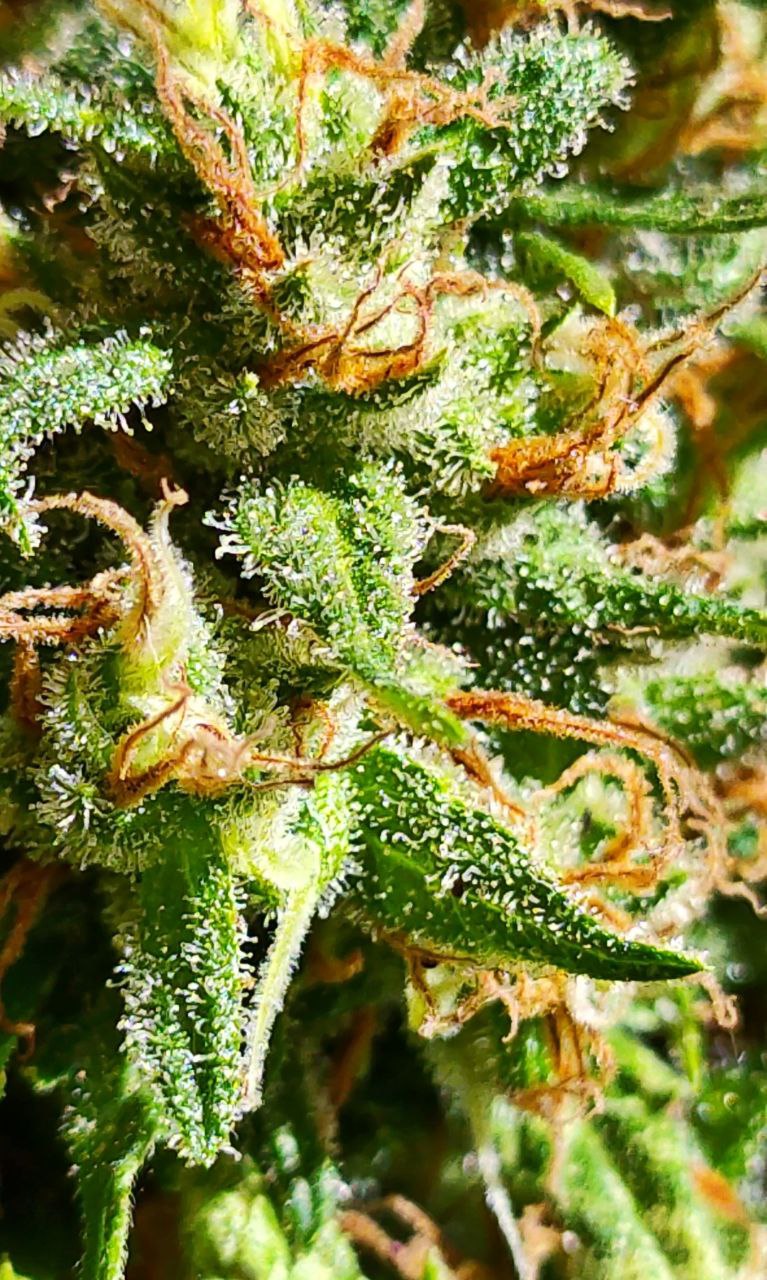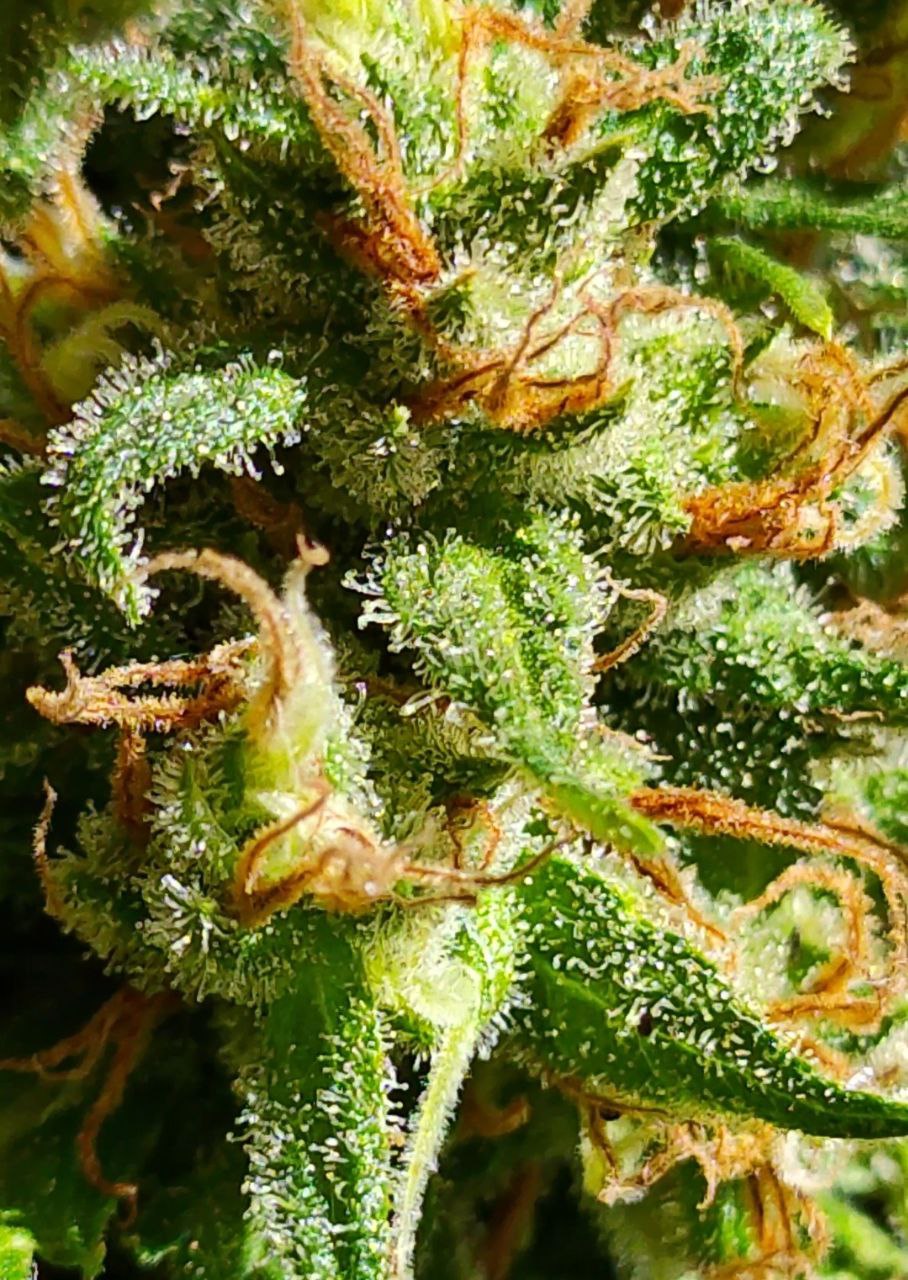 ---
This last box is the new generation. I planted these on October 1st and they are also Jack Herer. They won't get very big and won't give a lot of production, but they will give something. Keep in mind that if all goes well they will be in bloom in the middle of December. We will see how they go.
Esta última caja es la nueva generación. Estas las planté el 1 de octubre y también son Jack Herer. No se harán muy grandes ni darán mucha producción, pero algo darán. Hay que tener en cuenta que si todo va bien estarán en floración en pleno mes de diciembre. Ya veremos como van.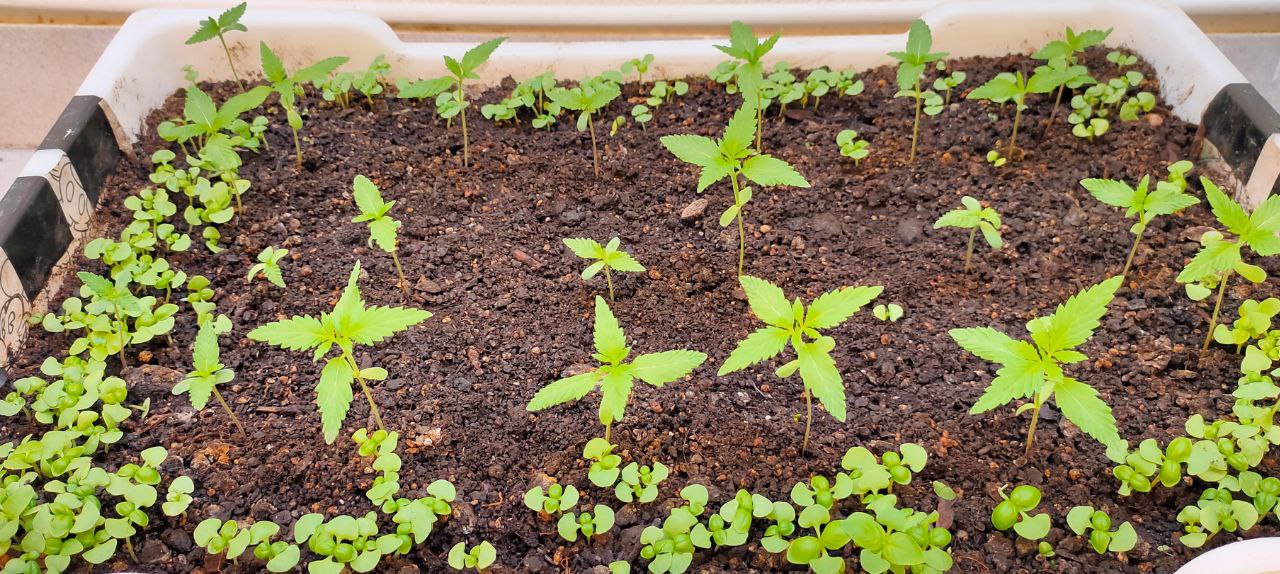 Thanks for your attention and I hope you liked it.
Gracias por tu atención y deseo que te haya gustado
Translated with www.DeepL.com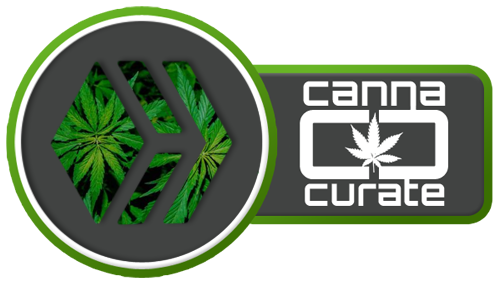 ---
Posted via weedcash.network
---
---