Cannabis and chamomile / Cannabis y manzanilla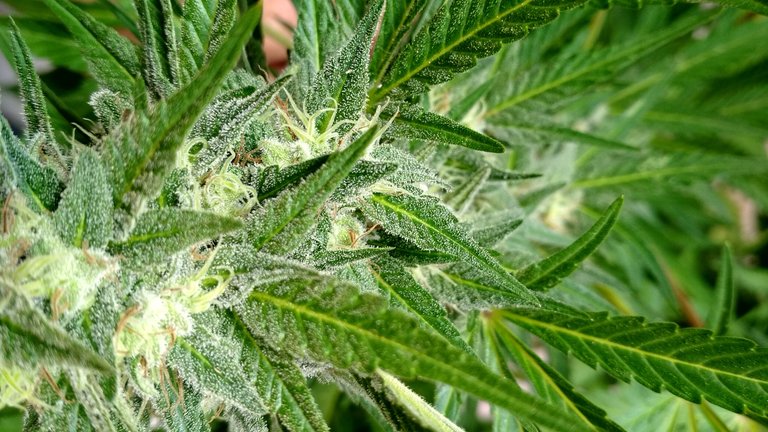 Greetings, cannabis culture enthusiasts. I am experimenting with planting chamomile alongside cannabis as another aromatic plant. I have made several attempts, but have had a very low germination rate. The only seeds that have sprouted were less than 30% of a packet I purchased. I then tried using a used chamomile packet, but none of the seeds germinated. Next, I tried using a new packet, but still had no luck. I hope these plants will produce flowers and I can obtain some new seeds. In the meantime, I plan to purchase more chamomile packets and, if available, I also want to try lavender and citronella.
Saludos, amantes de la cultura cannábica. Estoy probando plantar manzanilla junto al cannabis como otra planta aromática. He hecho varios intentos, pero he tenido una tasa de germinación muy baja. Las únicas semillas que han germinado, son menos del 30% de un sobre que compré. Después probé con un sobre de manzanilla usado y ninguna semilla germinó. Luego probé con un sobre nuevo y tampoco germinaron. Espero que estas plantas produzcan flores y pueda obtener algunas semillas nuevas. Mientras tanto, planeo comprar más paquetes de manzanilla y, si los tienen, también quiero probar la lavanda y la citronella.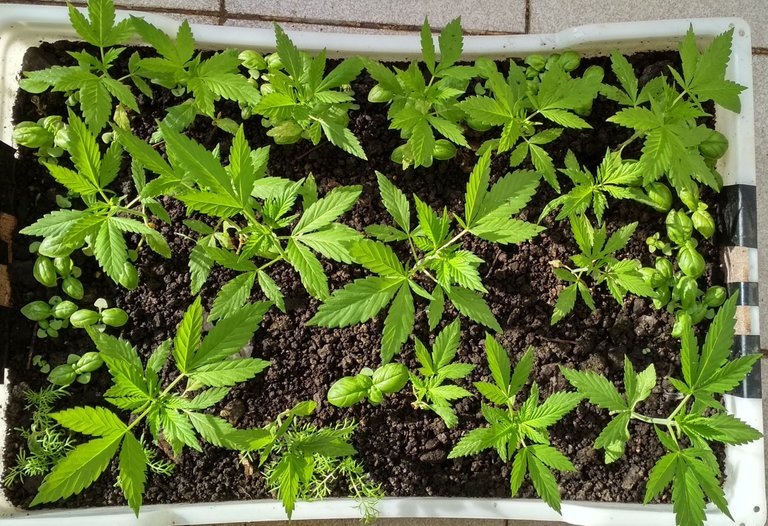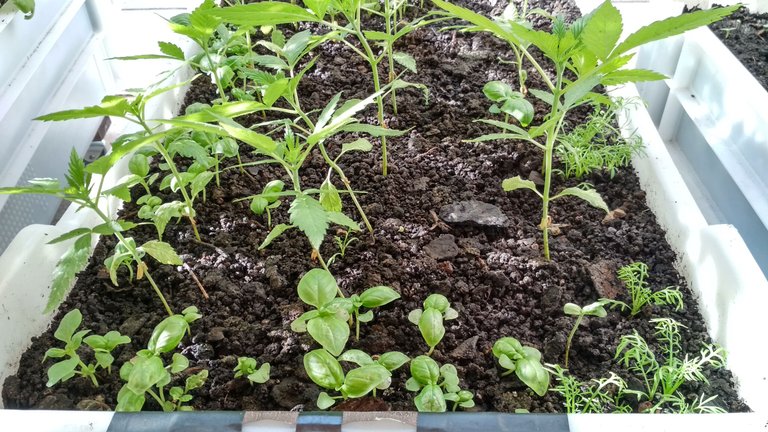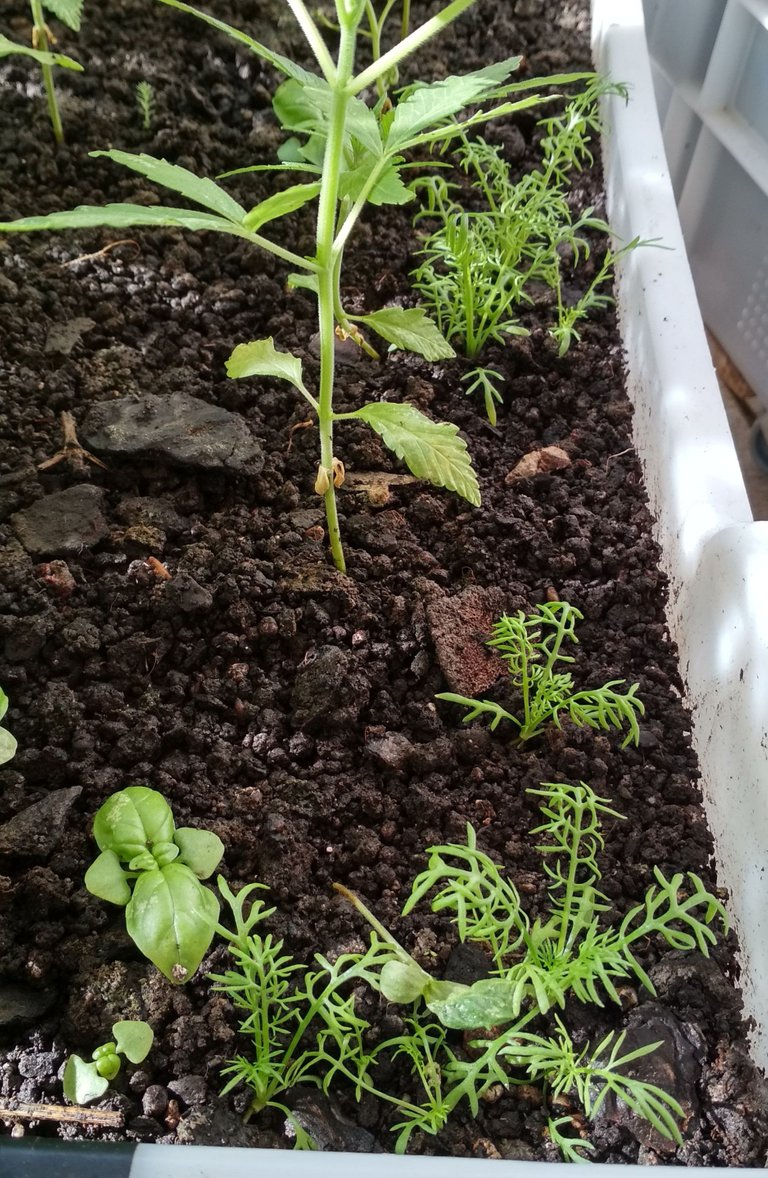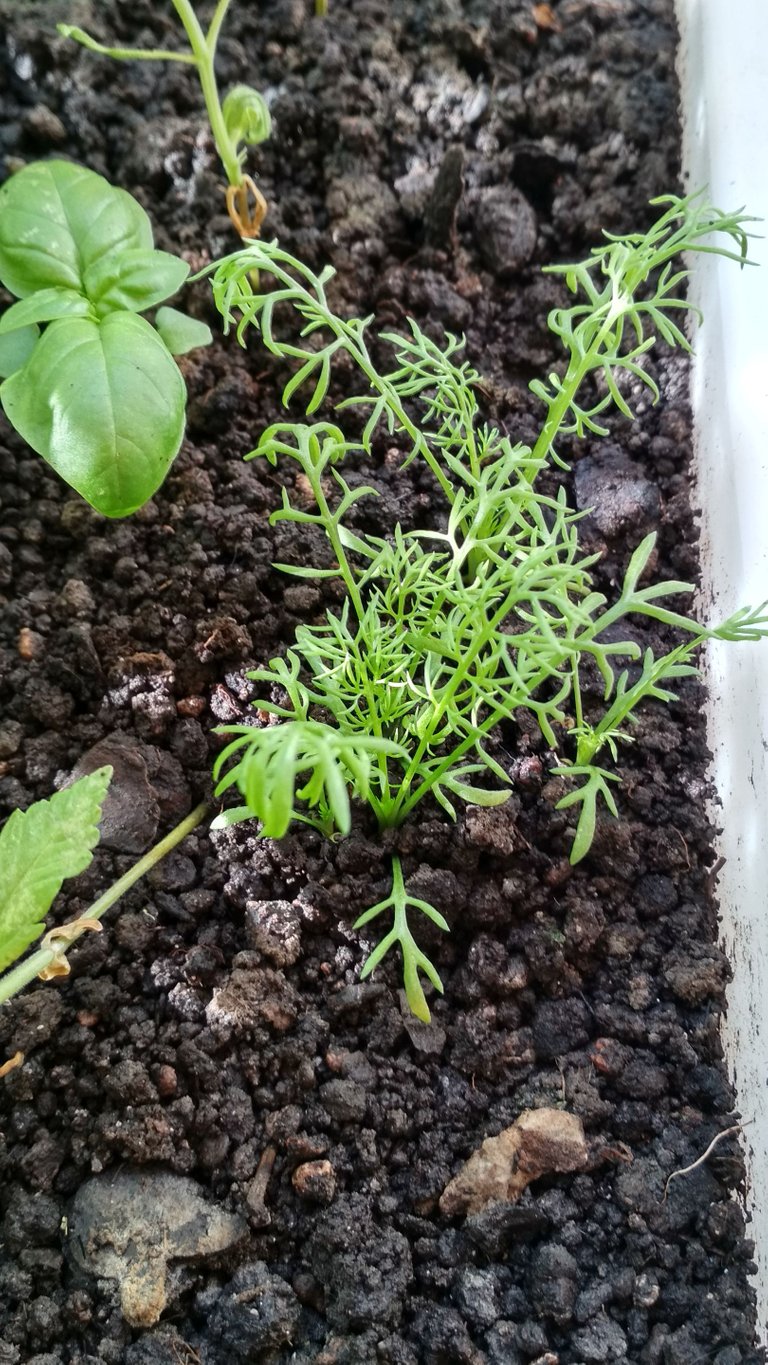 After harvesting a box, it's time to clean and change the substrate. While cleaning the substrate, I check if there are still worms. If there are worms, it means that the soil is alive and new nutrients are generated for the plants. This substrate doesn't contain any type of fertilizer, it's 100% "worm humus".
Después de cosechar una caja, toca limpiar y cambiar el sustrato. Mientras limpio el sustrato, compruebo si siguen habiendo lombrices. Si hay lombrices, significa que el suelo está vivo y se generan nutrientes nuevos para las plantas. Este sustrato no contiene ningún tipo de fertilizante, es 100% "humus de lombriz".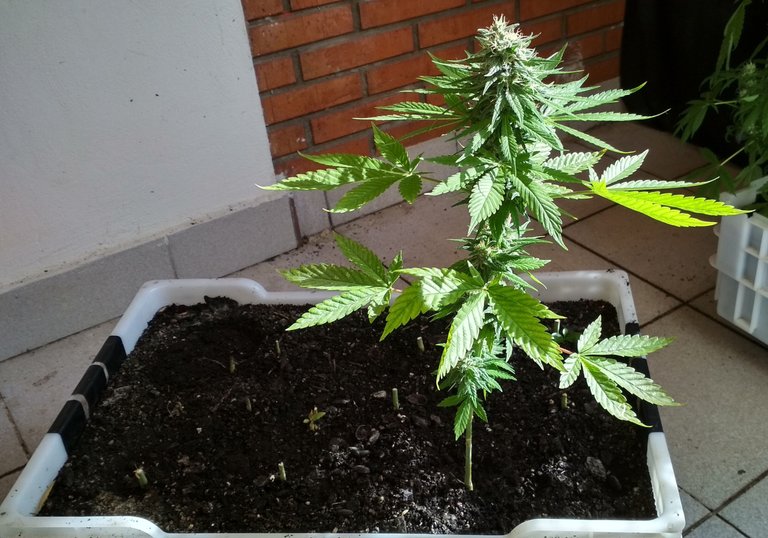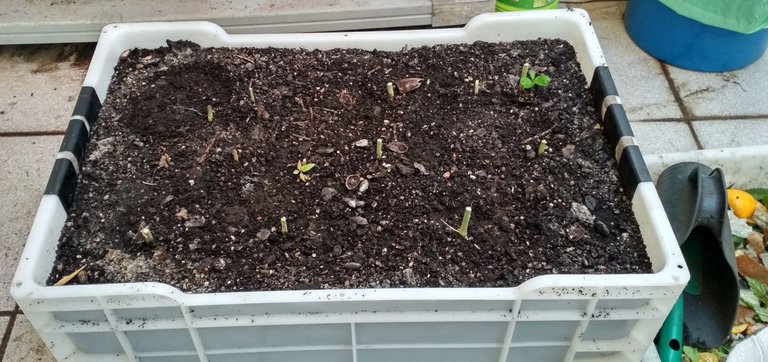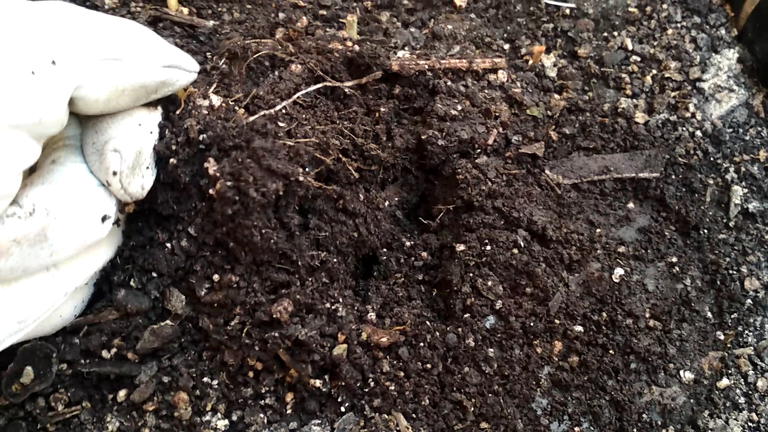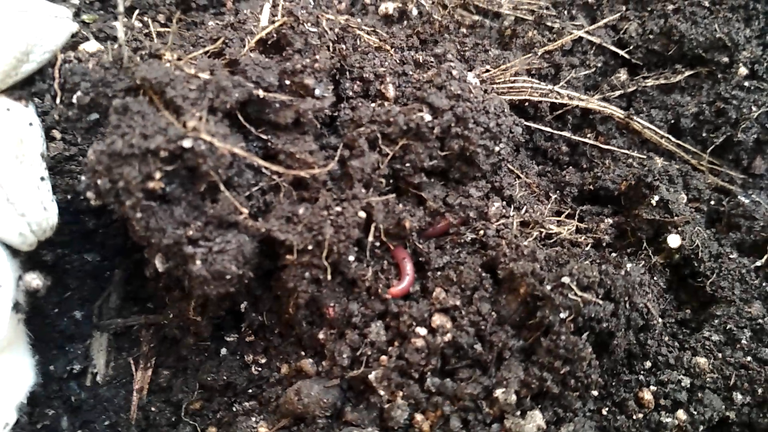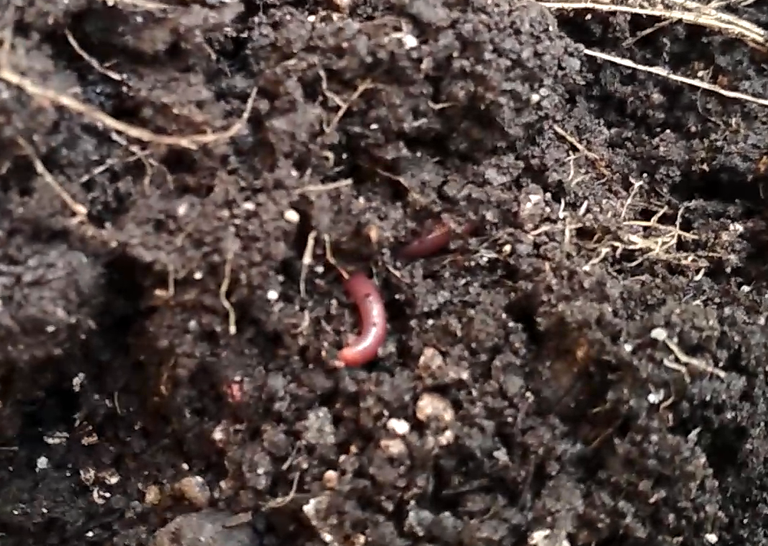 This is the next box that I will harvest in a while, more than I would like. I will not cut this one prematurely, as they are maturing very well. The buds continue to fatten and have more trichomes every day. There are still no yellow leaves, and although there are a few brown pistils, it is still producing new buds.
Esta es la próxima caja que cosecharé dentro de un tiempo, más de lo que me gustaría. Esta no la cortaré antes de tiempo, ya que están madurando muy bien. Los cogollos continúan engordando y cada día tienen más tricomas. Todavía no hay hojas amarillas y, aunque hay algunos pistilos marrones, sigue produciendo nuevos cogollos.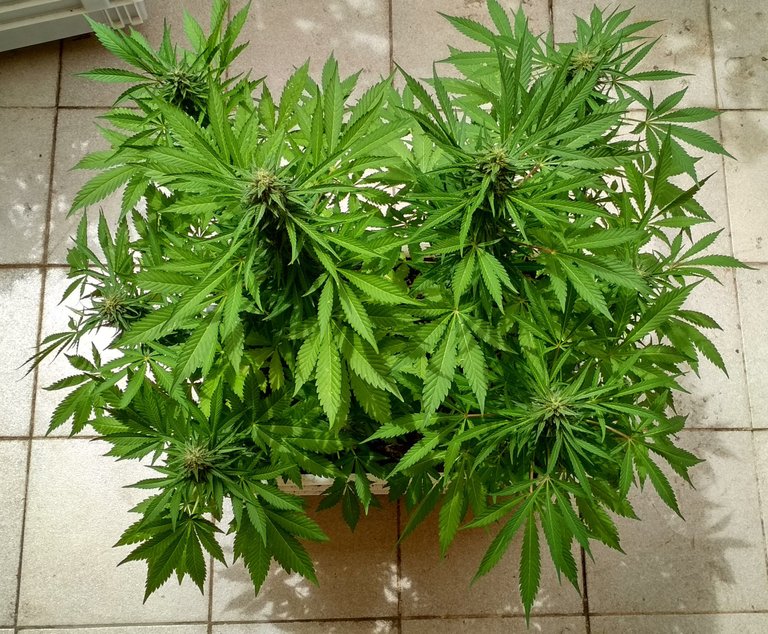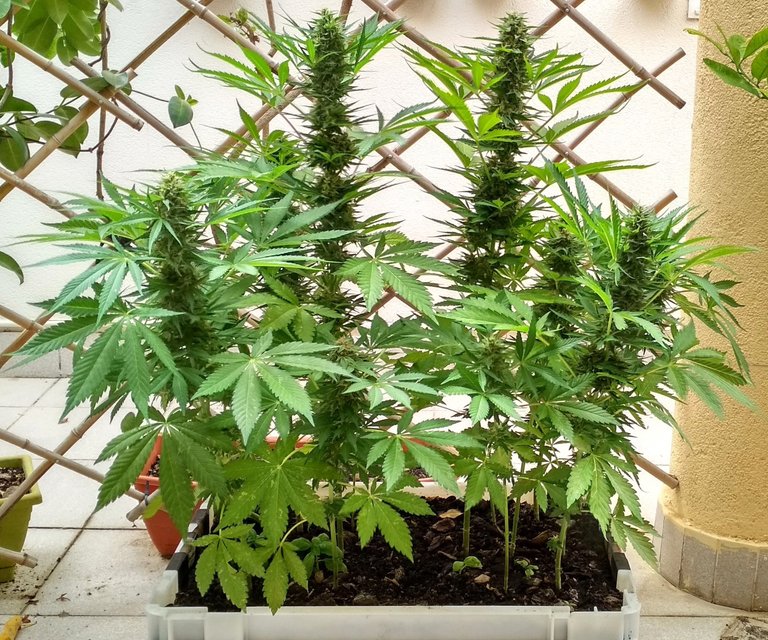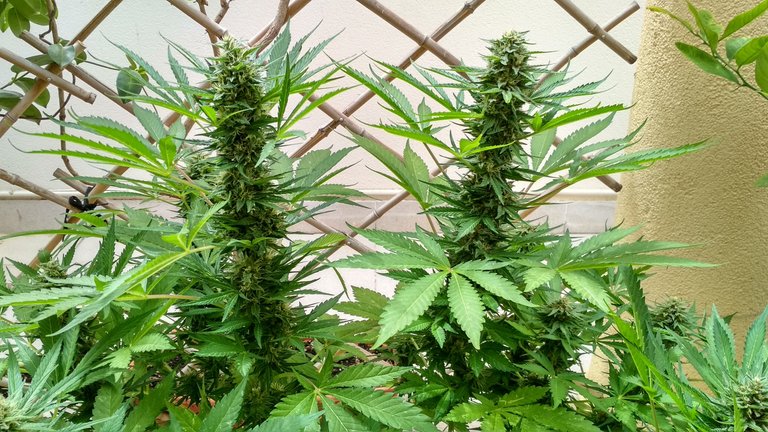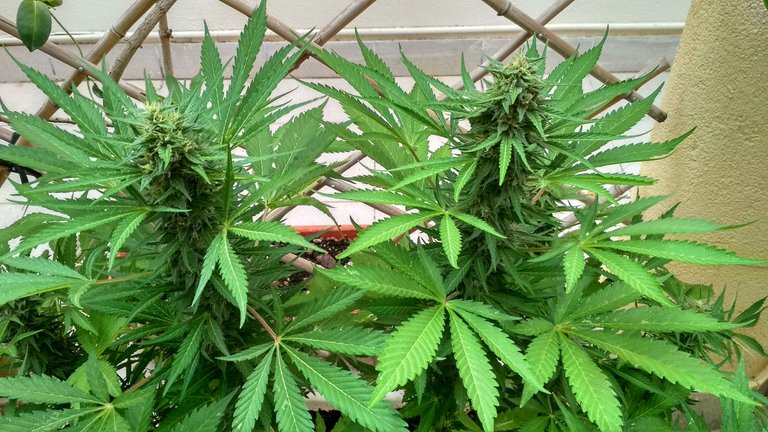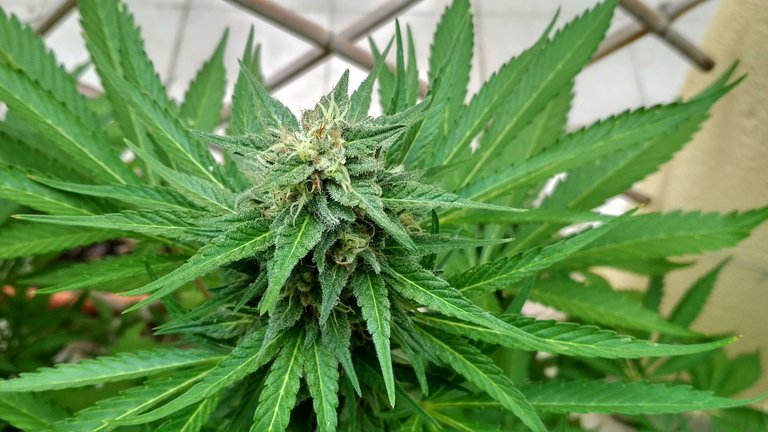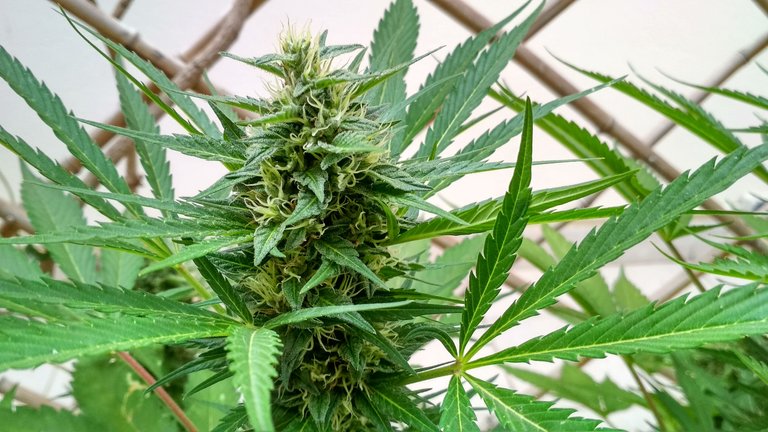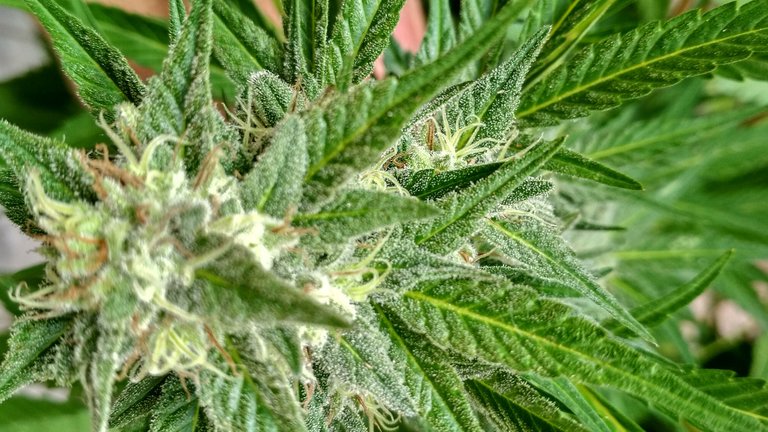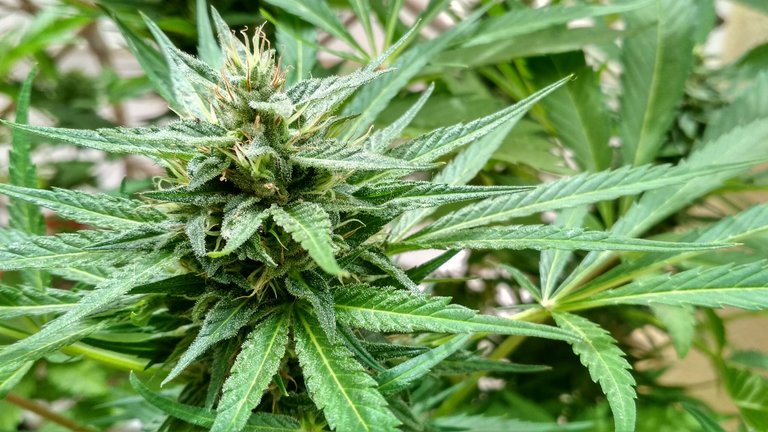 That's all for today. I hope you liked it and have a great day.
Eso es todo por hoy. Espero que te haya gustado y que tengas un gran día.

Translated with www.DeepL.com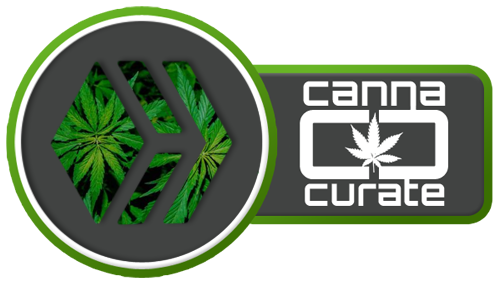 ---
---