Autum: powdery mildew and Botrytis (mold) / Otoño: Oídio y Botrytis (moho)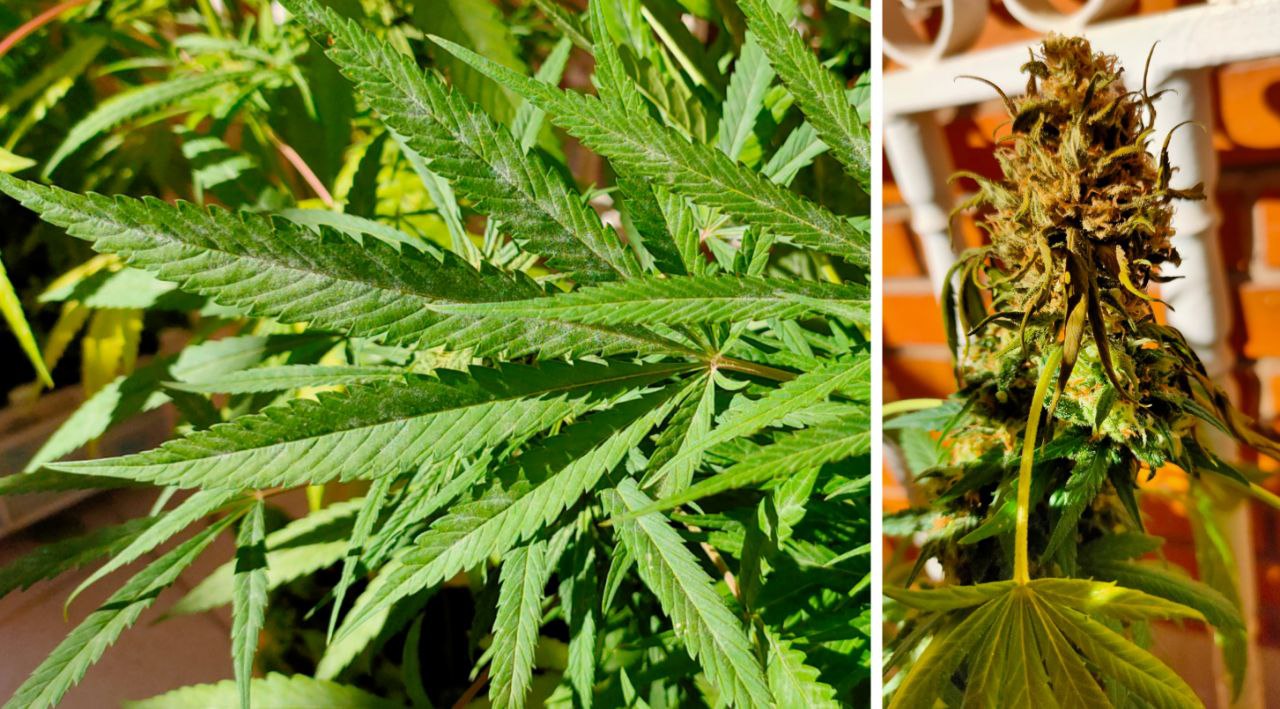 Regards cannabis culture lovers. As autumn progresses in the northern hemisphere, the sun is a little lower on the horizon each day. For me it means that the sun no longer hits the terrace floor. The wall and the front awnings are shading and the girls get much less hours of sun. In addition, it has rained a lot these past few days and the temperatures have dropped. All this has caused the ambient humidity to increase a lot and mildew and mildew have appeared. I have a little of each.
Saludos amantes de la cultura cannábica. A medida que avanza el otoño en el hemisferio norte, el sol está cada día un poco más bajo en el horizonte. Para mi significa que el sol ya no da en el suelo de la terraza. El muro y los toldos delanteros hacen sombra y las niñas reciben muchas menos horas de sol. Además ha llovido bastante estos días atrás y han bajado las temperaturas. Todo esto ha hecho que aumente mucho la humedad ambiente y aparezcan el oidio y el moho. Tengo un poco de cada.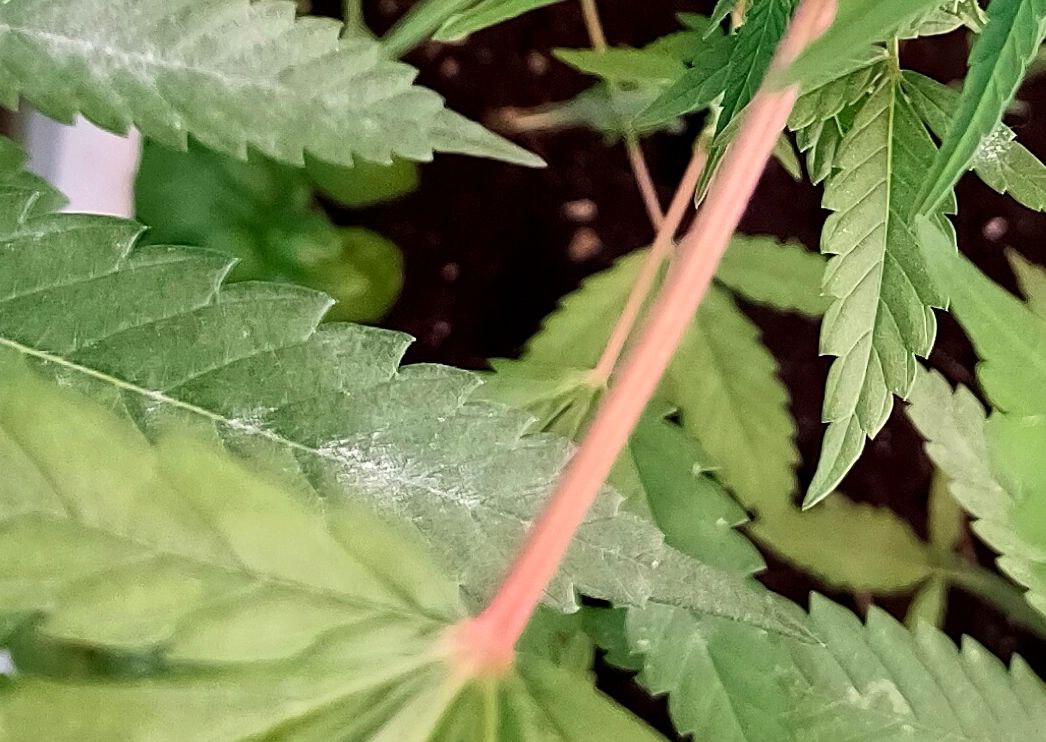 Some mildew has appeared on two plants. I cut off their watering three days ago and it seems to have done them good. The mildew has not progressed any further and the rest of the girls are fine.
Apareció un poco de moho en dos plantas. Les corté el riego hace tres días y parece que les ha sentado bien. El moho no ha avanzado más y el resto de chicas están bien.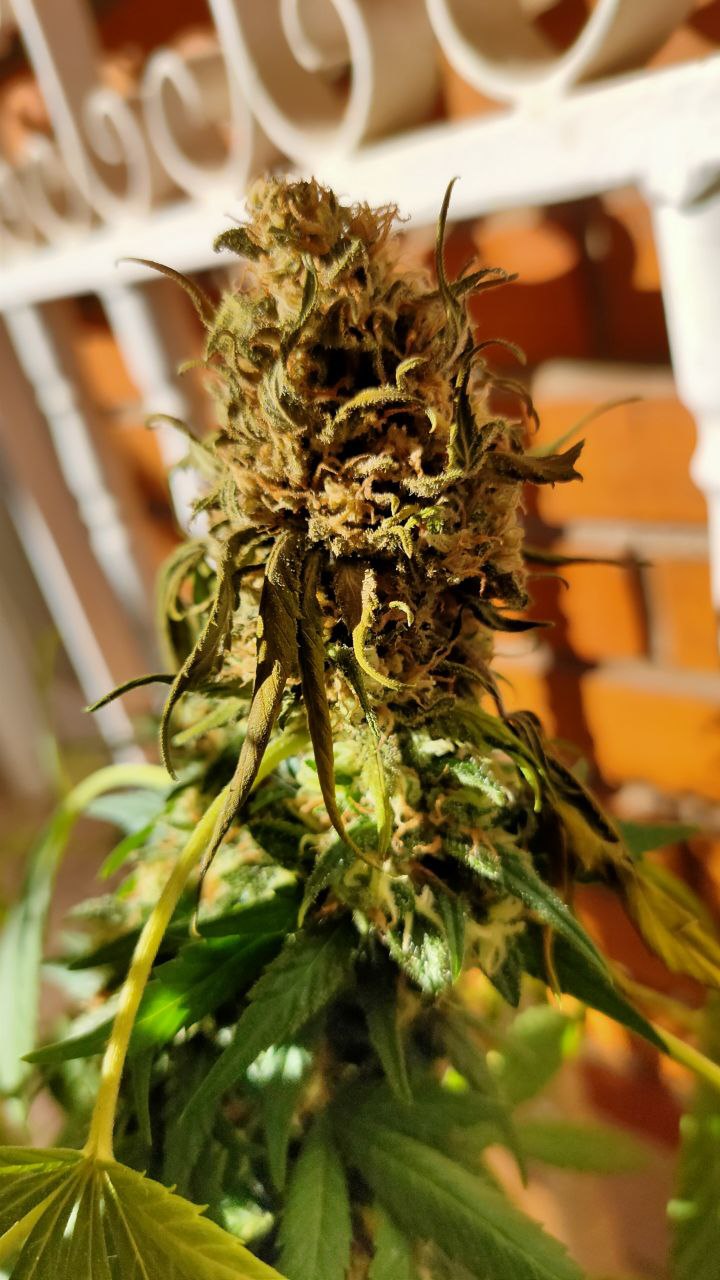 I can't say the same for powdery mildew. Right now it has taken up residence on the larger, older leaves of almost all the plants. As long as it doesn't advance to the small leaves of the buds I'm not worried. They have said that temperatures are going to rise and that it is going to be sunny. If this time the ladies and gentlemen of the weather are right, maybe the advance of the powdery mildew will stop. I will let you know how it goes.
No puedo decir lo mismo del Oídio. Ahora mismo se ha instalado en las hojas más grandes y viejas de casi todas las plantas. Mientras no avance hasta las hojas pequeñas de los cogollos no me preocupa. Han dicho que van a subir las temperaturas y que va a hacer sol. Sí esta vez aciertan los señores y señoras del tiempo, puede que se detenga el avance del oidio. Ya os contaré como va.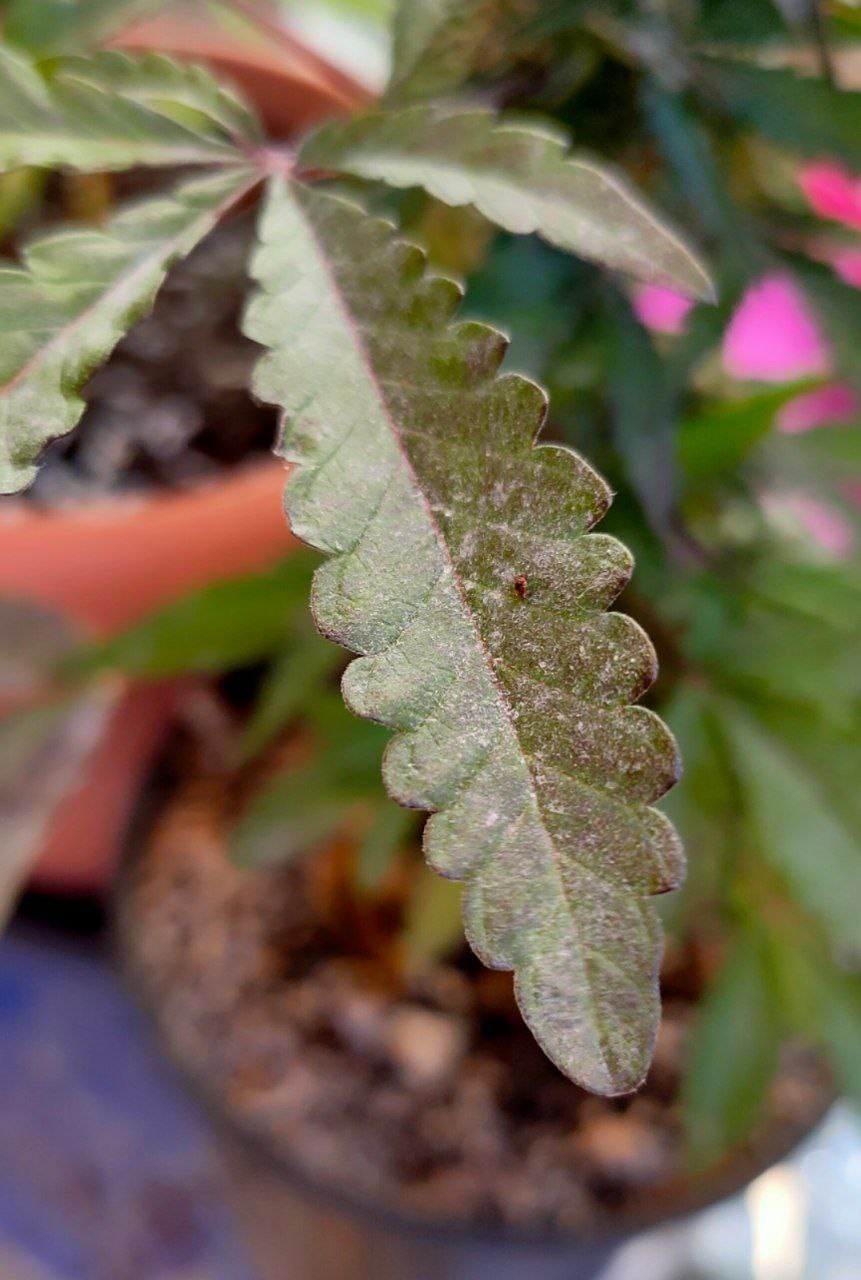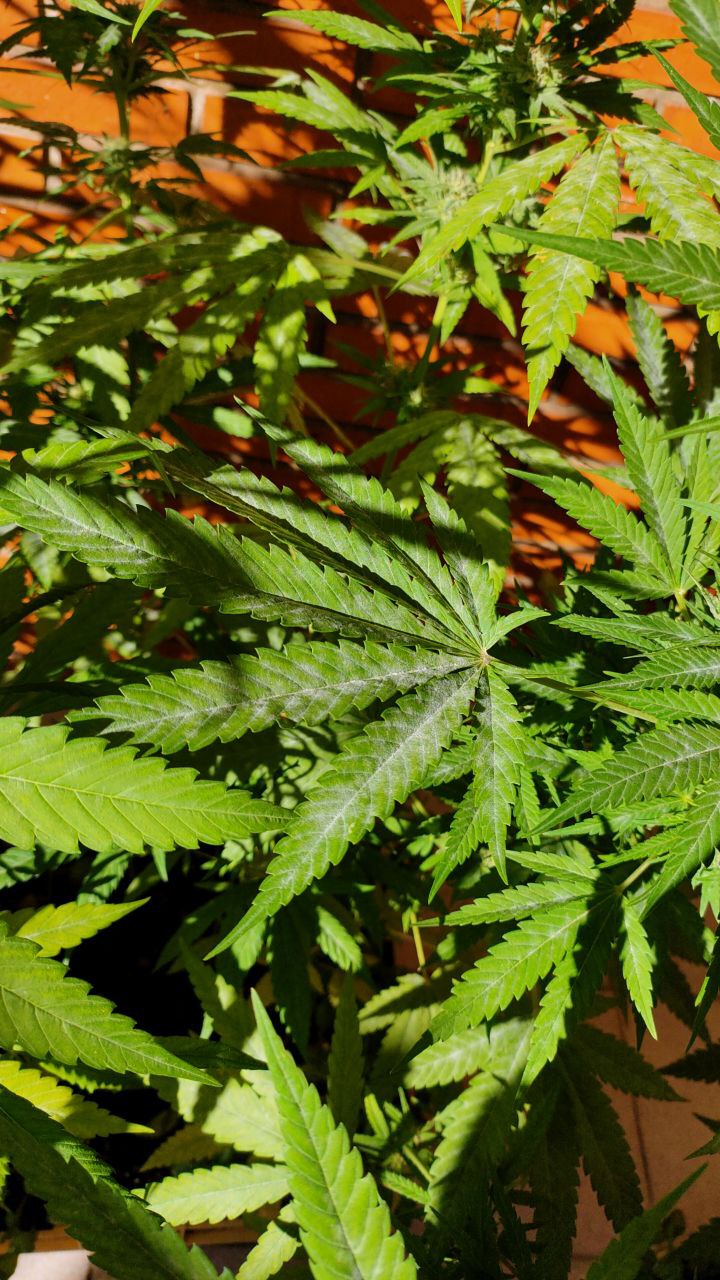 In spite of the sparrows, the powdery mildew and mildew continue to resinate more and more. I think I will harvest some girls in January next year, in the middle of winter. Let's see how they react.
A pesar de los gorriones, el Oídio y el moho siguen adelante resinando cada vez más. Creo que algunas chicas las cosecharé en enero del año que viene, en pleno invierno. A ver como reaccionan.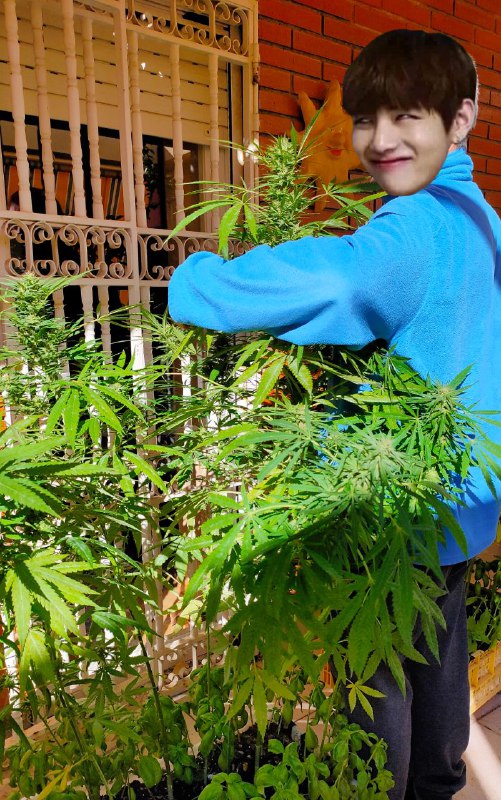 Hope you liked it and have a great day.
Espero que te haya gustado y que tengas un gran día.
Translated with www.DeepL.com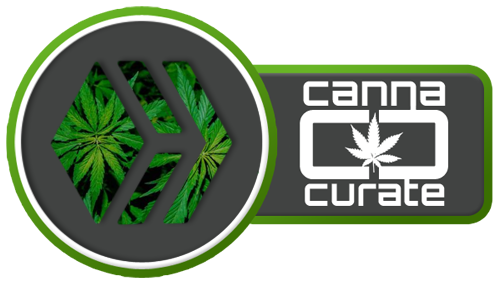 ---
---