Peace Love and Earthlingness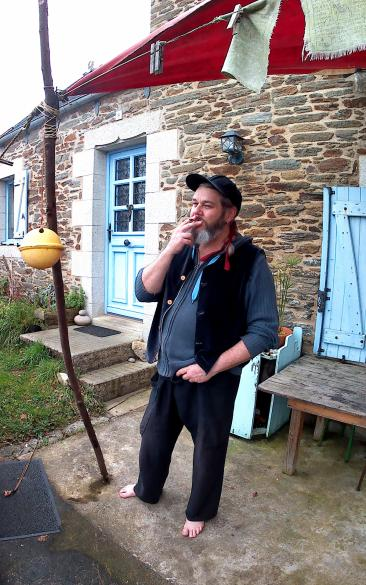 In life there are undeniable rights granted at birth, such as eating, and drinking. When one comes into age, it is then up to the individual on how they choose to live. Mondoshawan, AKA The Dude, chooses to live his life righteously. A man who lets his mind guide him throughout life. In a time of so much knowledge at our fingertips, and at the same time people are getting dumber, Dan chooses to step outside of these norms. Being "awake', is more then just not being asleep. After reading a series of his blogs, I came across something that I would hope resonates with us all.
"It's a fact that we all share one consciousness, so to me consciousness is part of, if not, The One and All. The everything and nothing at the same instant."
I could not agree more. Much love Mondoshawn! RESPECT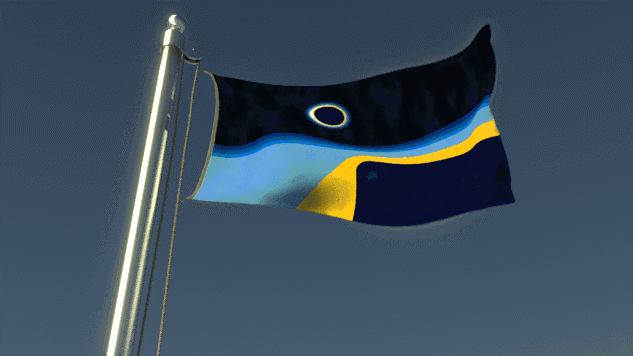 The Dude's Flag of Earth

World's Finest Earfood
You can catch The Dude over on GHRO 24/5. No set scheduled days off, just radio guided by the wind. None of that main stream crap either, just real music, with real company. Just light a joint, bowl, or whatever you do, and enjoy. Who knows, maybe you will get him to give you a recipe of one of many of his favorite dishes, ;)




---
---