Let Freedom Ring!!!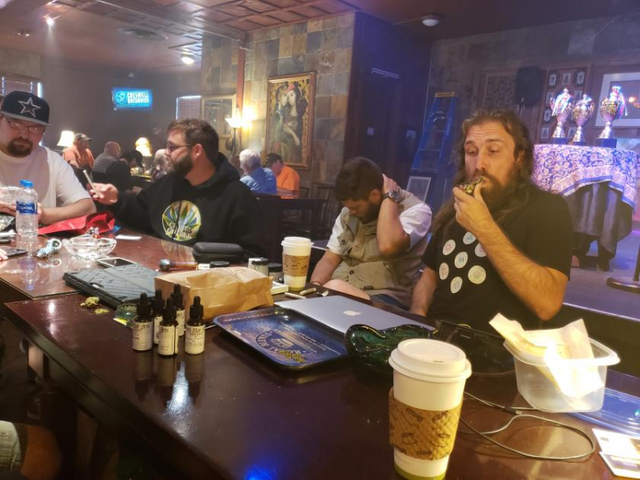 Canna Steem Fest 2019

The man, the myth, the legend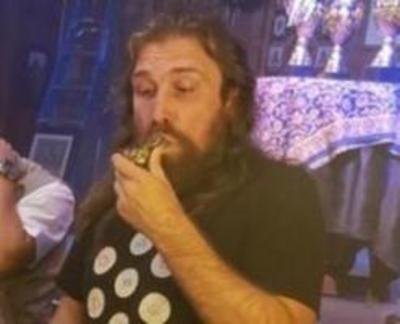 True freedom
Today is a tremendous honor to do a GOC on a Steemian who I have tremendous respect for, @richardcrill(AKA @coffeebuds), founder of the very first Steem-Engine tribe, Weedcash, and the curation group, @freedomtribe. I had the pleasure of meeting Richard at the first Canna-Steem fest held at NwCannabisclub in Portland, Or. Which btw, this dude came all the way from Texas to attend, and hopefully will do the same for Canna Steem Fest 2;). When it all comes down to it, this dude loves Steem! The work he has put into the block chain has added tremendous value along the way. With his release of the Whitepaper for the Weedcash.Network, I am truly stoked for the future for the cannabis community of Steem. Now I know things seem a bit rough at the moment, but I know Richard nor I ain't going no where. We all just got to put in some work to really get things going. I encourage you all to read the Whitepaper. Whether you can get the biggest cannabis company on-boarded, or just someone who just smokes herb, it's a win! This is how we will grow our community to the biggest player on Steem. Slow and steady will win the race. Just got to keep moving, and ignore all the bull shit.



---
---