Earth Day Is Everyday!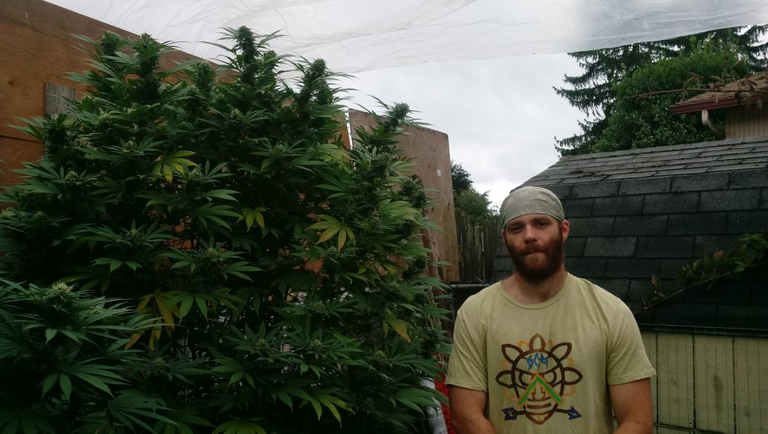 What's up Weedcash! Today I bring you an OG Steemian, @elamental founder of @earthtribe. He has been blogging since the summer of 2016. Not only does he blog about the sacred herb cannabis, but you can also see him blogging under the Steem Silver, and Gold community tag #ssg. Elamental has been a big inspiration for me to improve my blogging skills. If you go to his page, you will see nothing but top shelf material. If you ever want to improve your Steem game, just follow this guy, and maybe you will get inspired just like I was.


Elamental has been apart of @canna-curate since the first week, and since then he has played a big part with his influence with his project @earthtribe, and with his big role in @tribesteemup, which was the inspiration for Canna-Curate. When he is not busy Steeming, he is making the world a better place, with one earth deed at a time, or he is busy making music. Check out his Soundcloud page here. Trust me, his Emcee skills do not dissapoint. Mad respect for all that you do Elamental, and keep doing you, and inspiring us all within the cannabis community!



---
---