DOGE jumped four places on the list of most-valuable cryptocurrencies to No. 7.

Dogecoin smokes its all-time high after Snoop Dogg becomes Snoop DOGE
The cryptocurrency, which was launched in 2013 at the height of the doge meme's popularity, has surged to a record valuation as celebrities tweeted about it - $0.08 per coin, or slightly less than six pence.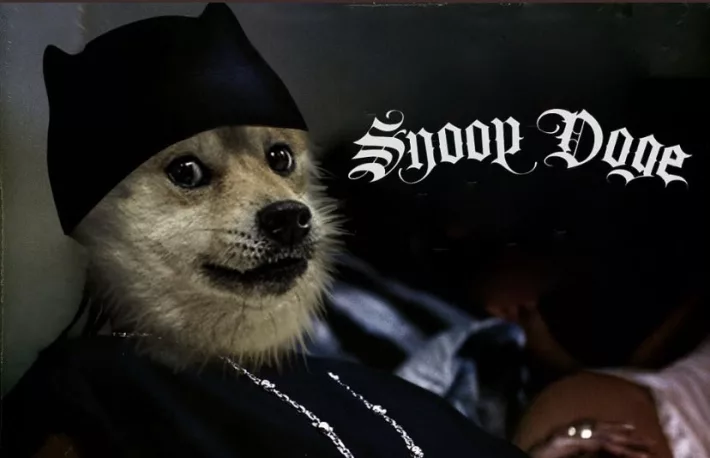 ---
---