Cannabis Backgrounds for your Phone (first WeedCash post)
Hello everyone!.
I am happy to see @weedcash working!. Here's my first post.
I shot these at a friend's house in Spain, then edited on Chroma Lab.
The photos are in portrait mode and ready to be set as your phone's background!.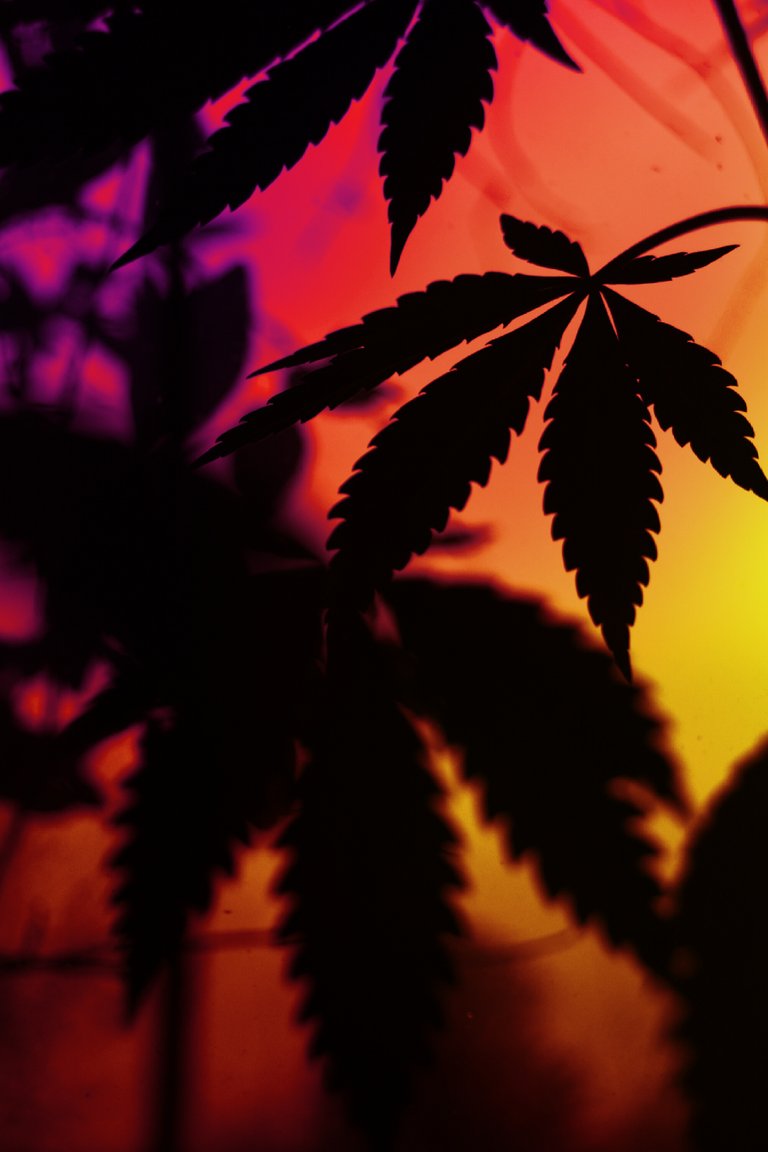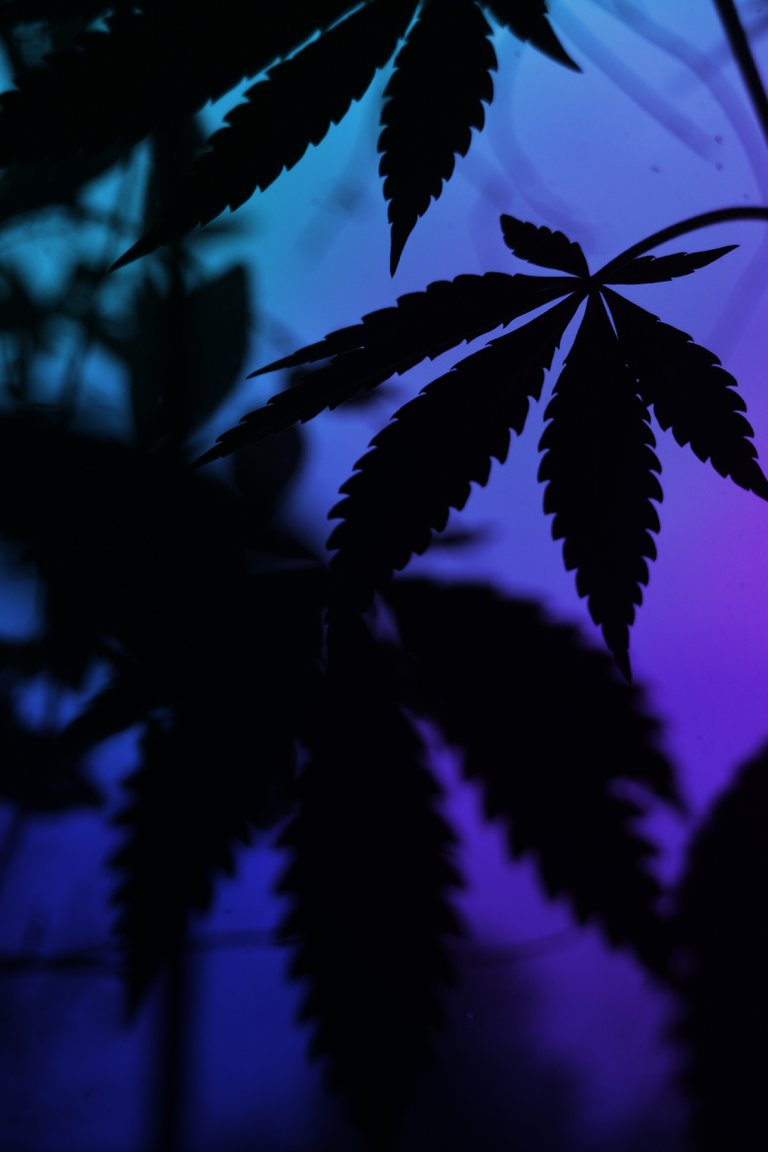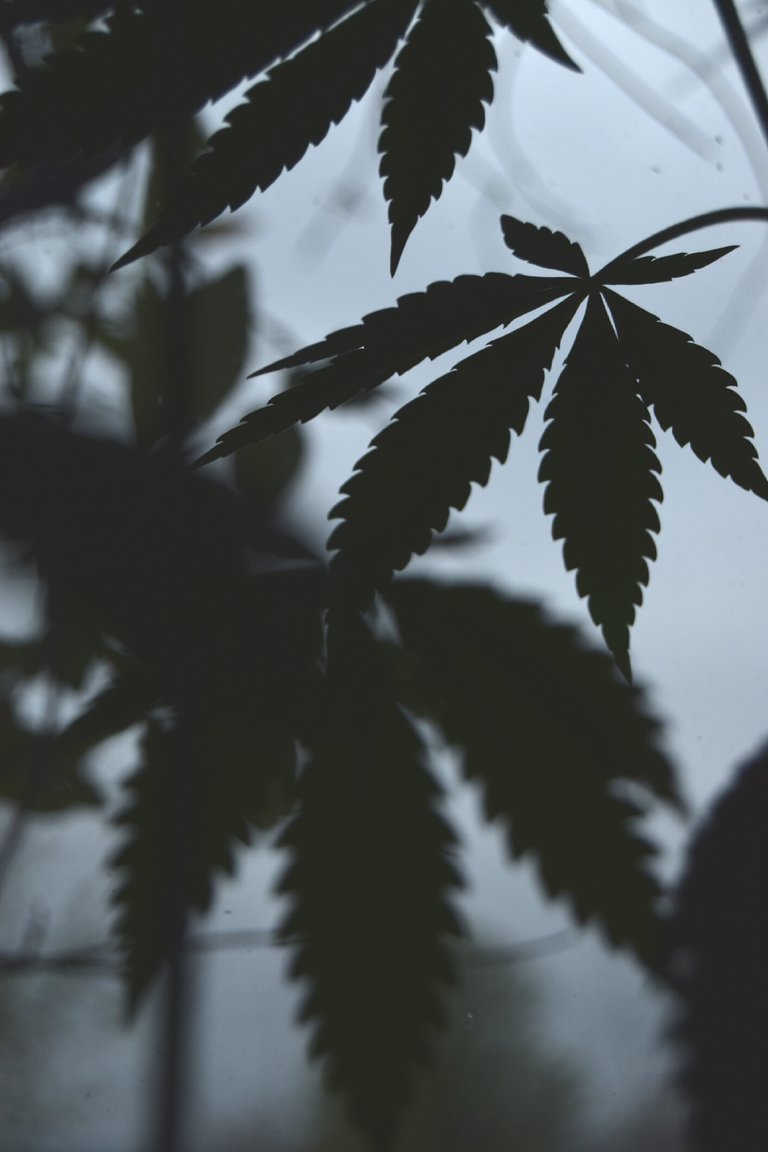 If you use them, feel free to post a screenshot of your phone with the background on!.
Cheers!
@greencross
---
Below is the post's footer and it's full of great info*
*Disclaimer: these are mostly my referral links.
Do you have an account on the Steem Blockchain?
Are you new to Steem?
I recommend following these steps for a smooth start:
Resources for creators on Steem
Post automatically your new Instagram, Twitter and Youtube posts to the Steem Blockchain with @share2steem. Register using my referral link and I will upvote your future posts shared via Share2Steem: https://share2steem.io/?ref=greencross
Upload videos to @DTube: it's the Steem dApp that gives the best rewards. Besides that, creating a video is a lot of fun!. "Video killed the radio star". https://d.tube
Set up your auto-votes and delegations with @Wise, Vote delegation system for Steem. I think this is the best way to manage your automatic voting and delegations. They offer great options for customizing the way your votes will be given. https://wise.vote
Do you want to pay in FIAT using your crypto?
Come and join me at Wirex!: sign up, buy some crypto using your credit/debit card, and we'll both earn free Bitcoin!. Spend your Steem with the Wirex Visa debit card and get Crypto Cash Back. https://wirexapp.com/r/greencross
I have been using the Crypto.com Wallet & Card App to buy, sell, track and send crypto. It comes together with a no-annual-fee metal MCO Visa Card and some great perks like cash back and airport lounge access. Download the app and sign up, it's super easy. You can use my referral link https://platinum.crypto.com/r/05xm061xuc with my referral code: 05xm061xuc
Screw FIAT money, but we still need it... right?
N26 is my recommended bank in the Euro-Zone. We still need banks at some point in our lives. My experience with N26 has been flawless. A bank account with features that make sending money, saving money and keeping your money safe easier than choosing what to have for breakfast. Sign up for N26 with my referral code and see how easy banking can be. Use danielg0415. https://n26.com/r/danielg0415
Get a free international money transfer with TransferWise. Send money to 60 countries at the lowest possible fee, with the real exchange rate. Claim your free transfer now with this referral link https://transferwise.com/u/danielg571
Curious about other Blockchains?
---
---