My Own Shake & Bake BBQ Burgers

So FINALLY we're ready to get some awesome edibles rolling here!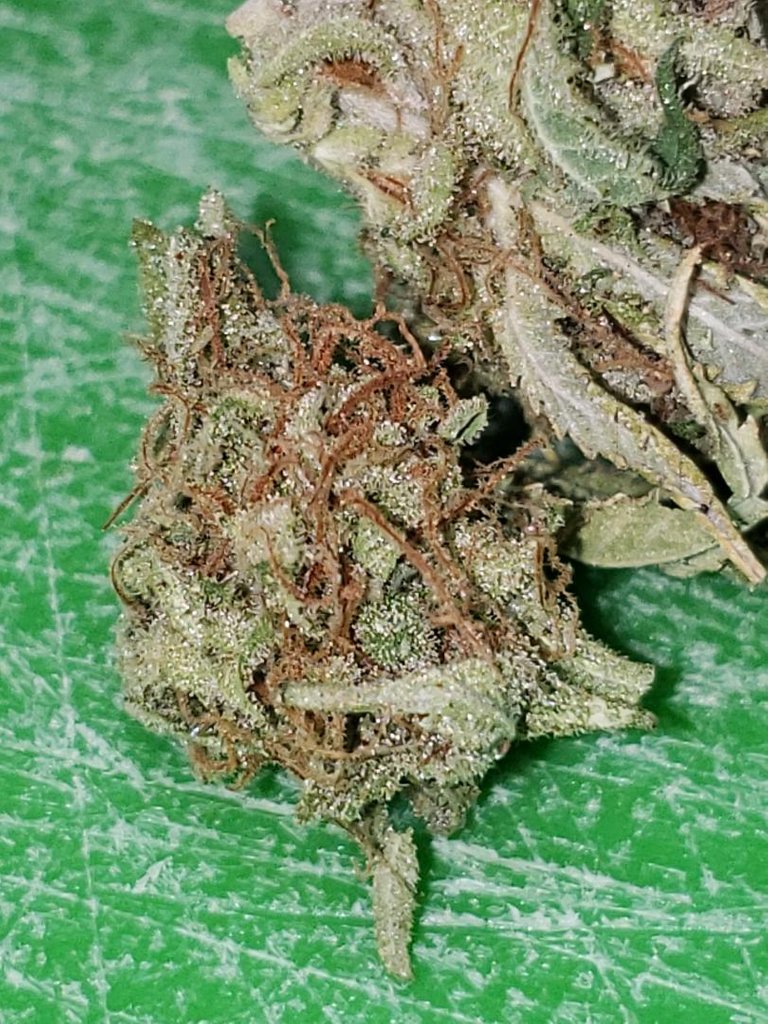 First up... just your basic hamburger on the old Weber kettle style grill. ONLY charcoal please... none of the propane gas BBQ for us!*
I added in some apple wood wood shavings for the extra punch of flavor... BUT WAIT! What's that? SOME Indica Shake & Bake too? Oh yes!
Here we go!
The neighborhood will never be the same again.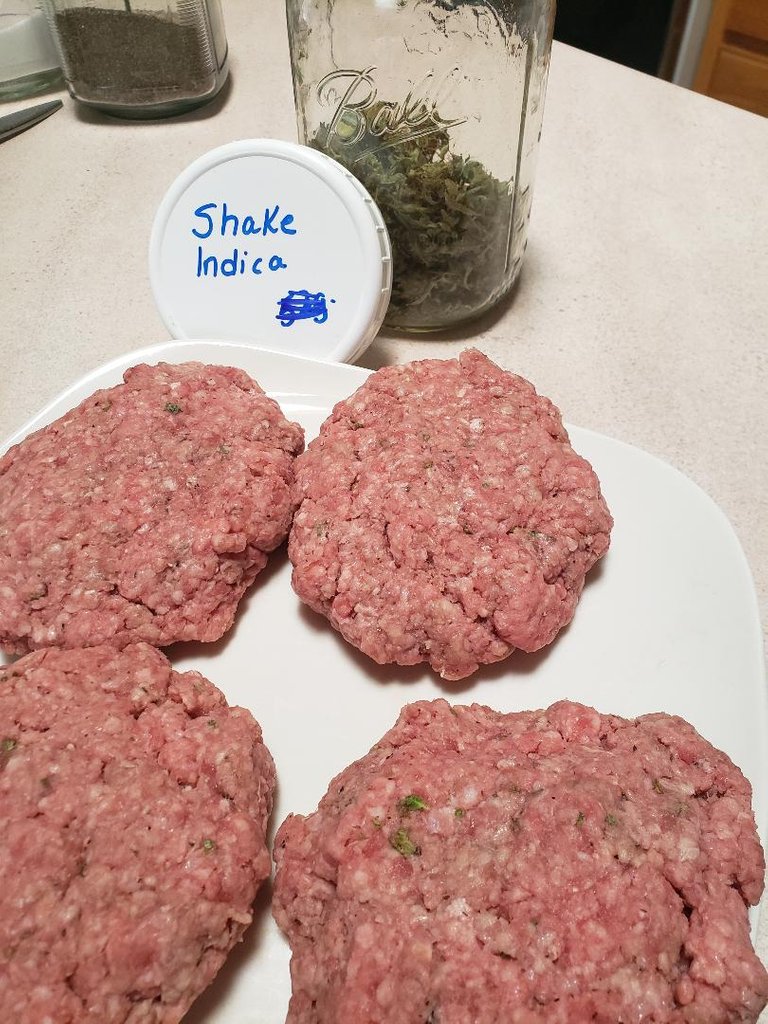 I only seasoned the burger with salt and pepper then added in some Indica shake & bake that's been just waiting to be used. While I didn't measure the entire amount I added, what is pictured was only about a quarter of the shake and bake bud I chopped up to add to the burger before making the patties.
If you look close enough at the patty image, you can see all those "luscious green herbs" specks in there!
While I forgot to take an pictures of the finished product... I did want to let everyone know how they were.
I had used only Indica strains (as you can see from the image above) and they were delicious! You could barely taste too much cannabis, but every once in a while you'd take a bite of the burger and have a mellow after taste of cannabis. It wasn't overwhelming or anything, just the right amount adding to the flavor of the car-broiled burger cooked over an open flame.
I will definitely be making more Shake & Bake burgers in the future; after all, summer is just beginning here.
And for those of you wondering... no, the neighborhood didn't smell of cannabis.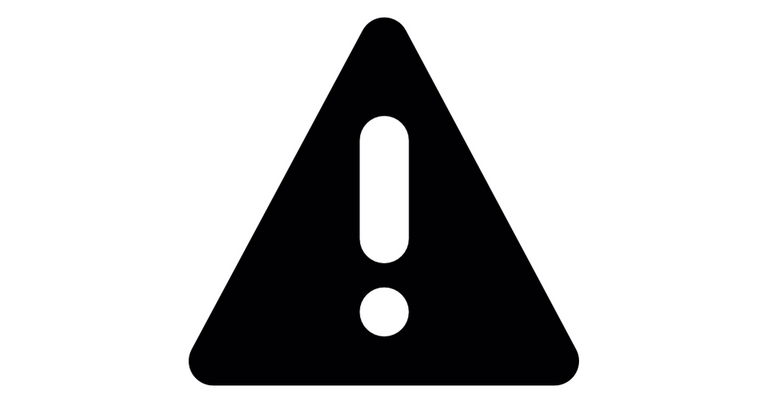 ---
---