Countdown Is On For Harvesting Next Crop
Just a couple of days ago I did a post about my current crop of cannabis and how it will soon be heading to harvesting, drying and curing.
My ALL-TIME favorite strain... The OG Kush!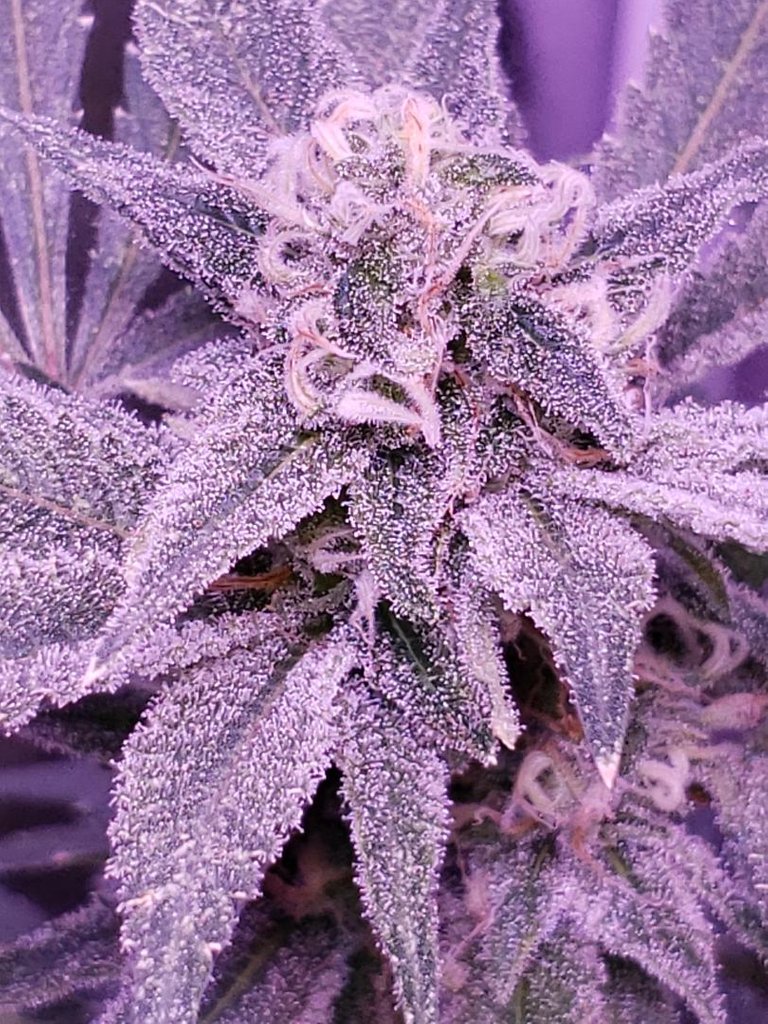 This is a strain I had received from a friend (co-worker) of my husband's last summer. I had, at the time, never grown it, and soon realized how easy it was to grow. It is VERY newbie grower friendly; and around here, one of the most requested strains of patients and consumers. Some may say this is a more difficult strain to grow, but I have always had great luck with the yield, the ease of cultivating and few problems with every crop of it.
While it will give you a good dry mouth for quite some time after smoking and consuming it, that is soon forgotten when you feel the relaxation and stress relief over-take you.
This is officially the fifth time I have grown OG Kush; and I am keeping the lineage of it through cloning at least two plants from every grow.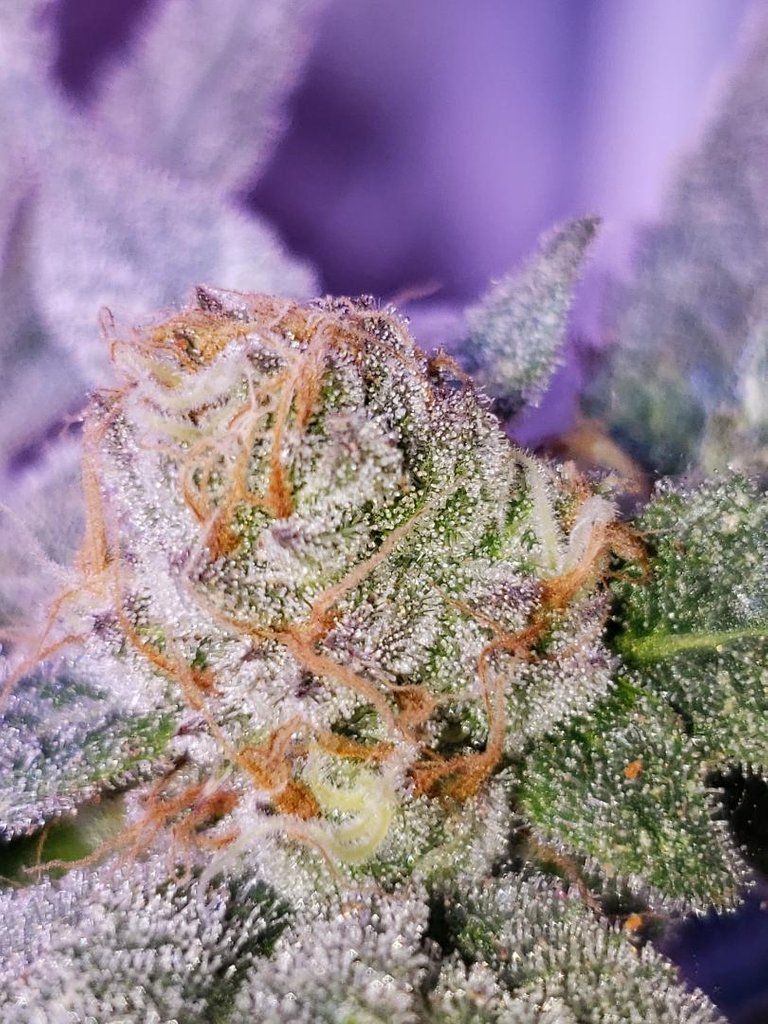 This OG Kush image is from a previous grow I had done earlier in 2019. I have the image labeled as being week 8 (just before the harvest time) and is about the same time as the first image of OG Kush above.It's amazing how this miracle weed can be the same strain with so many growth similarities, yet appear different in just as many ways.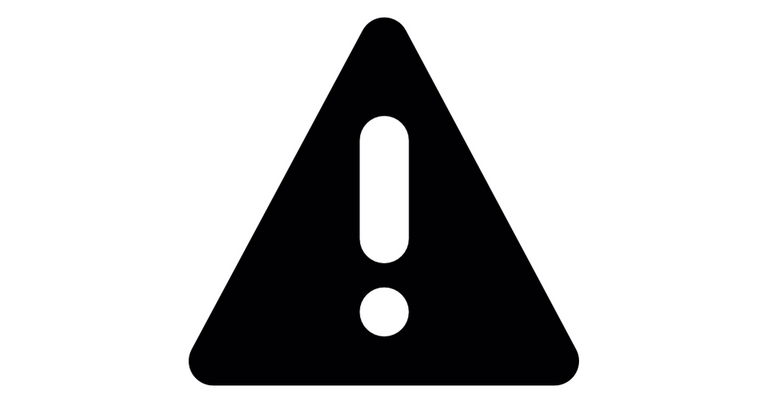 ---
---