Cannabis Infused Salve & Soap: How They Help Aid In My Recovery

I had made a post earlier this morning on SMOKE.io about how I made some cannabis infused body soap and how I use my homemade cannabis salve to help with my shoulder and neck pain and discomfort from my auto collision over eight months ago.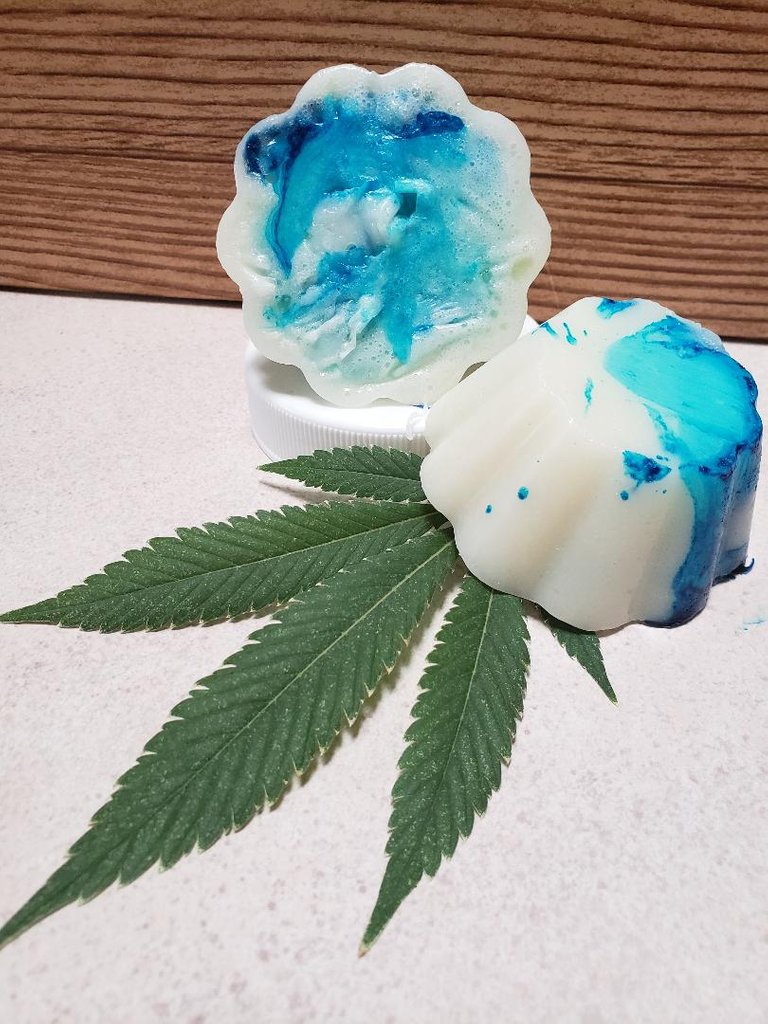 I still suffer from pain, tingling, numbness and more in my left shoulder, upper back and neck (let's not even start to discuss the numbness in my left fingers and odd cramping there too) and the cannabis salve I make has helped ease some of the symptoms.
I know this is only a masking of the symptoms and offers temporary respite, so I wanted to step up the pain relief and decided to make some homemade cannabis infused soap too.
I made the soap the other day and let it cure for a few days and I started using it this morning. Generally I'l let my soap cure for longer (depending if it's a lye based soap or the M&P), but I was anxious to give it a try.
And let me tell you... my shoulder feels pretty good. Not great but good. So that's a step in the right direction.
I didn't use the salve yet today as I wanted to see how the soap worked on its own. Then I can base the usage of the salve as needed.
But again, I reiterate... this is only a temporary solution for now.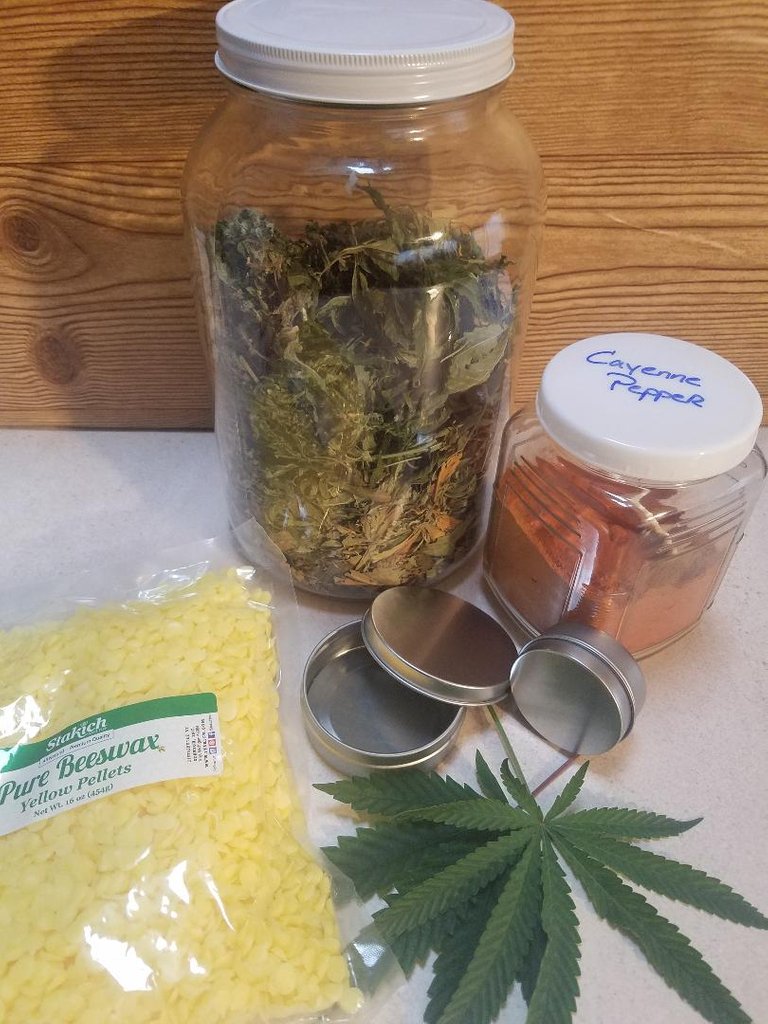 To make this soap, you have to first start with making cannabis infused coconut oil and go from there.
I have all the recipes either linked here, or you can visit my SMOKE.io page to get them (see below).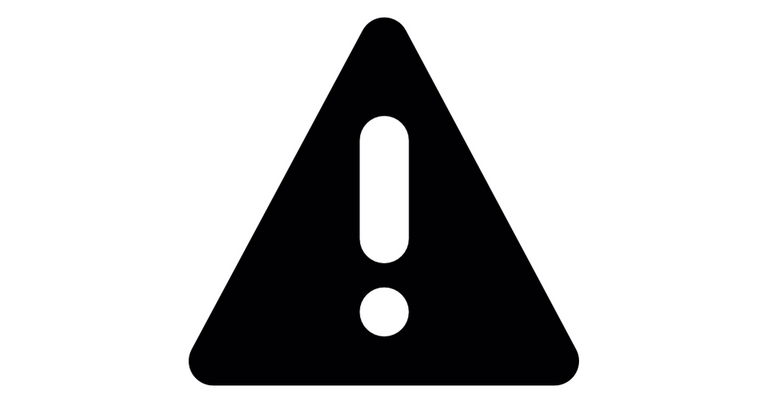 ---
---