Cannabis Harvest During Quarantine

As winter winds down and I am slowly starting to get outside into my garden and flower beds, I had some indoor "garden" needs that I had to complete. I had to harvest my most recent cannabis crop and get it drying out.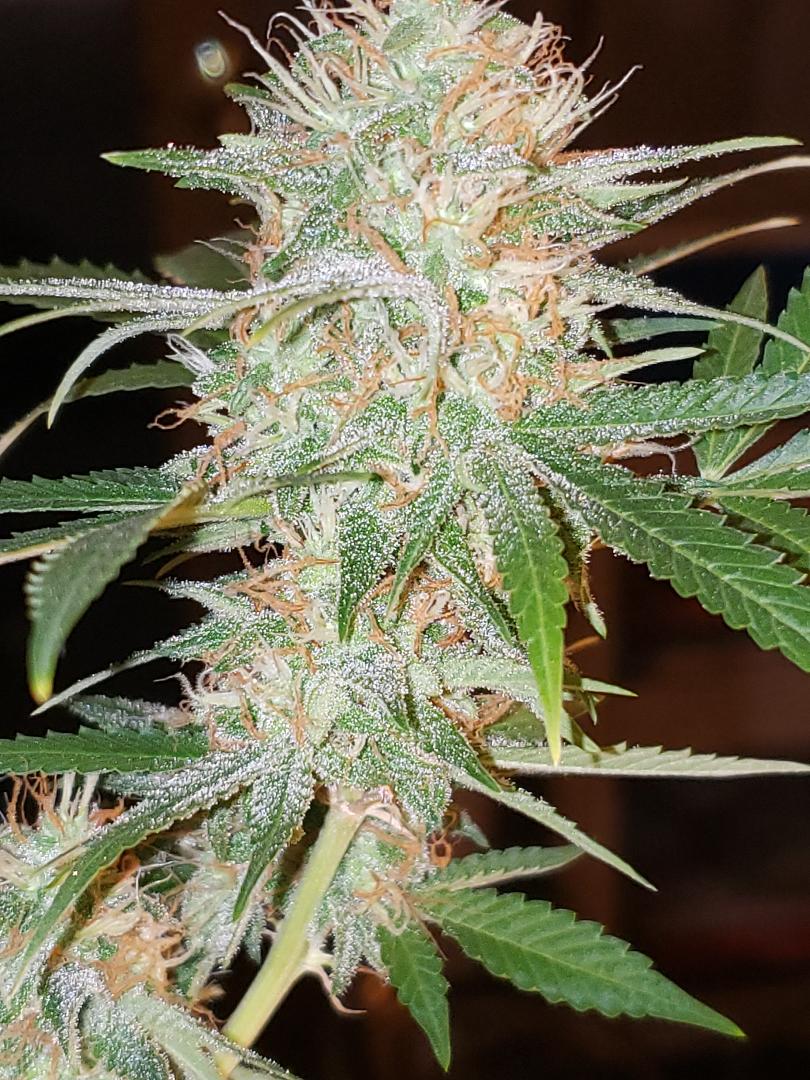 Super Skunk Kush branch ready for the harvest. I just love seeing all the trichromes glistening when I snap some images. It's odd that with every crop I take dozens and dozens of images to remember the grows and how they looked. This helps me when I look back as I try to improve and perfect my growing yields.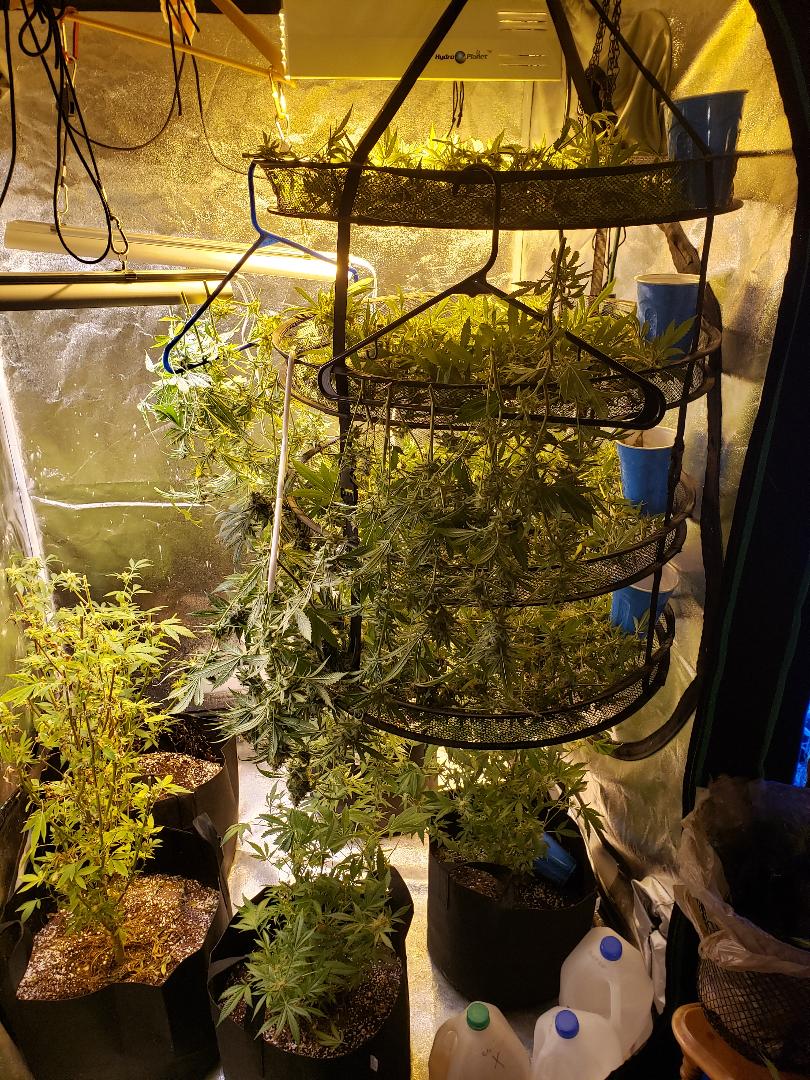 In this crop I had two plants of White Widow, two plants of Fruit Punch and three plants of Super Skunk Kush. Here I was harvesting the buds/colas to dry out on the hanging mesh rack as well as some of the "overflow" onto hangers. This is always a LONG process and usually takes one day to complete.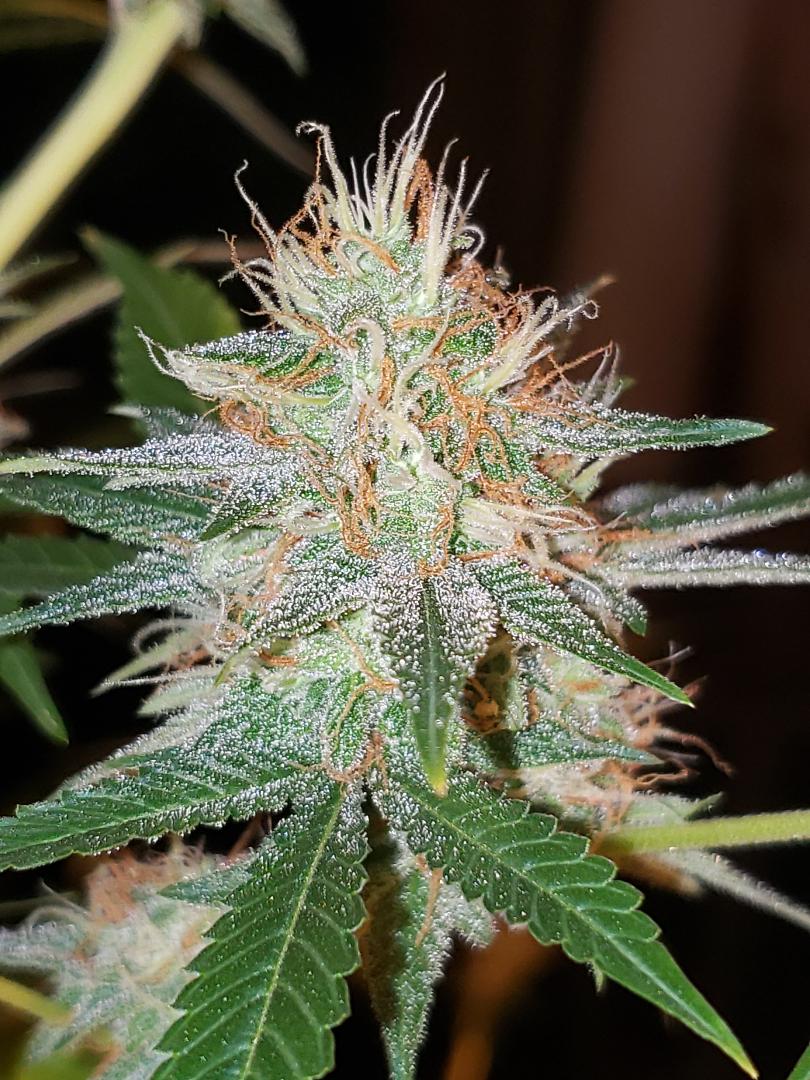 White Widow Strain


Powerhousecreatives Exclusive Member's Signature made by @zord189
---
---