Banana Chocolate Chip Cannabis Muffins Are A Hit!
Do you ever get a hankering for something sweet? Something delicious? Something full of cannabis?
Yeah... me too!
So today I whipped out my maternal grandma's old banana bread recipe, took two over-ripe bananas and set to work.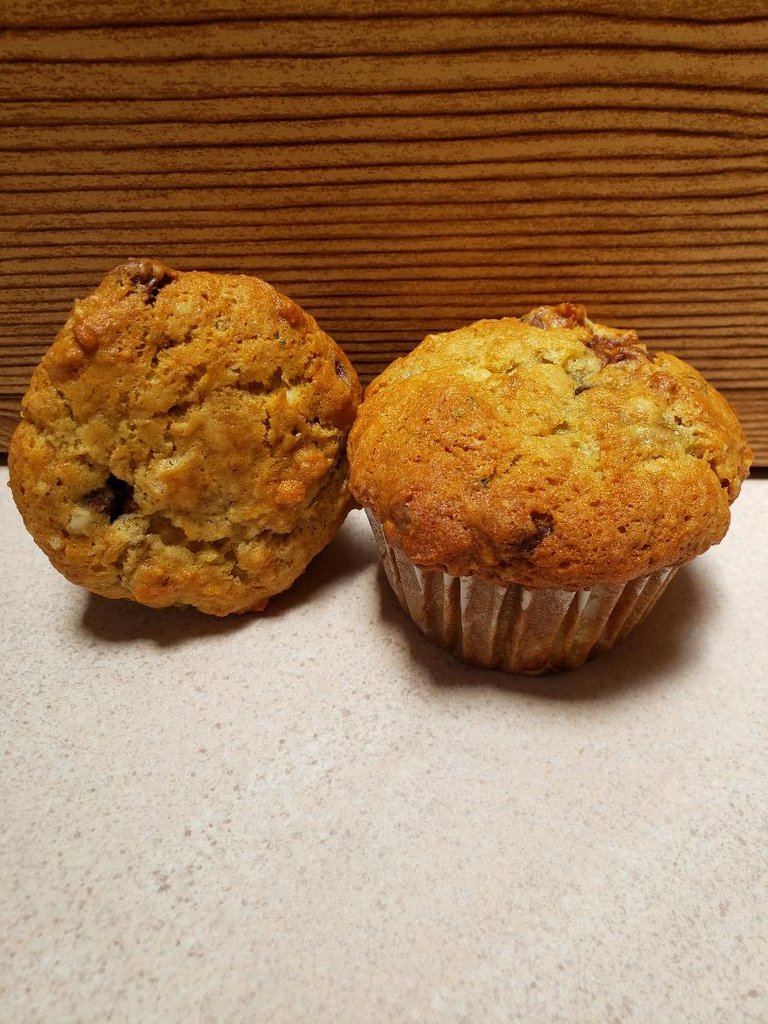 The main difference between mine and my grandma's recipes? I add some baking powder to the recipe; she only used the baking soda.
Oh yeah, yeah... and I add homegrown cannabis!
But seriously, I do add baking powder and she didn't.
What's The Difference Between Baking Soda & Baking Powder?
According to Thought Co's website:
Both baking soda and baking powder are leavening agents, which means they are added to baked goods before cooking to produce carbon dioxide and cause them to rise
Baking powder contains sodium bicarbonate, but it includes the acidifying agent already (cream of tartar), and also a drying agent (usually starch)
Baking soda is basic and will yield a bitter taste unless countered by the acidity of another ingredient, such as buttermilk. You'll find baking soda in cookie recipes.
Baking powder contains both an acid and a base and has an overall neutral effect in terms of taste. Recipes that call for baking powder often call for other neutral-tasting ingredients, such as milk. Baking powder is a common ingredient in cakes and biscuits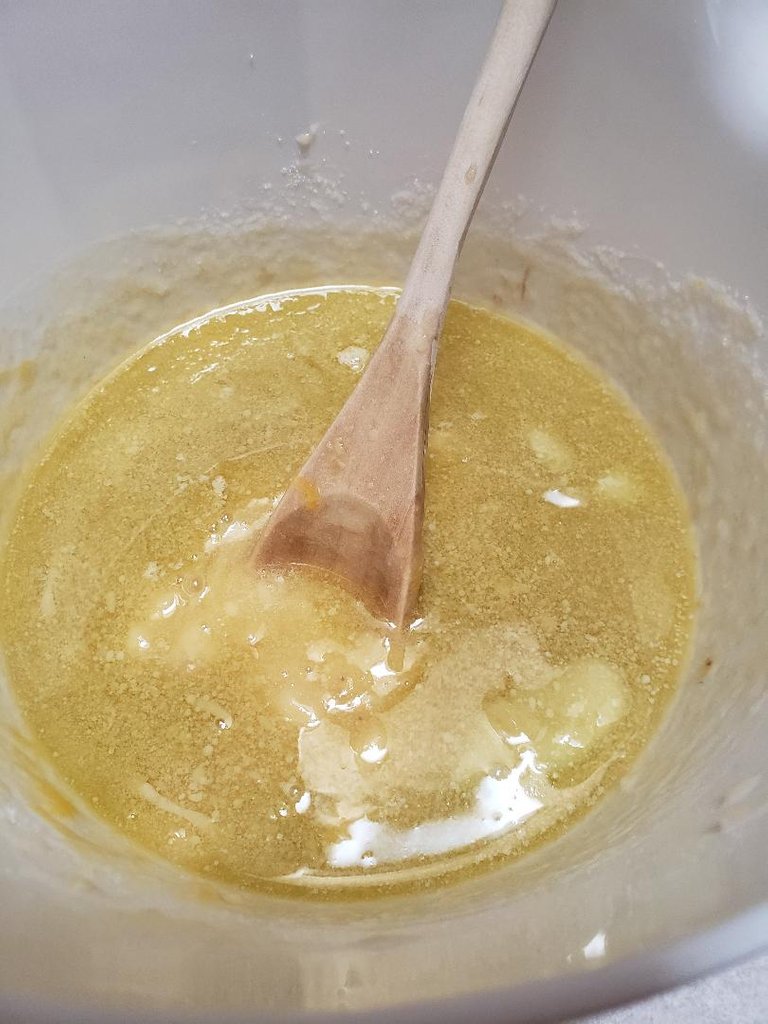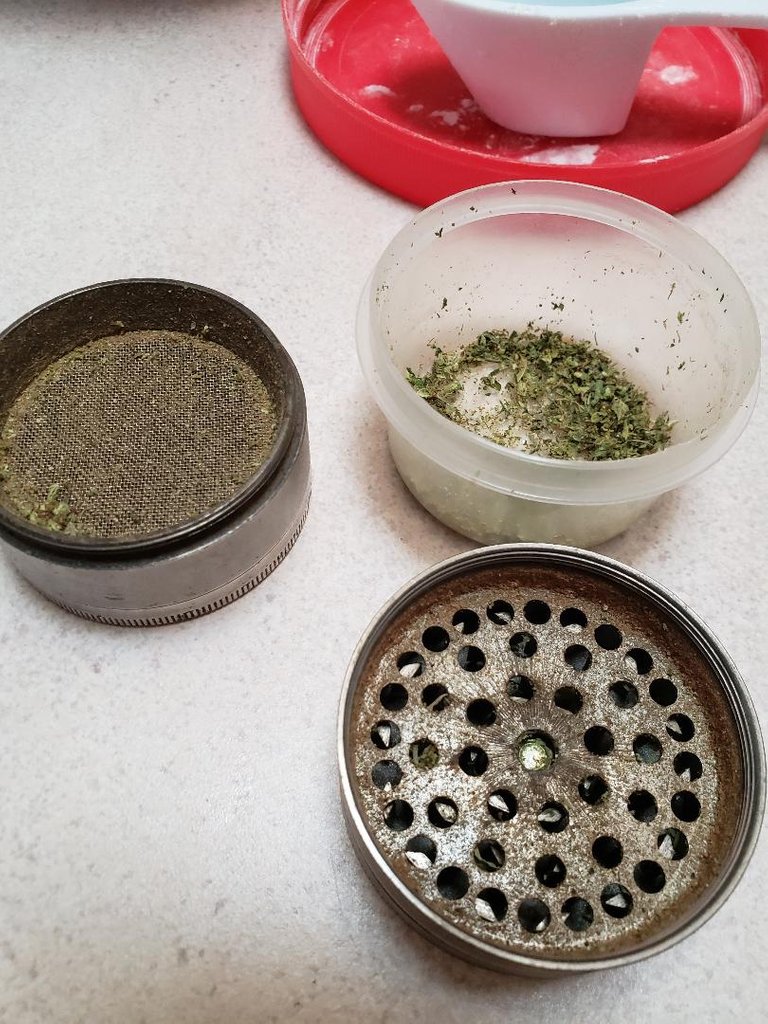 Recipe
2-3 Mashed up over-ripe bananas
3/4-cup sugar
1 egg
Dash of salt
1/4-cup cannabis
1 to 2 teaspoons cannabis infused vanilla
1-teaspoon each of baking soda and baking powder
2-cups flour
1- tablespoon water
1-cup milk chocolate chips
1-teaspoon shake, bud, trim or whatever you have on hand (I used Indica shake and ground it up)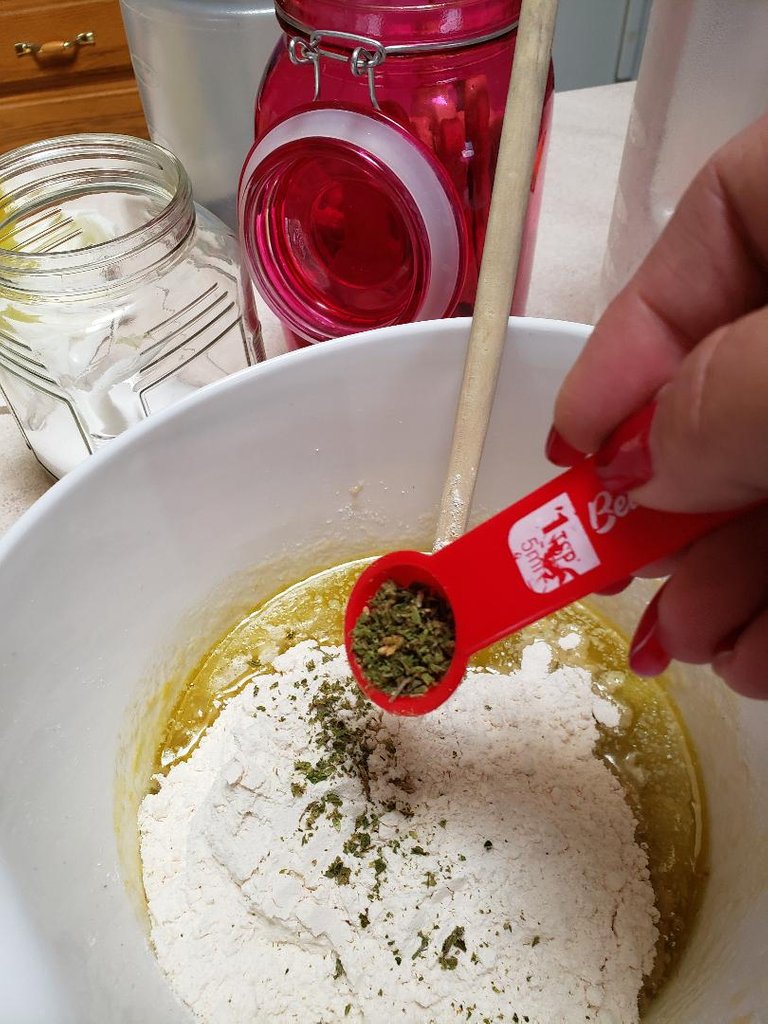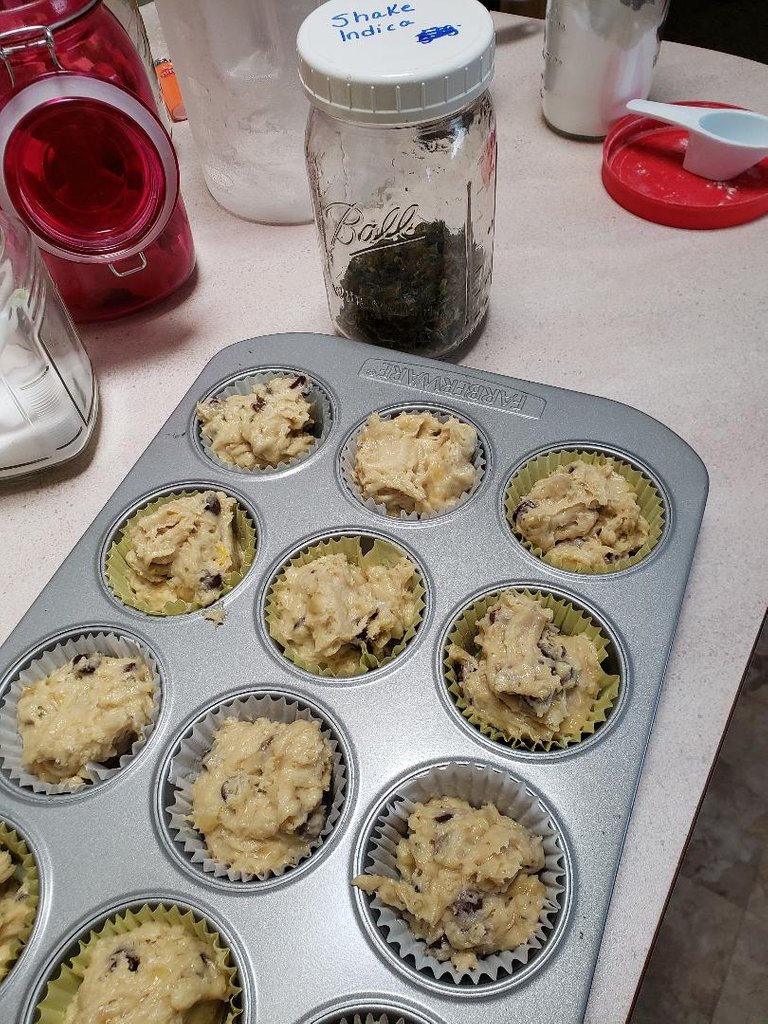 Mix all ingredients together. Put into either a non-stick pan with light oil spray or use muffin/cupcake holders; as I did. I noticed sometimes when baking with canna-butter that the cookies, cake, etc that I am making tends to want to stick to the pan(s). So to error on the side of caution, I always use a spray, silicone or something to help prevent sticking.
Bake at 375+-degrees for 20-25 minutes.
If making this into banana bread, bake at 375-degrees for 40-45 minutes in a loaf pan.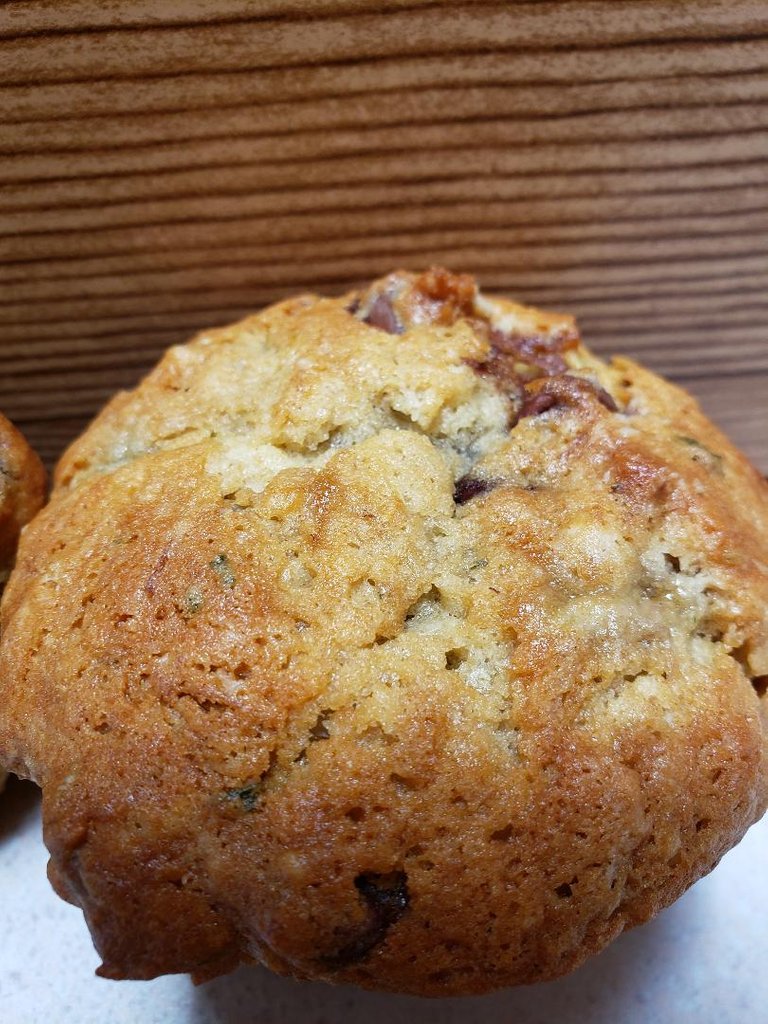 If you look close, you can see the green specks of the Indica shake in the muffins.

Update On How They Were
Hubby ate one after diner last night and said (and I quote), "Damn, those have a great flavor! You can really taste the weed," Then about twenty minutes before we went to bed, he added, "Those definitely will have you sleeping hard and good. There was a lot of weed in that muffin".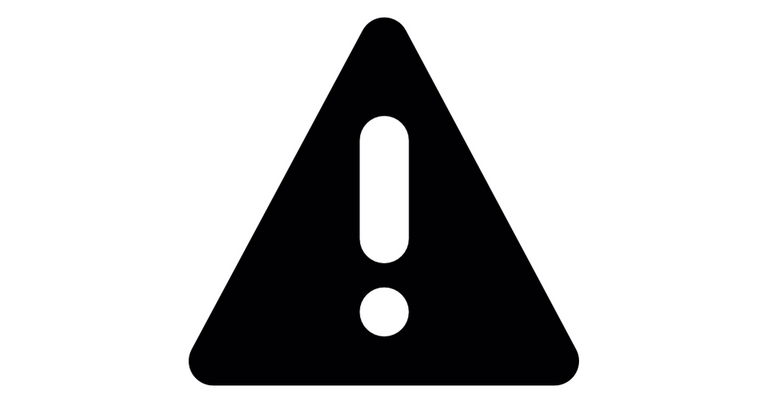 ---
---