Jan 22, 2022, Hello Hive =)

Hey guys... its been a very long time since I've posted anything :P Went on steemit & thought everyone was gone >.< took me a while to realise the community just mostly moved to here.
This post is an edit from here.
Here is a small update...
Sneaky-ninja curation bot Bumped the dependencies issues on the Sneaky ninja bot. I was surprised at how easily it got up and running again, but it's far away from being user-friendly. Many more updates coming to it this year & will eventually make a tutorial here on Hive on how to get it up and running =). (I'm currently test running it with 11 accounts linked on STEEM. @gingerninja will automatically resteem the upvoted content & follow the author.)
Currently only supports steem.js & dsteem. Will be rewriting the bot with hive.js
The garden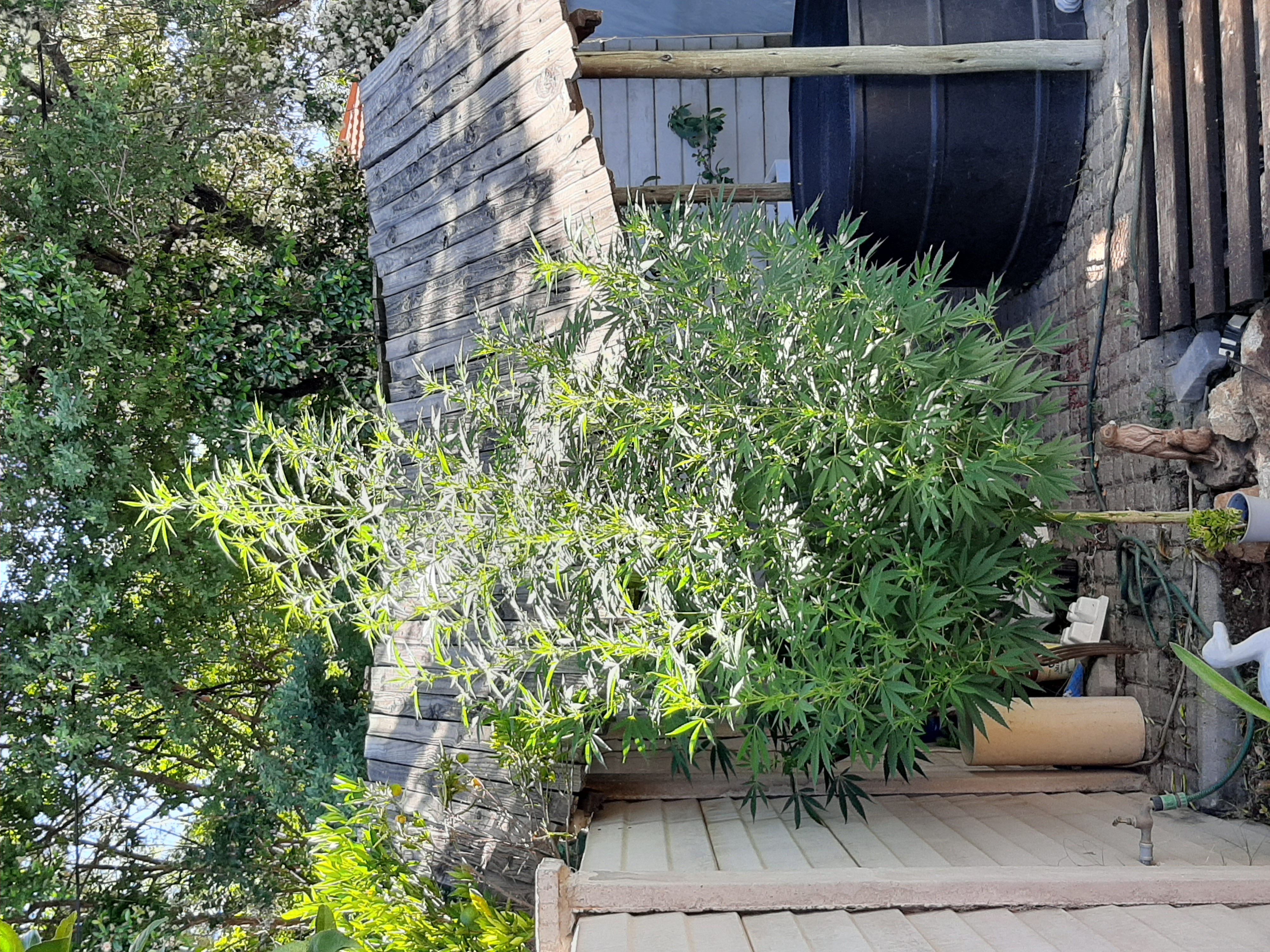 My apolagies for the weird quality images, but just take a look at these two monsters growing in my back yard :3 In a few months they should have a nice yield!*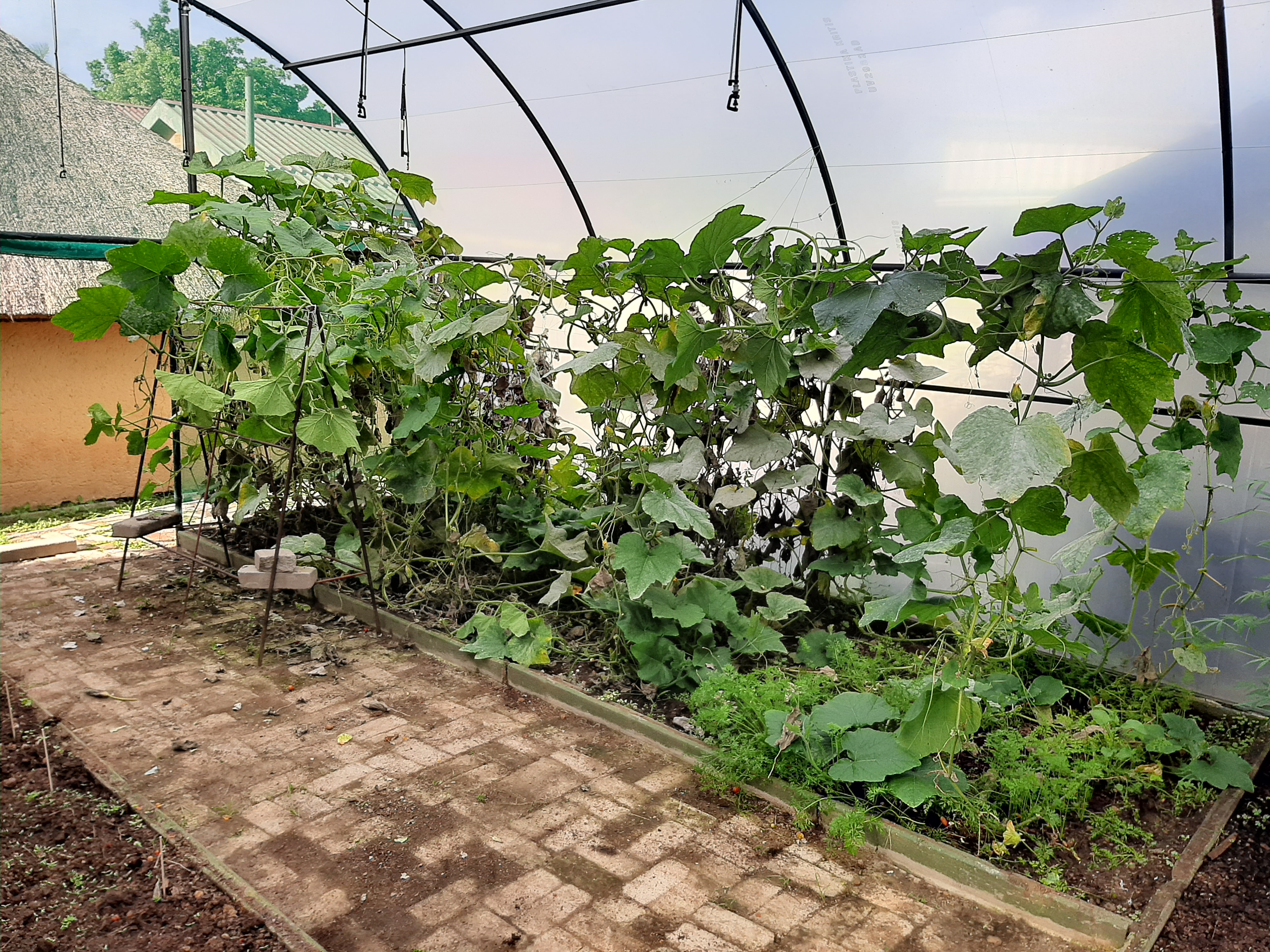 This is my pumpkin patch in the new green house that me and my father built. We have been enjoying so many pumpkins from this huge patch, but soon it will be removed to make space for more cost effective plants.
--------------------------------------------------------------------------
That is all i have for now, more updates coming soon =)

Add me on Discord if youd like to talk: CreepyPastaZ ψ(`∇´)ψ#1729

--------------------------------------------------------------------------
---
---