🍃Garden Update: Flower Explosions!

Good day everyone, I hope all is well.
After a busy week, it was finally time to check up on the plants again... and wow! Flower growth has accelerated over the last week & the entire garden smells amazing!!
Here are a few Night & Day shots captured throughout today:
The giant: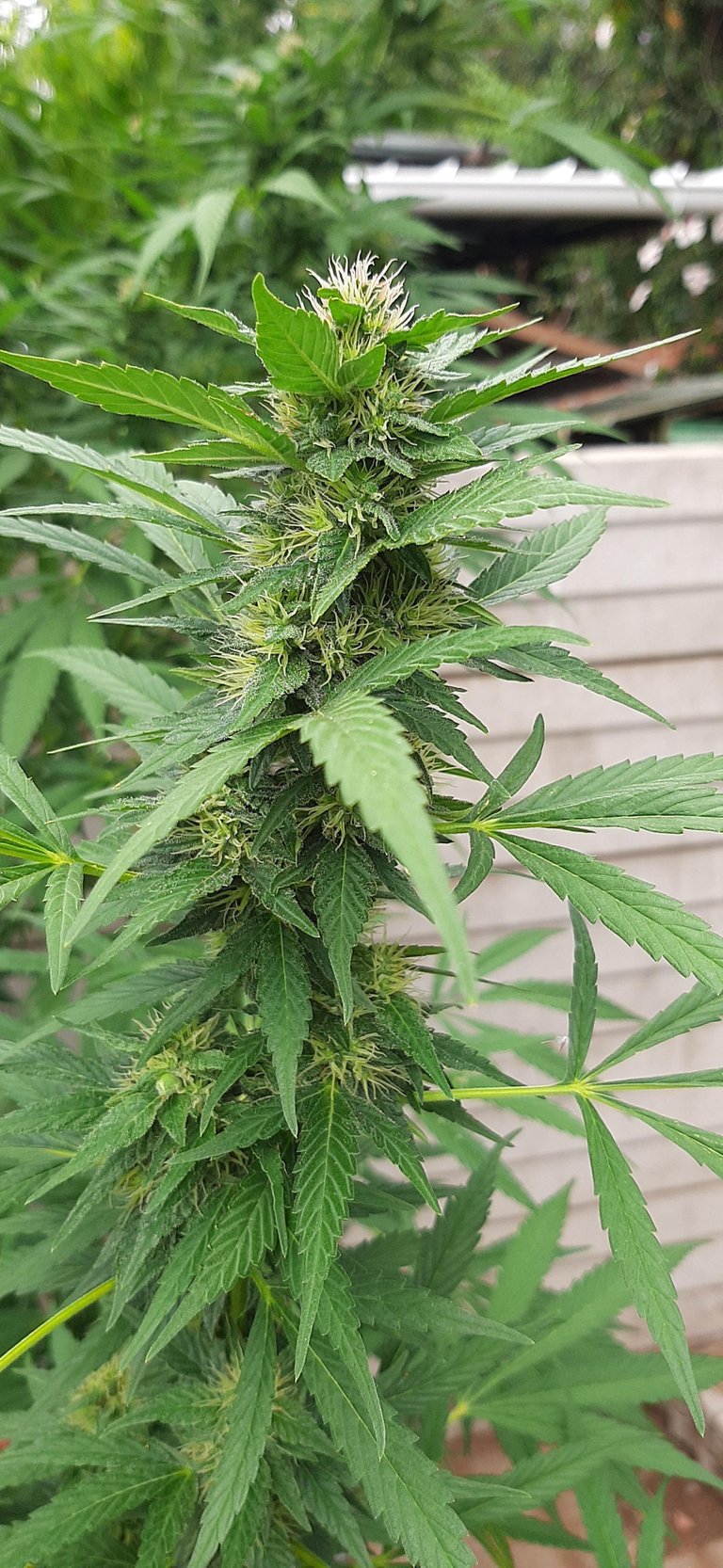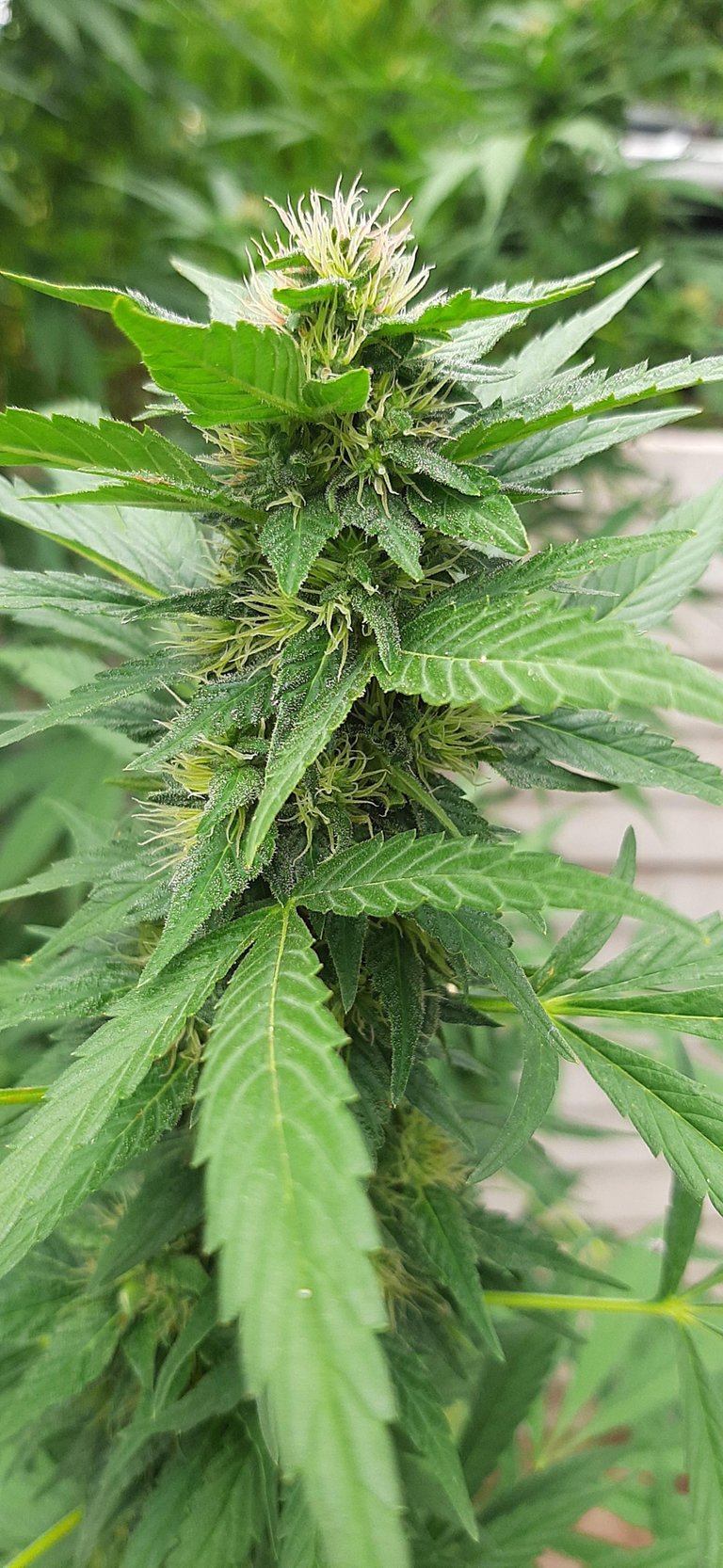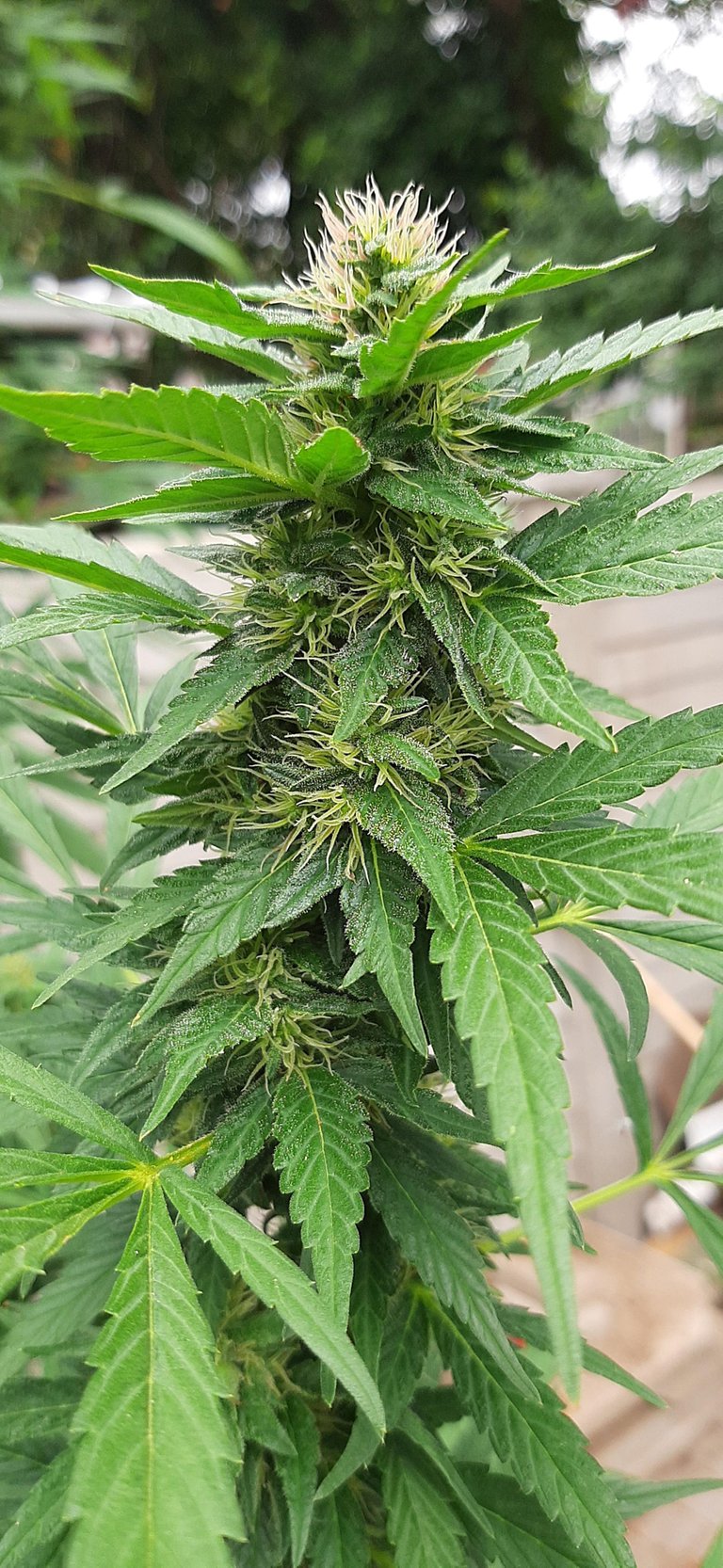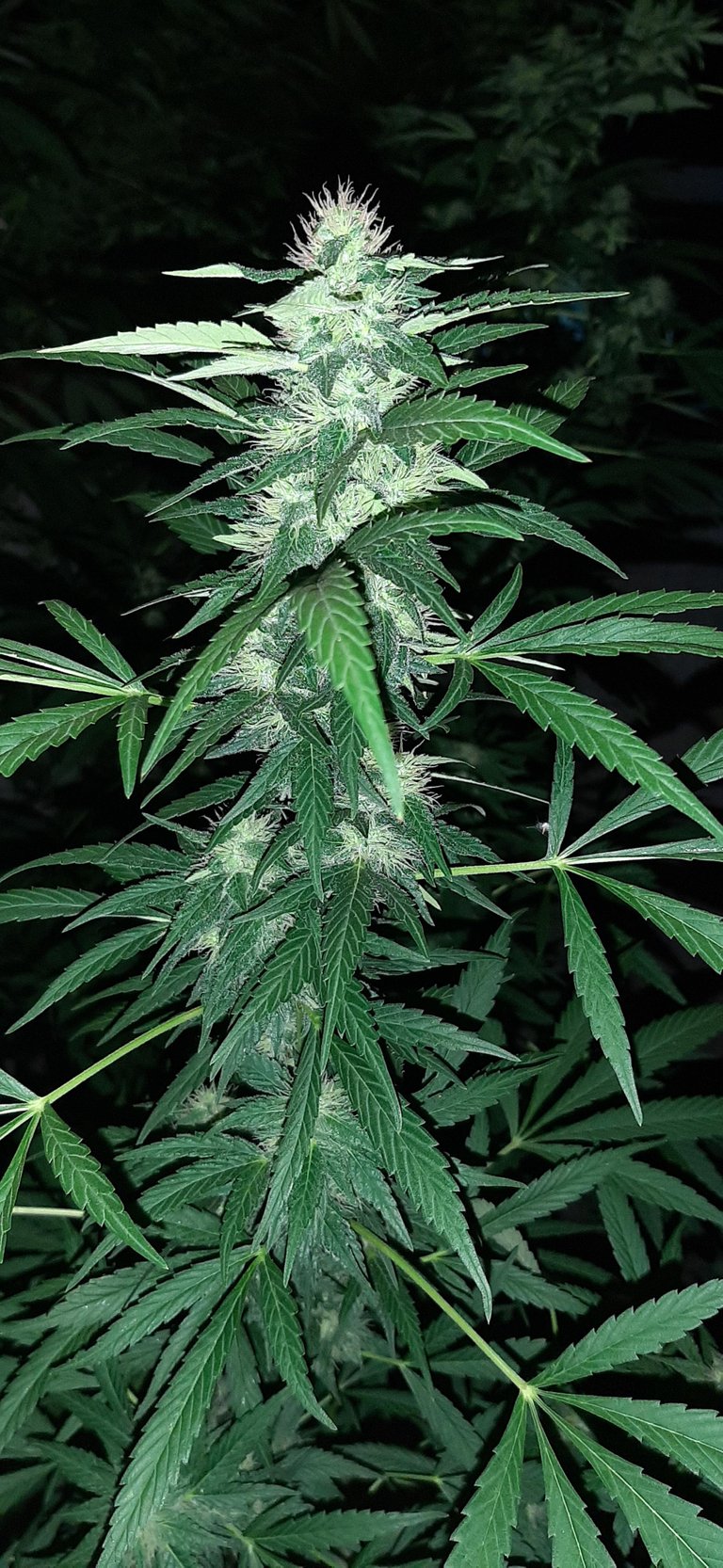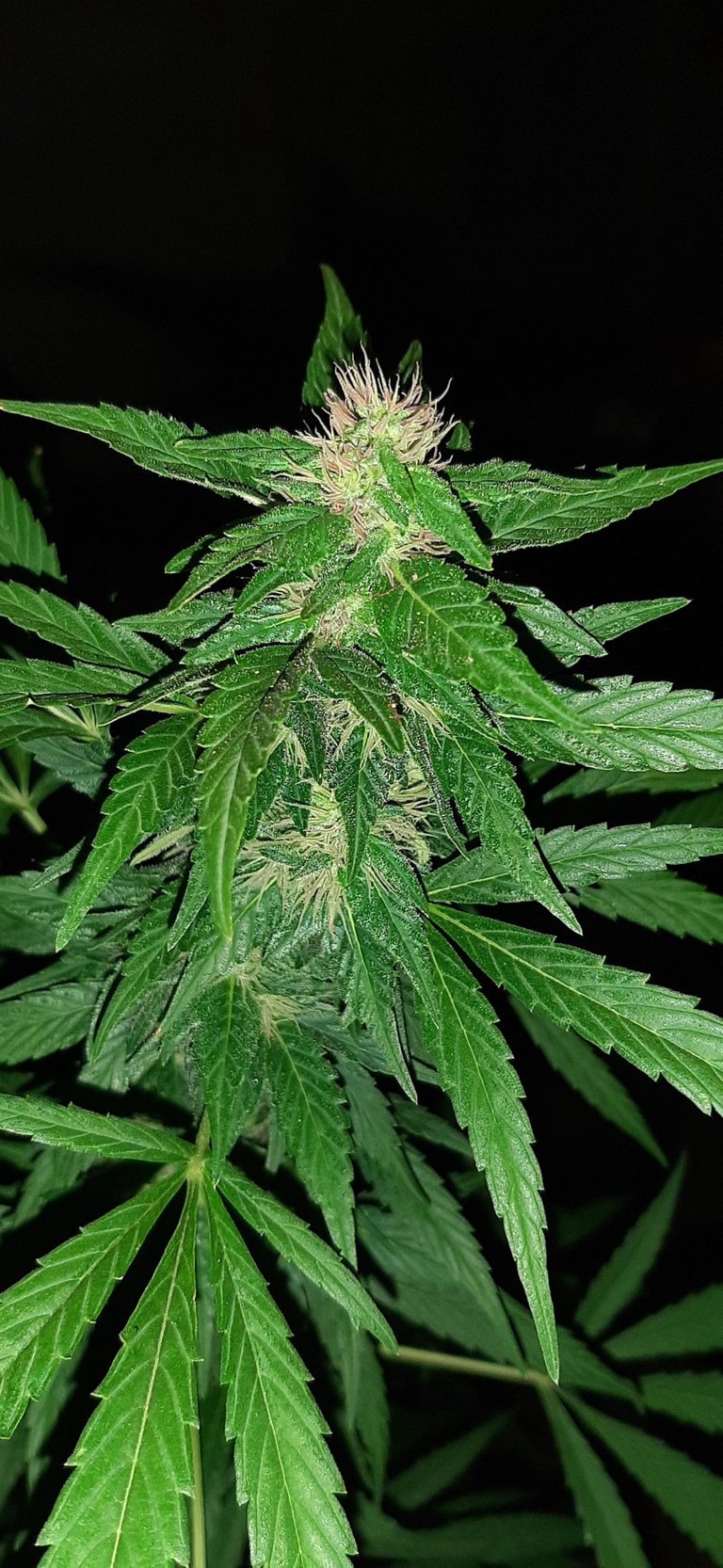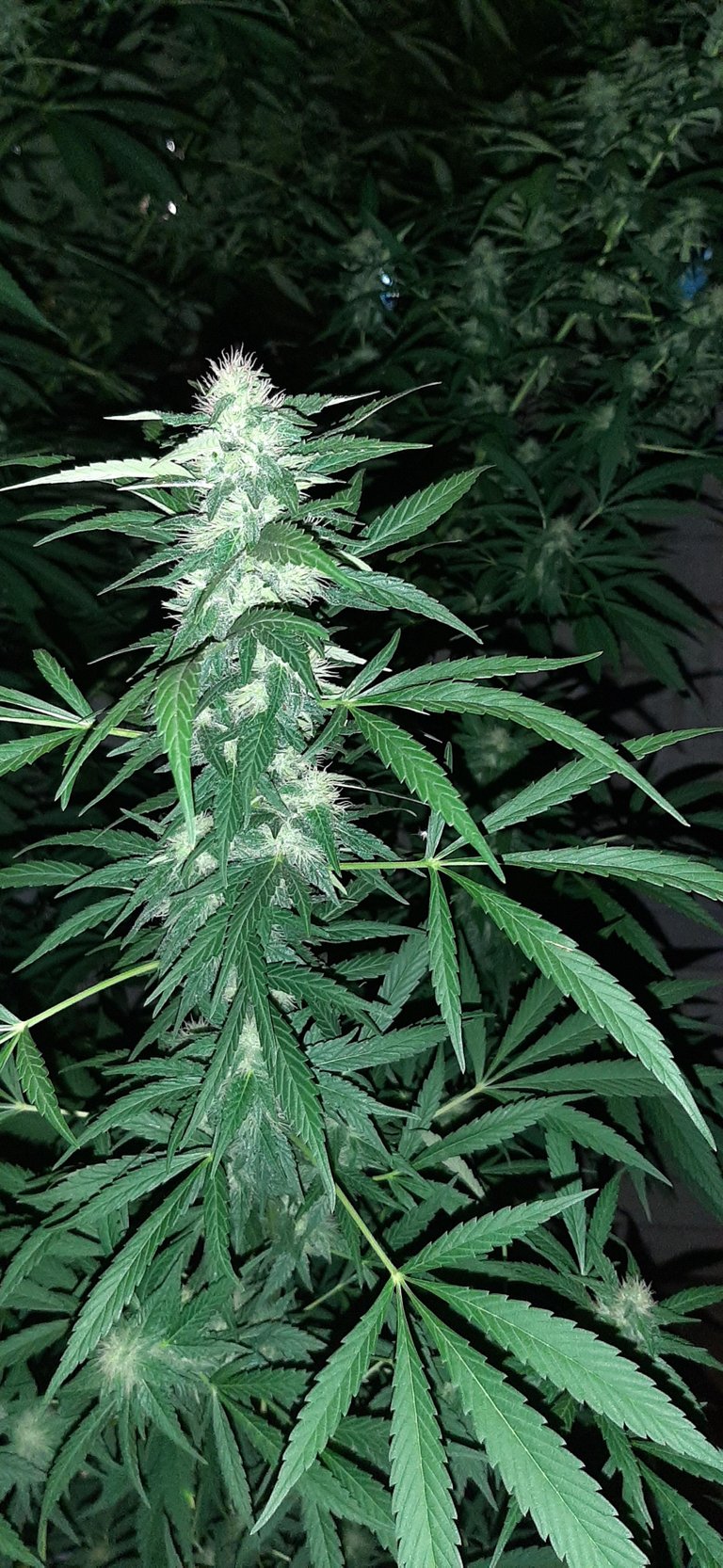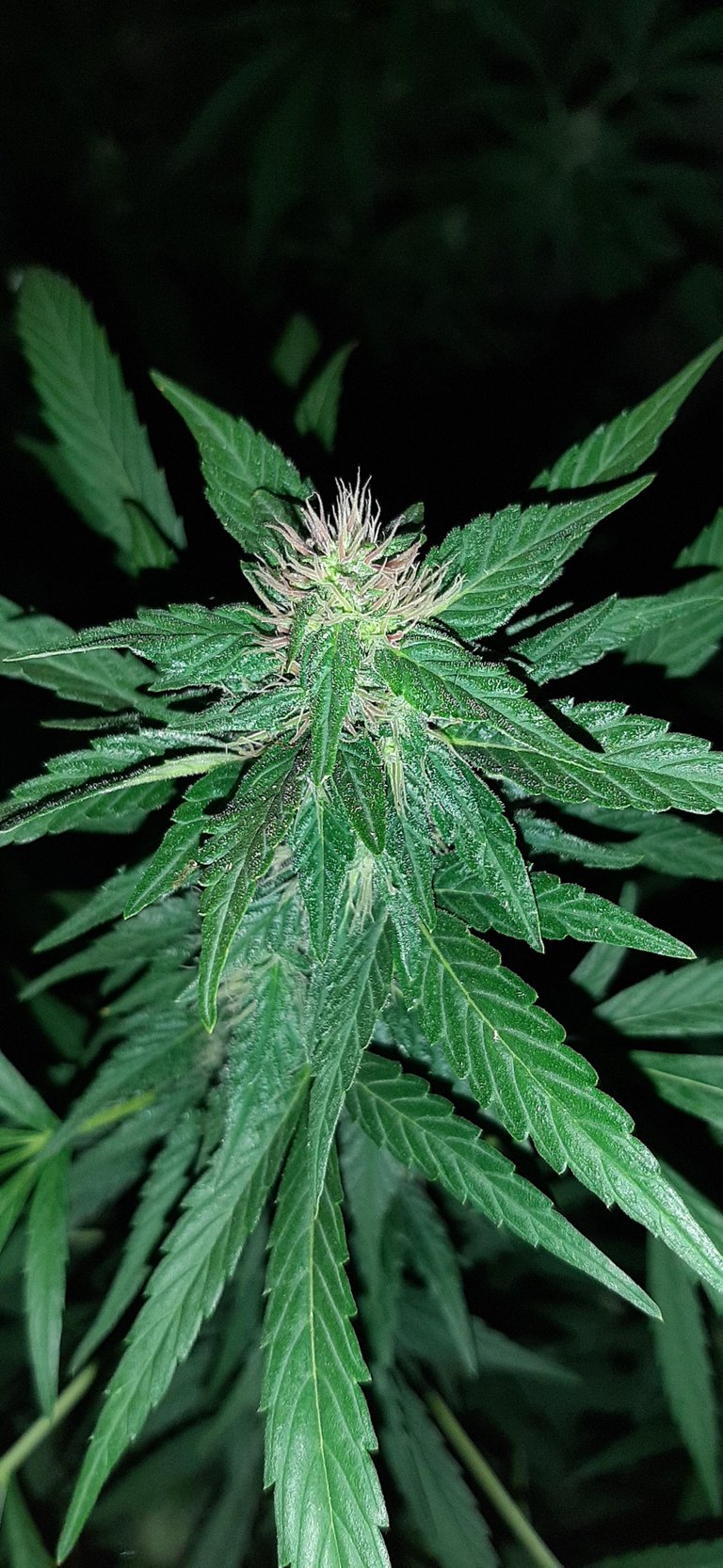 (Harvest day is close :3)
Inside the greenhouse: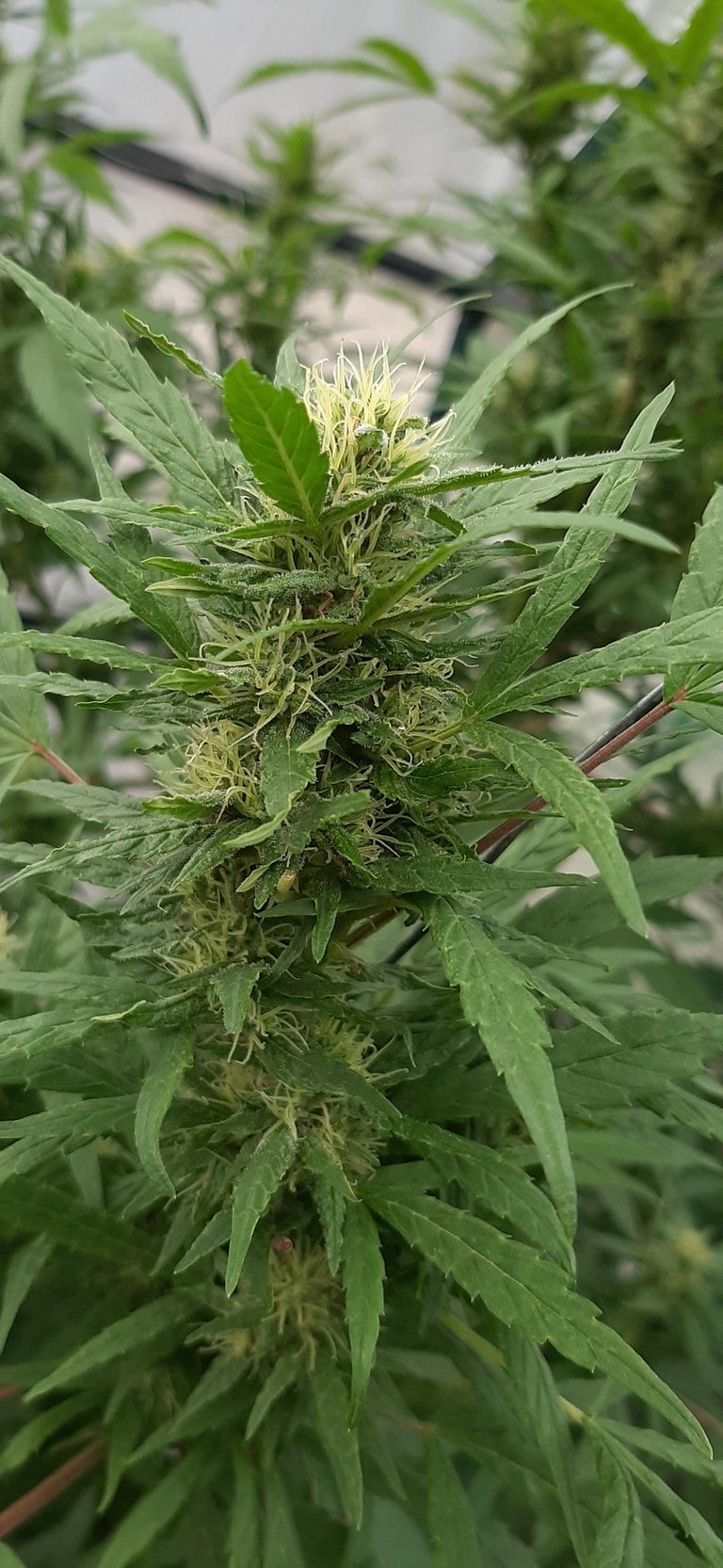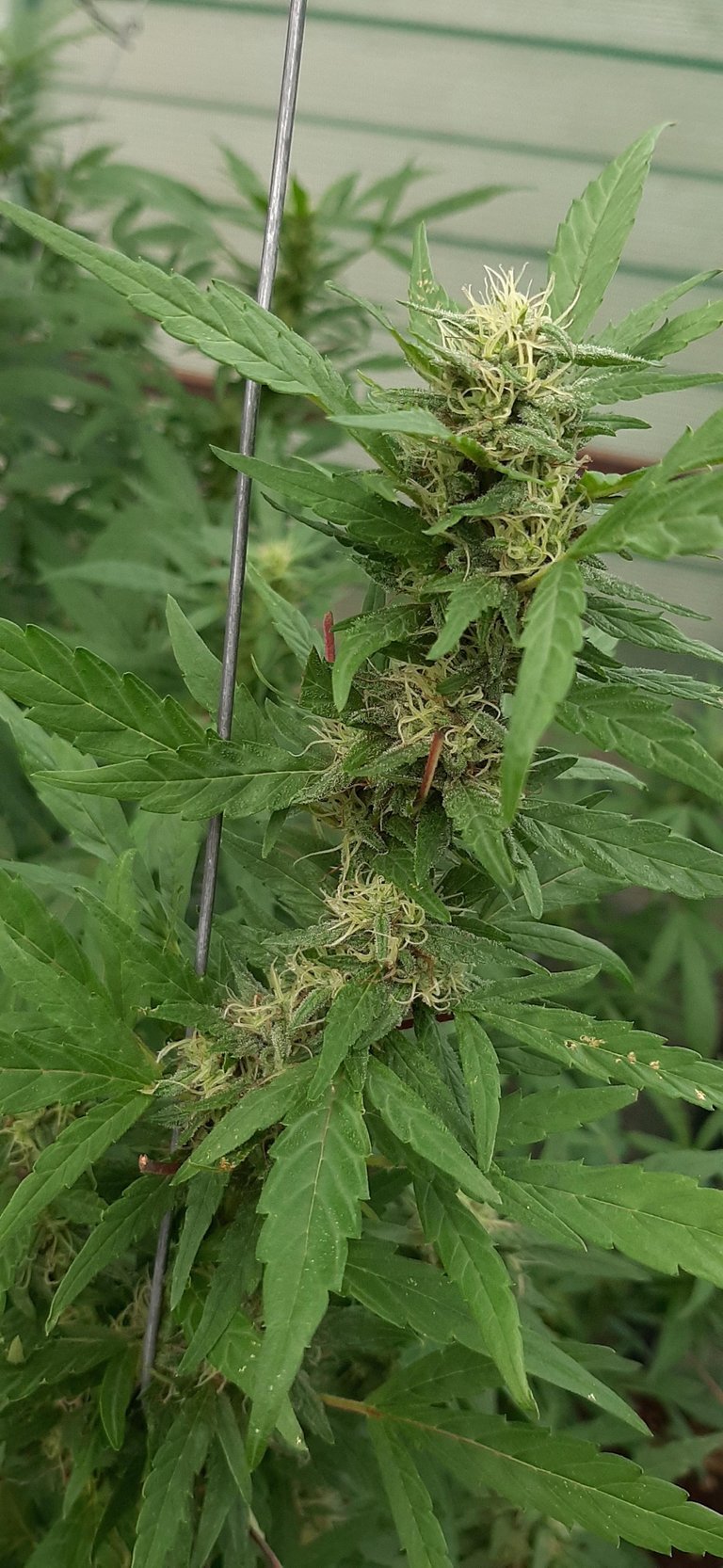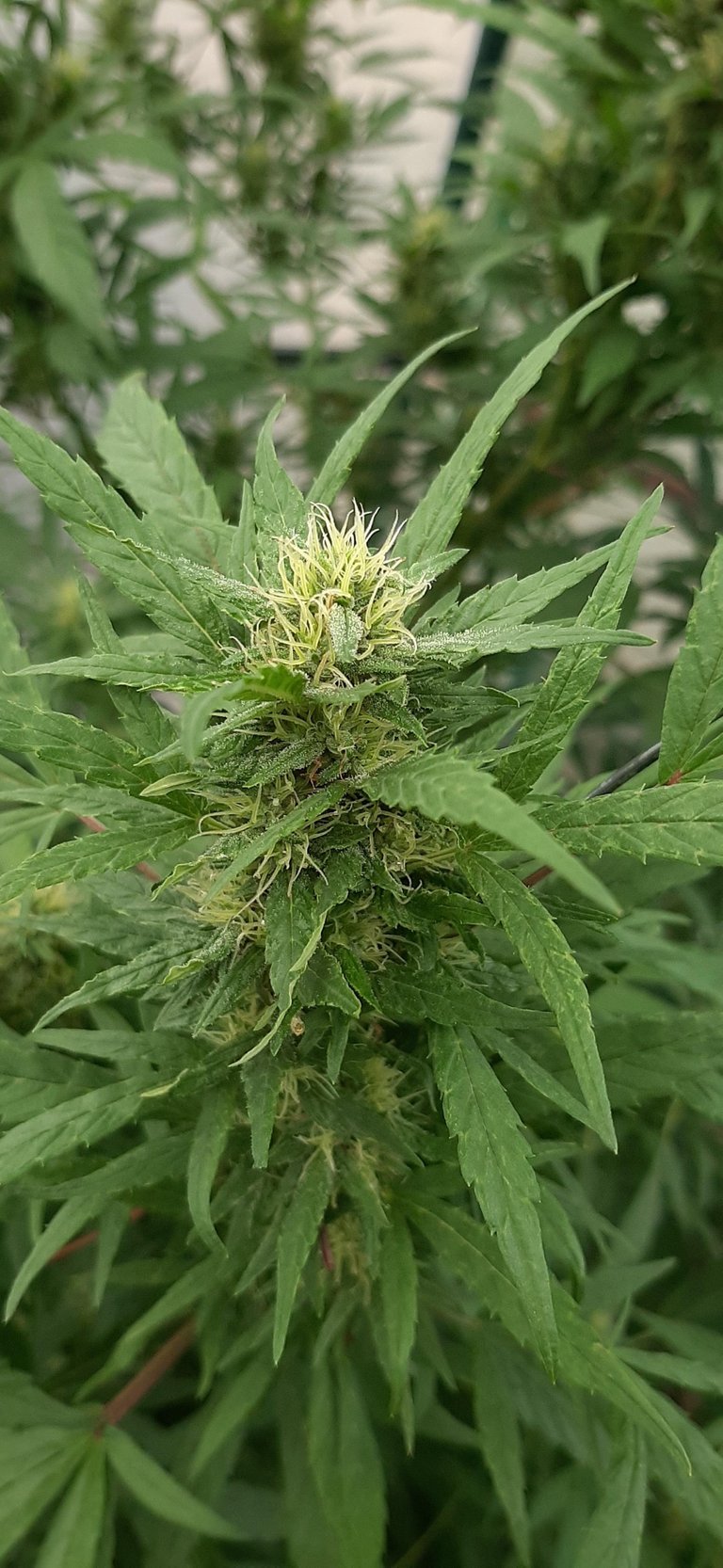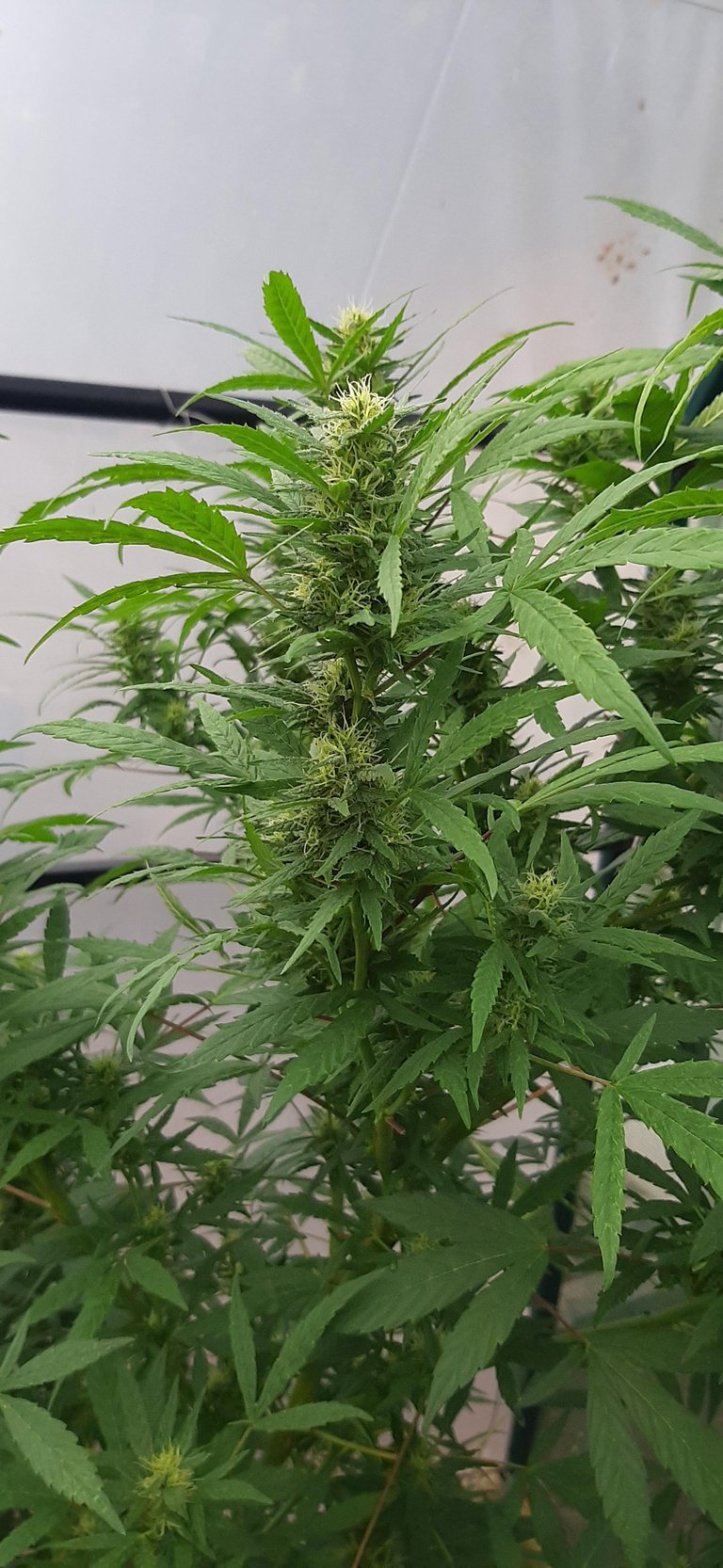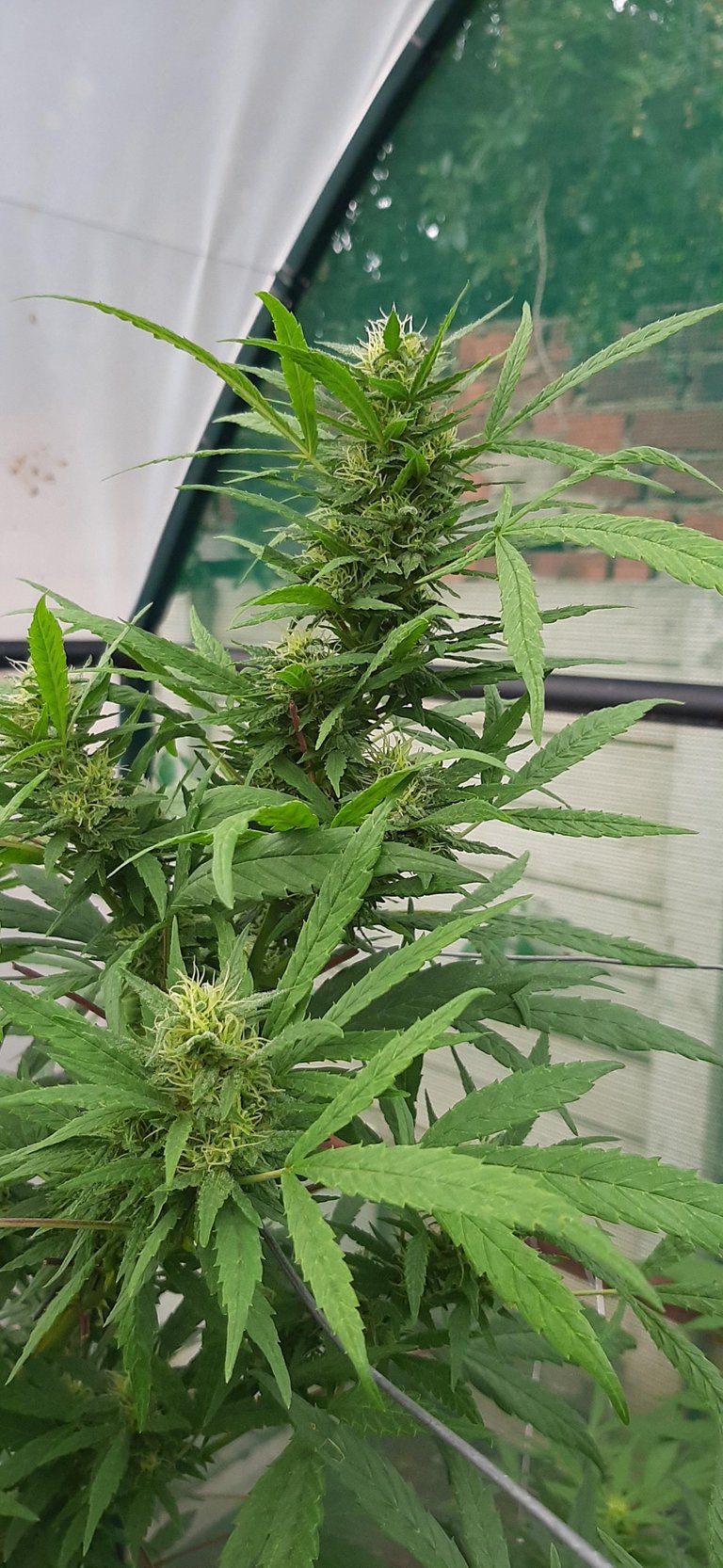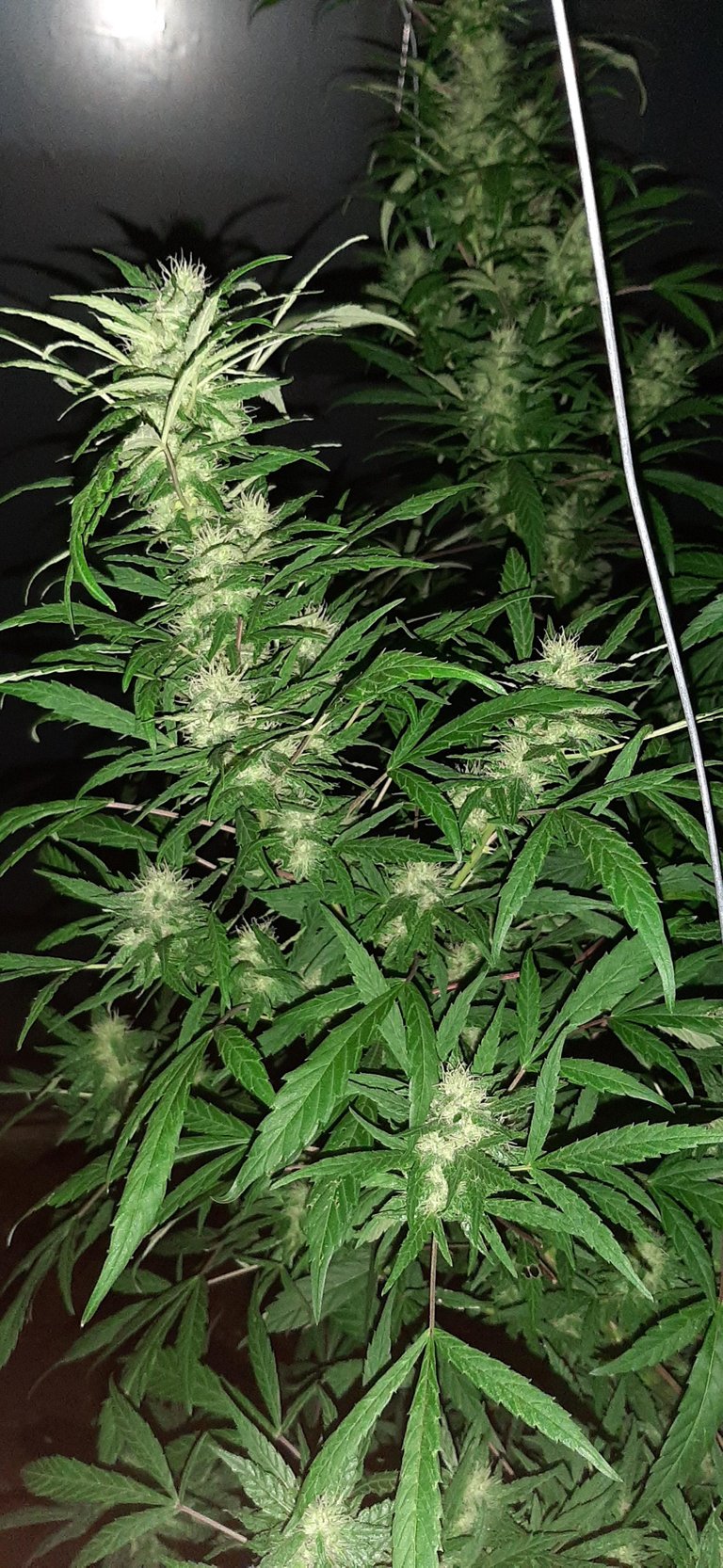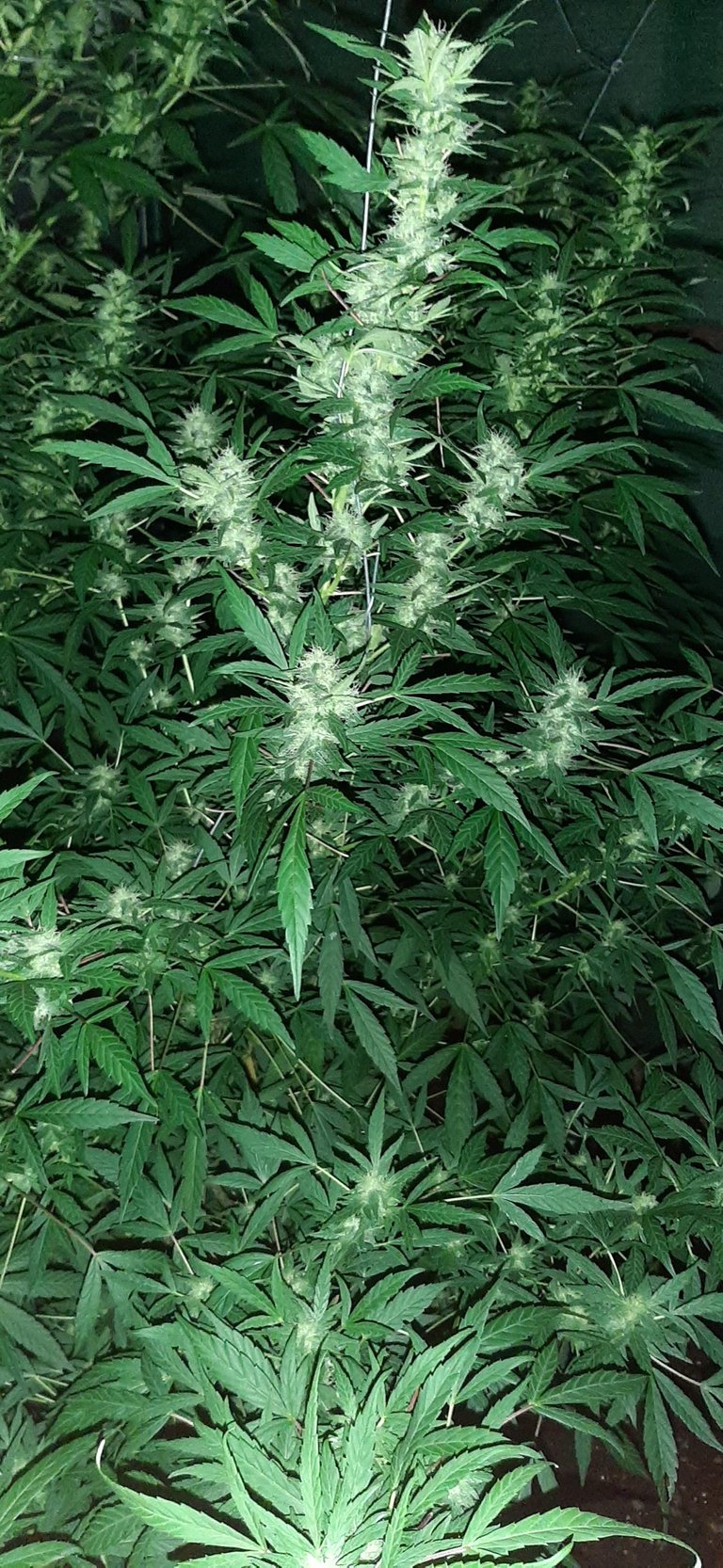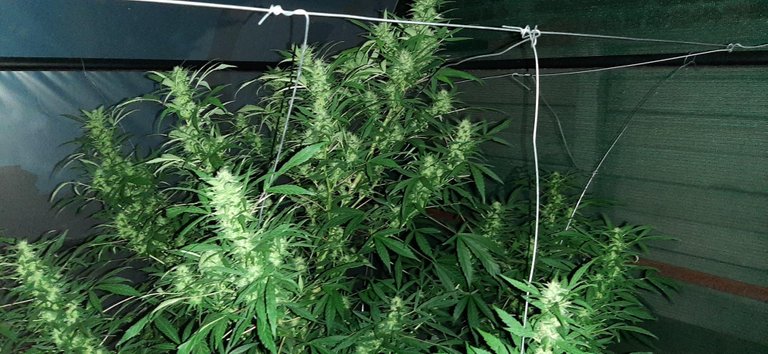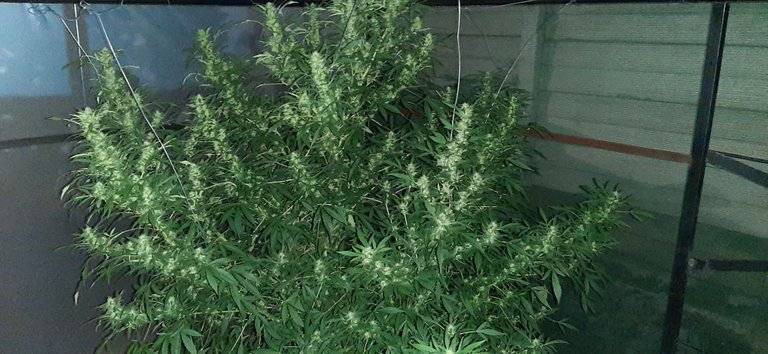 ---

That was just a quick look at flower progress =) Proper updates coming soon!

--------------------------------------------------------------------------
Add me on Discord if you'd like to talk: CreepyPastaZ ψ(`∇´)ψ#1729
--------------------------------------------------------------------------
---
---