🍃 Garden update: Early morning flower shots
Good day everyone, I hope all is well.
Often when I find myself awake at an early hour, I like to go do some chores in the garden before it gets way too hot.
And today it was such a calm & peaceful morning to be among the plants. 🌲
Here are some of the pictures I took of the flowering progress from the cannabis plant inside the greenhouse: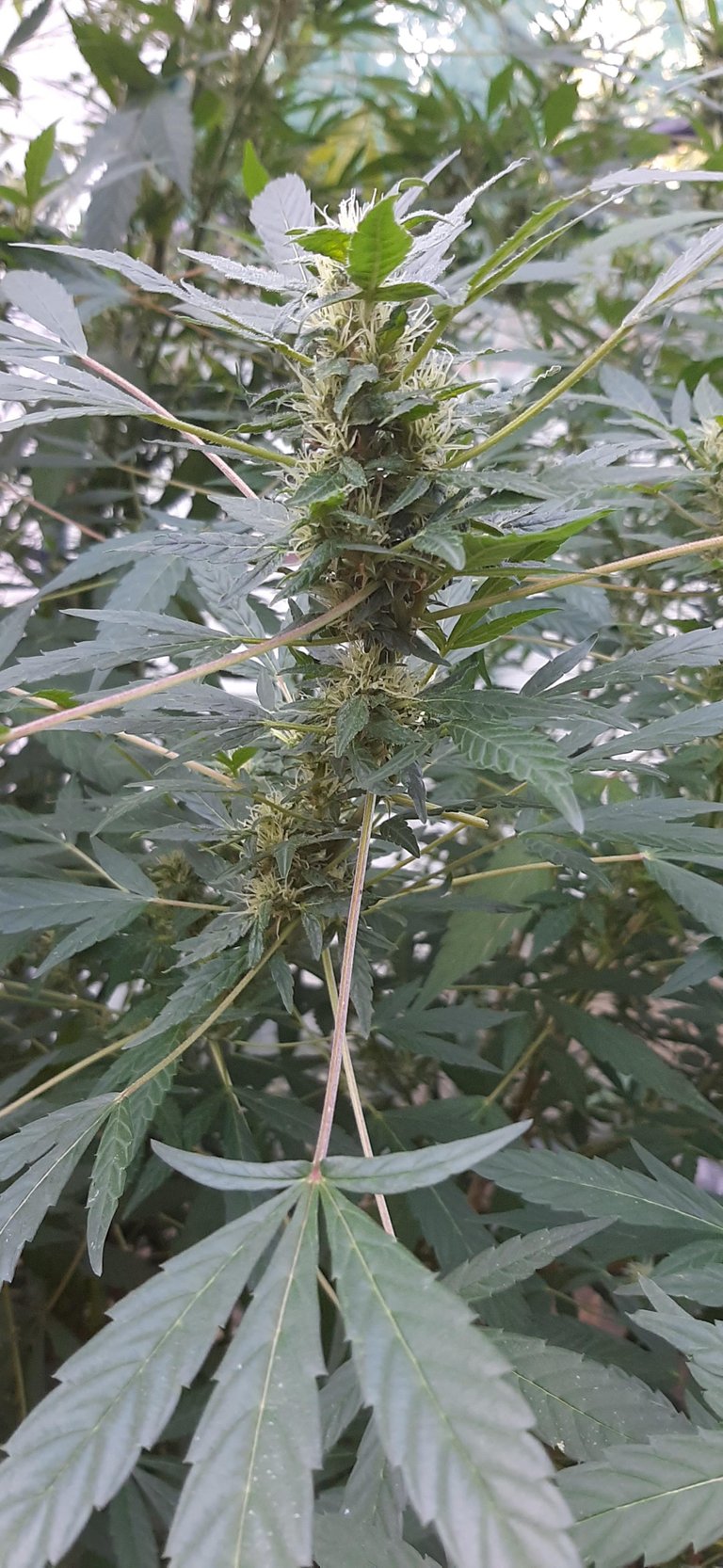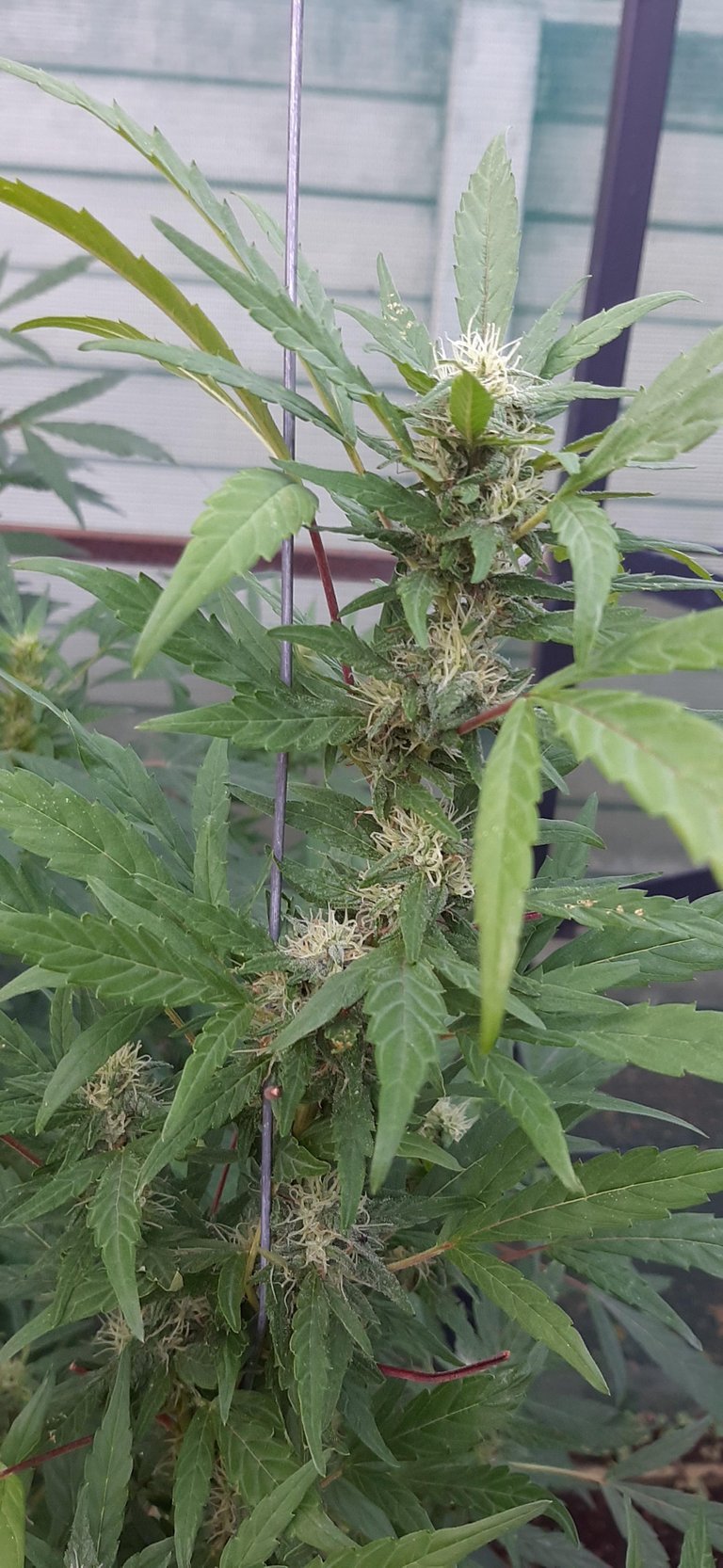 This guy, or should I rather say Lady is filling up with flowers really fast!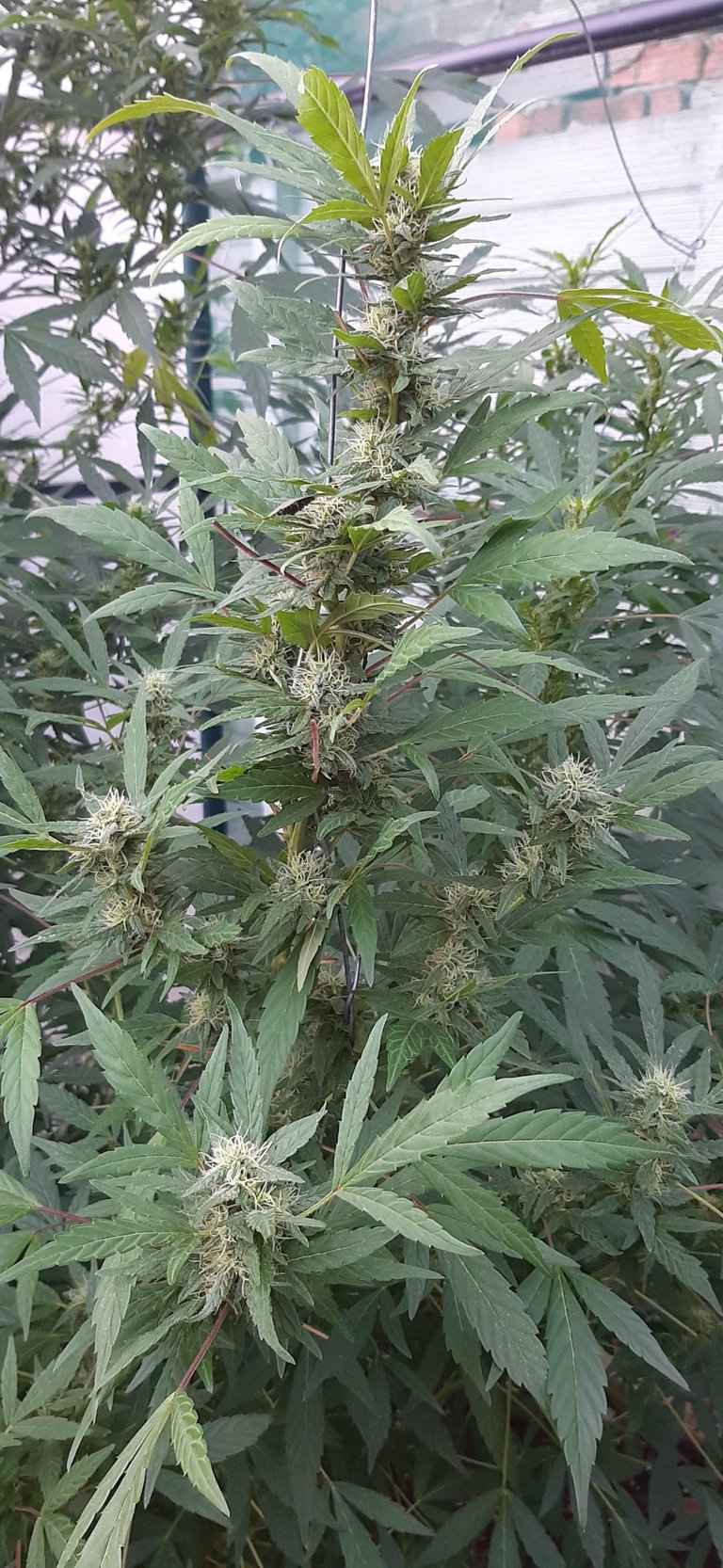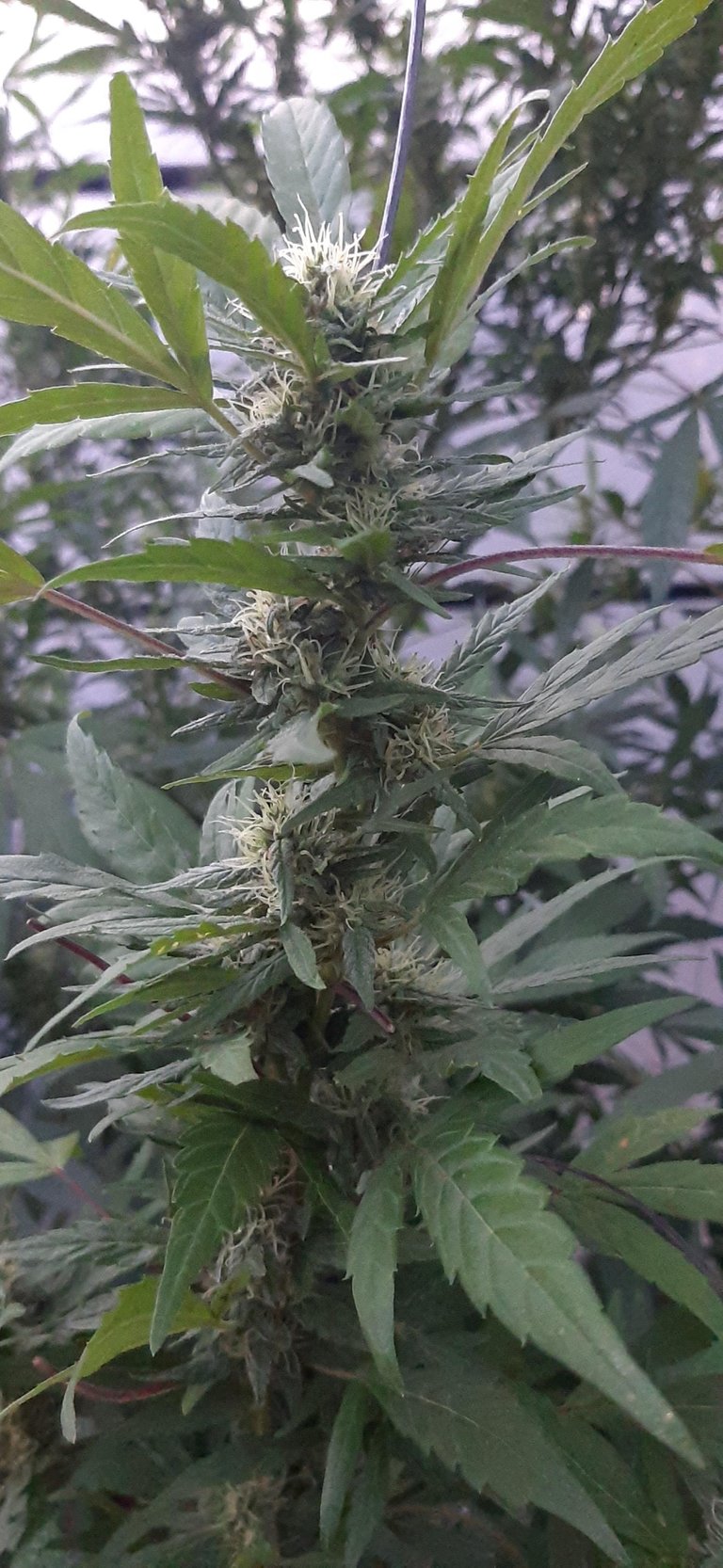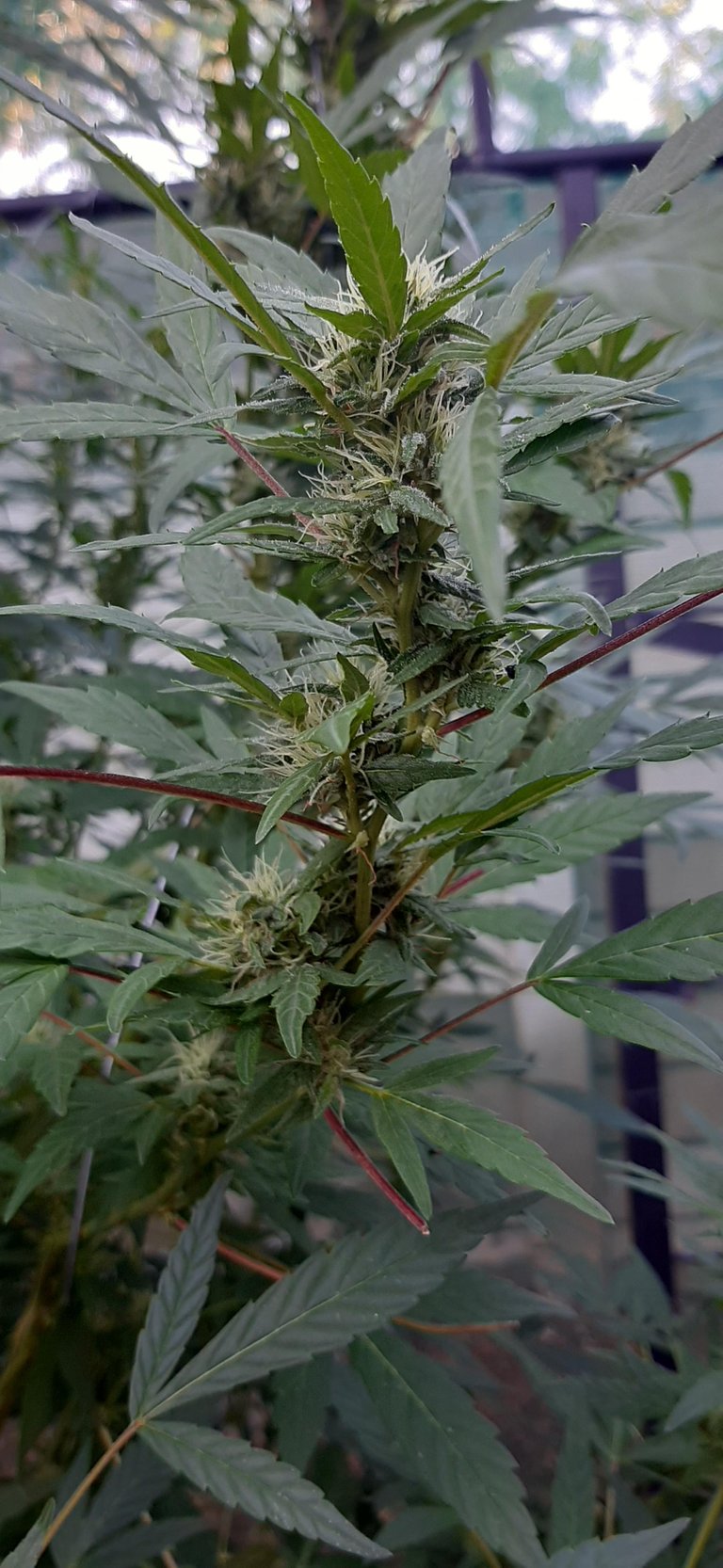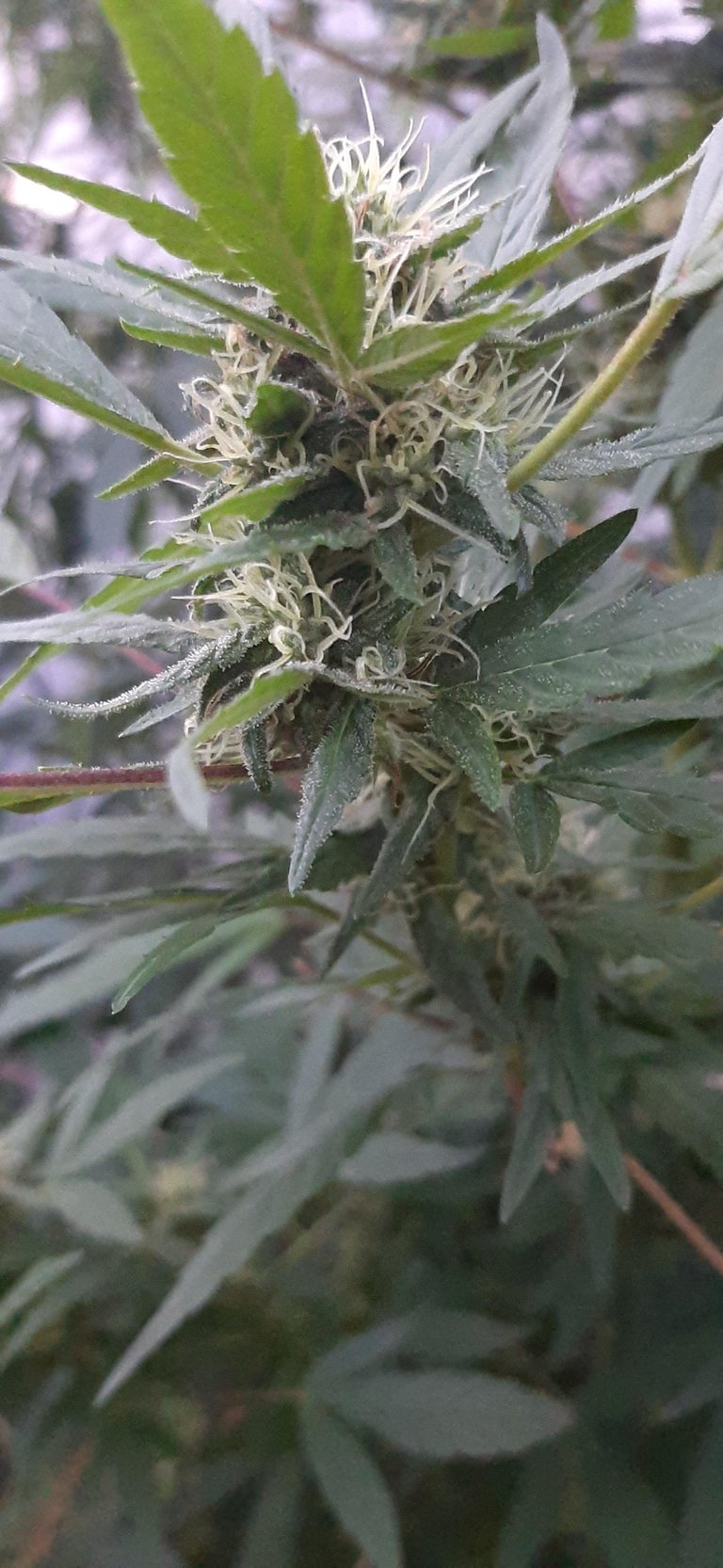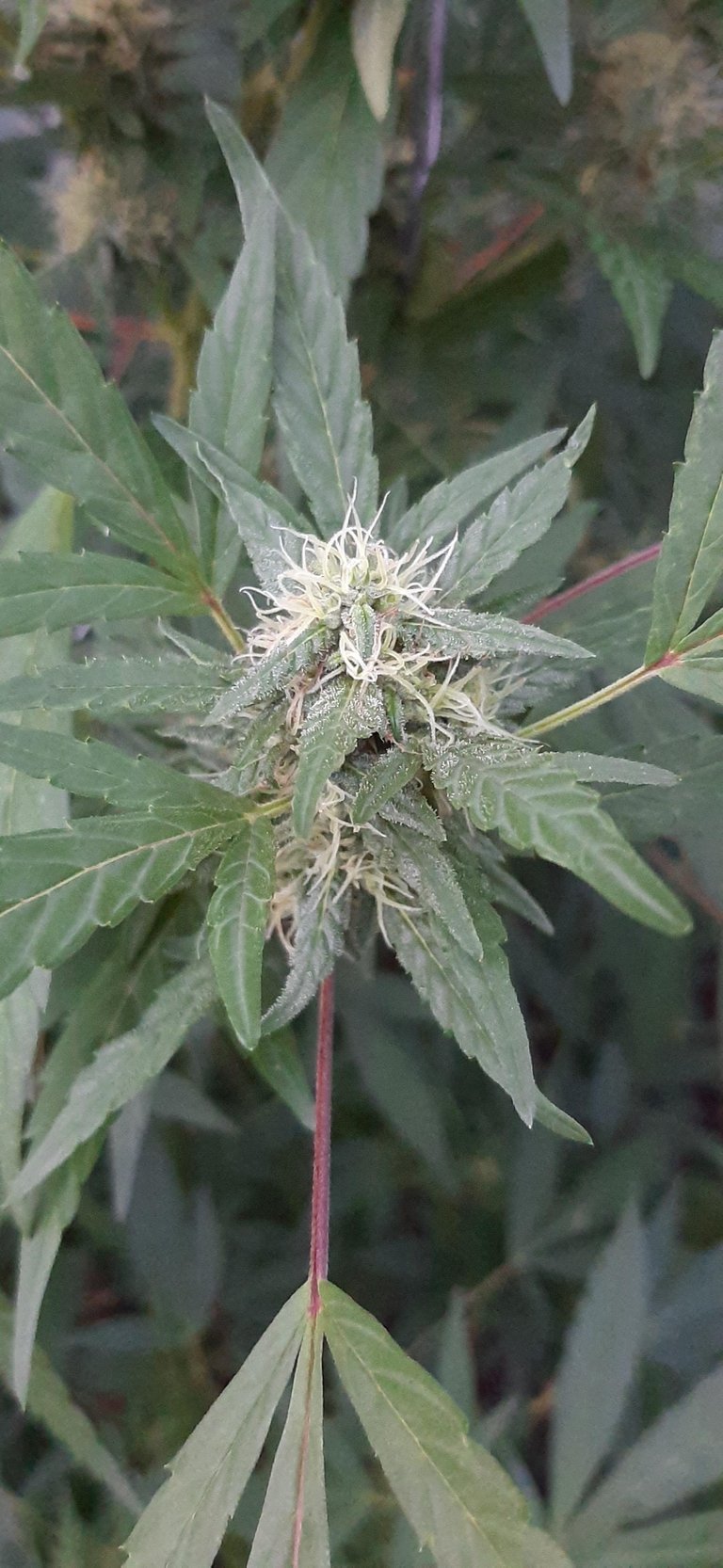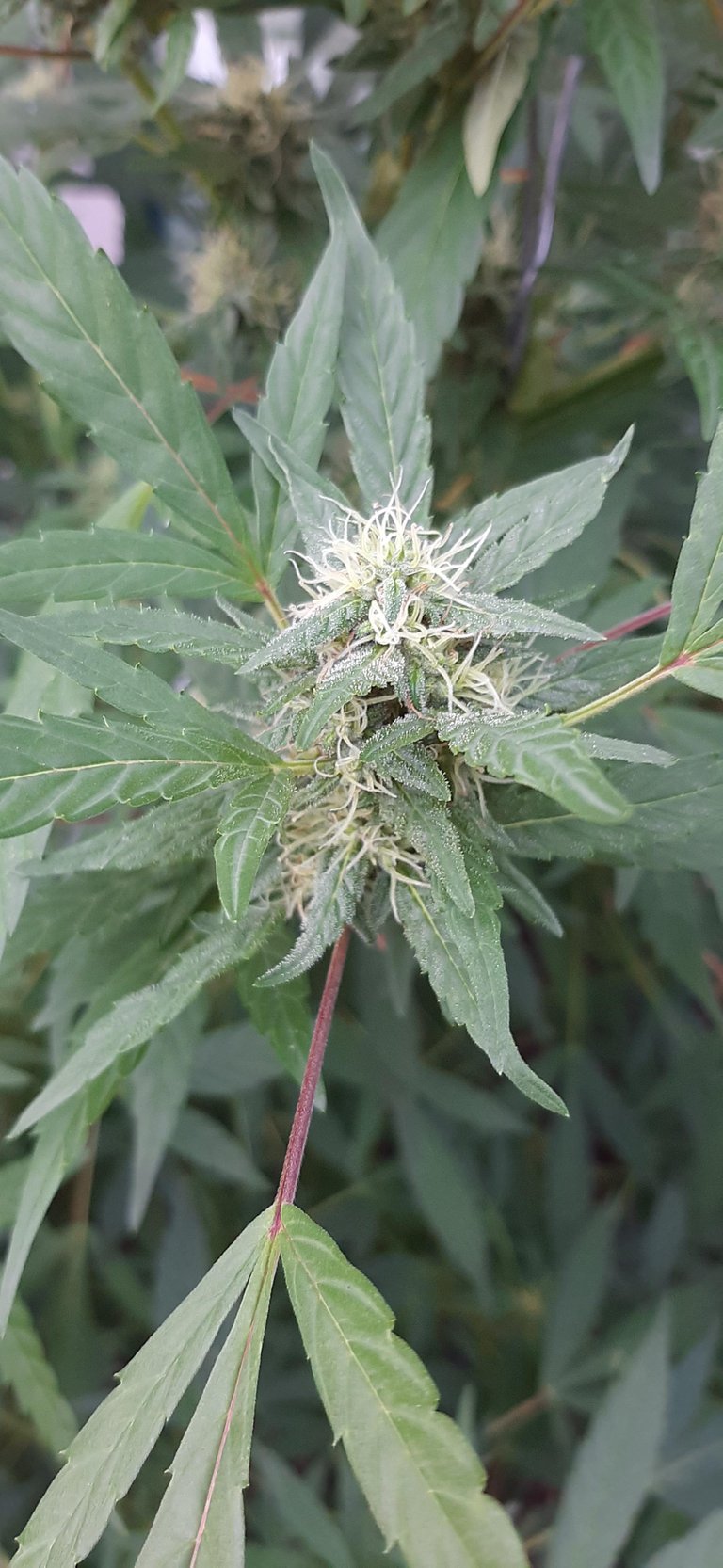 The leaves are also slowly starting to show signs of yellowing, which I hope just means the day of harvest is coming closer :3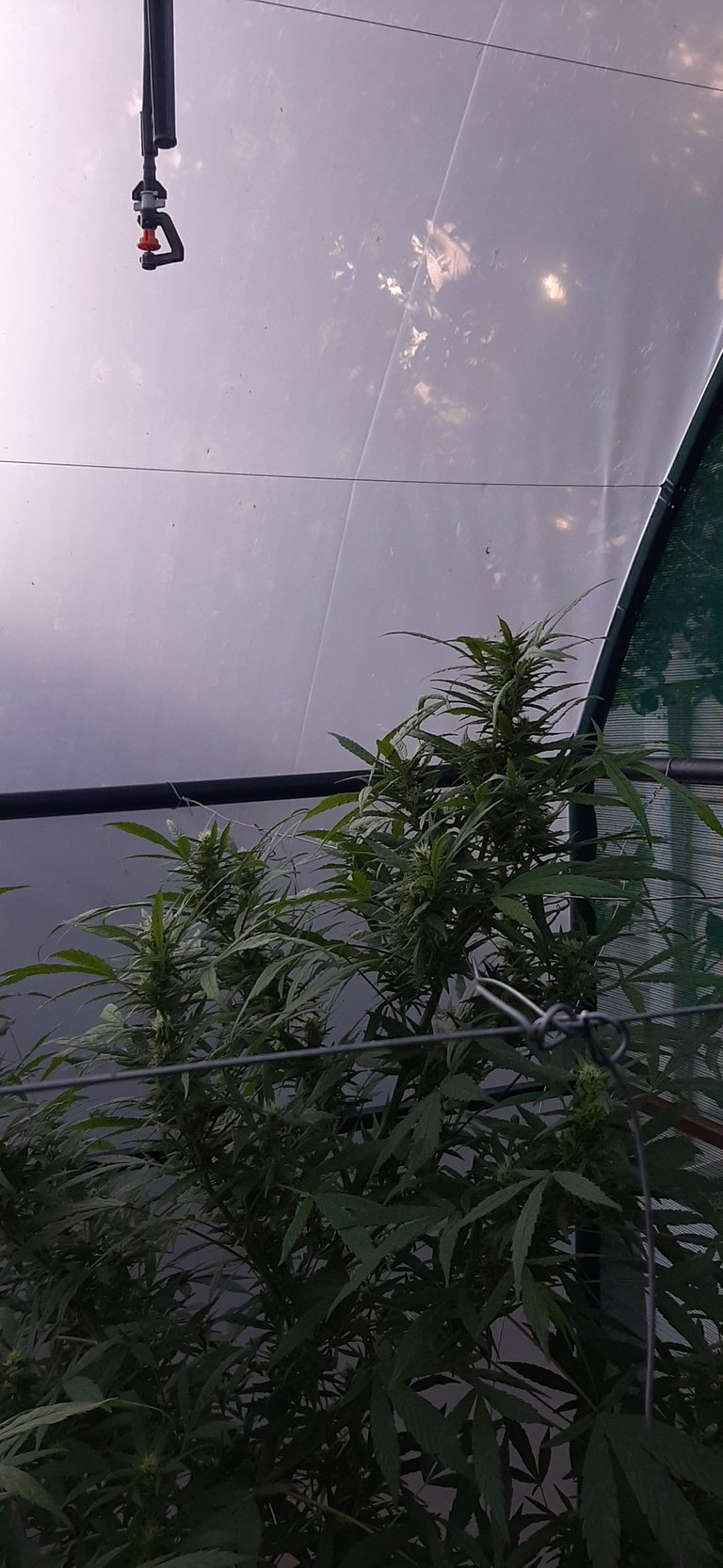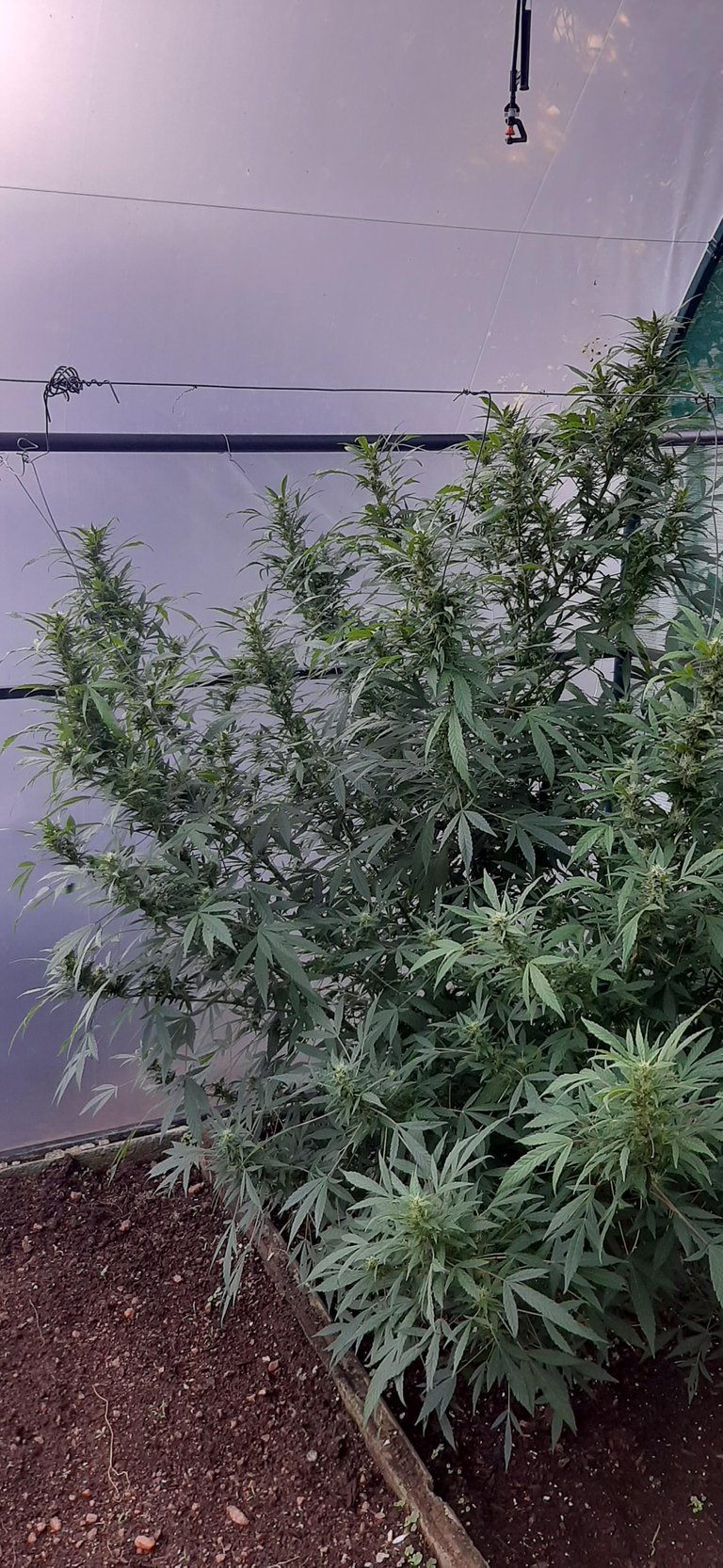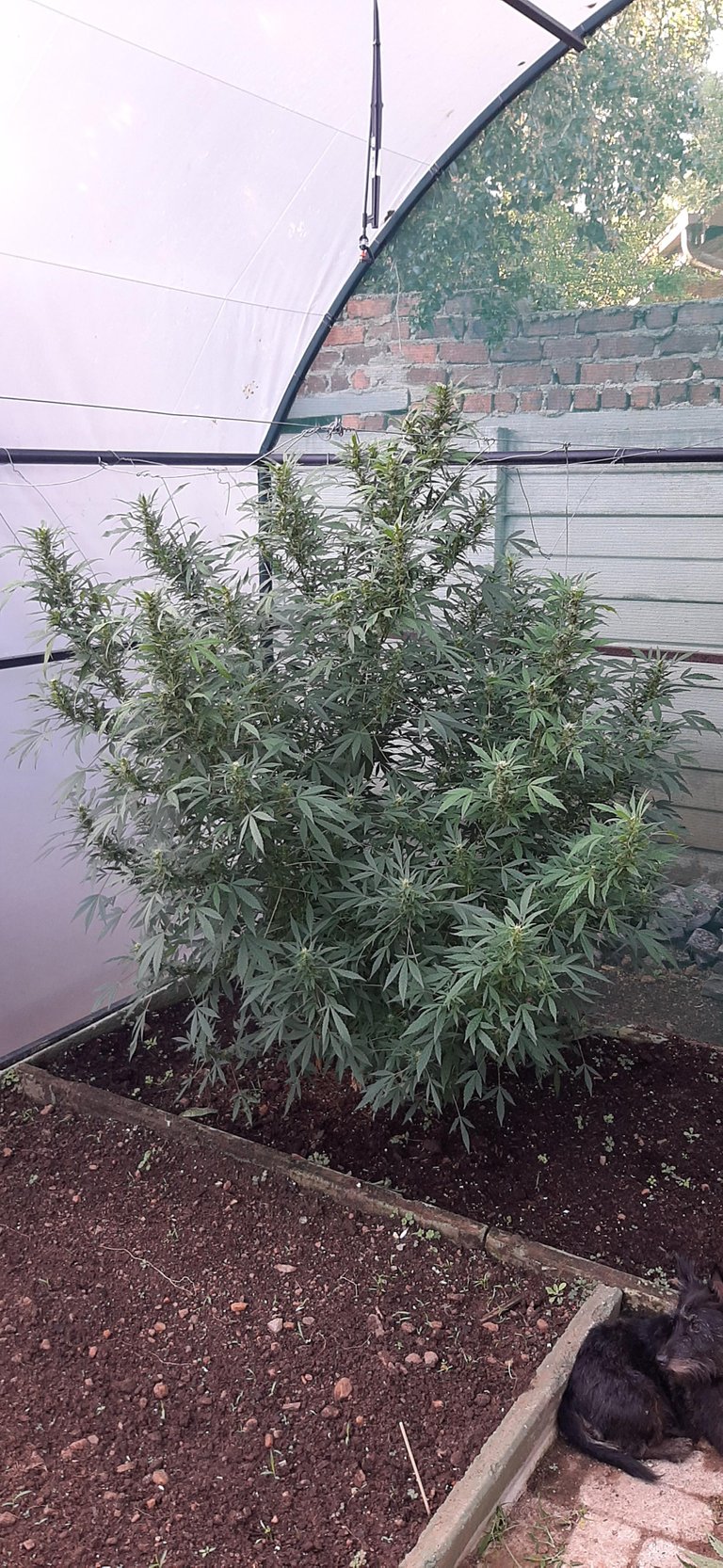 The little guy right next to the main plant is also forming flowers: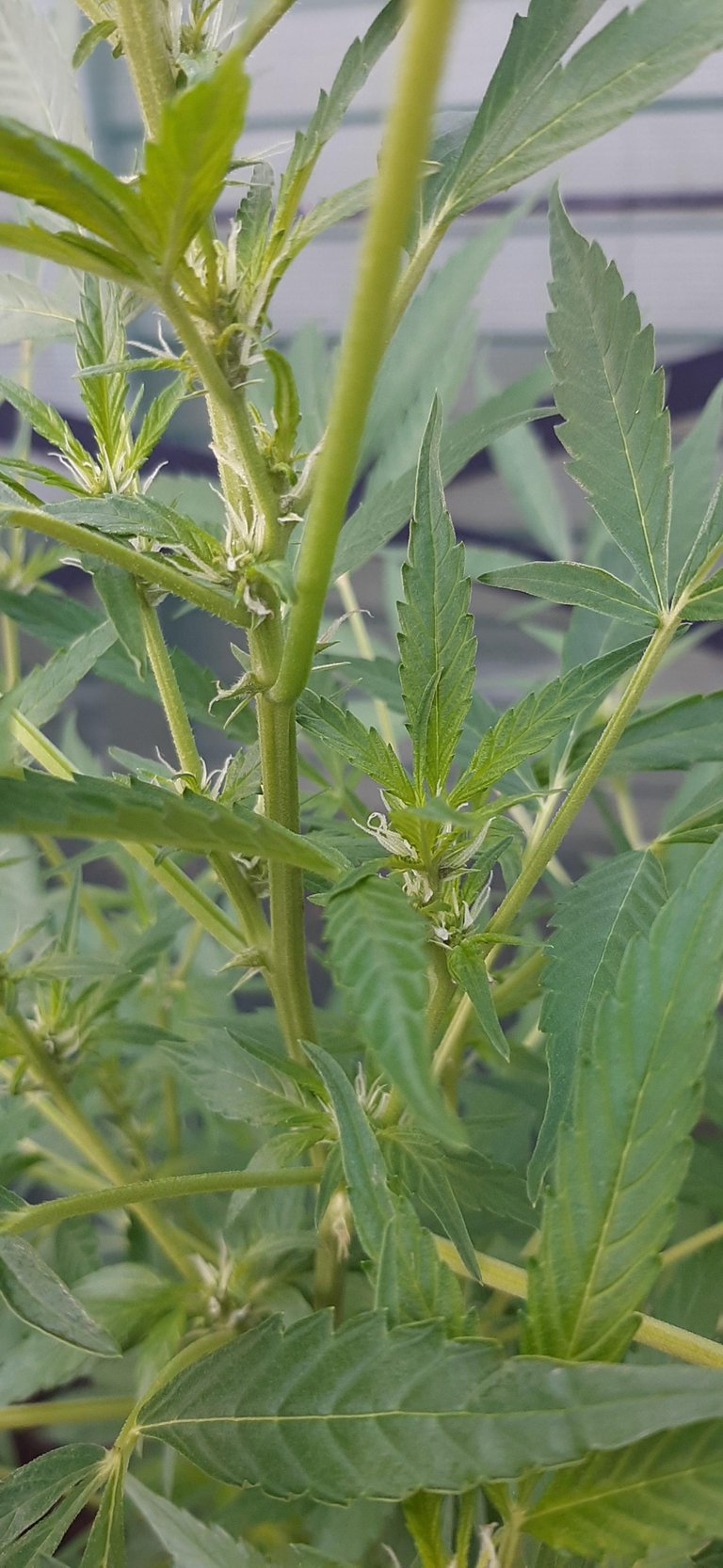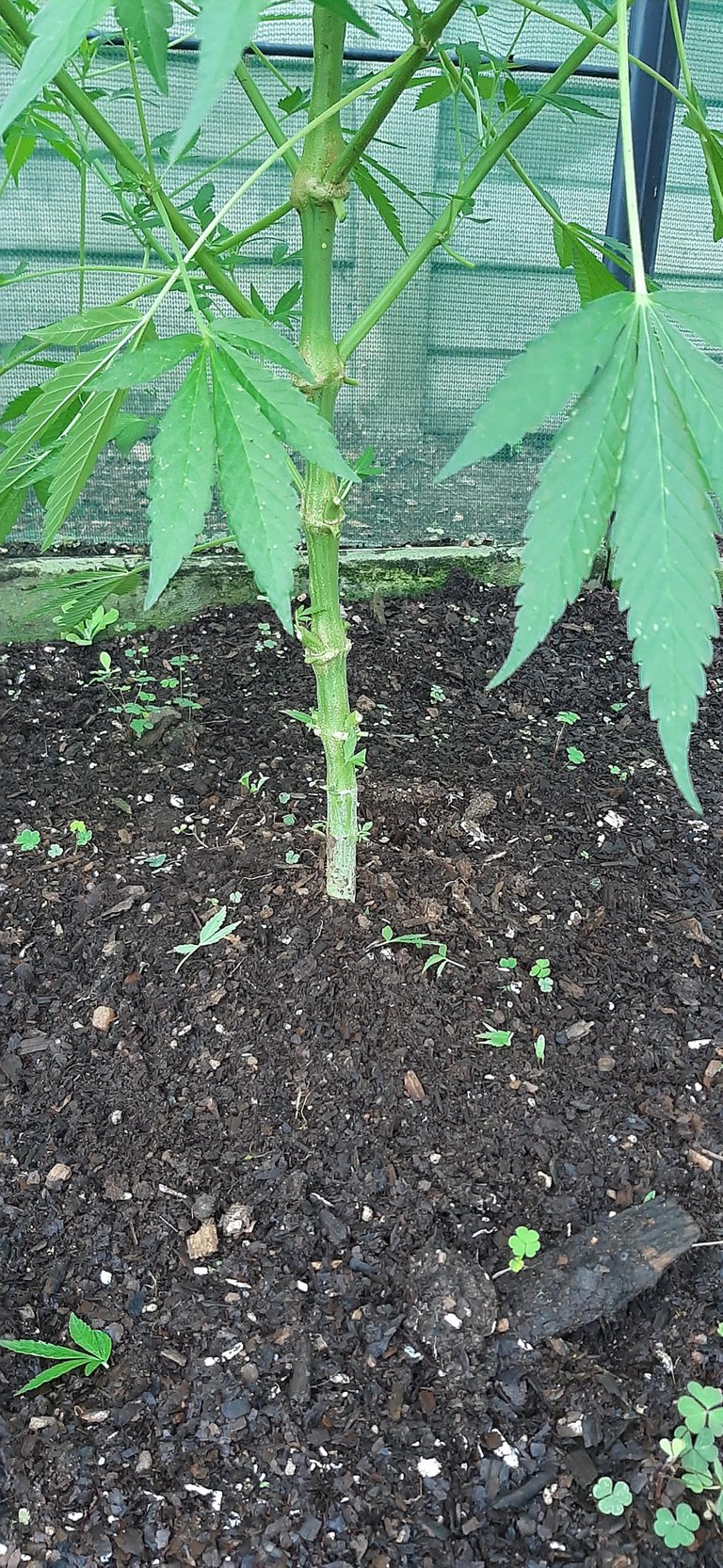 Trimmed up the base a bit so the plant can focus all its attention on the higher-up branches.
---

That's all I have, for now, more updates coming soon.

--------------------------------------------------------------------------
Add me on Discord if you'd like to talk: CreepyPastaZ ψ(`∇´)ψ#1729
--------------------------------------------------------------------------
---
---