Short 3 og and the tall
Hi all! This is G Gardener, Gardening has been really fun to me, I love it and it makes me complete, especially caretaking the magical green herb.

A 3 OG bear auto that I'm experimenting at the moment.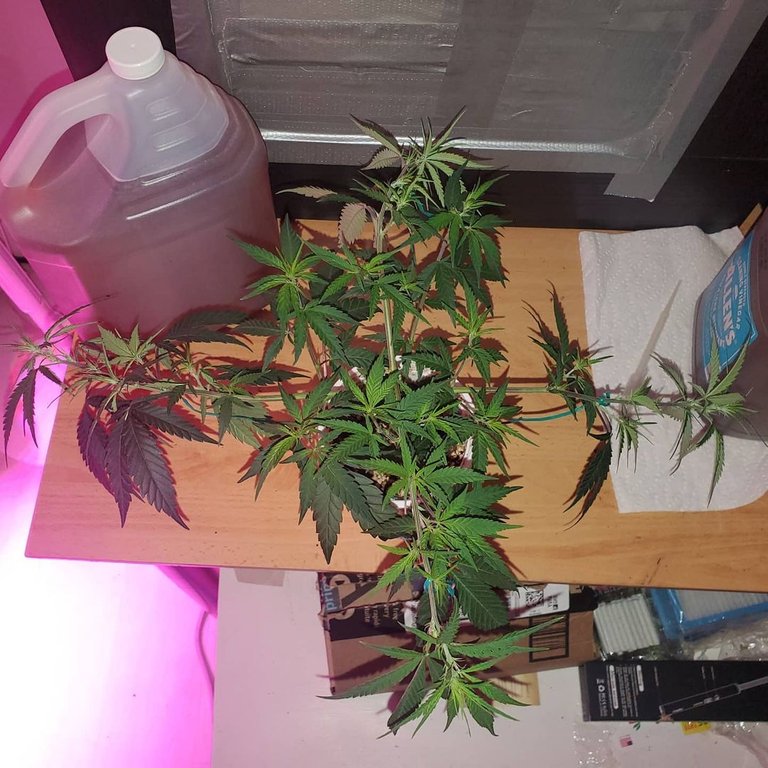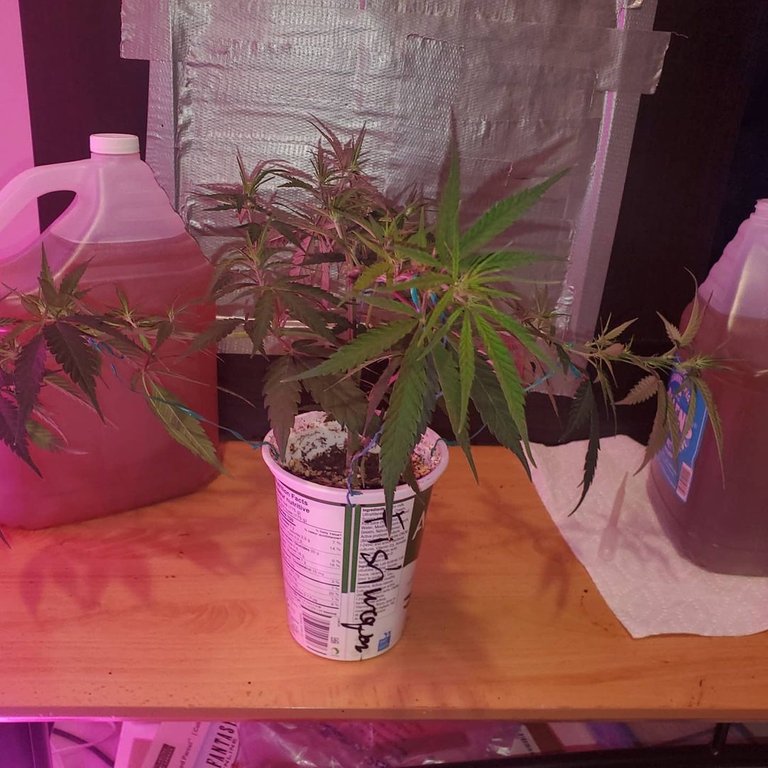 The yogurt container that I drilled holes into is being used fairly for this auto.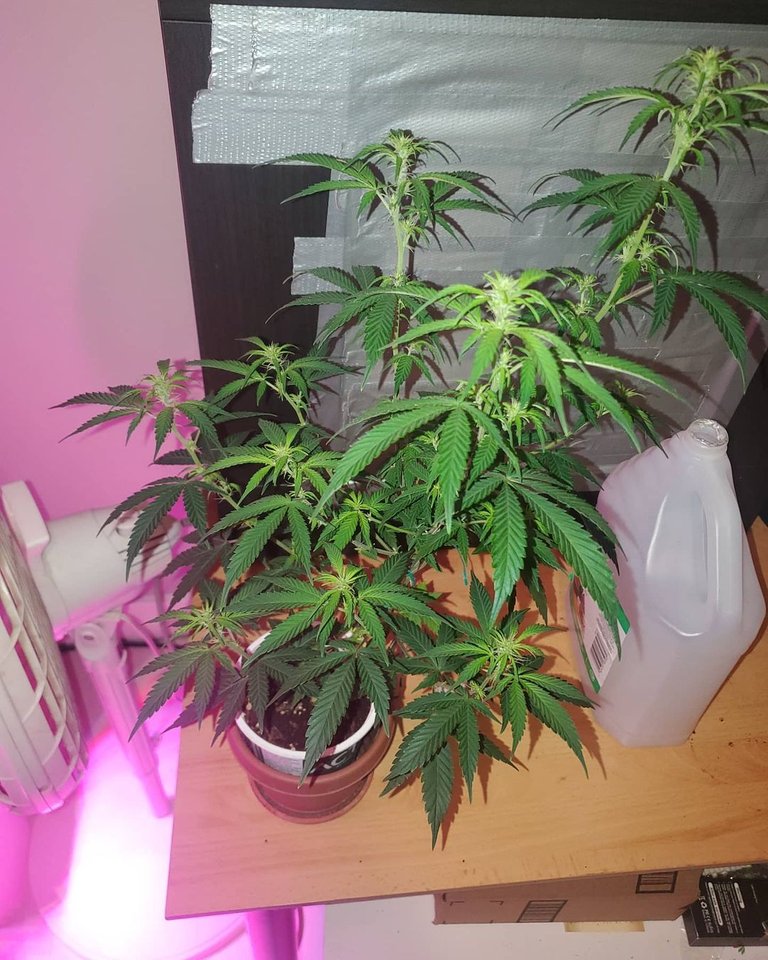 I have this another 3 OG, this is into 5 gal and is about 3 feet tall, not surprisingly! Testing it, and the training is going really well.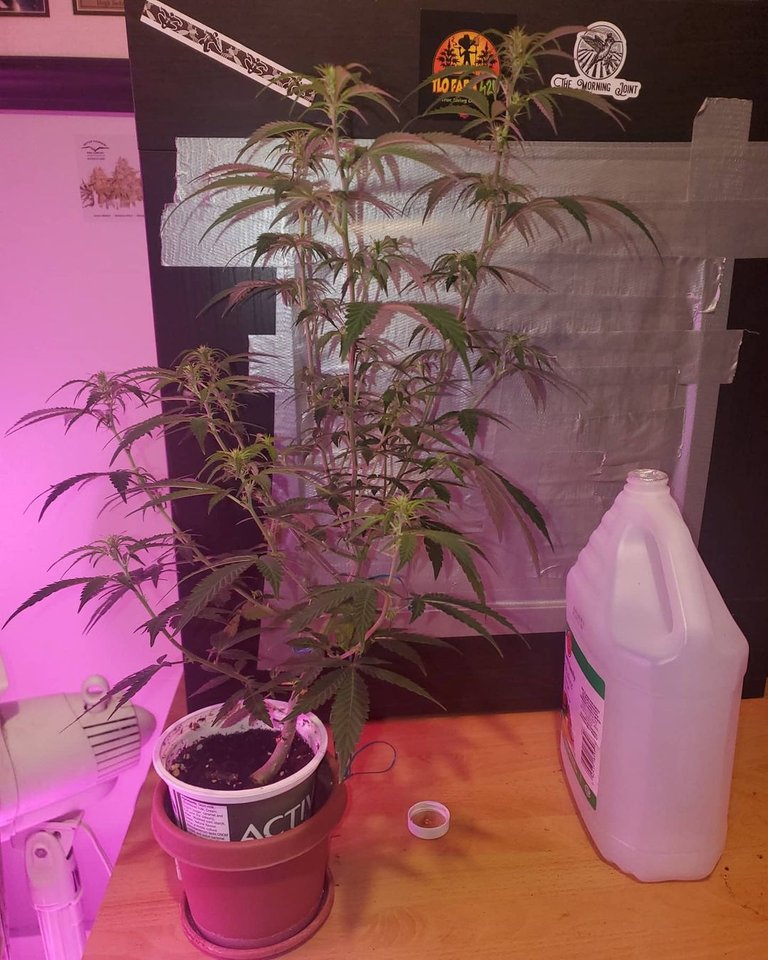 The seeds are from tlofarm
Thanks for your time :)
---
---