Time is floating away - Playing with some abstract art
---
Wow
so much going on, so much happening. It is 9 am and I did not sleep again. Shall I try to sleep now or start the day?
The SPK airdrop screenshot just happened, I thought it was yesterday and sold some Hive to invest in Manor Farm with 1000%-2000% APr which just launched today.
I joined another cooking contest and probabyl win it
https://ecency.com/hive-180569/@germangenius/xxx-tra-crunchy-roasted-sprouts
Eat healthy every day
Do sports every day
Be always honest
Especially to yourself
Did you ever proactively decide to love yourself and do you just do things you love?
And you wonder that you are not healthy and happy?
I can help you help yourself...
My life studies worthy of a nobel price:
https://ronnyskochshow.berlin/from-fast-to-healthy-food-in-just-21-years/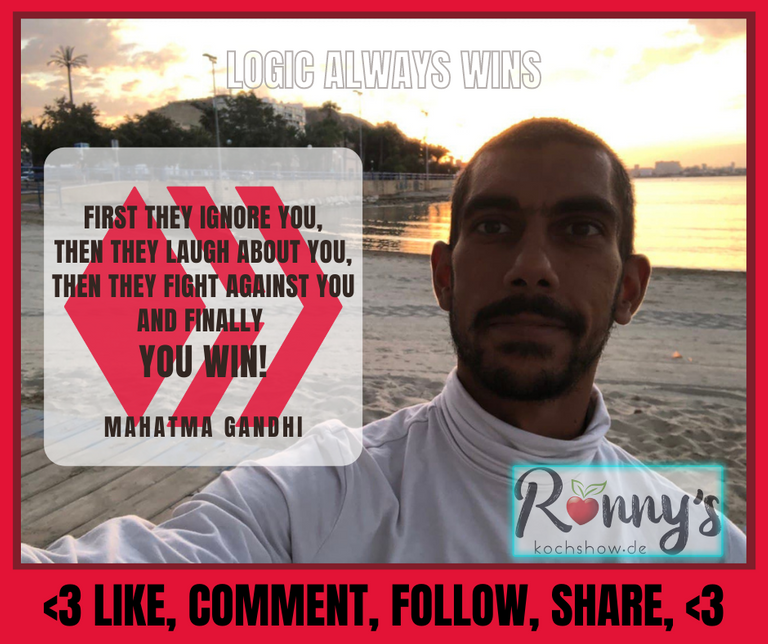 My last outstanding recipe:
https://ecency.com/hive-123046/@germangenius/superhero-recipe-pureed-sweet-potatoe
How to spice like a master chef:
https://ecency.com/hive-120586/@germangenius/ognagdqz
How to end the lockdowns and SAVE THE PLANET
https://ecency.com/hive-120078/@germangenius/simple-solution-to-end-pandemic
The 5 basics of living:
https://ronnyskochshow.berlin/the-5-basics-of-living-and-how-to-help-yourself/
My Hive 6 month earnings report and conclusion:
https://ecency.com/hive-167922/@germangenius/6-months-hive-earnings-incl
My first genius superhero friend on Hive - @ambigenius
https://ecency.com/hive-123046/@germangenius/i-just-met-an-angel
TELEGRAM
BLOG
Instagram
Odysee
Referrals
---
▶️ 3Speak
---
---