My Actifit Report Card: Juli 29 2021
I still have a sore throat so I did not spend so much time at the outdoor gym.
I can imagine that there have been some viruses spread with the chemtrail rain this week. It was expectable that this would happen to spread "corina" if it really exists. I train and eat healthy and will not get sick of it.
As i know until now they have not found the virus but in the US they will stop using the test because they do not work properly.
Did you read the news?
I bought some great dry sieve hash which totally relaxed me. So i did some yoga posture outdoors at the sunset in the evening, met some great new friends and thought to hang at the pull up bar for a moment on my way home.
I couldn't resist to do more and realized although I mostly did cardio and mountain walking My strength developed.
Just being in that relaxed state helped me mobilize much more energy than at noon time. I did some spiderman stuff and went home.
My alcoholic flatmate fought with me and told the landlord he should kick me out. The racist mother fggr just sent me a msg i should leave without talking to me.
I moved about 15 times in 2 years. Mostly because of racism. It is really exhausting and always costs money which I don't have.
Feel free to support me with a donation if you are not a victim of racism. For me it is hard to find a woman, a flat, a job even go shopping because racist are everywhere. Especially judges are racist as I have blogged about as well as doctors and the police, lawyers.
All these very well paid jobs where almost just white people work in. Why? Because you need money for the education and we brownies do not get a job to make enough money because white people treat us like slaves.
Blog:
https://ronnyskochshow.berlin/from-fast-to-healthy-food-in-just-21-years/
Instagram.com/selflovecoach_ron
https://odysee.com/$/invite/@lovepeaceharmony:3
Love, Peace N Harmony on MEETUP https://meetu.ps/c/4QhPJ/tvPLN/a
Best hardware wallet
https://shop.ledger.com/?r=97de42c7e4f2
Best TA tool
https://www.tradingview.com/share-your-love/
MY INVESTMENTS:
1.) https://master.coinswap.space/farm?coinswapfriend=0xcb89647255174cEd5Ee1e87ABC0Ef2Af333ddC7d
2.) 50$ (100%) deposit bonus until 8.8. https://app.cakedefi.com?ref=568192
My Trading platforms/exchange
https://m.kucoin.com/?rcode=1uut3dR (check the NEW rebalance bot)
coinbase.com/join/hurth_ub
https://join.swissborg.com/r/ronnyCAK2
okex.com/join/6917583
Exchange With free CRYPTO CREDIT CARD
https://accounts.binance.com/de/register?ref=75517763
https://crypto.com/app/cc94atw6zx
Defi + credit card 12%APY on crypto
https://nexo.io/nexo-card?referral=30K91kz
My favorite TRADING BOT
https://www.pionex.com/en-US/sign/ref/eZ7FvuMj
EARN CRYPTO
1.) Best free BTC Miner make 10$ within a week https://app.stormgain.com/friend/BNS28568913
2.) SWEATCOIN - earn with steps https://sweatco.in/i/ronnyhurth
3.) Pi Miner https://minepi.com/rhurth use my username (rhurth) as your invitation code.
DONATIONS:
Paypal.me/ronnyhurth
Revolut: @ronnyn5a
BTC
bc1qfvppm2hdvc3hcpgakxlh4wnme70uc76vdhmcyn
ETH
0x7334CDAE72BE38c64e476f8a05Ce3efB5C1D18bD
BNB BEP2
bnb136ns6lfw4zs5hg4n85vdthaad7hq5m4gtkgf23
Memo
108127594
USDT BEP20
0xaf93799663daa868636d5c28a6c336c965480c90
Hive
deepcrypto8
Memo
107243118
Litecoin
ltc1qzyptrrfw625a0885x5lrpfd23ffvzkjf39t5dhkw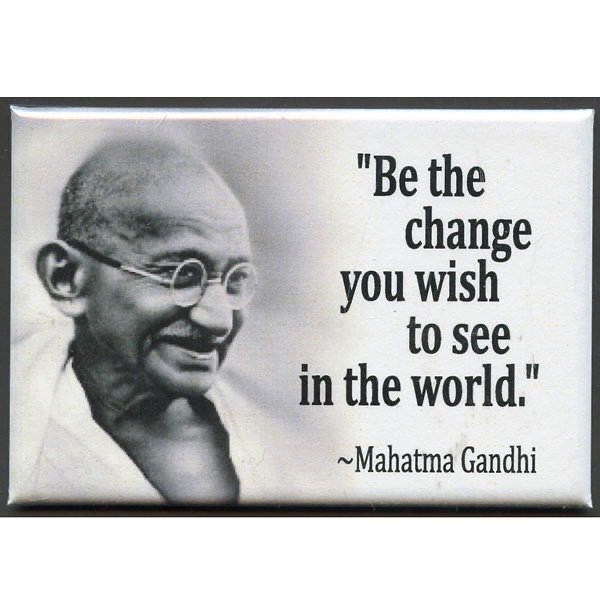 This report was published via Actifit app (Android | iOS). Check out the original version here on actifit.io




11937

---
---