What You Be Smoking Mon?
Wondering if any of you have the problem of forgetting which weed is what. I often smoke with friends and we exchange buds then I just put them all in the freezer and forget what is what. Most cannabis does the trick for me and if it doesn't I just smoke more.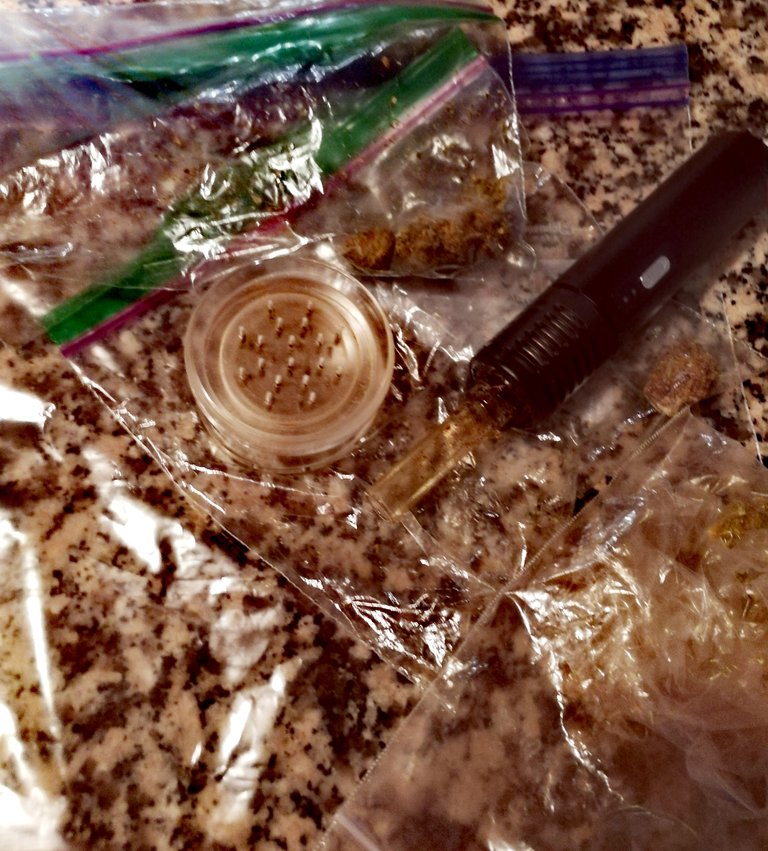 Do any of you use a vape? Apparently, it's healthier than smoking, but nothing beats hulling on a fatty! I vape because it doesn't stink as bad and it gets cold up here in the winter-vaping is fine inside, hotboxing could piss off the neighbours. A better alternative to vaping inside during the winter would be going down to Jamaica. I recently found out about #reggaesteem and #jahm and thought of this Peter Tost song: Legalize it
Marijuana is legal up here, not that we really cared anyways for decades. But I'm glad it's legal, soon some of my buddies crops are gonna come in and we will be flush with good bud. I wonder if those government-regulated stores will suffer when we can just pick buds off the trees?
The only thing about the government store is that you know what you're smoking...not that I really care
---
---