Kinky Kush is Absolutely Chronic

Setting the scales at a whopping 27% THC this Kinky Kush is sure to knock you off your seat. Most of the strong weed you can buy from a legal dispensary is around 22-24% so when I saw the Kinky Kush I bought as much as I legally could. Haven't seen the stuff in the store since or anything nearly as strong for that matter and as you can tell I am almost running out.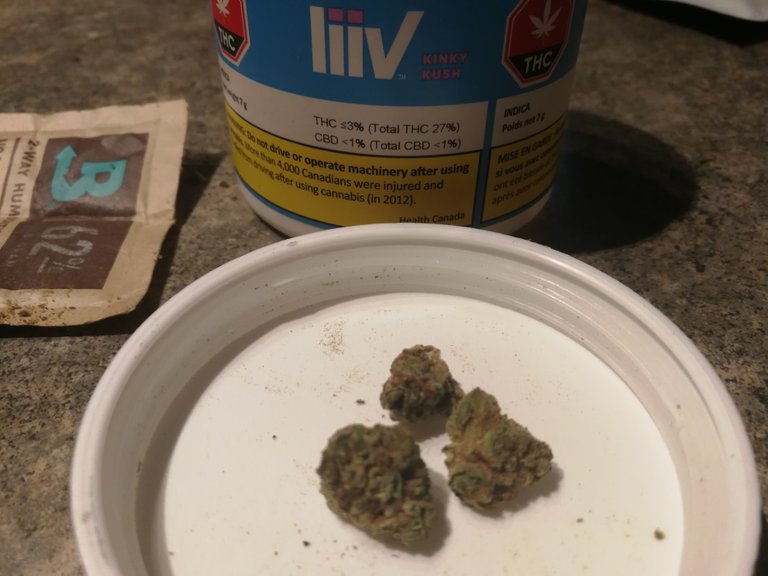 It's going to be a sad day when I smoke my last bud of Kinky Kush, hopefully, I can stretch it out until the summer weed is ready. This stuff is part of my private stock, got my Boveda pack to keep it fresh and I break it out when I'm feeling extra kinky. What's the strongest weed you have bought from a regulated dispensary?
---
---