A Little Herbal Boost with the Morning Cuppa Joe
I've always been one to drink my coffee black. However, now that my fine friends at the OCS (Ontario Cannabis Shop) have set up business in town, my coffee has a new friend in the morning.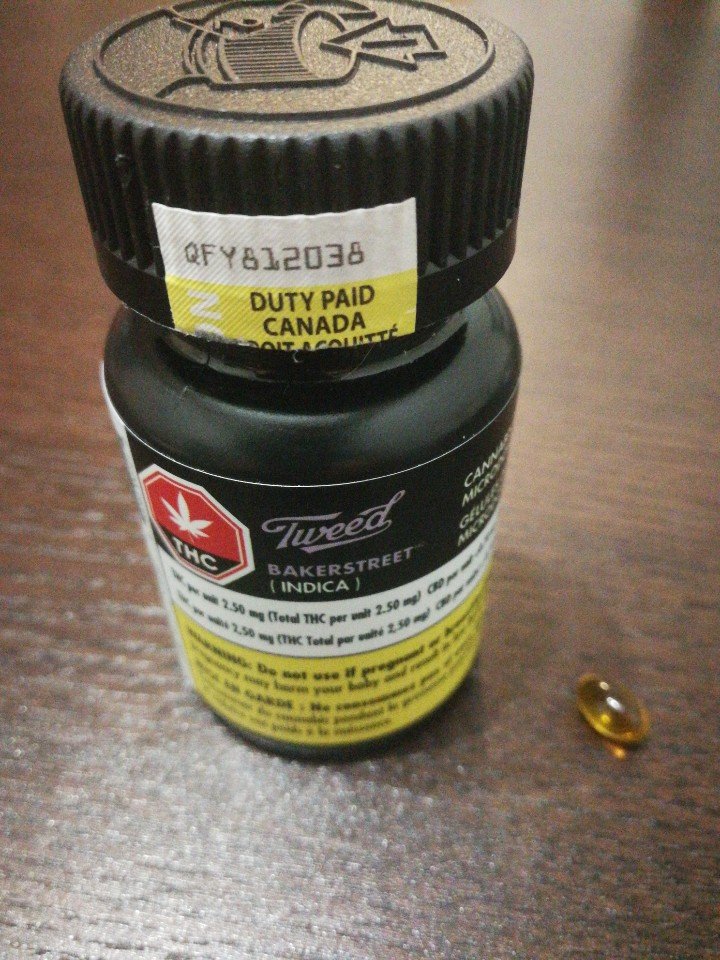 I know what you must be thinking...getting high before work GH? Well, no. This here dose is 2.5 mg of CBD and THC. It's not gonna get me high, no sir. It's just gonna help me get through the morning. A little herbal medical natural treatment. The really good stuff - that's for after working hours.
Usually, I only drink a coffee first thing in the mornings before heading to the office. But sometimes when I'm feeling extra rough, I have a coffee after lunch. It's also the perfect time to have another dose of the 2.5 CBD.
These gel caps sure do go down smooth. It just makes the workday so much better. Actually, before these existed, I used to be discriminated against when I'd have a little puff in the morning. Sometimes people would notice the smell. Also, getting the perfect high was a fine-tuned work of art that varied depending on the supply.
Not anymore, I would much rather prefer to remain discrete. You know what I say whatever floats your boat and I know what floats mine.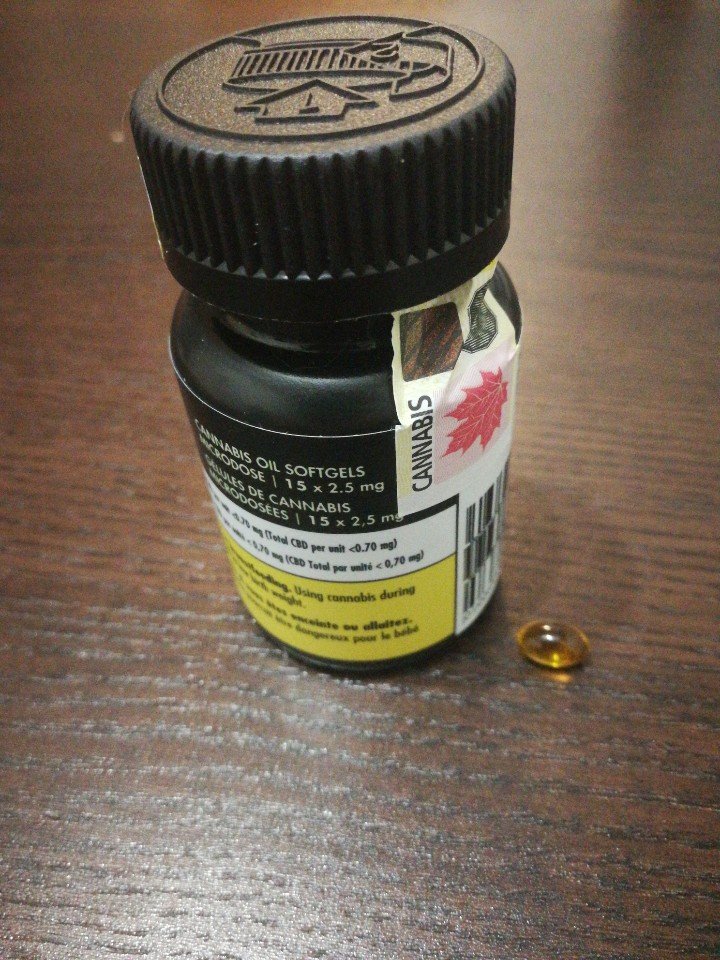 Who else here takes a little of the medicinal before enduring a day at the office?
---
---