My top 5 all time weed smoking musician in the world.

Good day everyone hope we are all doing well and most importantly enjoying our weed.i must say i am very happy to come across this community, i am very happy to see fellow weed lovers on hive.
for my first post, i will be writing about ny top 5 all time weed smoking artists or musicians all over the world.
1* wiz khalifa
in my number one is no other than wiz khalifa, a certified weed lover and doesn't hide is love for smoking weed in his lifestyle, song, music videos and on social media, he even owns a weed brand name khalifa kush. i remember seeing him smoke a blunt in the size of cucumber without coughing or gasping for here. for his love and commitment to smoking weed, he takes the 5th position here.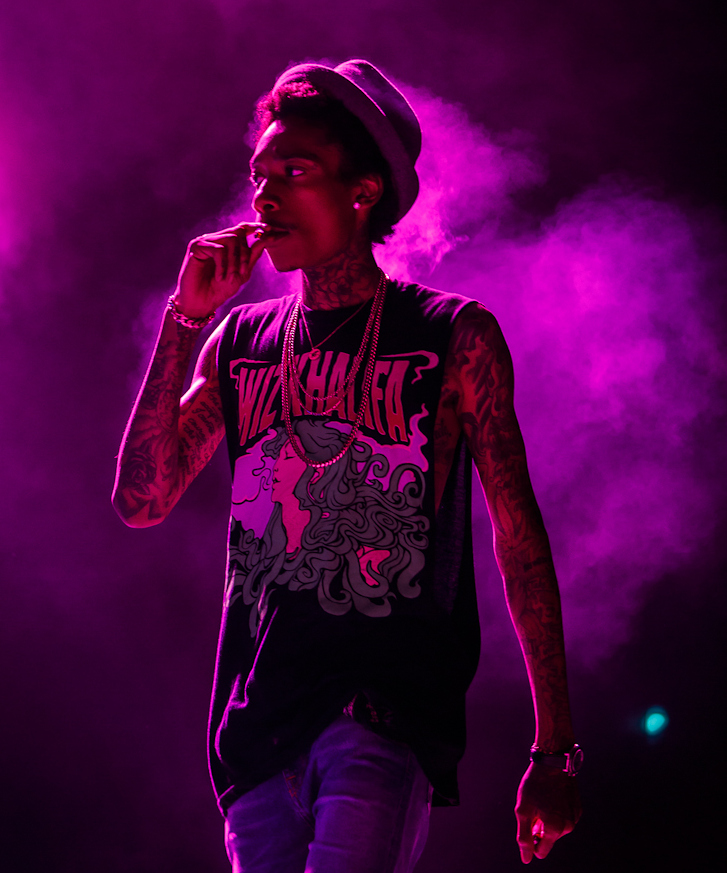 source
4* Popcaan
I don't think this should be surprising for anyone to see popcaan on this list. the OVO signee and jamaica reggae and dancehall singer, is a true representation of a ganja man. you hardly see him without his weed, a typical jamaica man we all know that jamaica as a good reputation of smoking weed, so popcaan is a certified weed smoker, lol,.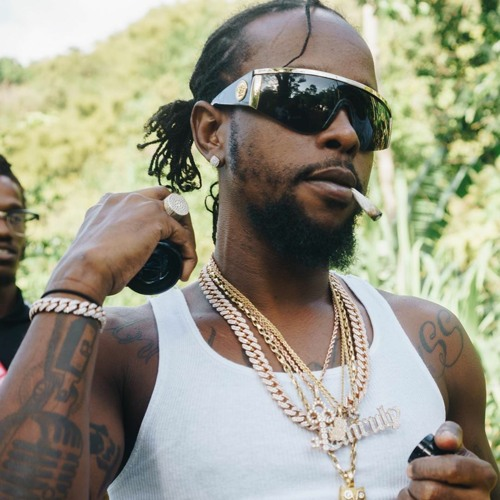 source
3* snoop dogg
the hip hop rap legend as never hide or let go of his love for weed, since day one till today snoop cant go a day without smoking is weed. he smokes his weed everywhere, in his music video, tv shows and on social media. this shouldn't be surprising since he came from California , the home of the best weed in America.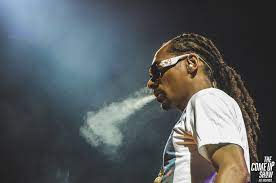 source
2* fela
this list won't be complete without me adding the late Nigeria music legend. the original founder of afrobeat, a musical genius, good in singing and can play almost all the major musical instrument, another thing that stands out of fela is his love for smoking weed, he didn't hide it despite the fact that weed wasn't very accepted in Nigeria during the 1980s and 1990s . he even had a small weed garden at his compound to be able to get his weed regularly.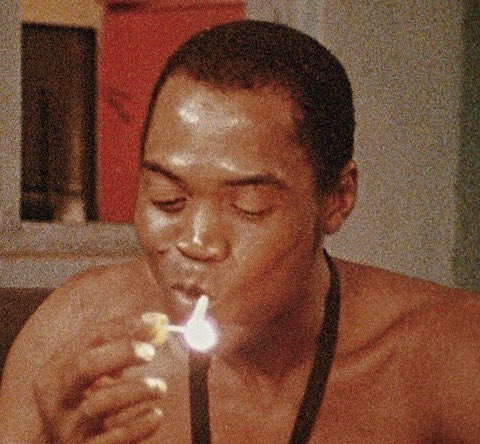 source
1* bob marley
a good lover of weed and he always speak good about weed, when he was alive. the regea legend is considered the king of regea in jamiaca and all over the world, take the number one spot on this becsuse of his reputation as a good weed lover when he was alive.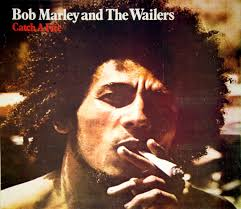 source
thats all from my side thank youn for reading, and i willl love to read your comment and musician who you feel should be on my list.
---
---