@zeusflatsak fundraiser! $3800+ raised!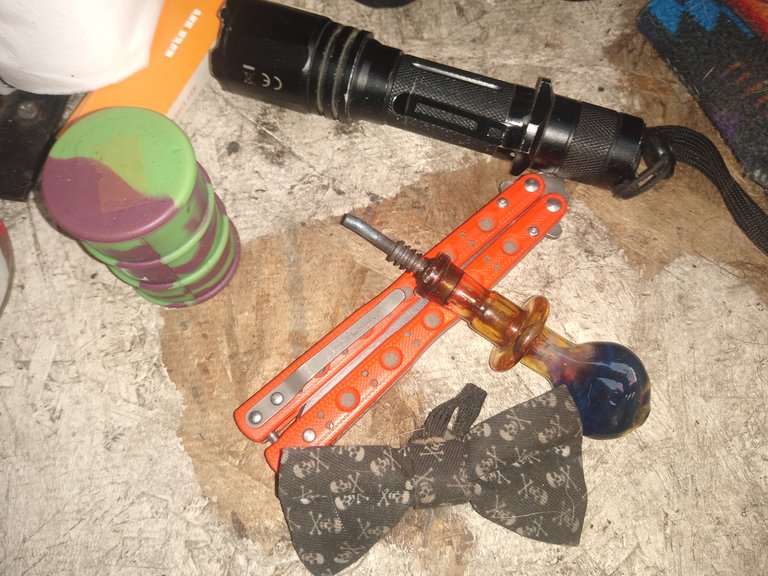 okay and for today's daily update no work today however we did get another 10 Hive donation and have now updated the donation list.
However today is the rollover for a new month so my disability check will be here and I can put some of my weekly allotted funds into making some more progress on this fundraiser.
also been working really hard at listings more of my stuff for sale my Benchmade model 51 is getting listed on top of it.
we will see what's all going on but I think I'm going to have to list some more stuff and see what I can do about getting even more traction.
I do have a lot of cool things that I could start to let go. The guitar my metal detector and my collection of knives.
I really don't need all those knives anyway.
Well I'm definitely excited. and pretty much all of my spending is being put on hold I am going to work really carefully on my diet. no more eating out and that will definitely help to save some money.
and then on top of it I also received some bad news. There is only one puppy left out of the litter. For the $5,500 price point.
The next litter looks to be $6,000.
So I might have to raise another 500.....
Well honestly enough it's okay. I can just relax sit back and do what I can do and send up prayers.
Things are really crazy but they are definitely progressing.
I just have to say my prayers and try to smile.
Yep that's right life could be a lot worse.
I do have the blessing that I had such an amazing puppy dog in my life. And he helped me heal quite a bit so I need to honor that.
It is really hard cleaning up the van and seeing all of his stuff. Let alone all the piles of hair in all the corners.
I am going to continue cleaning and working on making a decent home for the next puppy. Definitely saving the tug of war toy and the rest of the stuff just in case I can use it for the next dog.
it could be worse and I am counting my blessings that life is very good to me today.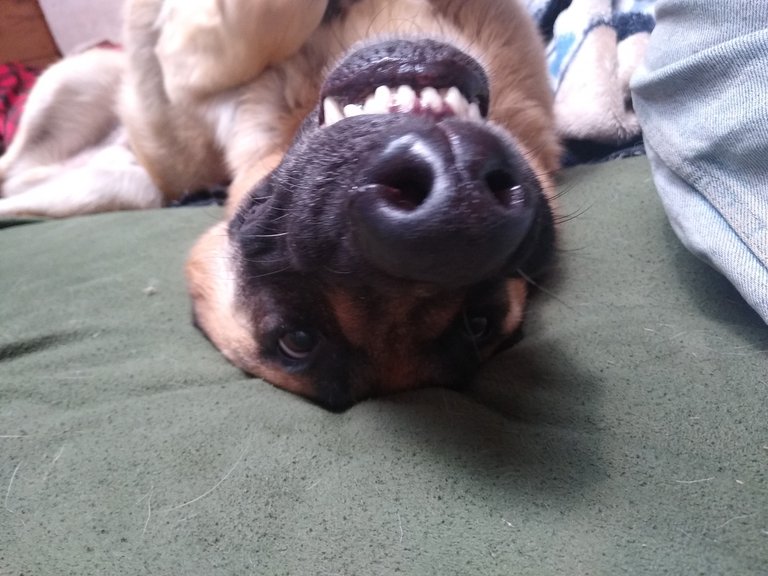 Donor list, thank you.
$30 from a family friend.
420 weedcash from @davedickeyyall
100 hive from @thelogicaldude
100 hive from @flemingfarm
104 steem from @jonyoudyer
90 hive from @cowboyblazerfan
75 hive from @porters
34 hive from @knowhow92
23 and change from @enginewitty
20 hive from @chireerocks
Me @$80 from working to help my family this weekend.
All these people are adding on top of my own thousand dollars life savings and the $2,600 that I sold my bike to get.
Thank you so very much everybody from the bottom of my heart.
Everyday I do my best to update the donor list to represent the funds.
well thank you so very much for all the help support love and caring that everybody has for that wonderful German Shepherd that impacted my life as well as so many of you.
And on top of it I'm still saving 3 hive 4 the Rainbow bridge project.
---
---