Wow. Moonshine is powerful!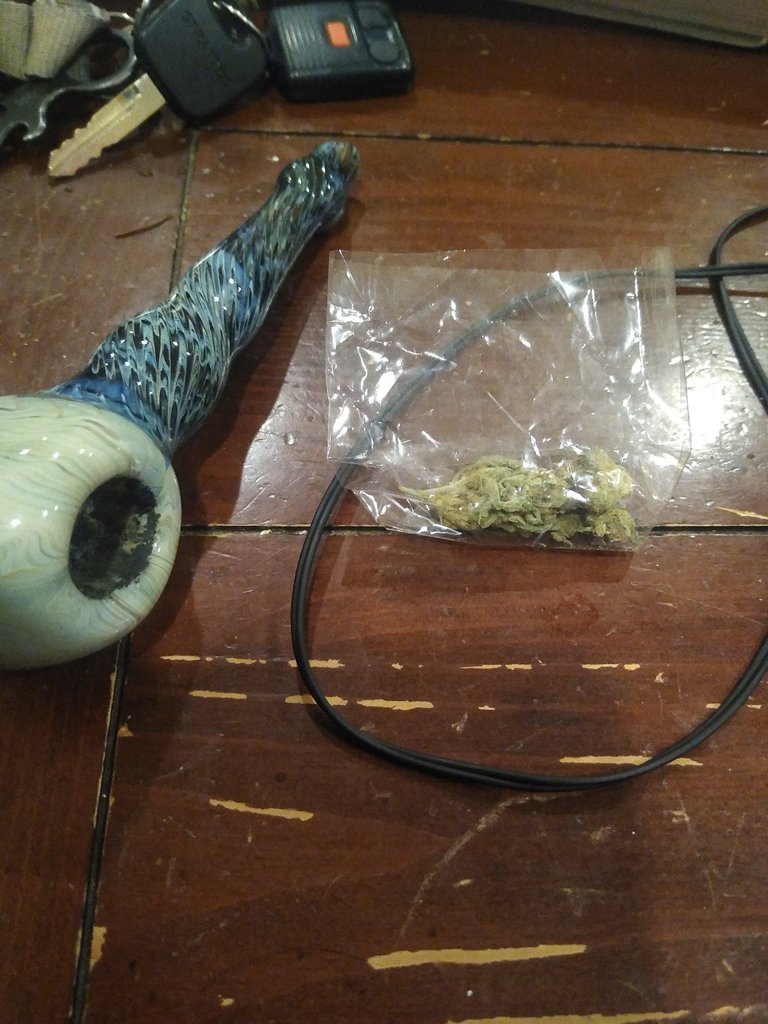 man I've even got a little bit of a hangover after that crazy tiny bit of moonshine last night.
and then apparently I had a little bit more and forgot to hit publish button and finished this so oh wow.
Definitely a crazy time.
And I can see why I don't drink very much anymore.
Some crazy situations arise from people drinking however luckily last night everybody just went to bed peacefully.
All in all definitely a wild time.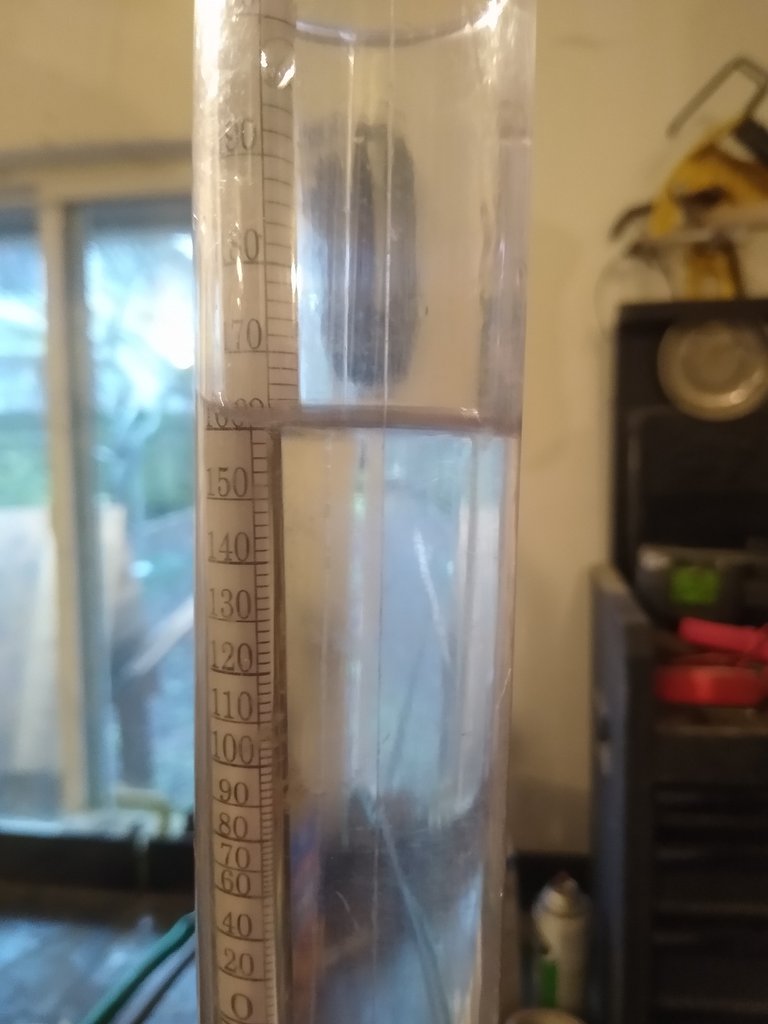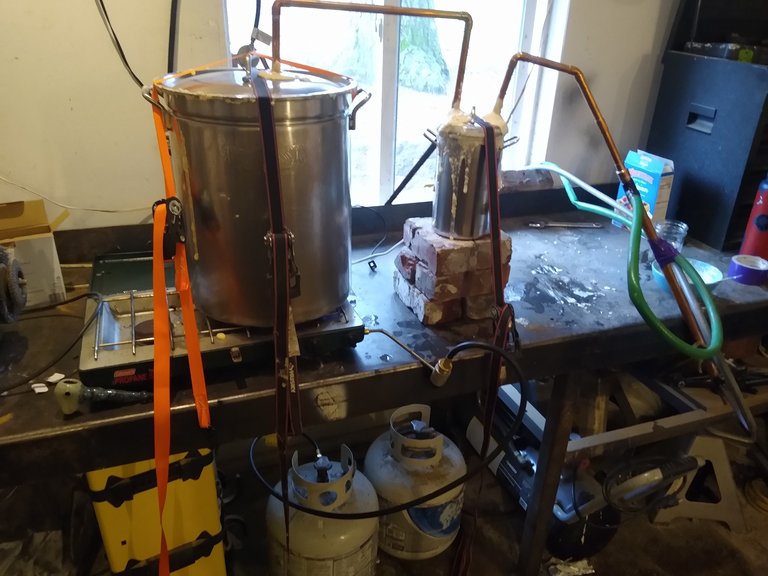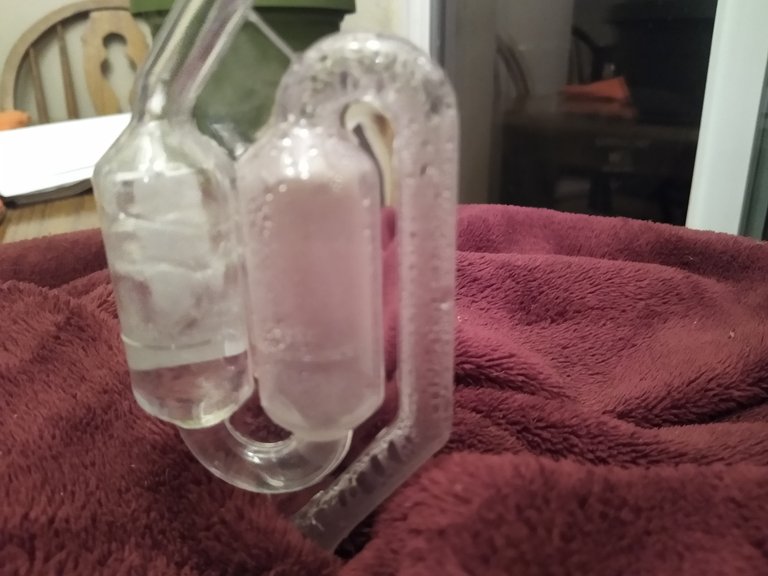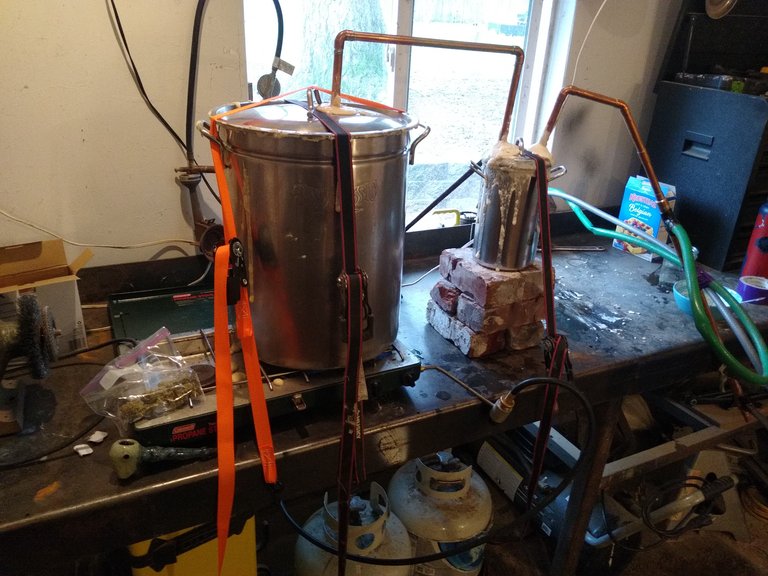 ---
---