We didn't work... Weed and work... Yes that's right weeeeeeddddd!!!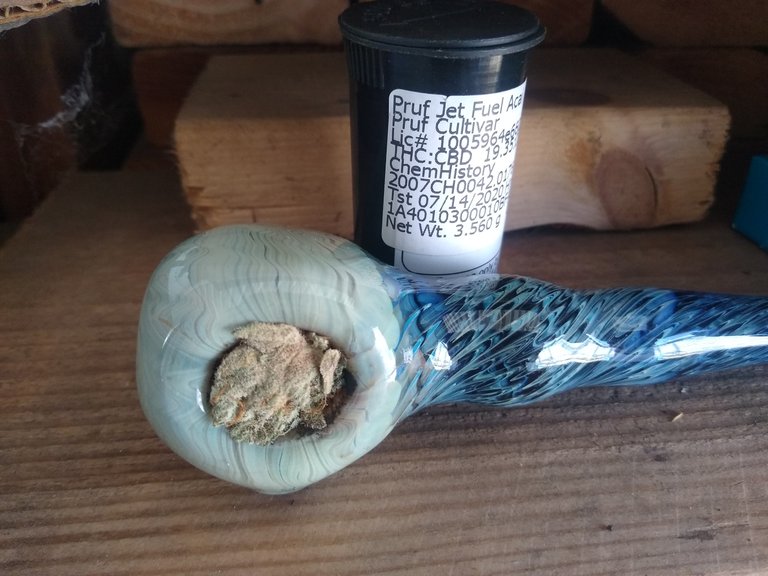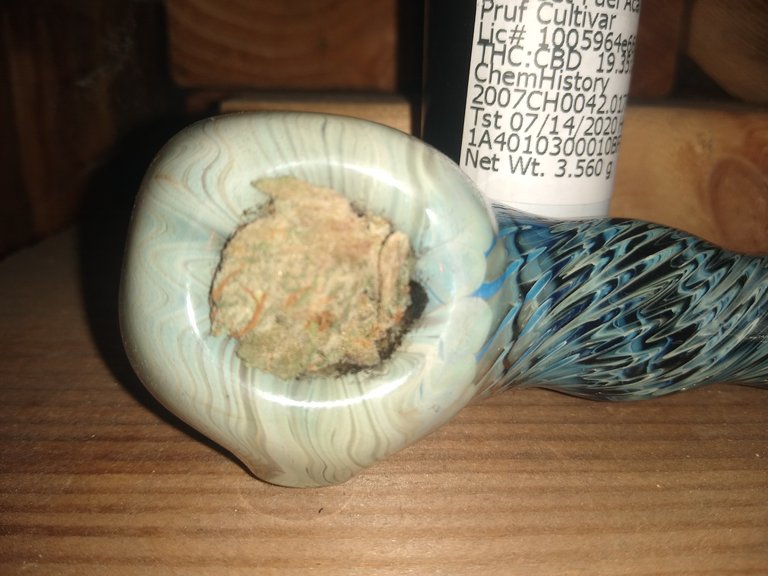 well yesterday was absolutely amazing sorry I didn't post but I need to get back onto a normal schedule for posting I guess instead of whenever whenever.
Me and dog are busy helping my little brother get his house cleaned up and looking nice with a new coat of paint around the entire thing.
if you didn't keep changing his mind would probably be done by now but hey what can you do other than laugh and let him buy you pizza....
Yummmmmm super meat Pizza...
And then he got these two hockey puck things filled with super hot melted plastic that tasted like chocolate after the burning went away.
Reminder to self that stuff was very hot..... I will place that thing in the freezer next time and come back the next day!!!!
Yeah I can absolutely say that hockey puck was very bad indeed and deserved many beatings.
Well Zeus had a lot of fun and lost his ball like usual.
Oh yeah we gotta find that.
Got a bowl loaded for wake and bake. And tonight is sabers. So expect double posting today.
Oh yeah I get to spar a good guy today. We are headed to the river and to chill tonight. After painting. Of course.
Super excited to have my green lightsaber fixed and ready to go for tonight.
And of course we are going to try to recruit him!
definitely trying to get more martial arts content on here as well as more cool amazing things!!!
---
---