Today's blog. Getting better and snuggling with dog.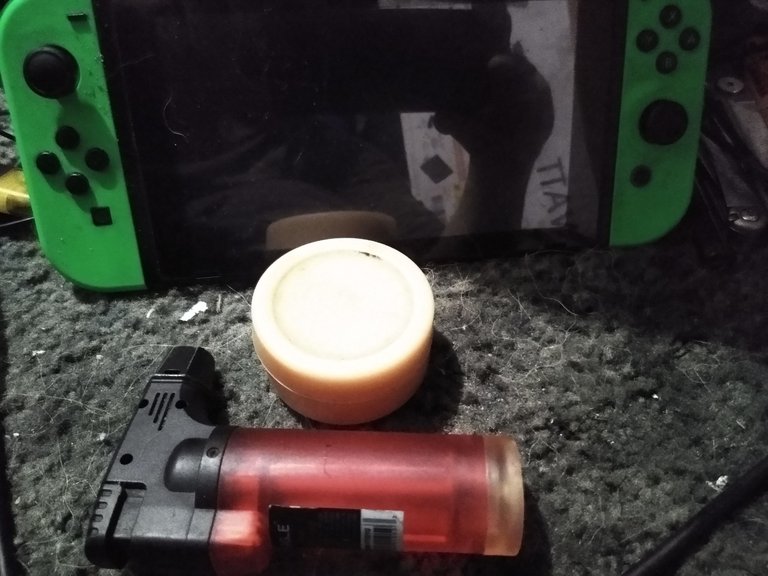 Hmmm today.
Dating is a pain... LoL. But let's see what happens.
And as for dog... He is willing to help me flirt and get to know more about someone cute.
Well. What a puppy dog.
Go I'm starting to feel a little bit better this covid thing is a pain however I really didn't get super sick like everybody's worried that the world is going to end.
Yeah I'm doing just fine and feeling much better.
I'm feeling so much better that my puppy dog is sniffing at me hoping that we will go out and wrestle here soon.
Yep he is definitely excited and eager to go play.
On top of it he definitely has a huge hunger and wants his breakfast so I need to get to doing that. As well I have to attract down wherever he stashed his new Kong toy. I bet he really wants to munch on that for a while.
Last night the dinner we had cheesy potatoes with ham he got to lick the container and that really tickled him for the next couple hours.
Today is the last level in sniper elite 4. I'm not sure how deep I'm going to be able to get into this level tonight as I've got the difficulty jacked up pretty high.
However if it's too easy it's no fun so I'm just going to have to continue working it out.
Forward progress everyday and you will achieve your goals which definitely isn't difficult.
However the best news is I was able to find that I have a small chunk of oil still left!!!!
Well that means I'm definitely going to have to load a bowl of oil!!!
Well hopefully everybody's having an amazing day. I am doing my best to save money as well as build up a little bit more funds towards getting this laptop!!!
Big question is do we buy it new with warranty or do we get a used one....
Well I've got a lot of thoughts and as well today is going to be a phenomenal day..
---
---