Today... Helping a friend still...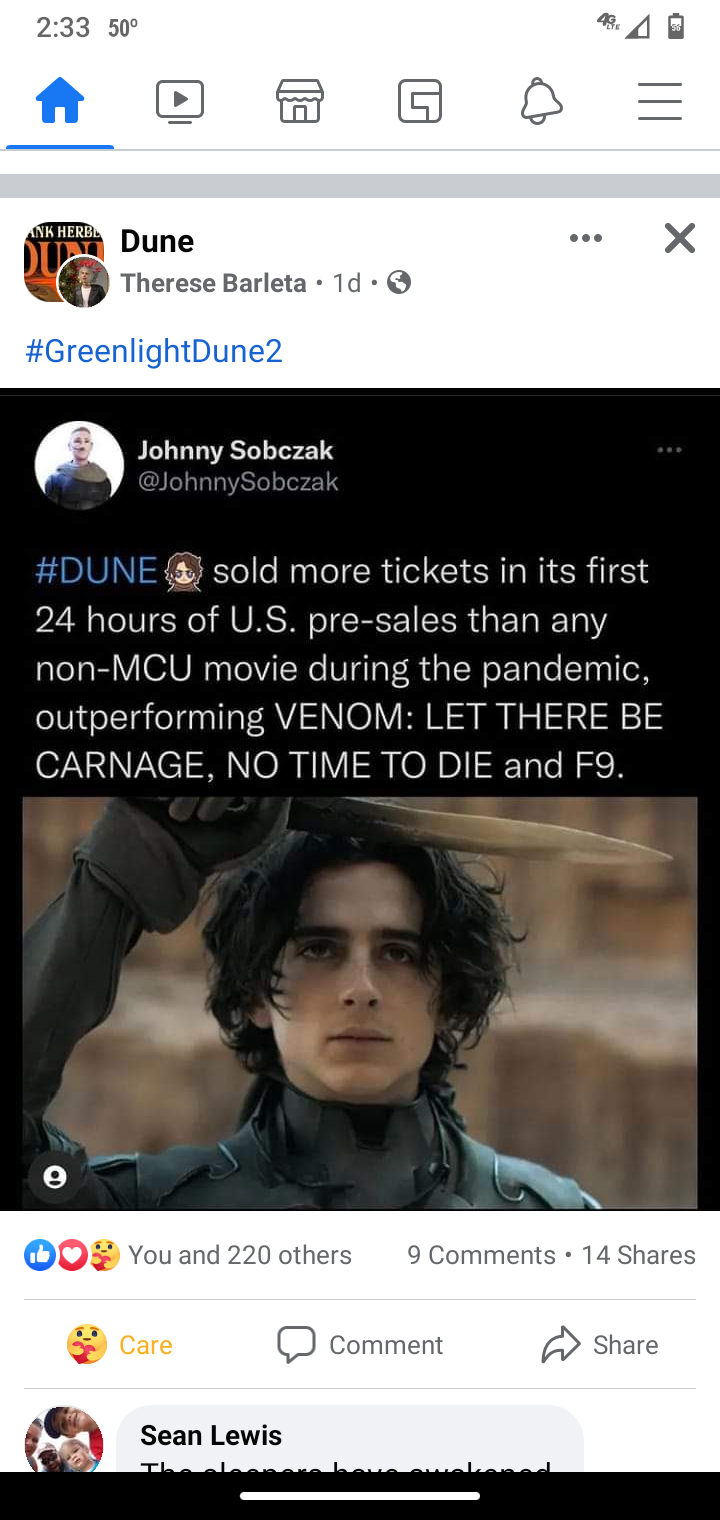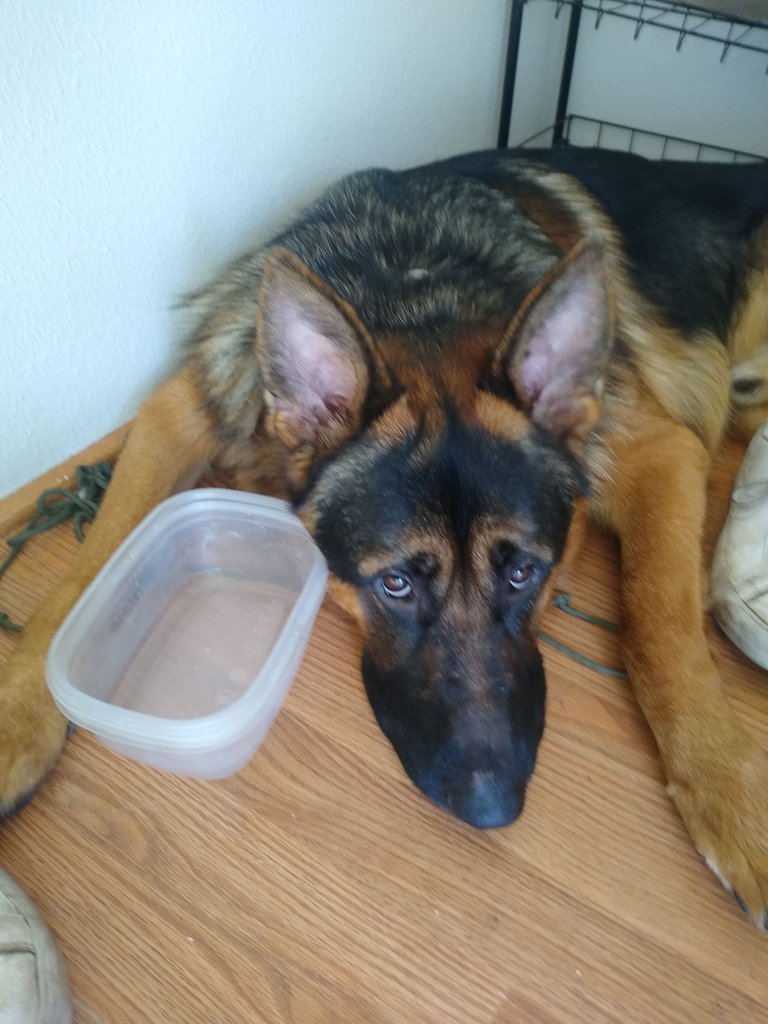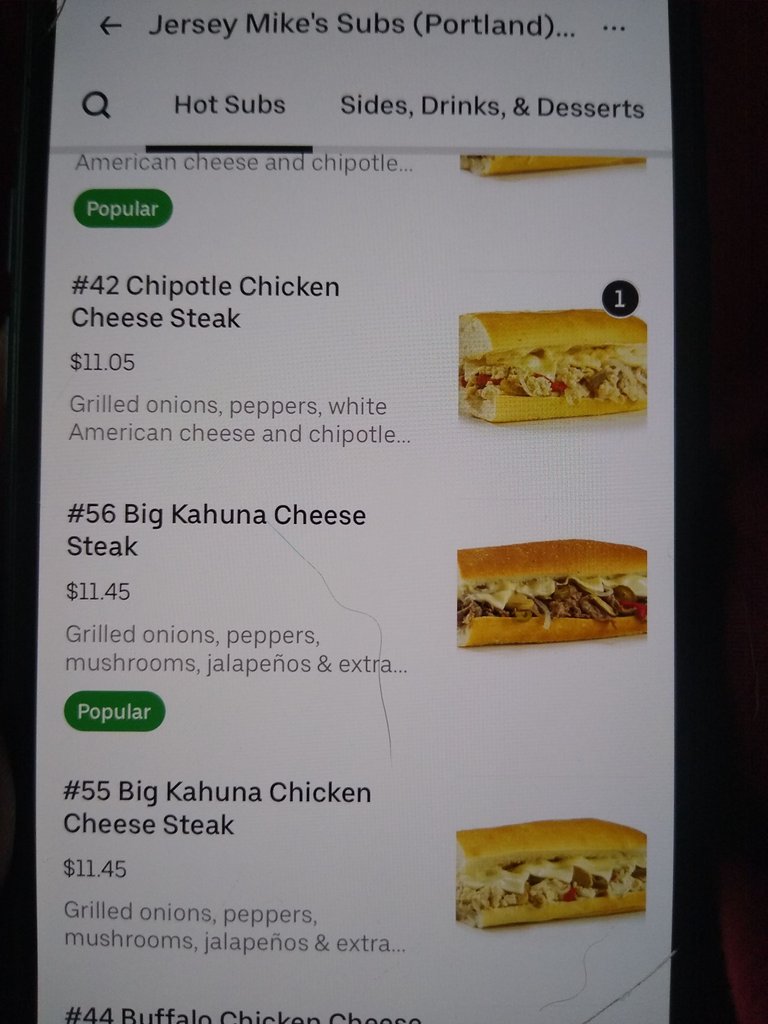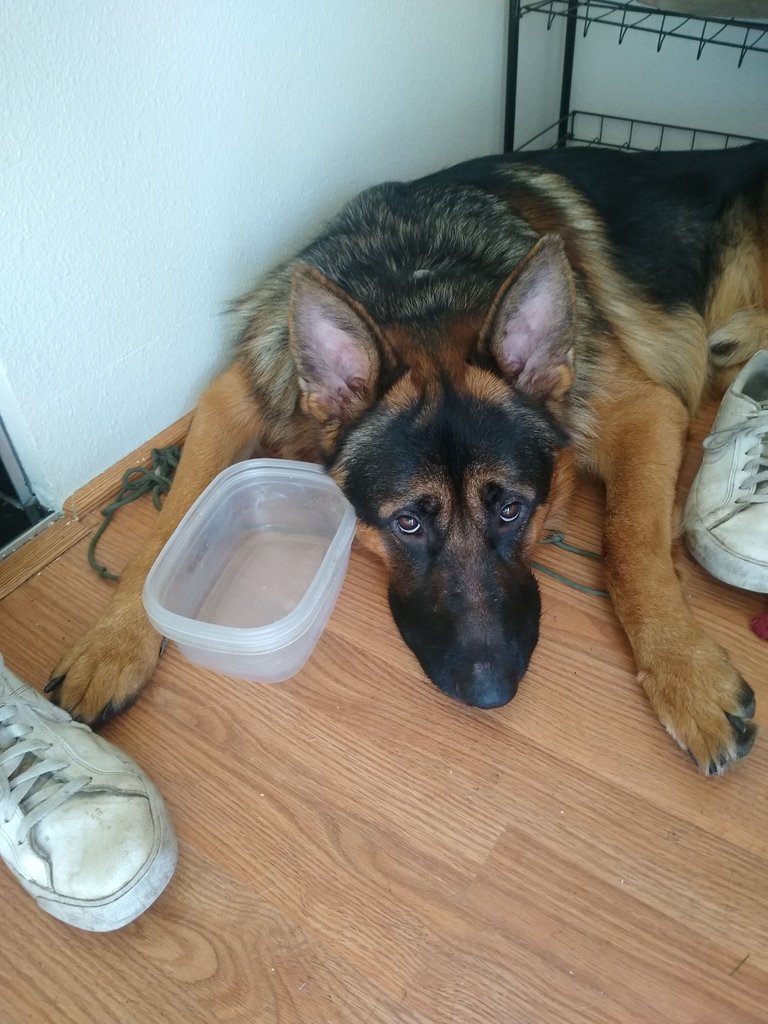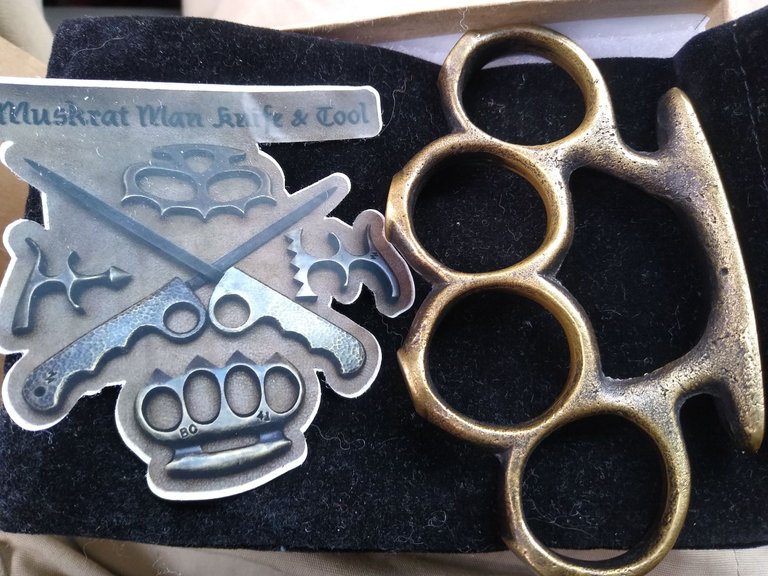 Long day. And relaxing watching a TV show and a pretty good one.
And cannabis therapy is really helping this situation out.
Apparently I've helped another person. And with cannabis!!!
And I'm gonna watch dune and the knifefighting again!!! So pissed that Jason mamoa die.
---
---