The perks being disabled. Three day vacation from life. However you can't walk.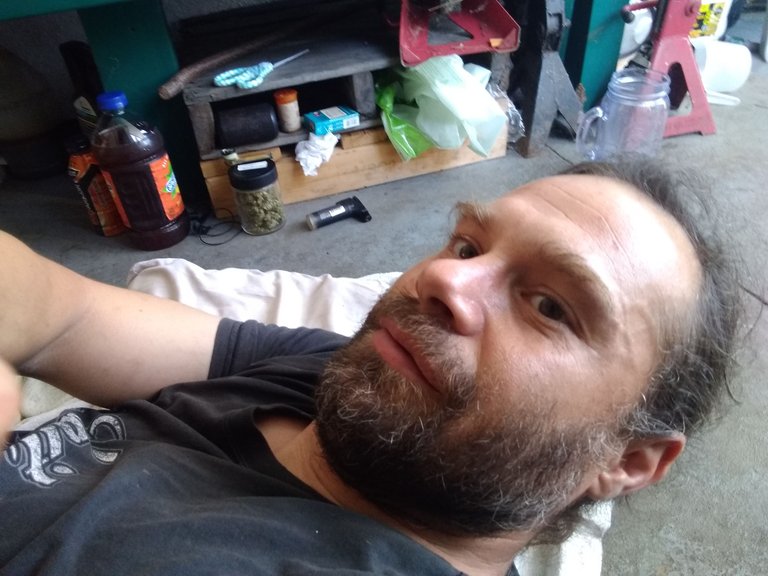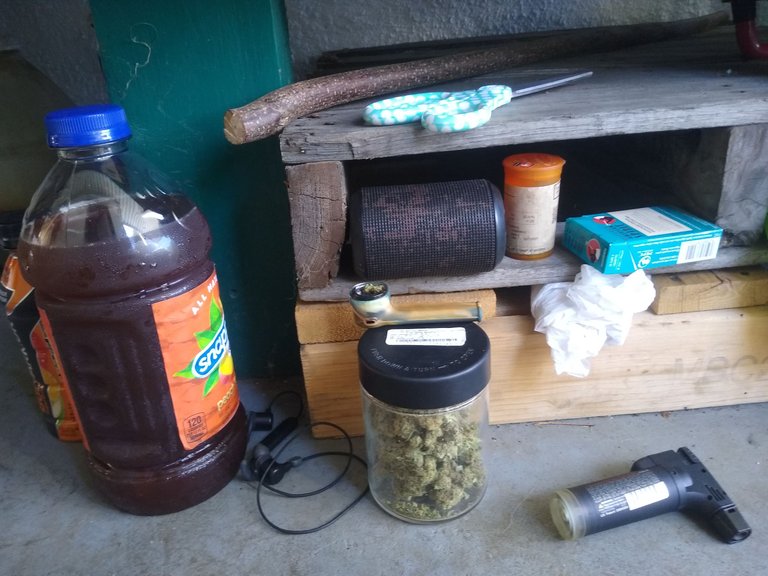 I forgot to grab the gram of oil but I've gotten ounce of Jesus OG and it tests at 29%.
Really tasty really yummy but unfortunately... It really isn't making any effect on the pain.
Basically the best I can do is stretch and try to rest as much as I can.
Let's smoke some more weed and rest some more.
My poor knees an elbows absolutely hammered since I've been able to start moving around by hands and knees.
Absolutely super painful however now I can get to the bathroom in about 5 minutes as opposed to 40 minutes earlier today.
Hopefully a friend of mine is coming over with some muscle relaxers I would give my rump for a Flexeril..
I absolutely need to get out into the doctor.
---
---